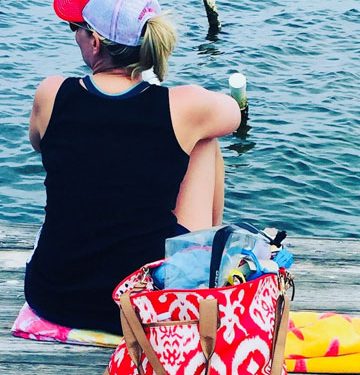 Finance
When You Love Your Day Job!
October 24, 2022 Hall and Hall
One may be hard-pressed to find someone who embodies the Hall and Hall mindset and work ethic more than Tina. "I love working for this company. I always tell people that I won the lottery the day I was hired."
Continue Reading