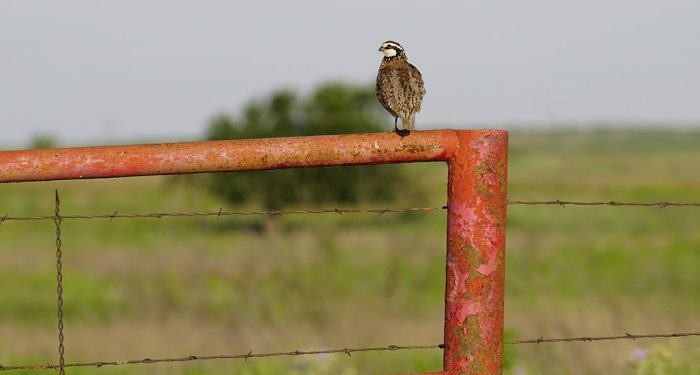 Editorial and Opinion
Where are All the Quail in Texas?
January 4, 2018 Hall and Hall
One question we're suddenly hearing a lot over the past few months is: "Where did they all go?!" Many folks have commented that they saw plenty of quail over the summer, but the birds seem to have disappeared over the fall and winter. Hunting reports have been mixed as well, with some having decent luck and others feeling frustrated with this year's crop compared to the exceptional seasons of 2016 and 2015.
Continue Reading