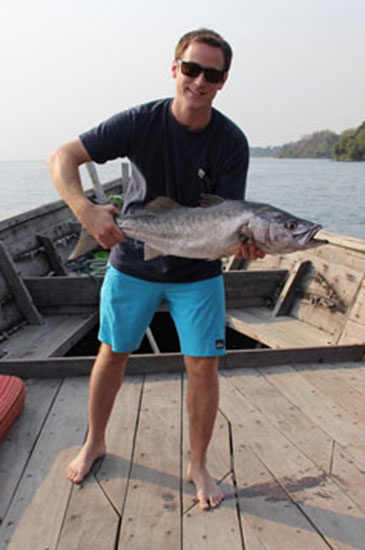 Alex Webel
Real Estate Partner
The convergence of people, culture, and the outdoors ignites Alex's passion for involvement in land management and assisting others in realizing their land use dreams. As a third-generation landowner with a background in land management, he's got the right combination of authenticity and curiosity to help you connect with the right people to find your right place.
A native of the Northeast, Alex spent summers on his grandparents' ranch out West sparking his interest in the land and the cultivation of a "sense of place." After eight years in farm and land management, he continues to advise and guide potential buyers and future and current owners with their land-holding operations.
A culinary aficionado, Alex lives with his wife, Bliss, daughter, Nellie, and son, Bo, in Charlottesville, Virginia. He's insistent that his children also discover the thrill of downhill skiing, and they all enjoy spending time fly fishing, traveling and exploring new places, and discovering the local cuisine, whether in the Blue Ridge Mountains or wide expanses of the West.
Talk land with Alex.
Servicing the Following States
North Carolina
South Carolina
Virginia
West Virginia