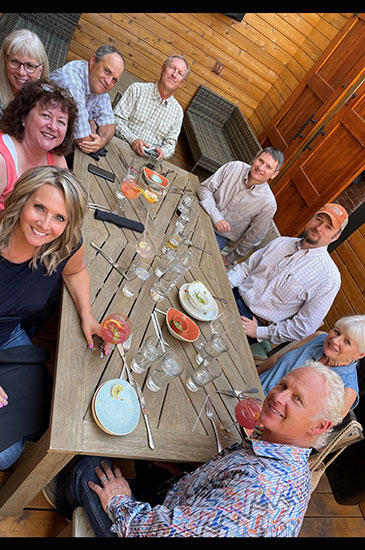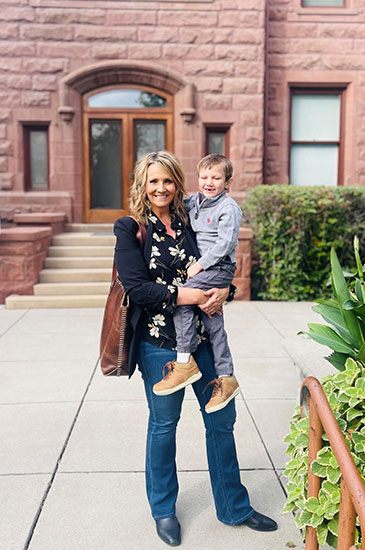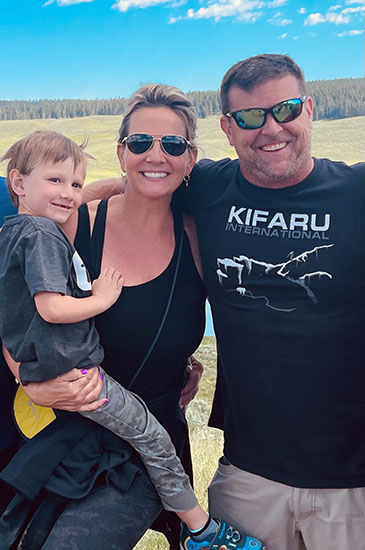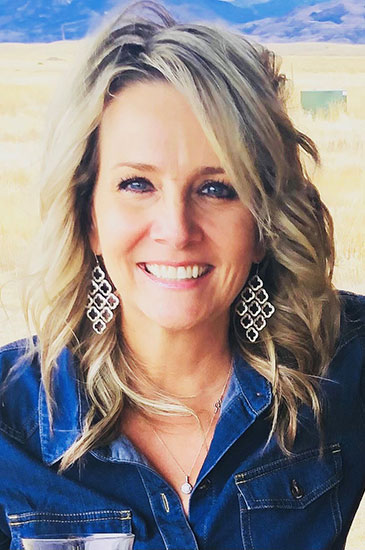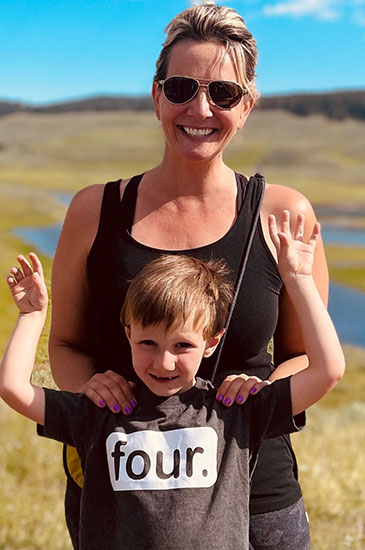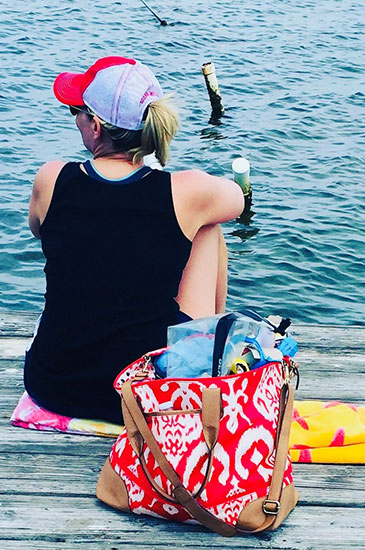 Tina Hamm
Director, Loan Officer
Joined Hall and Hall in 2000
Experience in all lines of business: Real Estate, Property Management, Appraisals, Loans & Auctions
Principal & Director
One may be hard-pressed to find someone who embodies the Hall and Hall mindset and work ethic more than Tina. Her peers use humility, intuition, and commitment to describe the traits that enabled her to become the first woman in Hall and Hall's history to serve as a Director. Tina will tell you it was a combination of being afforded an opportunity, mentor support, and relentlessly asking herself, "Am I best utilized where I am?".
Tina owns a unique vantage point, having worked in every business unit. This position enables her to help clients better understand their options and navigate the loan process. 
Takeaway: There isn't a moment or problem too big for Tina. She's the one you want exploring your financing options, grinding through a complicated challenge, or if stuck on a deserted island. She'll figure it out and get it done.
Explore Finance with Tina.
Testimonial:
I spoke with 12 lending institutions before connecting with Tina Hamm at Hall and Hall. Starting with my credit union, large national corporations, and local banks, none of them offered the agricultural loan package we were looking for to purchase a large plot of land. We signed 14 contract extensions with easement and maintenance agreements. Ms. Hamm was excellent at communicating throughout the whole process. I would turn to Ms. Hamm as a resource. I found her to be the most helpful person in our seven-month journey from contract to close. I'm sure we were one of her longest closes ever.
Ms. Hamm was always patient, kind, and very positive! When the final docs were ready, she championed the closing, working closely with the title company. I do not know if we would have closed on our dreamland if it were not for Tina Hamm. Truly an excellent person with whom to work. ~Ben Richards