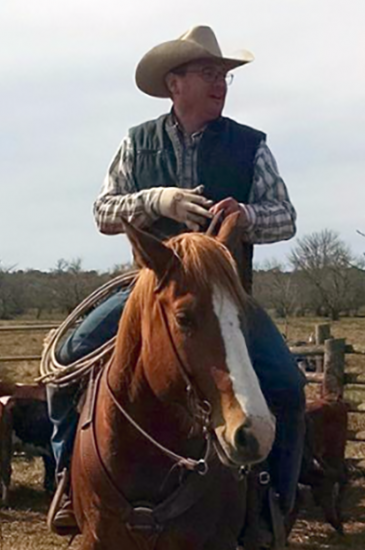 Tyler Jacobs
Director, Real Estate Partner
Tyler Jacobs lives and ranches five miles outside of Montgomery, TX. Graduating from Texas Tech University with his degree in Wildlife and Fisheries management, Tyler has had professional and entrepreneurial experience in hunting operations, timber valuation, cow/calf and yearling operations, grass-fed beef production, and land-use planning. His wife Amy, and their four children have passionately pursued showing ranch horses and commercial cattle, and are actively involved in their local church and world missions. Tyler began selling farms and ranches alongside his father in 1998, and attributes his passion and success in the business to his time spent with the family's farm and ranch real estate brokerage business. Tyler previously served as President of the Texas Land Brokers Network, and is also an affiliated member of RLI, TSCRA, MCBIA, and TALB. A proud fifth-generation Texan, Tyler holds the legacy of land ownership in the highest regard.
Broker Insight
There's never been a better time to sell your farm or ranch, and here's why: Low inventory levels combined with a large number of eager buyers are resulting in increased demand for premium recreational, operating, and hybrid ranches across the state.
Now is the time to make a move.
Email Tyler to get a valuation of your property or schedule a call to discuss your options.
Servicing the Following States