The tiny house craze is alive and well and this petite abode is the ultimate retreat. The low-impact, landscape-friendly rustic home just hit the market for $3.75 million.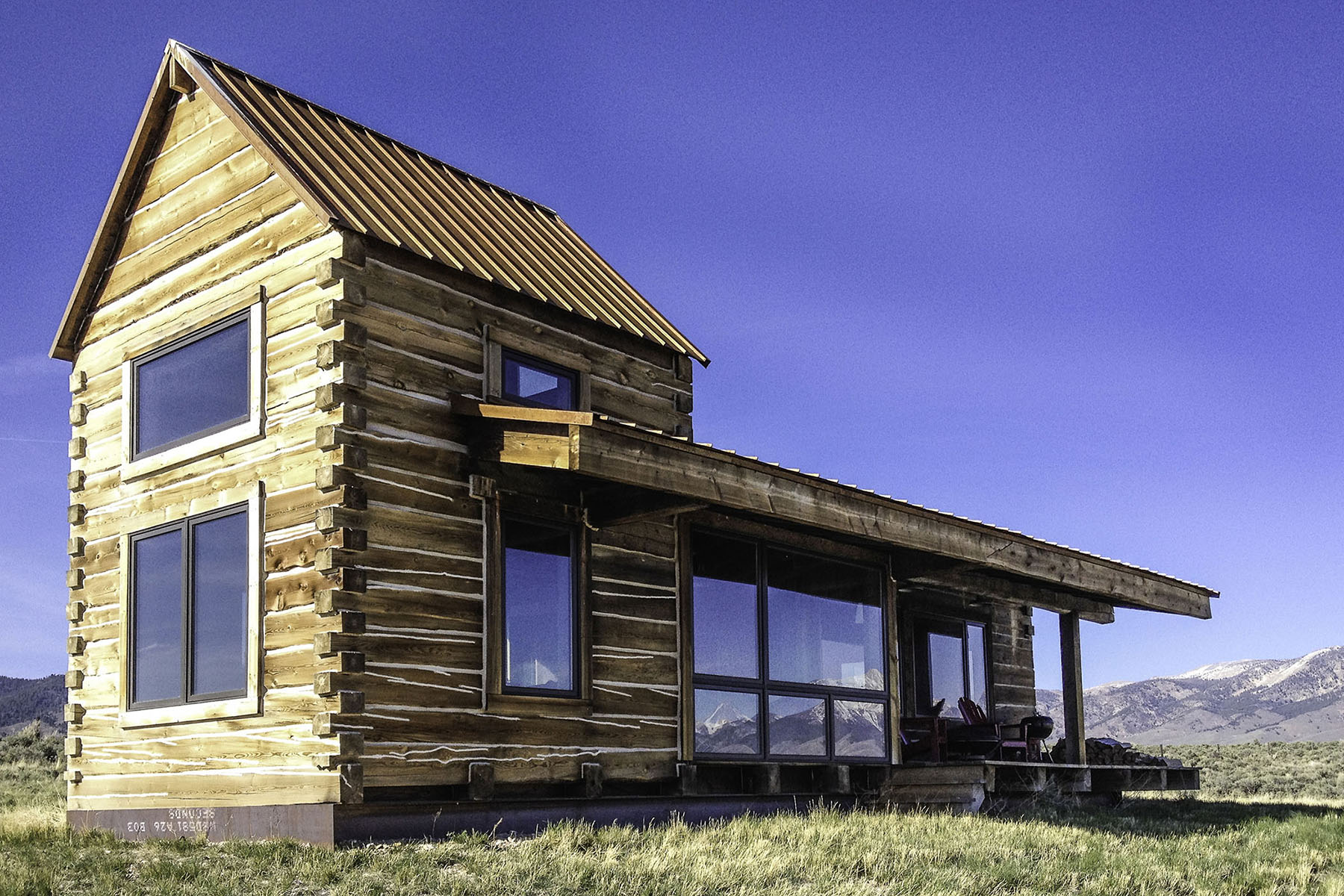 Located in east central Idaho's upper Little Lost River Valley, the home is surrounded by the peaks of the Lemhi and Lost River ranges. Boasting wide open views and not another residential structure in sight, the majesty of this "Old West" landscape is breathtaking.
The 4,743± acre Little Lost River Valley Ranch features a custom-designed 600± square foot log cabin perched above Summit Creek overlooking the creek and nearby wetlands.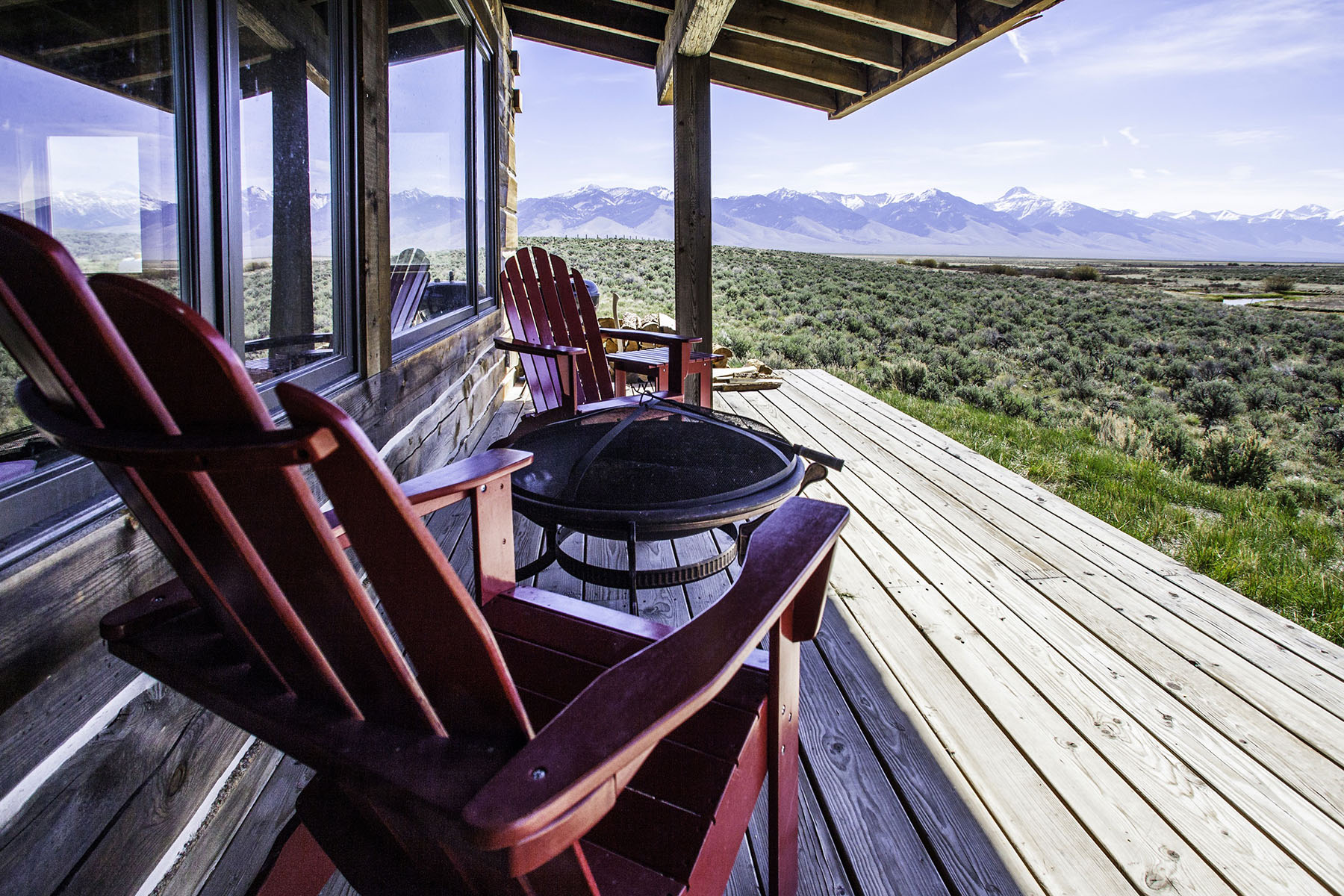 Every window of the cabin frames an extraordinary view, and the porch is the perfect spot to relax and watch the day begin and end.
Summit Creek, a year-round spring creek that originates on adjoining federal lands, meanders through stands of alder and willow for more than three miles through the ranch and is home to spirited rainbow and brook trout.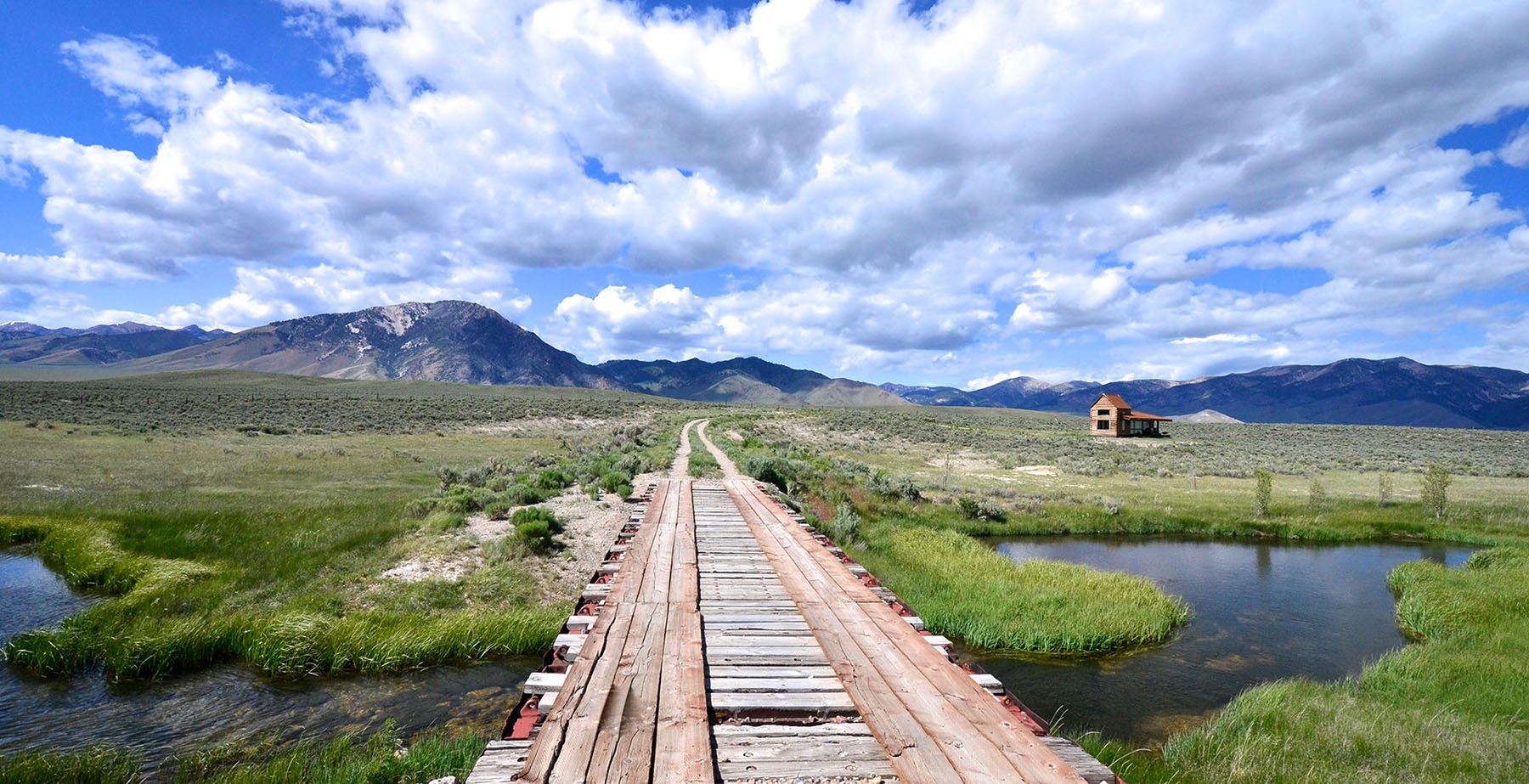 A conservation easement covering 1,950± acres of the property protects habitat for elk, deer, pronghorn, sage grouse, raptors, wading birds, and waterfowl.