Colorado trout fishing is an experience that you don't want to miss. Trophy fish, stunning scenery, and gorgeous summer weather will have you scheduling your next trip back before you have even left. There are many famous rivers all over the state with esteemed trout fishing, but we've selected our top five to give you a starting place.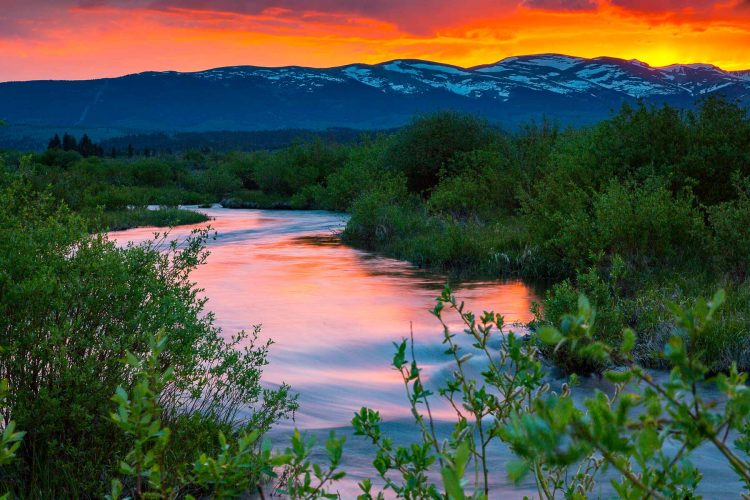 South Platte River
The South Platte River is one of the most popular fly fishing rivers in Colorado for good reason. Located an hour from Denver, it is perfect for those wanting an afternoon of fishing for rainbow, brown, and cutthroat trout. It's a fun experience whether it is your first, fifth, or fiftieth time fishing on the river.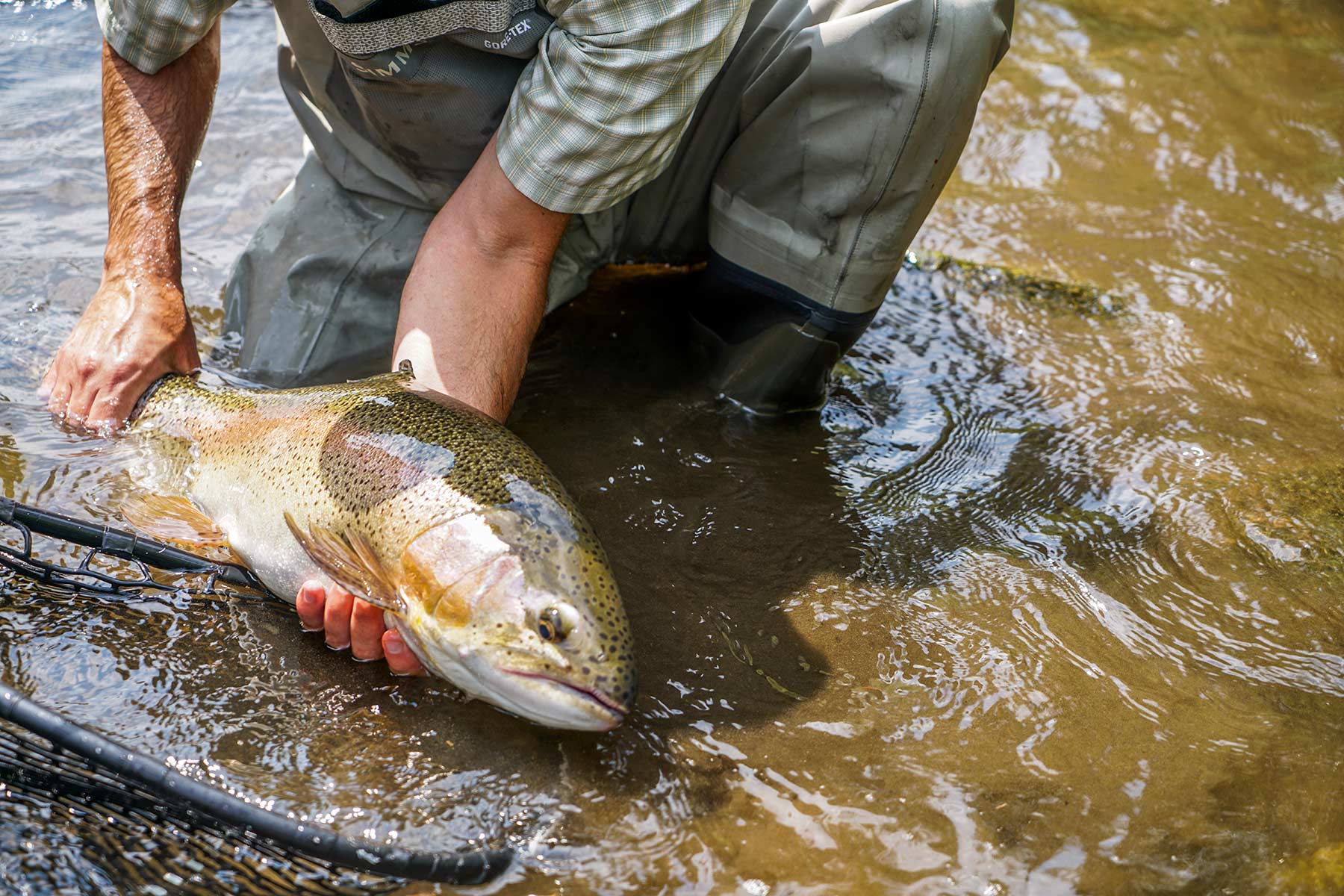 Gunnison River
The Gunnison River is special because it includes a section in the Black Canyon of the Gunnison National Park. The steep walls of the canyon and fast-moving water make wading difficult, so it is recommended to work with an experienced guide or outfitter. Due to the difficult access there is low fishing pressure and the opportunity for a trophy catch.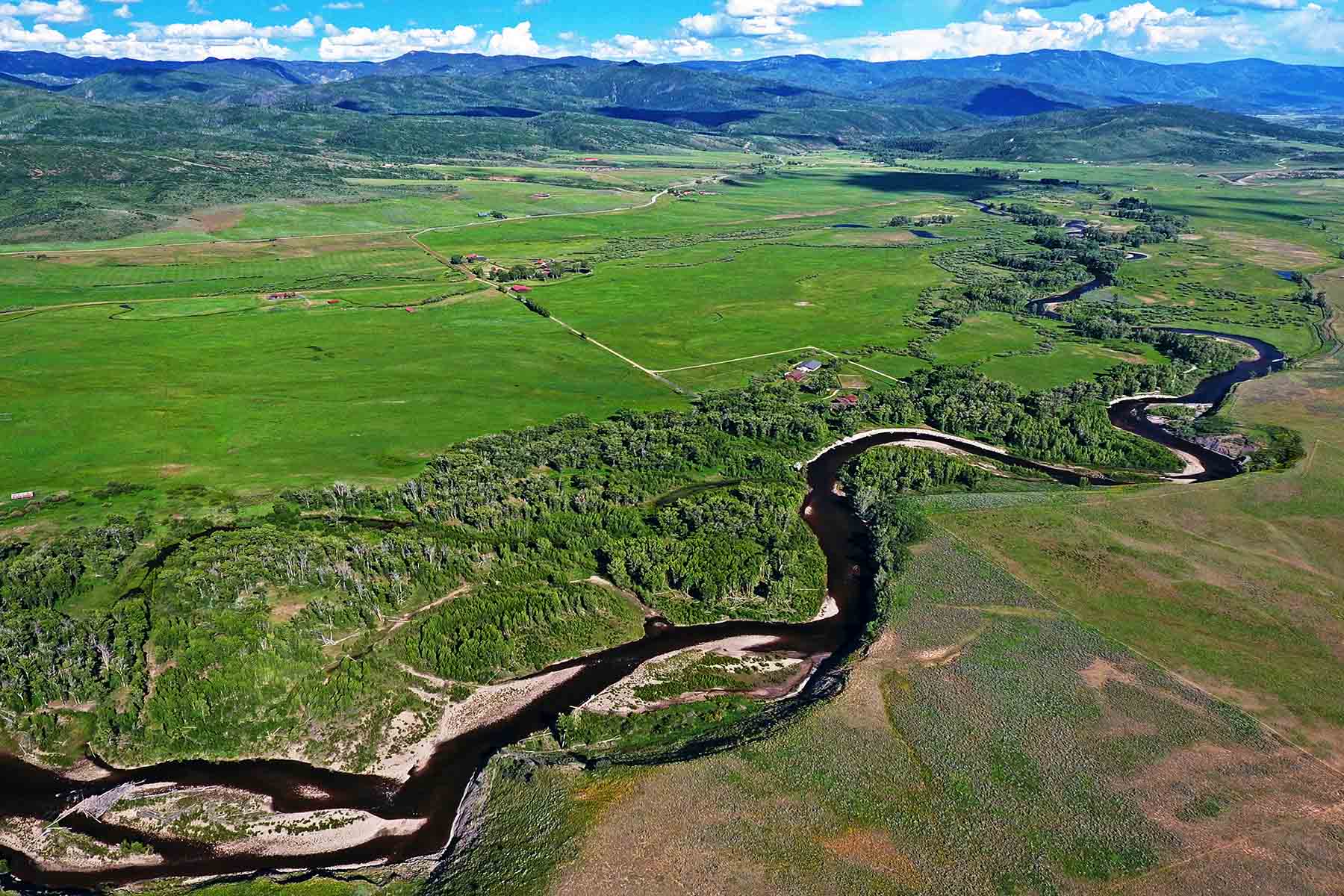 Upper Colorado River
The Upper Colorado River is home to some of the best trout fishing on the West slope of Colorado, with its grassy banks offering easy wading for fishermen. Bordering the Rocky Mountain National Park, it is an excellent opportunity for a combination of sightseeing and hiking and trout fishing.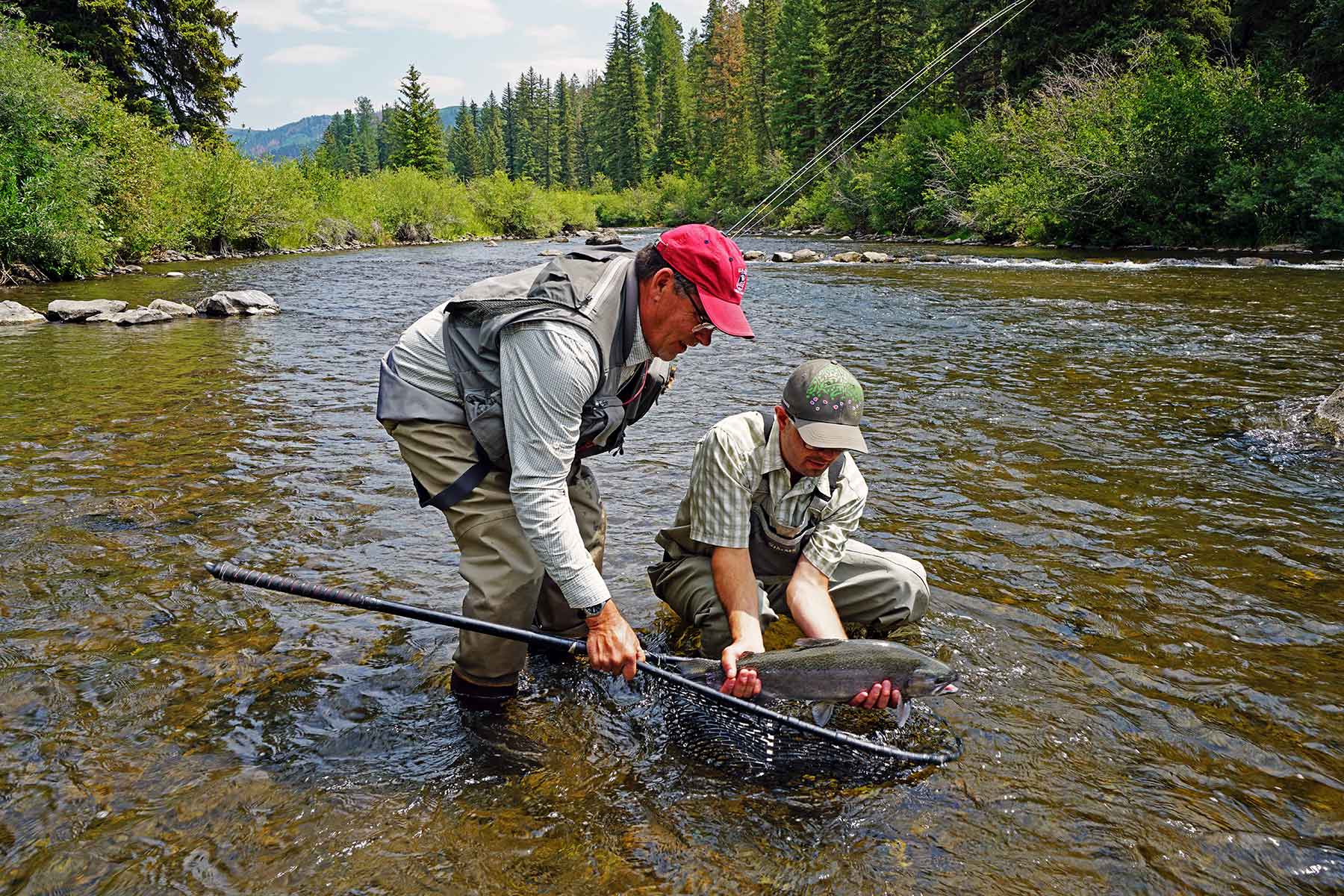 Rio Grande River
The Rio Grande River features aggressive populations of quality brown and rainbow trout, but there are also impressive numbers of cutthroat in the headwaters. The river begins in the Rio Grande National forest and continues into the town of South Fork.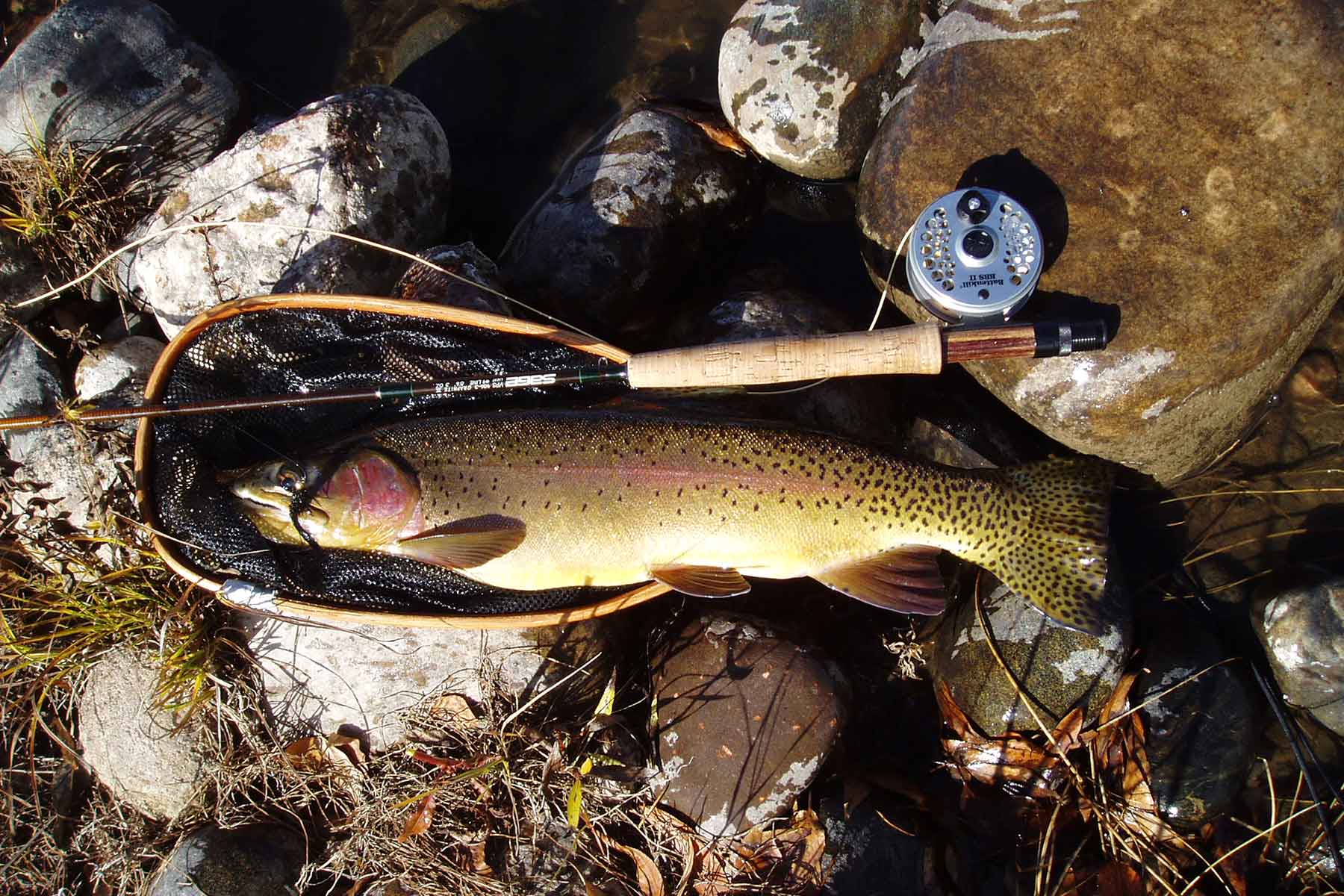 Blue River
The Blue River offers some of the best tailwater fishing in Colorado. While it lost it's official Gold Medal status a few years ago, new management strategies have been put in place to help bolster the already impressive trout populations, resulting in an amazing experience for anglers of all skill levels.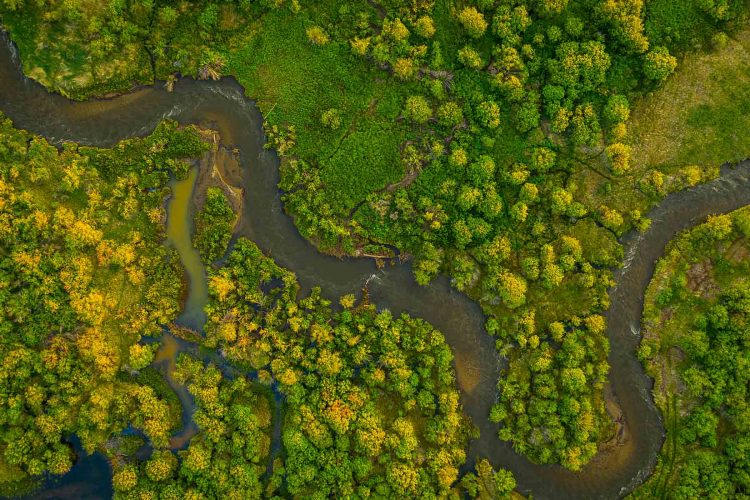 Interested in claiming your own piece of Colorado? Check out all of our Colorado ranches for sale, many of which feature trophy trout fishing on private rivers and streams!