Montana trout fishing is some of the best in the country – they don't call it the "Treasure State" for no reason. There are many famous rivers all over the state with esteemed trout fishing, but we've selected our top five to give you a starting place.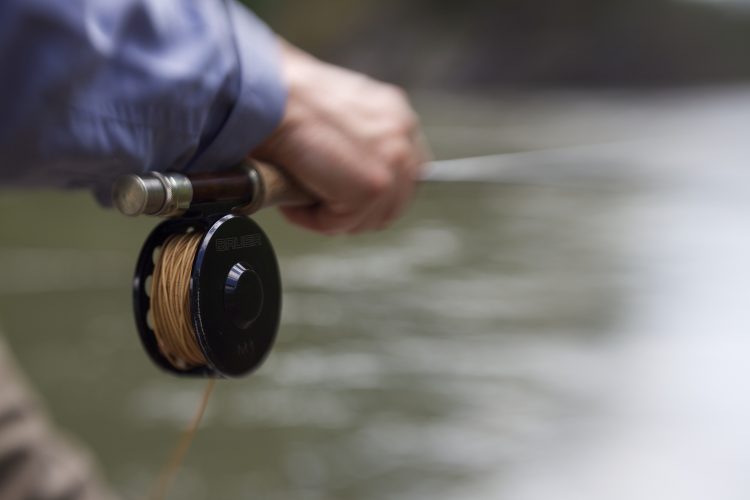 Missouri River
The Missouri River is the longest river in North America, running for more than 700 miles in Montana alone. The section between Holter Dam and Cascade offers up the best chances for trophy brown trout fishing. Other stretches of the river contain good fishing, but it might be best to stop by a local fly shop or hire a guide for the best chance of success.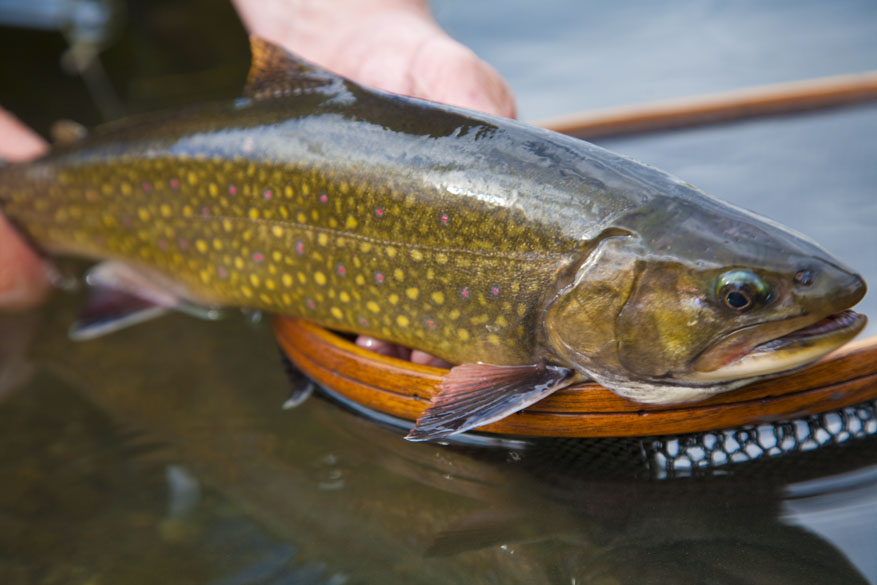 Madison River
Beginning in Yellowstone National Park then continuing on to Three Forks, Montana where it meets the Missouri River, the Madison River is one of the most famous and scenic rivers in the state. With some stretches containing around a thousand trout per mile, it is a top spot for anglers of all abilities and is sure to leave a lasting impression.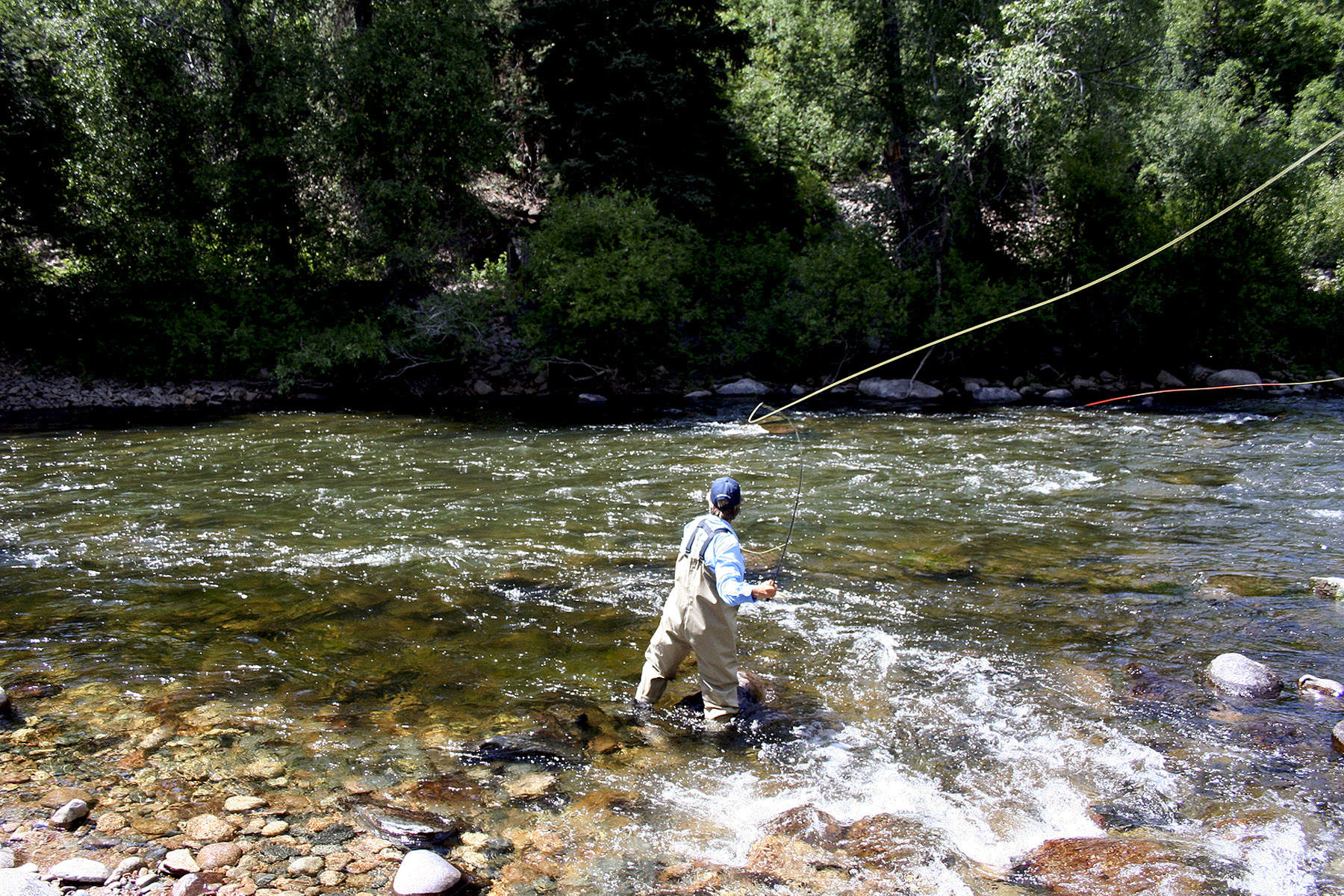 Gallatin River
The Gallatin is a shorter river compared to others in Montana but still packs a punch with easy access and excellent trout fishing. Most of the river is closed to float fishing, so it is perfect for wade anglers who are tired of sharing space with rafts and drift boats. Since so much of the river is near a highway and easily accessible, it is a great option for those who wish to forego hiring a guide and test out their skills on their own.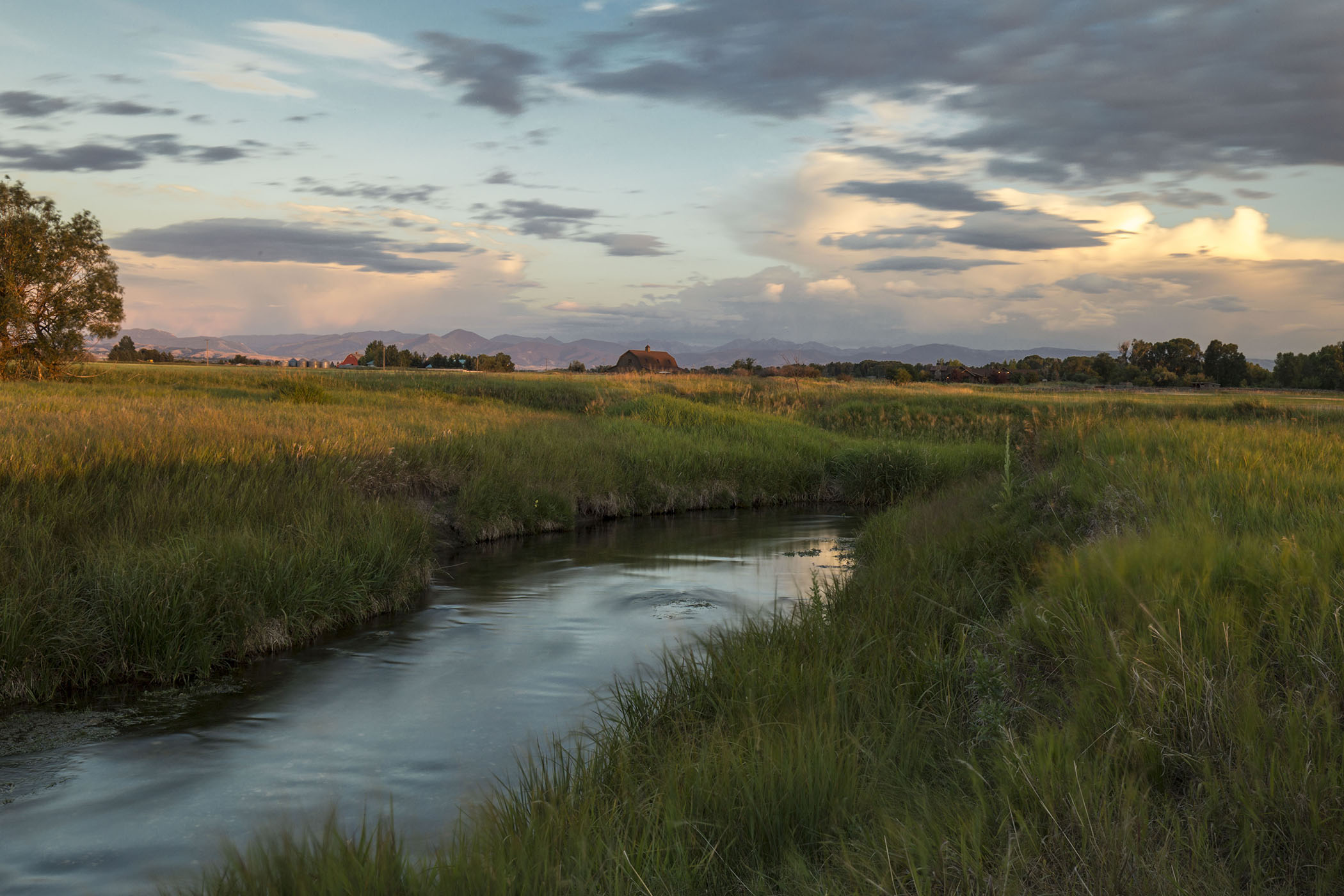 Yellowstone River
The stretch of Yellowstone River upstream from Livingston is a world-class trout fishery. Trophy cutthroat are prominent in the area between Yellowstone Lake and the Grand Canyon of Yellowstone, while the lower reaches of the river provide outstanding warm water fishing for walleye.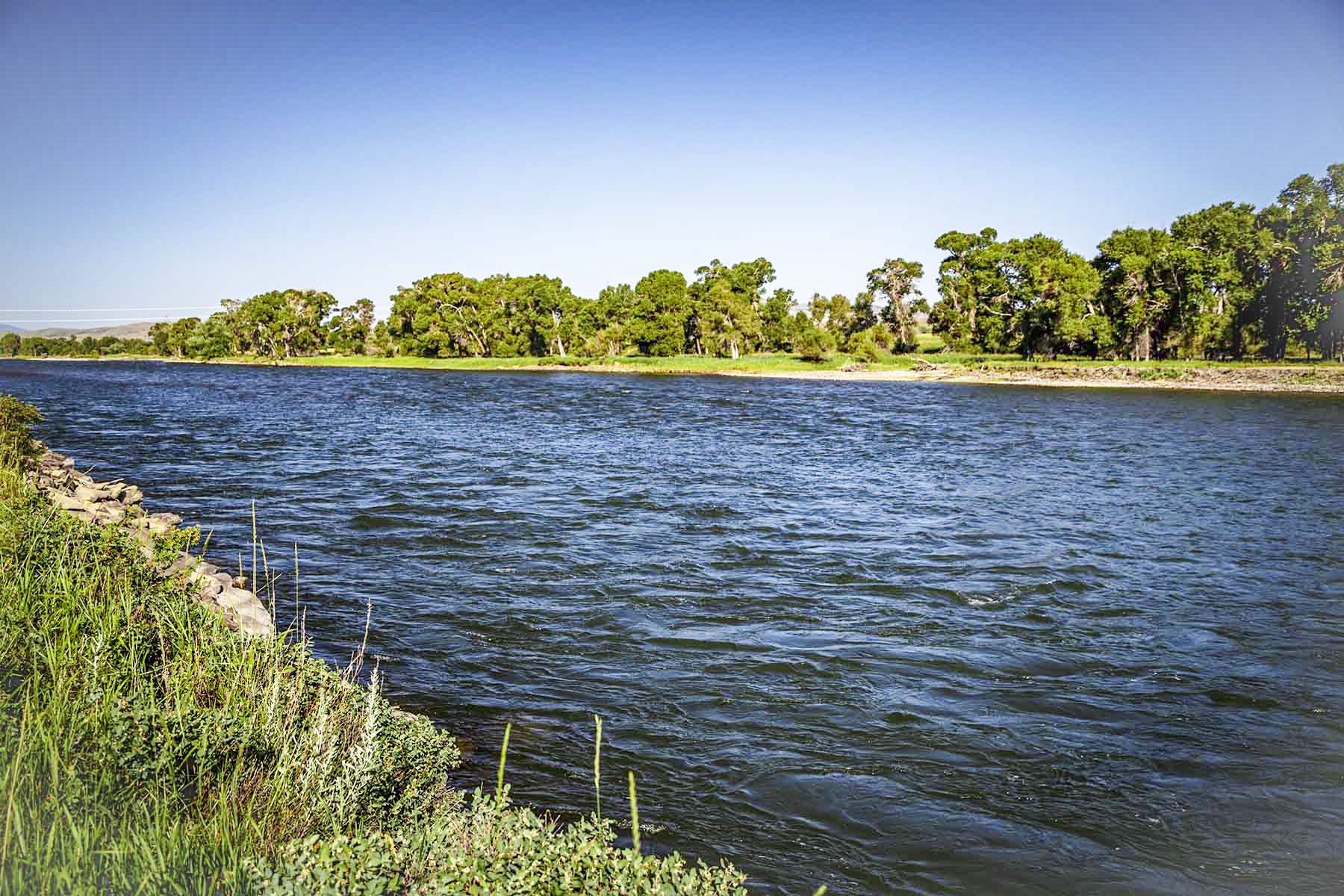 Big Hole River
The Big Hole River is often described as the prettiest river in Montana as its gentle banks meanders through both meadows and canyons. It offers a diverse array of fishing opportunities, including rainbow, brown, and brook trout, as well as the occasional westlope cutthroat. The perfect combination of good fishing and stunning scenery.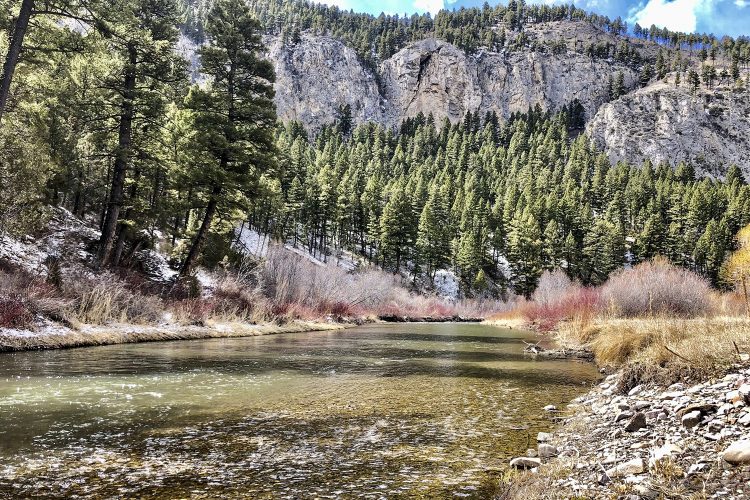 Interested in claiming your own piece of Big Sky Country? Check out all of our Montana ranches for sale, many of which feature trophy trout fishing on private rivers and streams!