Today we're bringing you some fun winter outdoor activities to help get you through the colder months. While it's easy to simply stay indoors and binge watch television until spring arrives, we are big fans of finding ways to spend time outdoors with friends and family. Check out the list below for some winter activities that are easy and enjoyable for all ages.
Ice Fishing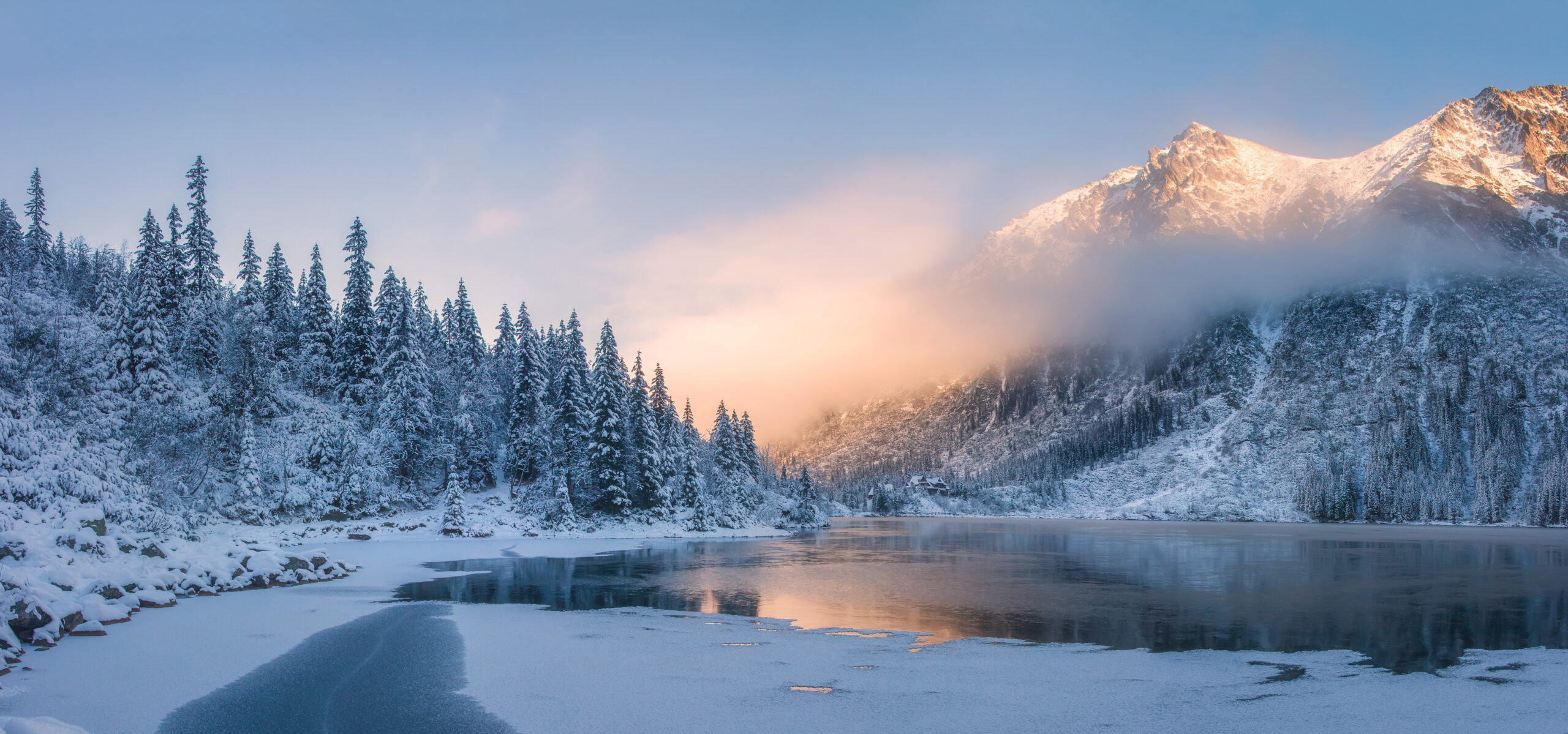 Most anglers store their rods and reels once the cold weather rolls around, but ice fishing is a great opportunity to extend your fishing season and try something new. Check out this post for popular ice fishing destinations in the U.S., and reference this post for everything you need to know to get started ice fishing.
Hot chocolate bombs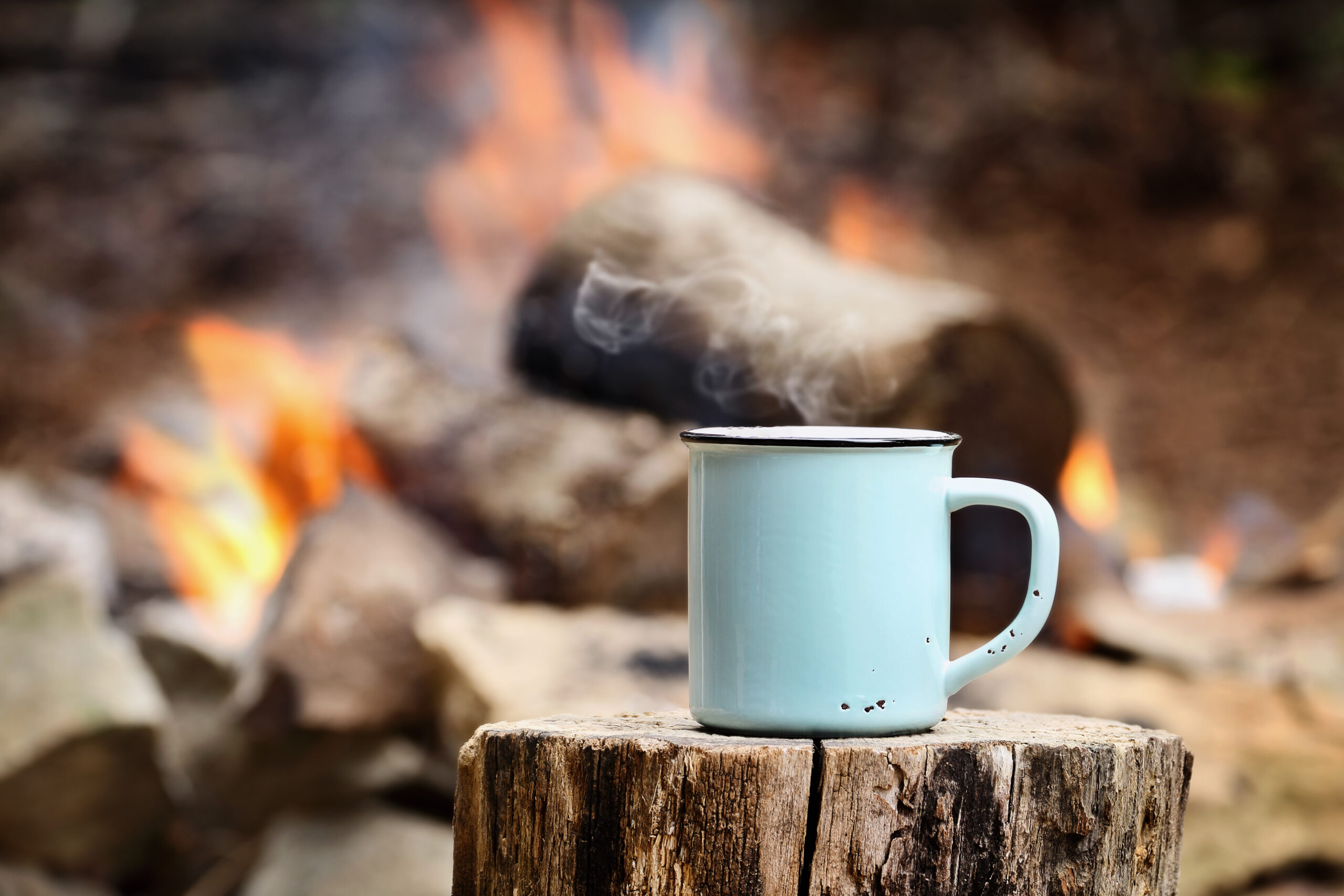 Hot chocolate bombs are all the rage on social media these days, and we understand the hype. These spheres of chocolate contain hot cocoa mix and marshmallows, and melt in your mug to release the goodies inside when hot milk is poured on top. With a few key items, you can make your own hot chocolate bombs at home, or purchase premade ones so that all you have to do is sit back and enjoy the chocolately goodness.
Skiing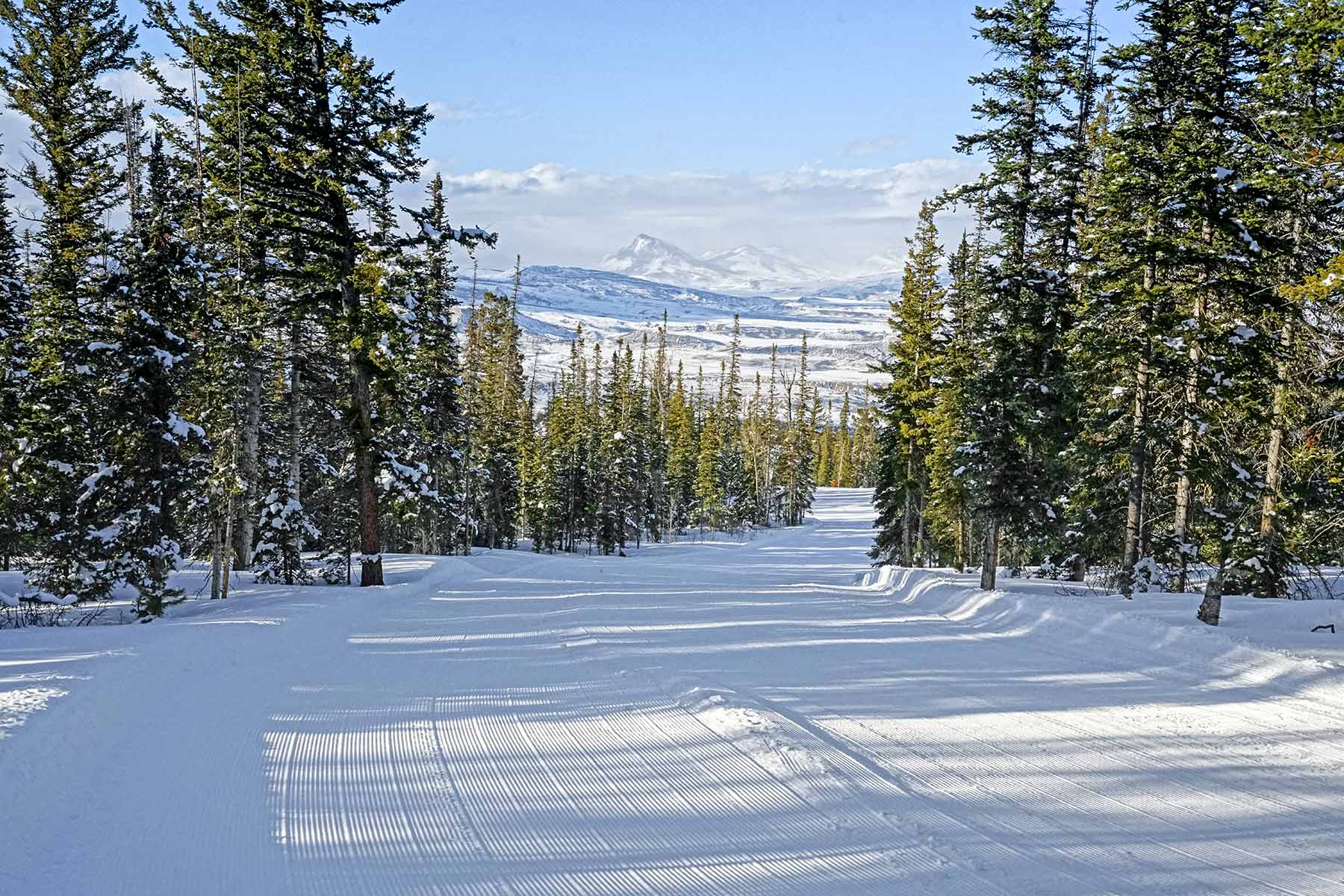 It goes without saying that skiing is one of the most popular winter activities among all ages. Skiing is a great way for families to spend time together outdoors and create lasting memories, and it's also great for individuals who are looking for a physical activity during the cold winter months. Check out this snow report for resorts all over the U.S. to find your next skiing destination this winter.
Snowboarding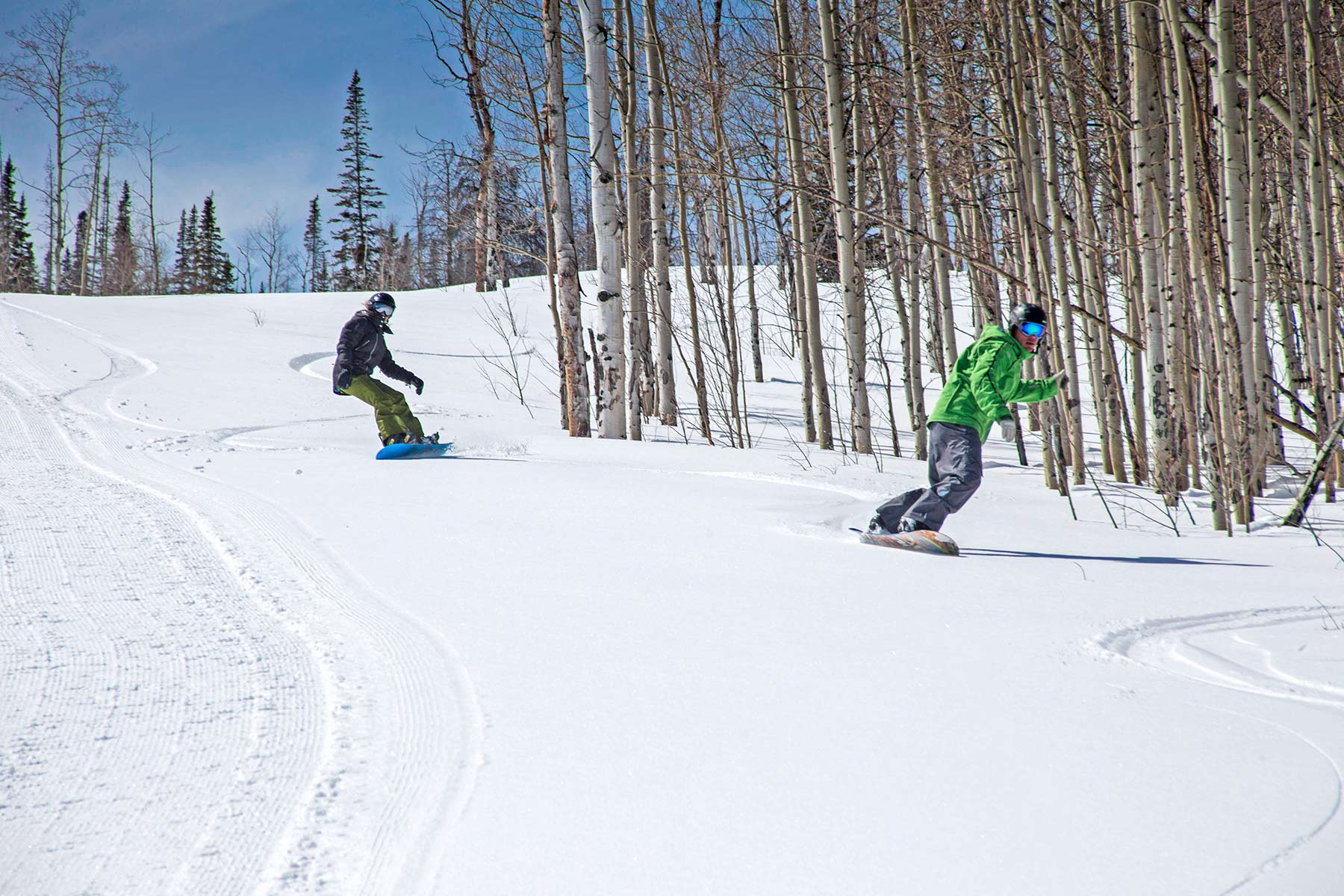 We can't talk about skiing without mentioning snowboarding. Whether you are a dedicated boarder or like to switch it up between skiing and snowboarding, this winter activity is a fan favorite across the board. Check out this post for some helpful tips to take your snowboarding skills to the next level on the slopes this year.
Sledding/Tubing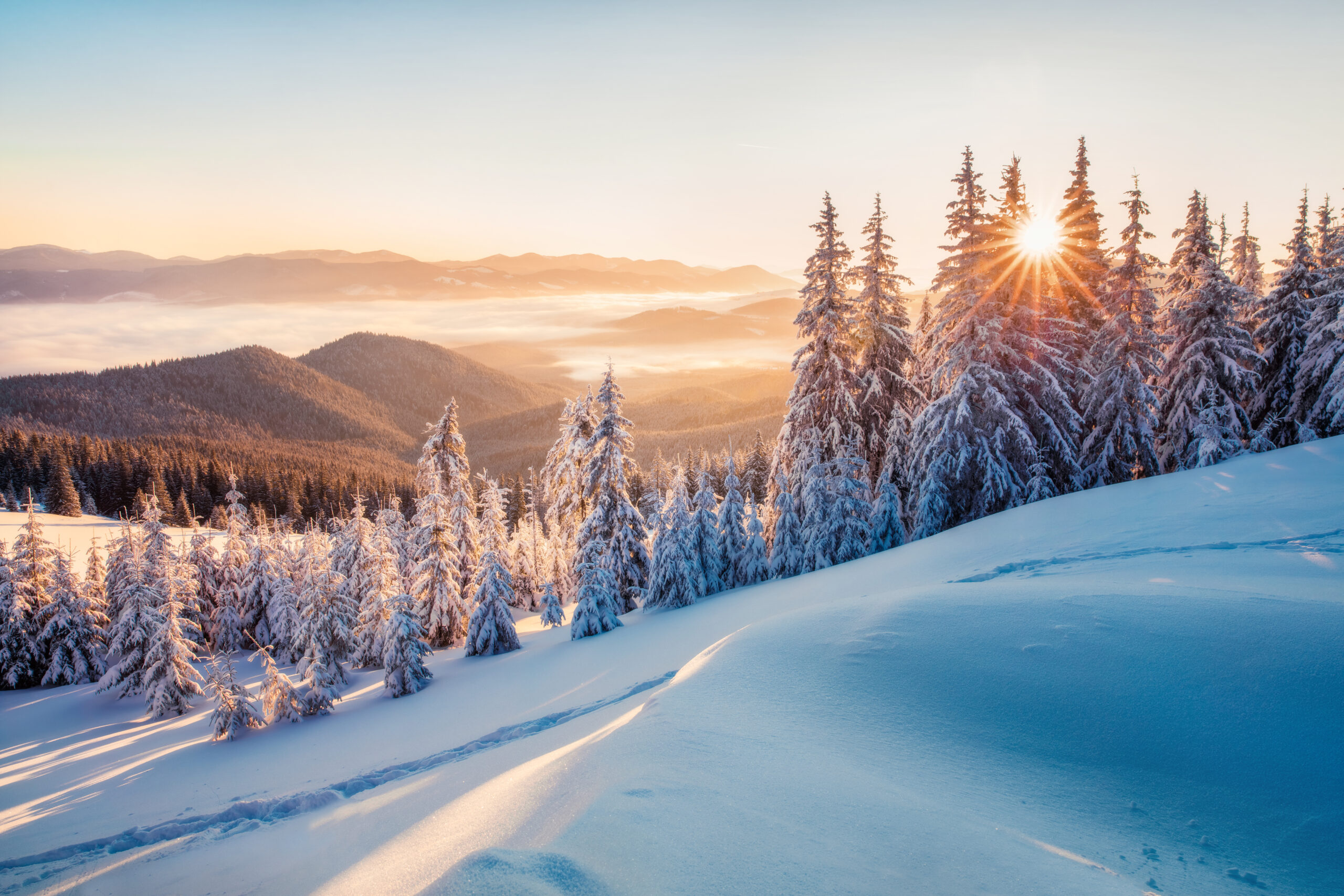 When you need a break from hardcore winter activities or want to do something together as a family, sledding and tubing are great options for all age ranges, and require minimal equipment and experience. Your kids will love bundling up to play in the snow and slide down a snowy hill over and over. Check out this post for tips on dressing kids for outdoor winter activities to keep them warm and ready to have fun!
Running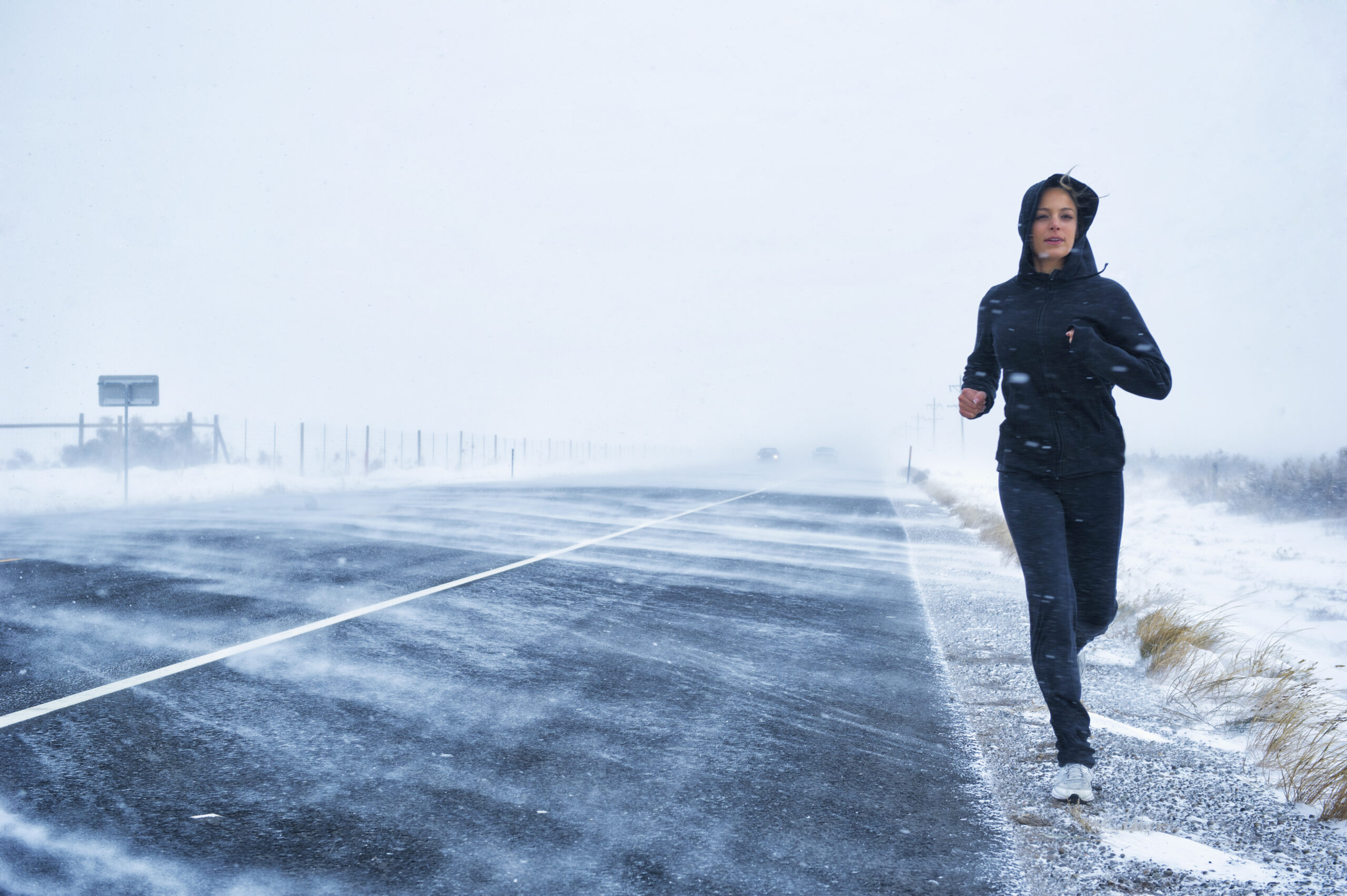 We know, we know…during the colder months, the last thing you might want to do is lace up your running shoes and go for a run. But we're here to encourage you to give it a try. Running in the winter can actually be incredibly rewarding, and can actually provide some health benefits. Choose the right attire, warm-up before you head outside, and don't stress out about your pace or mileage and just enjoy the beautiful outdoors.
Chili Recipe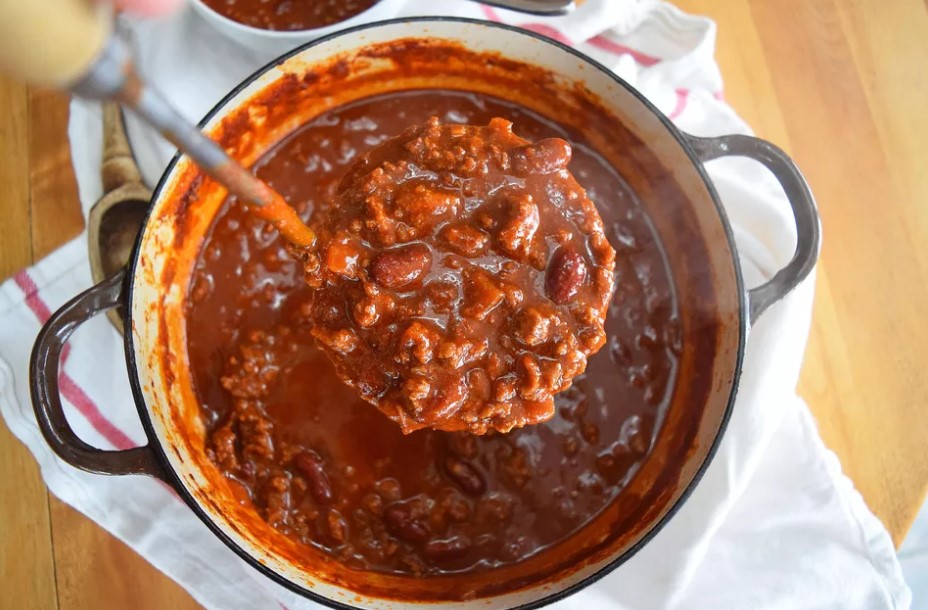 There is no better time of the year to settle in and perfect your chili recipe. Whether you are a fan of a hearty, meaty chili with a spicy kick, or a healthier version with sweet potatoes and ground turkey, there are countless ways to make a delicious pot of chili that your whole family will love.
Snowshoeing

Just because it's snowy doesn't mean you can't go for a walk or hike and enjoy nature. Snowshoeing is a great way to get exercise in the winter, any age or ability can do it, and the gear is a lot cheaper than traditional winter activities like skiing. Snowshoeing techniques are very minimal and be learned easily, but here are a few tips to get you started.
Bonfire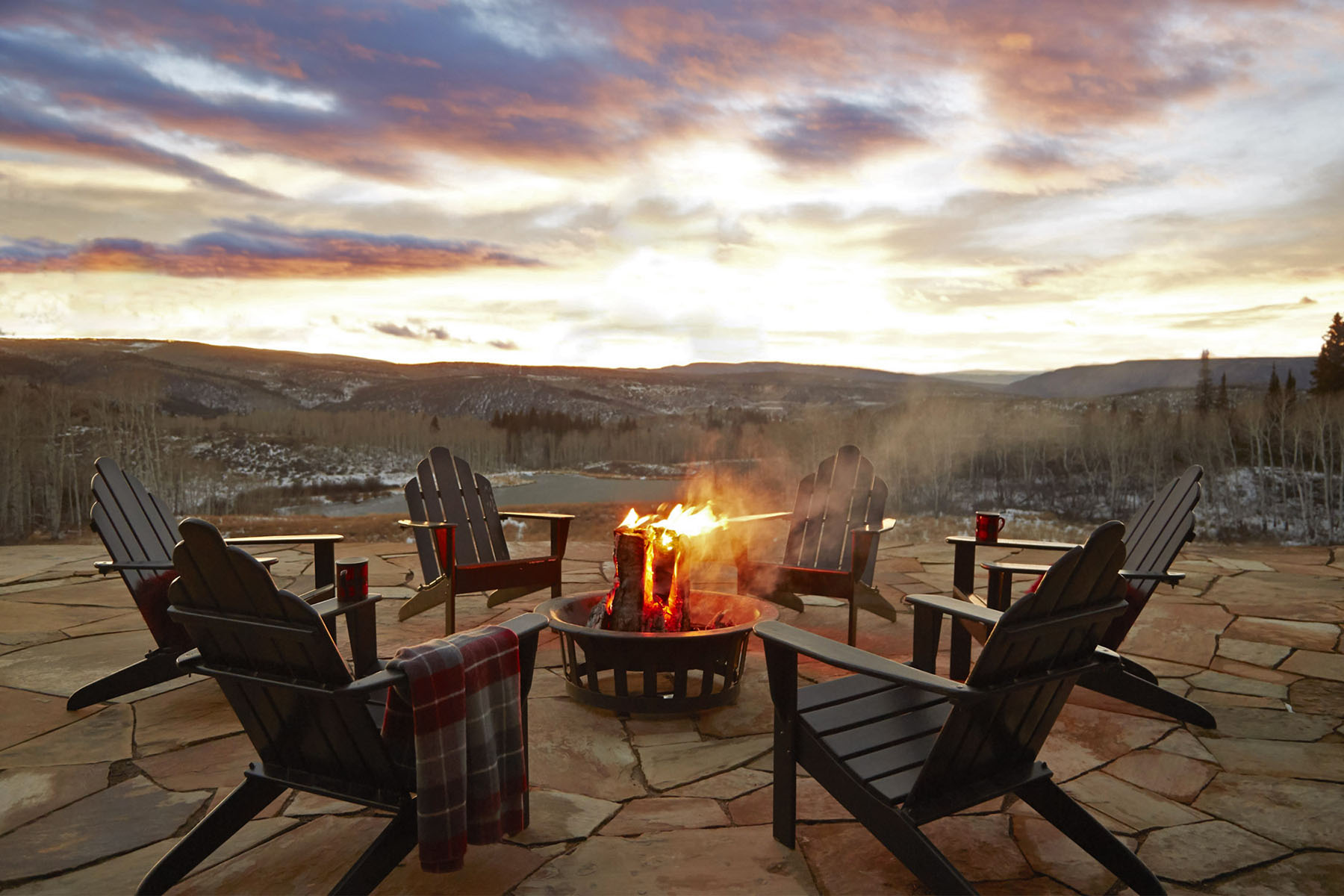 There's nothing better than warming up by a roaring bonfire on a cold winter night. Sip on some wine, warm up with hot chocolate, or roast marshmallows with the kids and enjoy the warmth of the fire. Take things up a notch by making homemade marshmallows!