News & PR
1940s era Telluride Ranch hits the Market
Jul 25, 2023 | Hall and Hall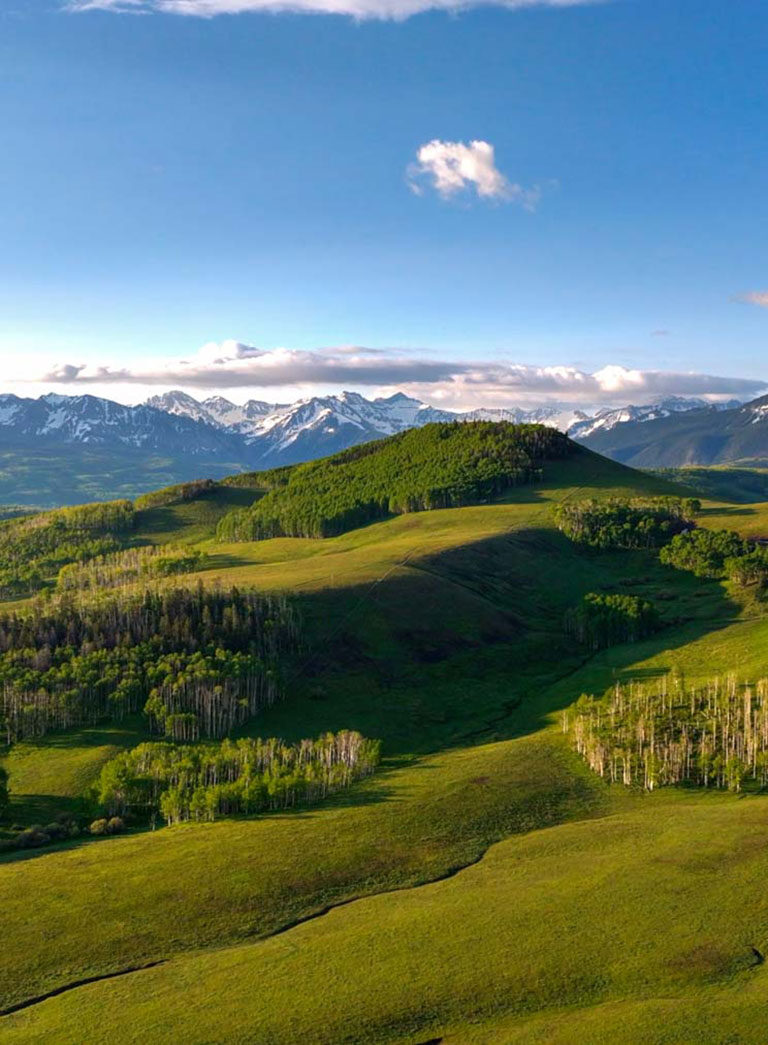 Featured in the Wall Street Journal
Homewood, as featured in the Wall Street Journal, has been owned, managed, and operated by the same family since 1949, when Telluride was undeveloped and largely undiscovered, contrasted today by transforming itself into an exceedingly sought-after world-class destination.
The ranch presents many multi-dimensional opportunities, it is currently not encumbered by a conservation easement, offers possible development potential, long-term investment, inflationary hedge, the opportunity to build to suit, multi-generational, family safety, emotional well-being, and virtually unlimited recreational considerations on and off the ranch. In summary, the Homewood Ranch is like a piece of fine art, collectible, intrinsic, distinct, and a smart investment.
An investment in a land asset class is significant for many reasons and as any seasoned, discerning, and savvy investor knows, there must be criteria that has to be met. Some of the most important are of course; location, proximity, accessibility, privacy, exit strategies, physical features of the land, and perhaps most importantly is the inability to be replicated. Homewood Ranch is unequivocally the last and largest single piece of deeded land as close to Telluride as there will ever be.