Year in Review – A Convergence of Forces
When reflecting on the last year, two foremost questions emerge: "What just happened?" and "How long will it last?" The latter half of 2020 and all of 2021 have been the strongest real estate market that any of us have experienced. A convergence of forces – medical, social, cultural, political, financial, and climatic – fueled the market. Buyers sought financial and personal security in land as an inflationary hedge and as a haven for their families. The necessity of working remotely provided an opportunity to retreat to rural locations. Drought induced fires and water shortages in the West accelerated de-urbanization in that region. Landowners considering selling elected to capitalize on the market and mitigate future tax risk. Drought conditions and suppressed commodity markets pressured agricultural producers.
We think many of these trends will continue in 2022 and beyond. As volatility increases in other areas, the stability of land ownership becomes more attractive. All of our regional markets are experiencing limited supply. The long term personal and financial rewards of land ownership have gained more recognition than ever over the last 18 months, bringing new buyers to a supply-constrained market. Although the land market will not always be this active and liquidity expectations should be tempered by historical norms, it is these very basic economic forces that will continue to drive the land market over the long term.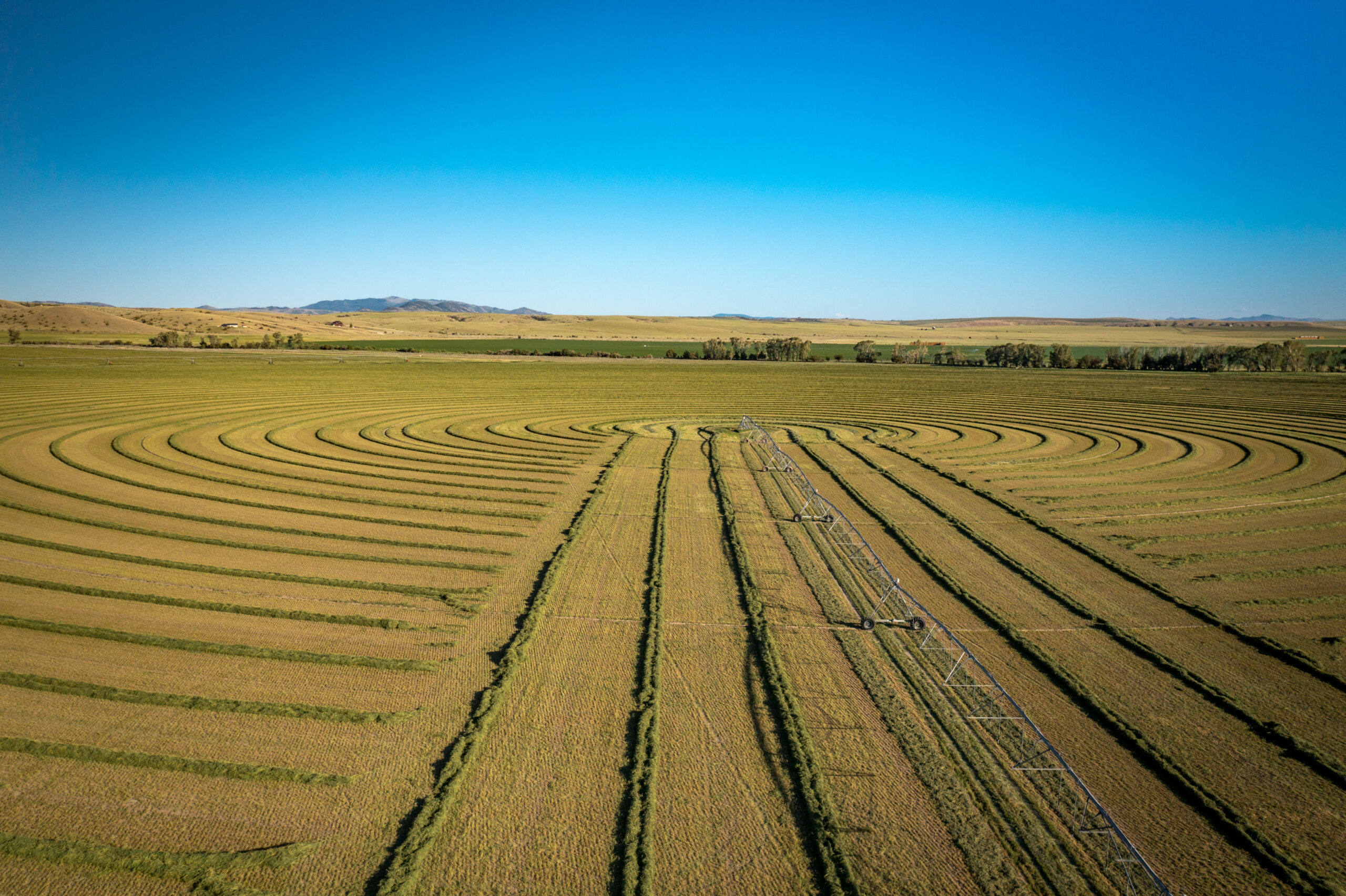 What did Hall and Hall do in 2021 to adapt to the rapidly changing land market? First, like many of our customers, we got younger. For over a decade we have pondered who would replace the baby boom generation of landowners. Now we are seeing the "next generation of landowners" enter the market in a big way and often for different reasons. Mirroring the shift in customer demographics, the average age of our real estate partners added in the last two years is 40, our support staff is 34, and our lending and management team is 40.  The experience and relationships of Hall and Hall's senior members along with the technological, marketing, and communication skills of thriving new members is a winning combination.
Another adaptation has been the refinement of our private marketing program. In response to customers' needs for privacy and anonymity, Hall and Hall has always conducted a significant percentage of business through private channels. Limited supply and high buyer demand have been highly conducive to private offerings that were marketed to a targeted audience, creating a competitive buying environment while also maintaining confidentiality of the parties and not advertising the property publicly. Our private offering program is not the best strategy for most properties, but it can be an effective tool for certain individuals or properties under the right circumstances. As a prospective buyer, these private offerings can be a significant source of inventory for consideration.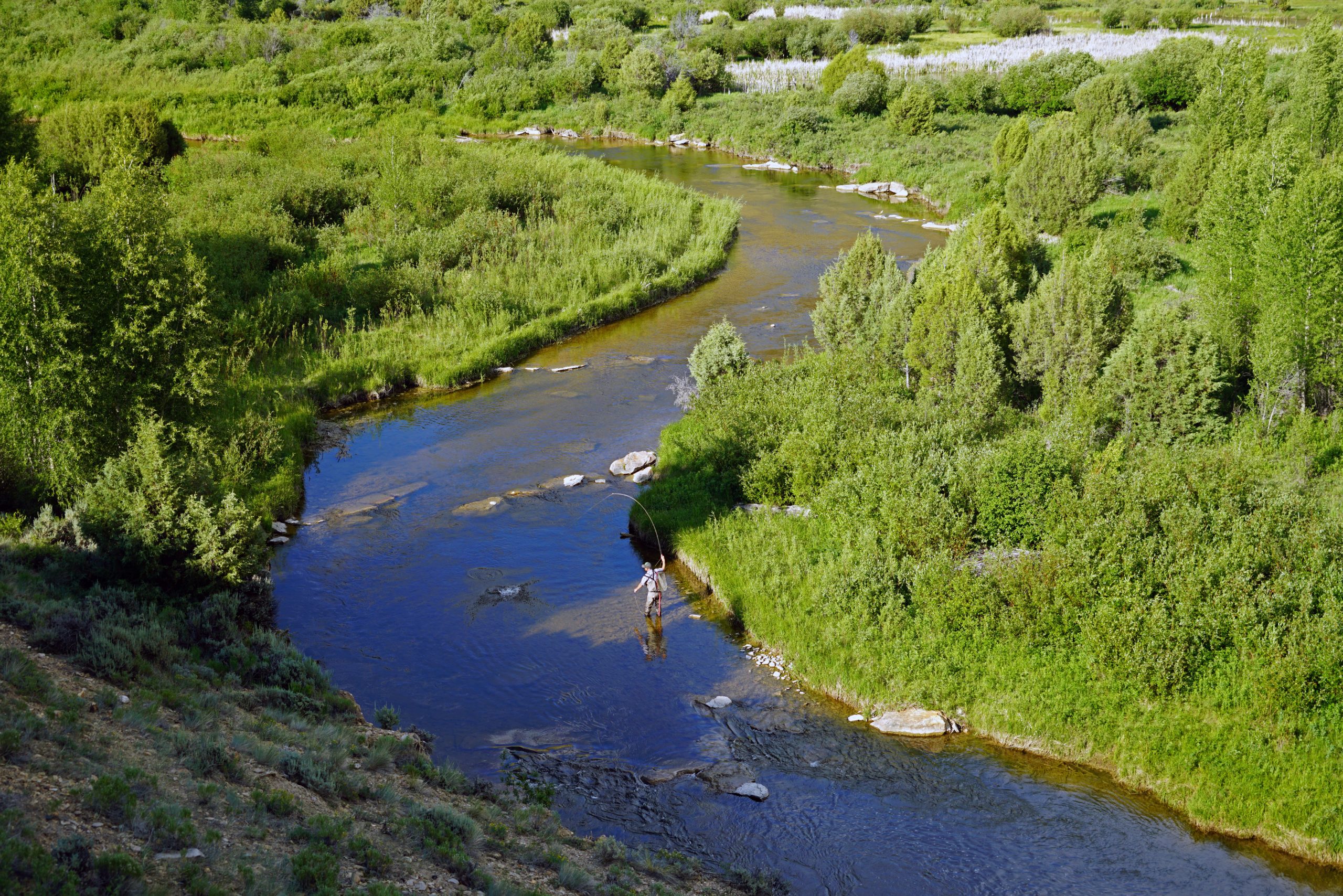 2021 also clearly demonstrated value of our ownership and shared compensation structures. Every individual at Hall and Hall has an opportunity to have a seat at the table and to share in each other's success. The concept of a mutually vested team of professionals focused on customer satisfaction across all departments is customer driven with a long-term perspective. Our culture is the single most contributing factor to outstanding customer results and generational relationships.
In 2022, we will continue to strive to provide the very best local expertise with a national and international reach. We will continue to expand our strategic resources and options for our customers so that we obtain the best results. Using advancements in technology, marketing, and a collaborative approach, we will continue to act as trusted advisors with an eye toward the future. We are deeply grateful for your support and dedicated to serving tomorrow's landowners.