Purchasing a farm comes with substantial research and planning, especially being in unknown territory for the first time. With some preparation and knowledge of financial resources to pursue, you can help your farm be successful within the first few years of operation.
The U.S. is growing with young farmers who are seeing the value in farming and agriculture. The latest 2017 Census of Agriculture from the U.S. Department of Agriculture (USDA) stated there were over 321,000 young farmers (under the age of 35) in the U.S. compared to 208,000 in 2012. It's apparent this dream is more attainable in modern-day times than it was in the past. Before you buy property, make sure you have considered these financial resources to help you get started.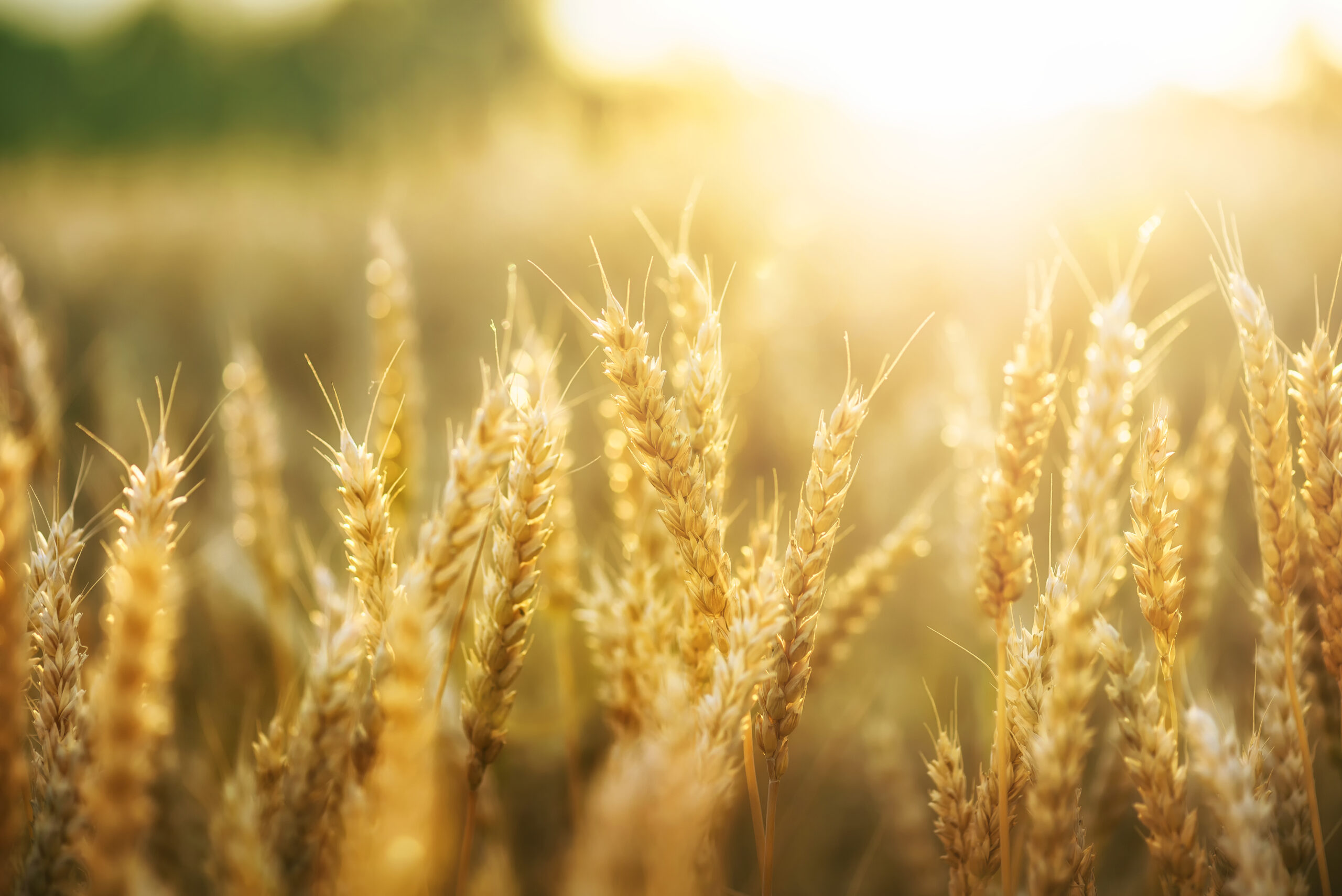 1. Farm Credit System (FCS)
First-time ranch and farm buyers often find it more troublesome when qualifying for a loan. Most lenders or investors will want to see the marketing and sales plan you have as a farmer. In general, it's difficult to become financed when you don't have a history of experience in owning a business.
The FCS, or Farm Credit System, is geared toward farm buyers and operators under the age of 35 who have 10 or fewer years of experience. This type of loan can be used to pay for land, livestock, equipment, general farm improvements, and more. Some FCS organizations also offer crop insurance and tax services.
2. Grant Opportunities
Owning and operating a farm requires a significant amount of daily work with the help of tractors, combines, and other equipment that can cost hundreds of thousands of dollars. With government grants, farmers can gain funding to cover equipment purchases.
The Sustainable Agriculture Research and Education (SARE) is supported by the USDA and gives grants that fund research and education projects in several areas. Some of the grant funds can then be used to purchase new farm equipment. Along with this, they also offer many grants directed at specific types of farms, so check to make sure you're eligible.

3. Utilize Current Assets
You may not realize it, but certain items you already own can be a great financial resource to kickstart buying a ranch and farm. Consider selling used farm equipment you no longer need, a vehicle, or even renting out an extra garage space you might be using for storage. It's a great incentive to sell possessions that can supply you with sufficient capital before you apply for loans.
During this time, it could be most beneficial to refinance any current debt you have to add additional money to your budget. Your home could be the most valuable asset to refinance, especially if you have equity built in your home. Refinancing your mortgage payments opens the door to taking this equity from your home in a cash amount all at once to fund whatever you need for your farm and ranch.
4. Tax Breaks
The government provides tax benefits for those who go into the business of farming. For the IRS to grant you farm income and losses, they'll need proof of your intention to make a profit rather than it being a hobby. Costs involving maintenance or repair of your farm, as well as the use of your home are deductible on your income tax return.
All states define farms differently to be eligible, so be sure to inquire with your local state agricultural department to find out if your farmland qualifies for tax write-offs. You can also work with a tax professional who specializes in farming and can maximize your eligible tax deductions as well.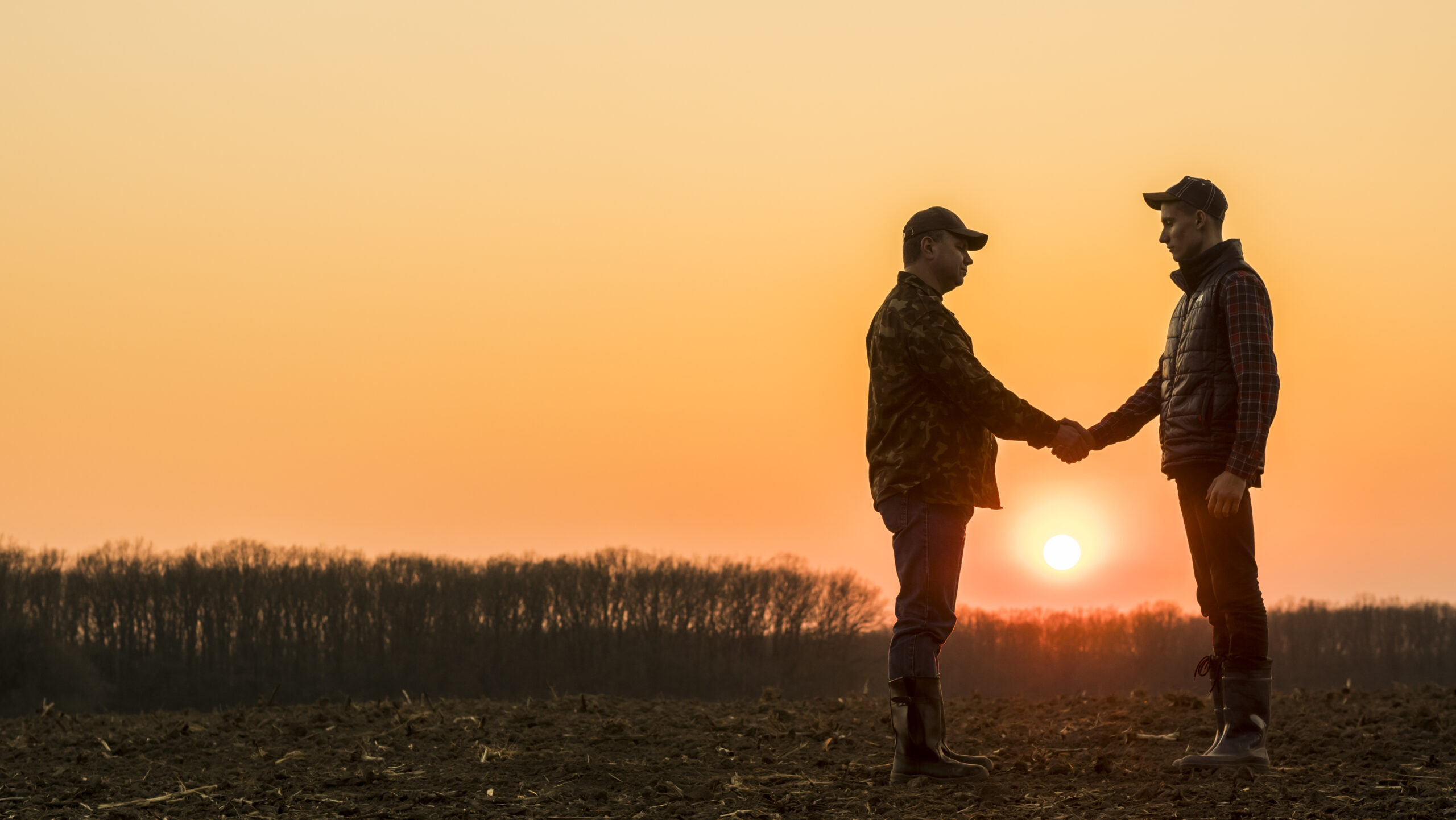 5. Hall and Hall Finance Department
At Hall and Hall, we make your financing needs our top priority. Whether you're looking for a ranch, farm, or recreational land loan, our competitive rates and equitable minimums ensure you lock in the best financial package available. Our highly competitive loan programs have a wide range of products from a low variable rate loans to full 30 year fixed rates and everything in between. We offer land, ranch and agricultural loans, farm, hunting land loans, and more to ensure our clients have the resources necessary to acquire or refinance their properties. With minimums set at 40 acres and $100,000, our skilled team is able to work directly with anyone looking to purchase or refinance land. Call our experts today to discuss how we can fulfill your land loan needs.