It is common knowledge that Texas is one of the largest states in the country based on land area. But without a past surveying mistake and friends in high places, Texas would have been nearly 1,000 square miles smaller. At the northwest corner of the panhandle where Texas meets Oklahoma and New Mexico, the boundary veers to the left instead of meeting up exactly with the other borders.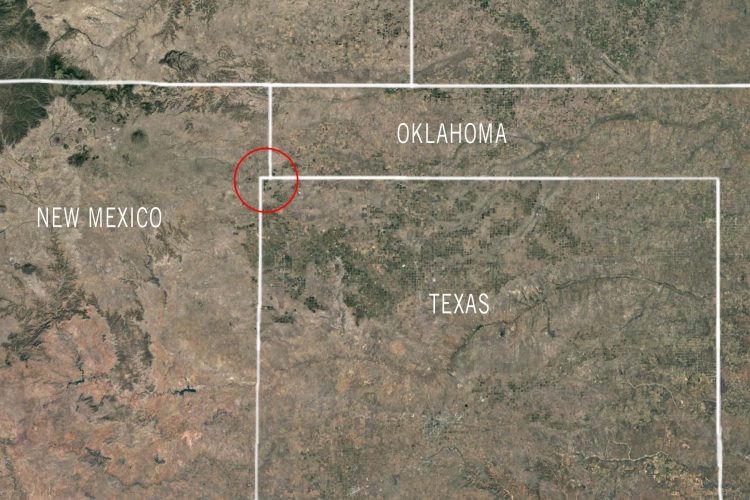 "The line makes a jog to the left. It goes 2.3 miles left before heading straight south. That jog is the result of a survey error that some have called the worst survey error in U.S. history. But it isn't just a two mile error – that error gets bigger as it continues south, 310 miles to the bottom Texas-New Mexico corner, where it turns west and heads for El Paso. All totaled, the mistake amounts to a 942 square mile error, a land mass bigger than Houston, though long and skinny, like a gerrymandered voting district."
Read the full story here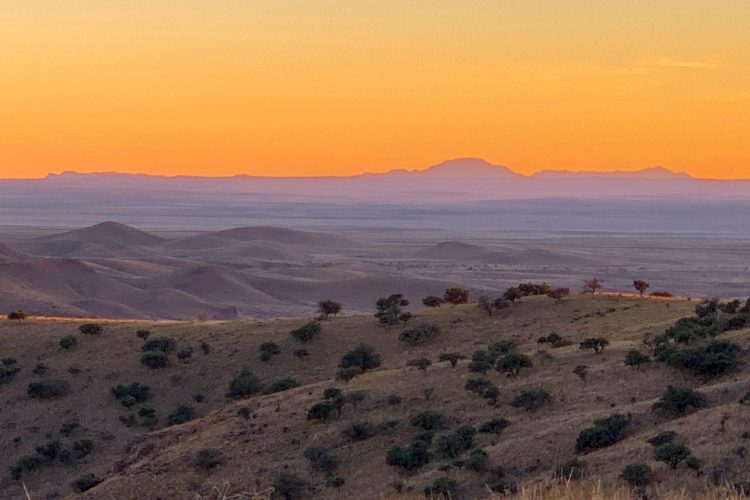 Land. That's where it all begins. Whether it's farmland or family retreats, cattle ranches or plantations, it's more than a home. It's more than an investment. It's a piece of you. Land is what shapes us. It's the mold that casts our heritage, our hopes, and our dreams. It's the conduit that connects generation after generation. Since 1946, we've handed down a legacy of excellence in quality rural real estate. Our business began by cultivating long-term relationships built upon personal service and expert counsel. We continue to grow today, because we're client-focused and results-oriented.
And while it all starts with the land, it ends with you. Want to see more? Check out all of our premium property listings by clicking the button below.