What… there's another "last best place" attracting attention, that isn't on the coast or in the mountains?  Its name comes from a word in the Otoe language, Chiwere, meaning "flat water" and it has five national parks and eight state parks.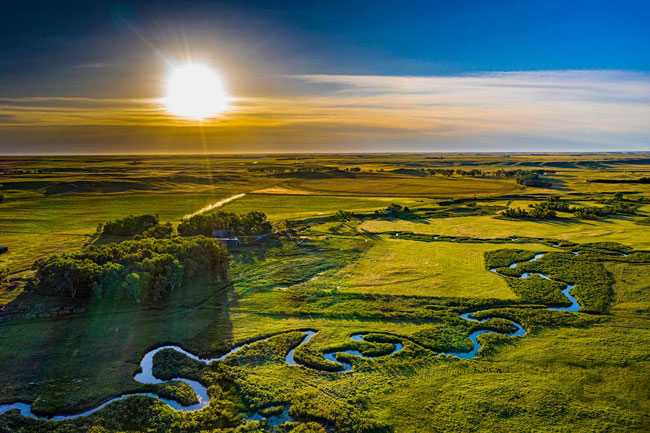 Welcome to Nebraska!  One beautiful key state of the twelve known as the Midwest.  A place where people are known for their hospitality and home-cooking.  Where the cattle and corn outnumber the populous.  Nearly 24,000 miles of rivers and streams navigate a terrain, where over 90% of the state is farmland.  The Midwest is a refreshing surprise to those who don't know it.  A place to surround ourselves with beauty, wrap ourselves with a feeling of security, and listen to the sounds that only Mother Nature can create.  And perhaps go in for a Reuben sandwich or a Kool-Aid.
Fast facts:
Founder's home of both the Reuben sandwich and Kool-Aid
Surrounding six bordering states offer access to the remaining United States.
Nebraska is a Midwestern state with a large agricultural sector. They are among the largest producers of pork, beef, corn, wheat, and soybeans.
Nebraska has the largest share of U.S. irrigated area and is the largest producer of center pivots in the world.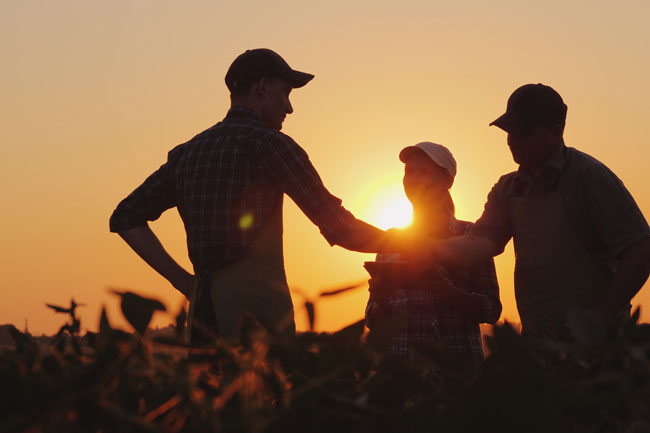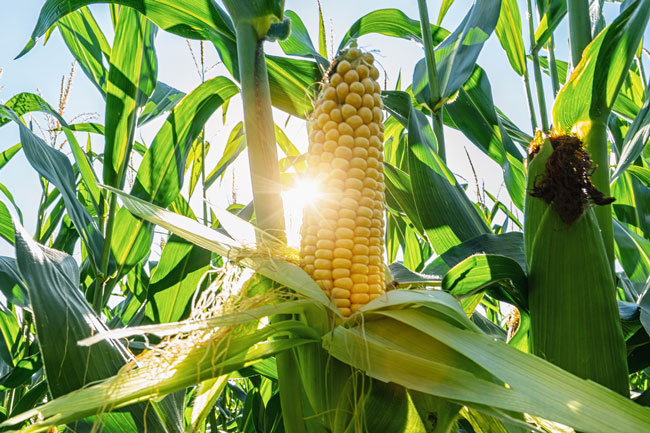 Join us as we uncover what's behind this thriving center and connect you with the right people to help you take advantage of everything Nebraska has to offer!