Apple co-founder Mike Markkula relists his 14,000 acre California ranch in the desirable Carmel Valley for $37,500,000. Known as Rana Creek Ranch, the property is the largest landholding in Carmel Valley and is currently being operated as a cattle ranch and owner's retreat.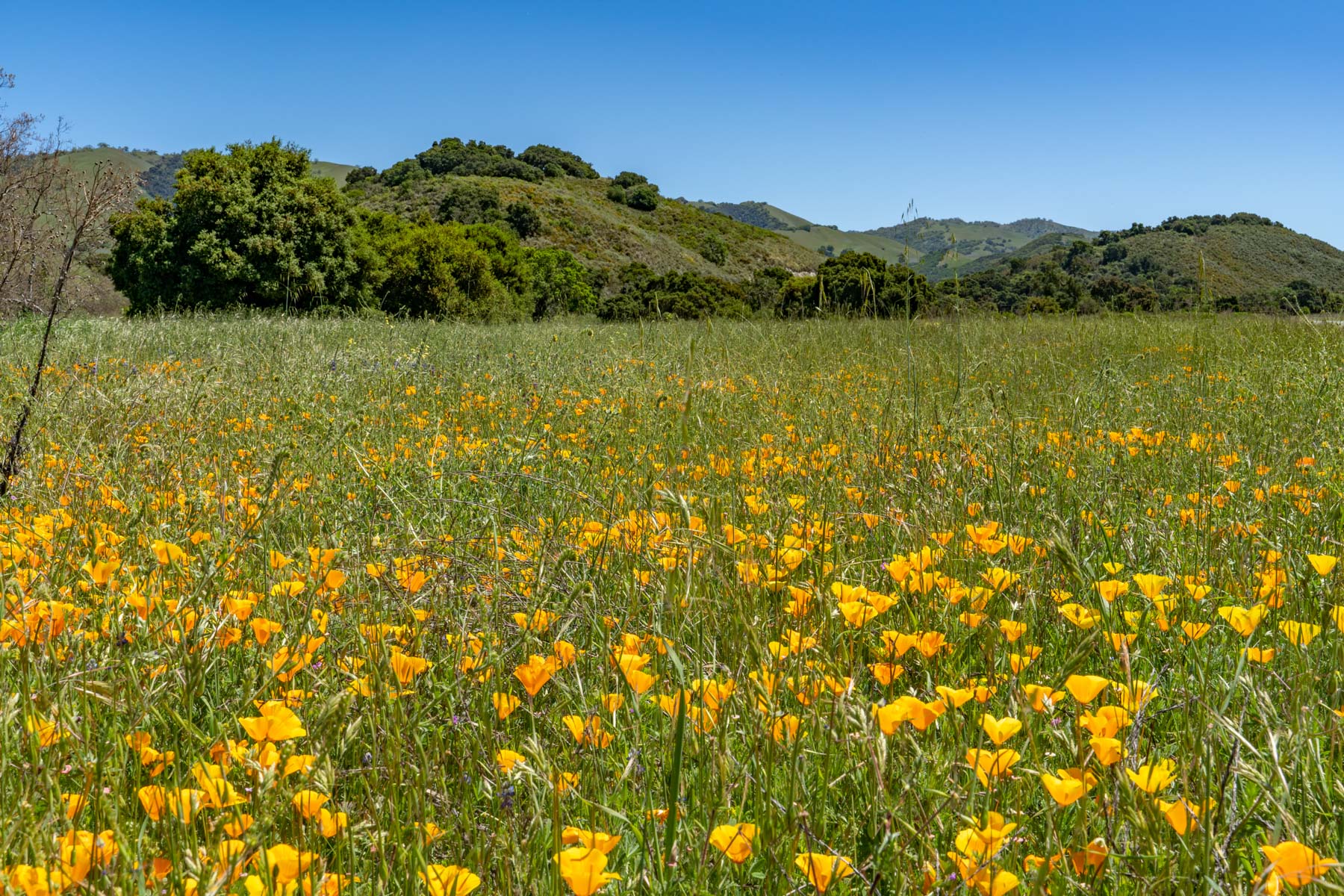 "It's a working ranch to grow cattle, and the business generates revenue to maintain the ranch," said Mr. Markkula, 78, an angel investor in Apple, who also served as the second CEO from 1981-83, and then its chairman from 1985-97. He and his wife, Linda, bought the original 8,000-acre Rana Creek Ranch for $9 million about 35 years ago, Mr. Markkula said. Before the ranch came onto the market, they had been looking to buy one in California for two years, but "nothing seemed to get us excited," he said.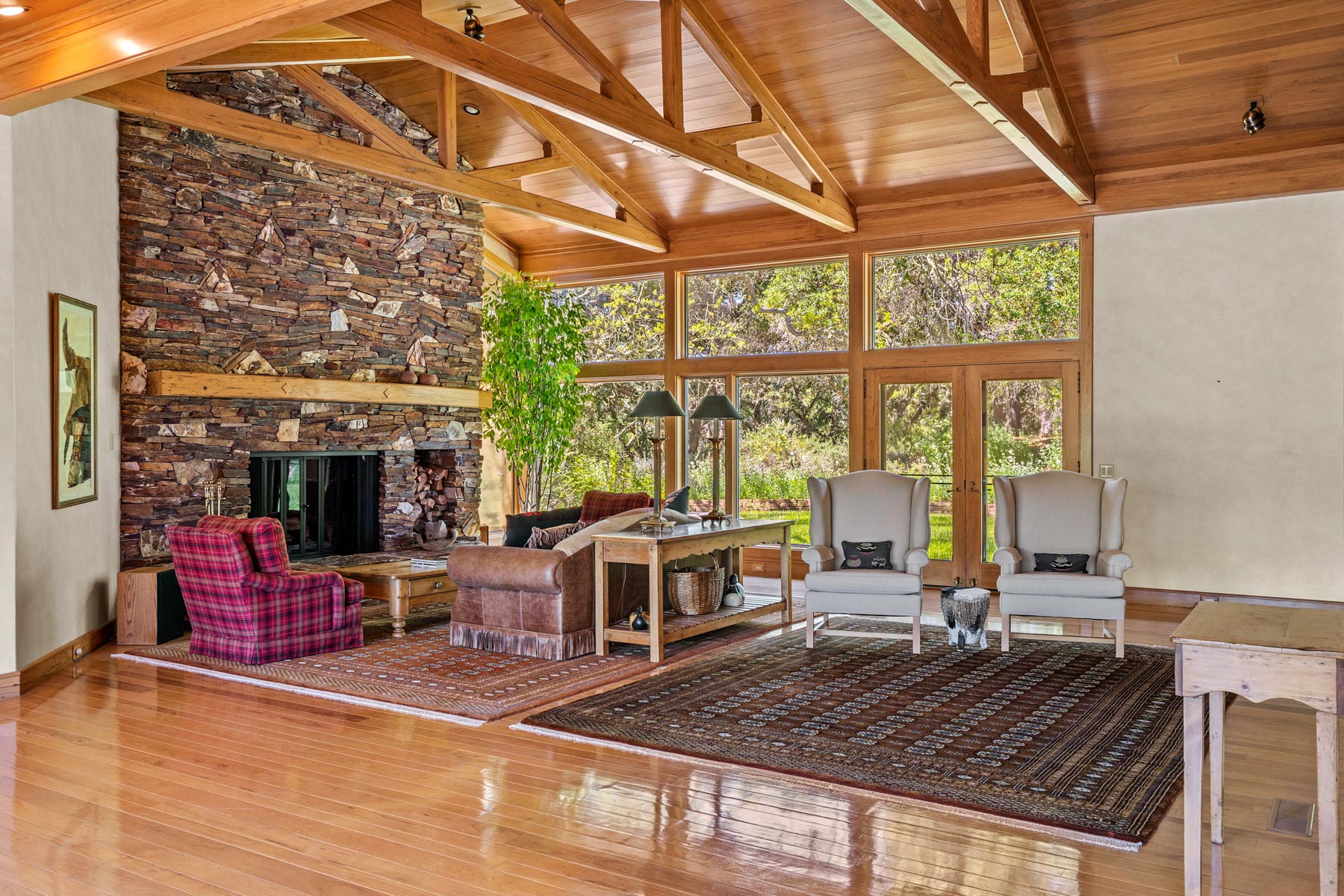 Residential improvements include a main house, guest house, and five other homes. Agricultural improvements include several barns, equipment storage, greenhouse, corrals, and fencing. There is also a large office building/conference center that has potential for many alternate uses. There are also plenty of equestrian improvements including a large riding arena.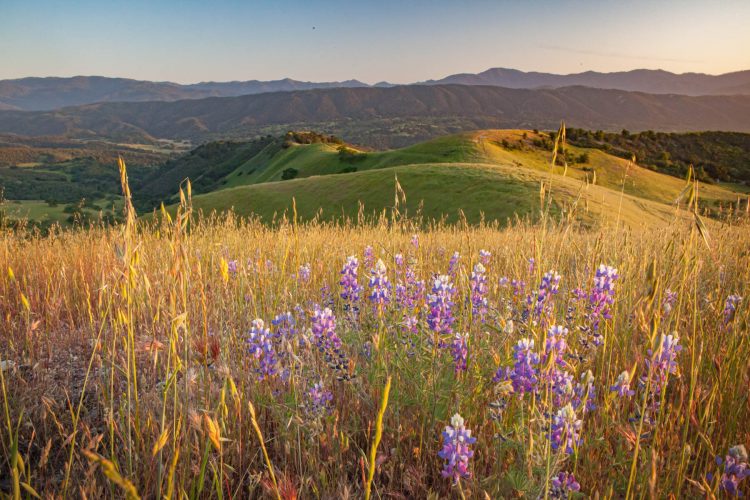 Markkula was Apple's first angel investor and the second CEO of Apple Computer Inc., providing critical early funding and managerial support. He served as chairman of Apple from 1985 to 1997.The Markkulas first put the ranch on the market for $59.95 million in April 2013, as they decided not to retire there, and their children were not interested in taking it over, Mr. Markkulas said. He reduced it to $45 million in July 2016, but took it off the market in February 2019, listing records show.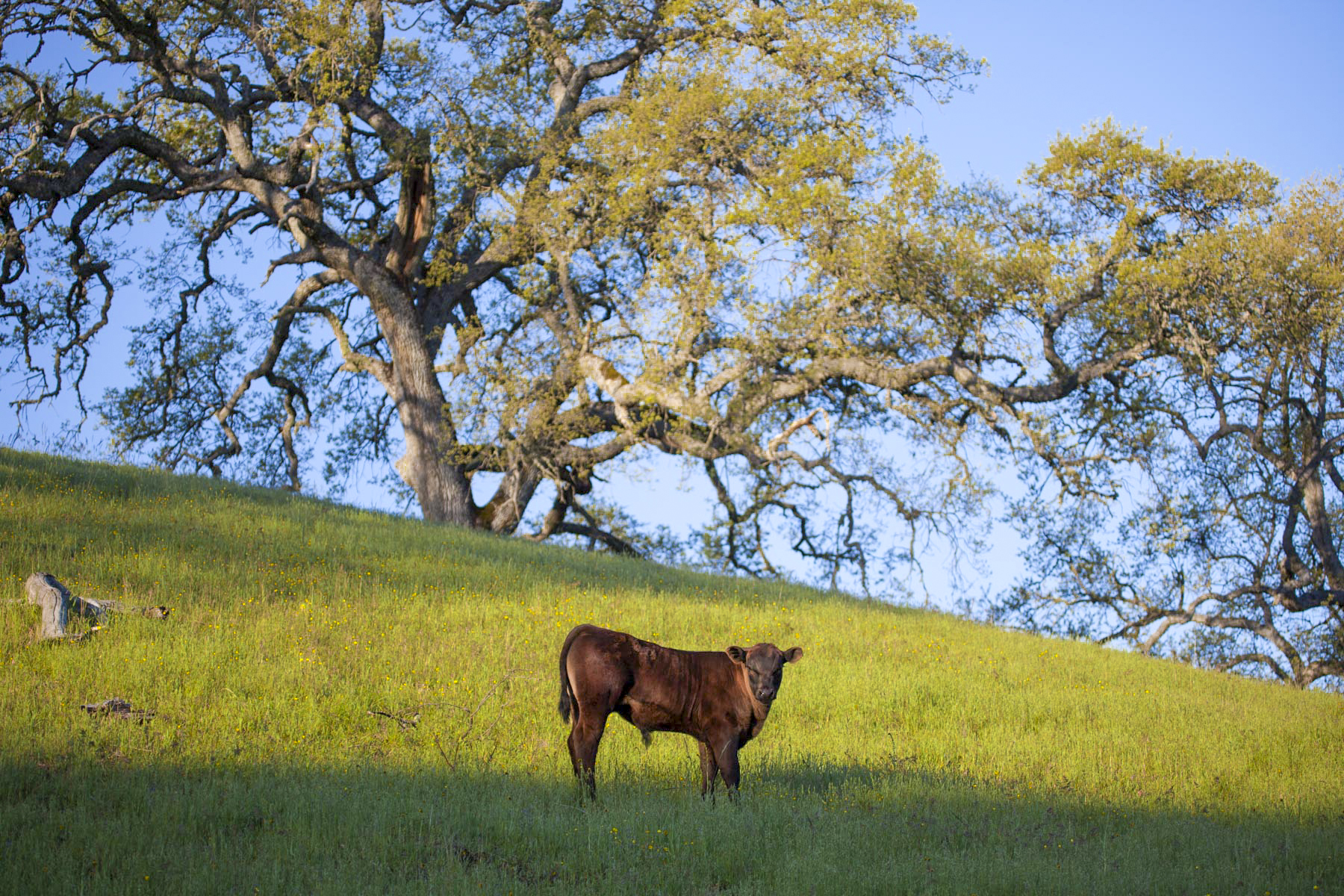 The property was relisted last week for $37.5 million with Bill McDavid of Hall and Hall, a brokerage based in Montana.
Explaining the price adjustment, Mr. McDavid said: "It's very hard to price a unique property like this, but it's comparable to other large ranches I have sold with similar sizes and amenities in other states."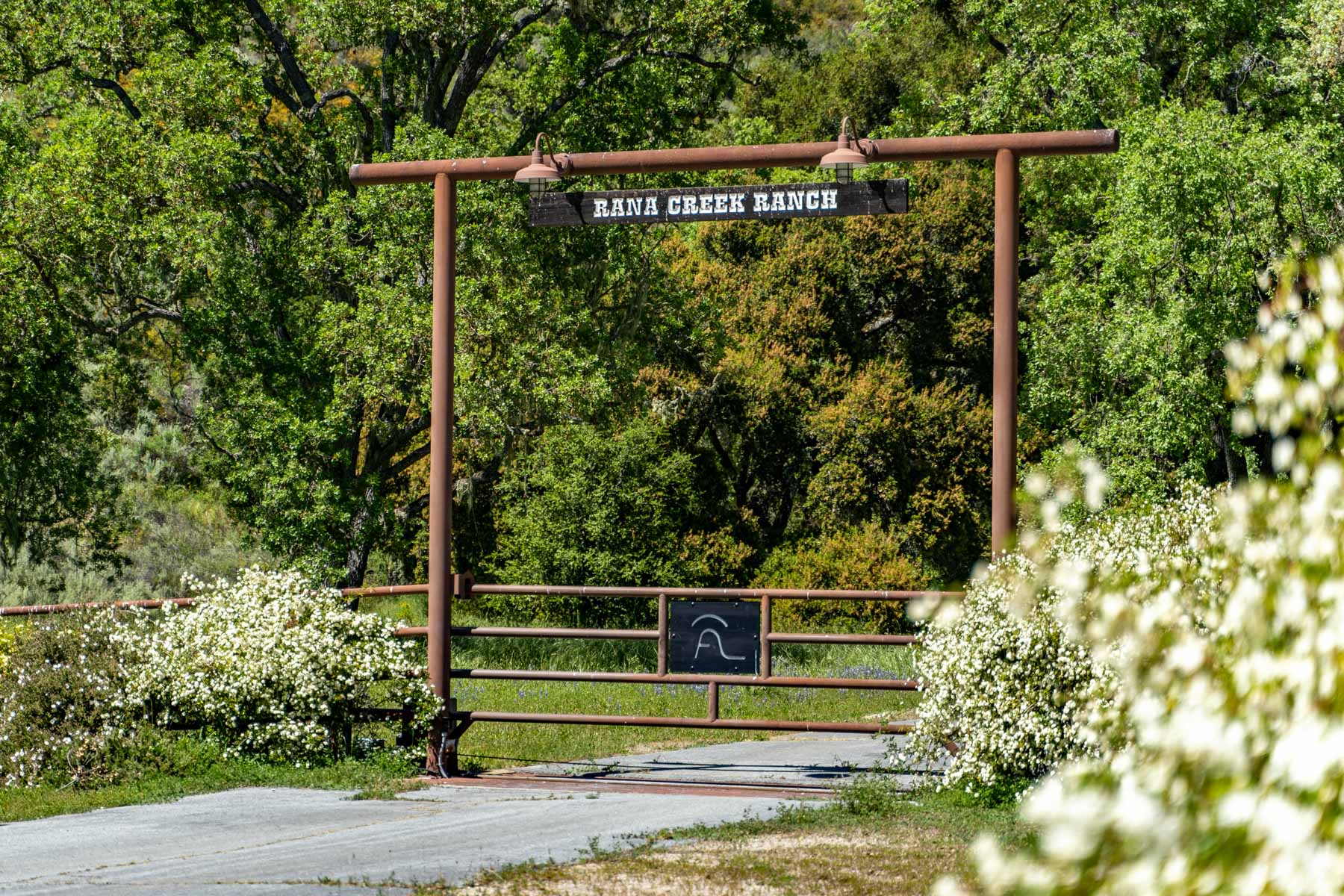 What stands out about Rana Creek is its climate, he said. "The climate in Carmel Valley is mild year-round. From the highest point, you can soak in the sun while enjoying spectacular views of Monterey Bay, Pebble Beach, and the city of Carmel-by-the-Sea."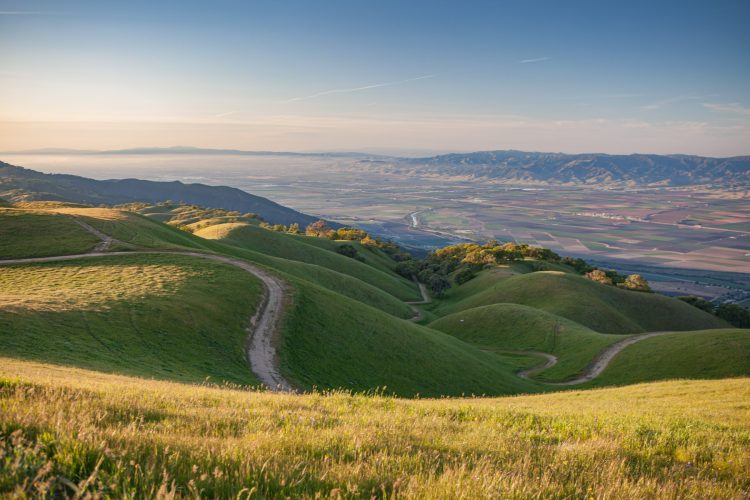 Just the idea of a ranch conjures up images of wide open spaces, cattle and shimmering lakes — the perfect excuse to buy cowboy boots. Country living doesn't get more idyllic than Rana Creek Ranch.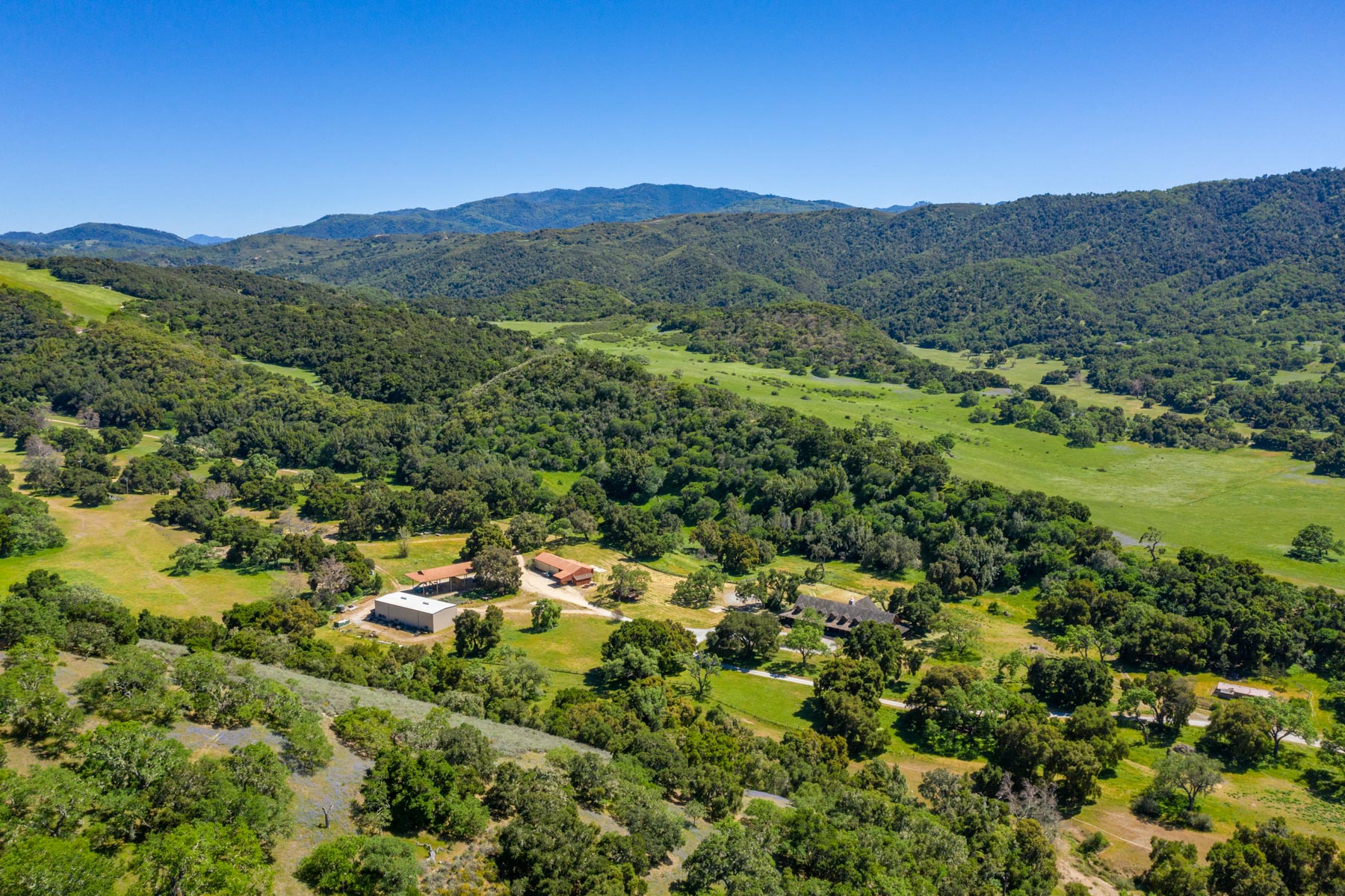 "The great lion's share of the value in that property is in the fact that you've got over 14,000 acres," says McDavid. He adds, "You've got more than 20 square miles surrounding you, and there's a tremendous amount of value that is in the dirt without even looking at the improvements made. The improvements definitely have value to them, but as a percentage of the whole, if there wasn't a single thing in the way of the home or any other improvement on that property, it would still be worth many, many millions of dollars because of the landscape that you can't recreate."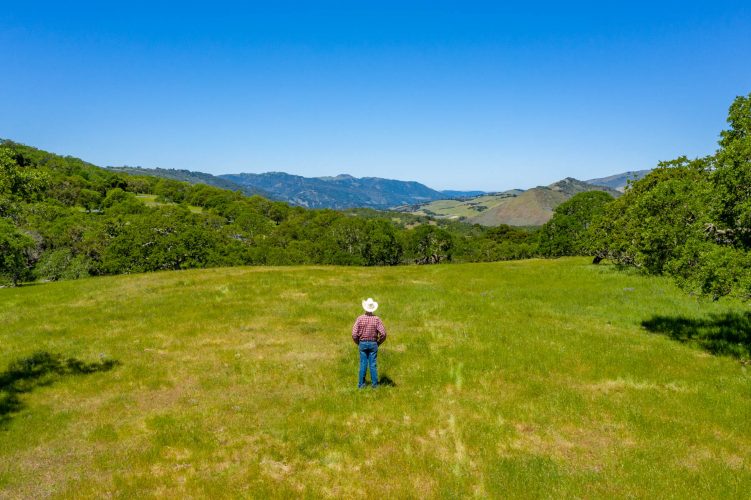 Contact the listing broker for more information
Bill McDavid,  Director and Real Estate Partner
Missoula, MT  |  mcdavid@hallandhall.com | (406) 542-3762