Hall and Hall is proud to have been involved in the significant sale of the esteemed Paradise Valley Ranch near Livingston, Montana. Consisting of 9,540± total acres of which 9,260± acres are deeded and 280± are BLM lease, the ranch offers significant recreational and agricultural components and is home to a varied wildlife community. Lying mostly in a contiguous block, the ranch spans the majority of Antelope Butte on the west side of the Paradise Valley, and looking easterly to the rugged Absaroka Range, the ranch arguably enjoys some of the most dramatic and magnificent panoramic mountain views of any property located in the Rocky Mountain West.  The often touted "Big Sky Views" commonly associated with Montana is an understatement in this case – the big views from this property are absolutely incredible.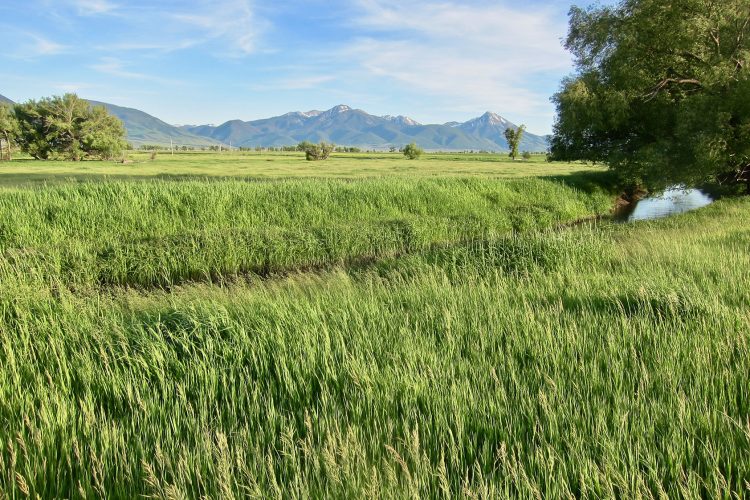 The Arthur M. Blank Family of Businesses purchased Paradise Valley Ranch, which will be a great addition to its other two ranches in Paradise Valley – Mountain Sky Guest Ranch and West Creek Ranch.  As one of America's leading philanthropists and a landowner in the Valley since 2001, Mr. Blank stressed that this purchase is about conservation, not development. He emphasized his desire to respect the tradition of ranching while keeping lands in their original, intact state for the sake of beauty and wildlife.  The property will be evaluated over the next few months to produce a thoughtful plan that preserves the land's natural beauty and utilizes the spectacular setting for bringing people together in meaningful ways.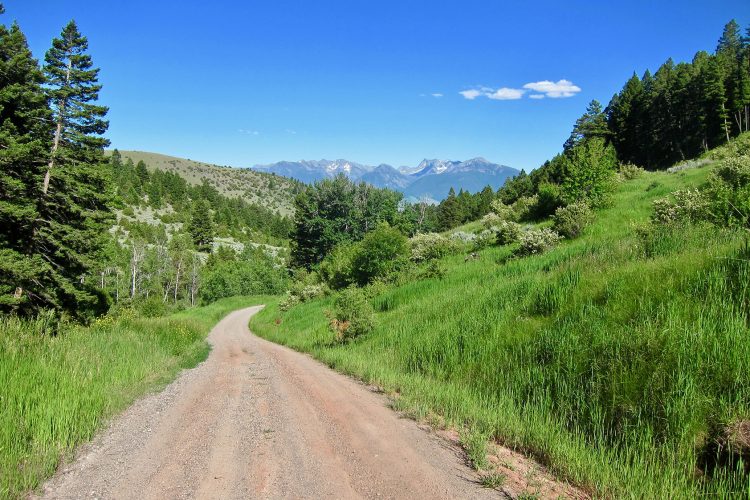 "What's most important for our neighbors to know is that this purchase is about conservation, not development," Blank said.  "We will respect the tradition of ranching while keeping our lands in their original, intact state for the sake of beauty and wildlife." He goes on to say "When I purchased Mountain Sky Guest Ranch in 2001, it became the first company in our Family of Businesses," said Blank.  "For two decades, we've been part of the Paradise Valley community – this is our home. We care about all of the people who work and live here.  We hope that our history of meaningful philanthropy in Montana and our responsible stewardship of these lands demonstrates that we can forge a plan for Paradise Valley Ranch that both serves and preserves."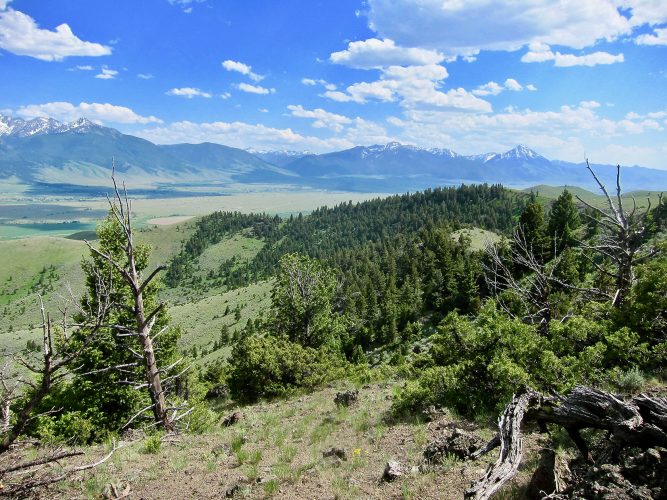 Hall and Hall partner Joel Leadbetter has worked with Arthur over the last 18 years and has personally witnessed the impact of his philanthropy and land stewardship. He states that "What Arthur is assembling will leave quite a personal legacy for not only him and his family, but also the community and state of Montana. We are proud to have contributed, in some small degree, to helping him achieve his goals. We very much appreciate the opportunity to be of service."
Tim Murphy, another Hall and Hall partner based out of Bozeman, goes on to say "We have a lot of gratitude to extend to Arthur for his caring vision to be the incredible guardian of lands that he has become. With one stroke of the pen he successfully ensured that elk will have critical winter range to reside, a farm and ranching culture took one step forward towards preservation with the great tenants you have kept aboard, and for all of us that live here and enjoy the wild landscape, we can be thankful that a substantial piece of ground will no longer be threatened by development."
Hall and Hall is always proud to be involved in significant transactions such as the sale of Paradise Valley, and we are passionate about serving those who are stewards of the land.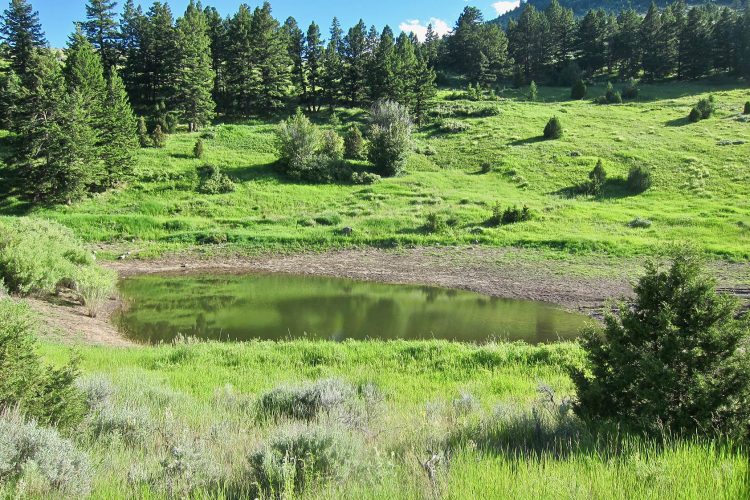 Land. That's where it all begins. Whether it's farmland or family retreats, cattle ranches or plantations, it's more than a home. It's more than an investment. It's a piece of you. Land is what shapes us. It's the mold that casts our heritage, our hopes, and our dreams. It's the conduit that connects generation after generation. Since 1946, we've handed down a legacy of excellence in quality rural real estate. Our business began by cultivating long-term relationships built upon personal service and expert counsel. We continue to grow today, because we're client-focused and results-oriented.
And while it all starts with the land, it ends with you. Want to see more? Check out all of our premium property listings by clicking the button below.

All photos were provided by LiveWater Properties.