Land
High-Risk Property Insurance
Comprehensive insurance coverage is entering the transactional conversation as more people seek to buy and sell in the rural land market.
Jun 15, 2022 | Hall and Hall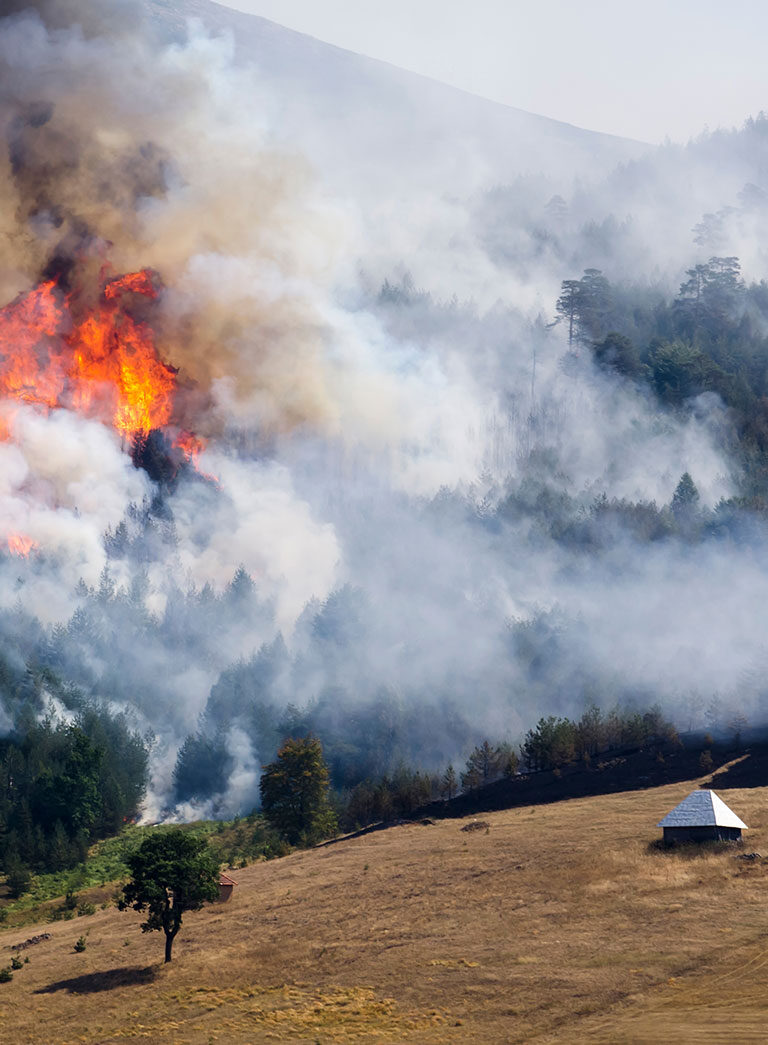 These properties are located far from town and in coveted habitats boasting trees, privacy, and wildlife.  Without a doubt, these properties are worth investing in and enjoying.  And as with anything, knowledge is critical, and as wildfires increase in frequency and number, insurance companies are taking note of high-risk fire areas and revisiting coverage plans.
Kevin Peterson of Mountainview Insurance provided some insight into how this plays out with buying and selling property.  Throughout an insurance discovery process, it will help to
have an insurance agent on your side willing to do the legwork and put in the time to find the coverage you need To do that, communication with landowners and often the real estate agent is critical, as working knowledge of the property is vital to fill out paperwork and providing accurate descriptions of the physical property.
One of the initial indicators is how far a property is from a fire response team.  Ideally, insurance companies are looking for a home within 15 minutes of a fire station which is often not the case for rural farms and ranches.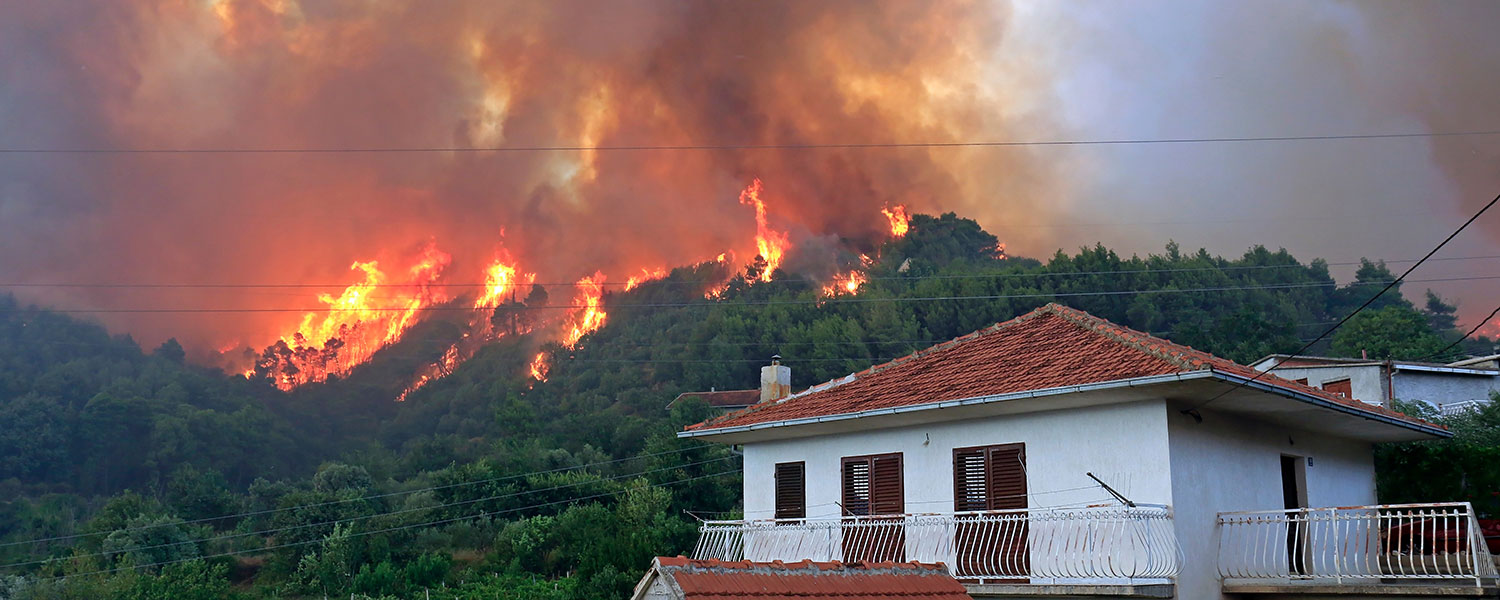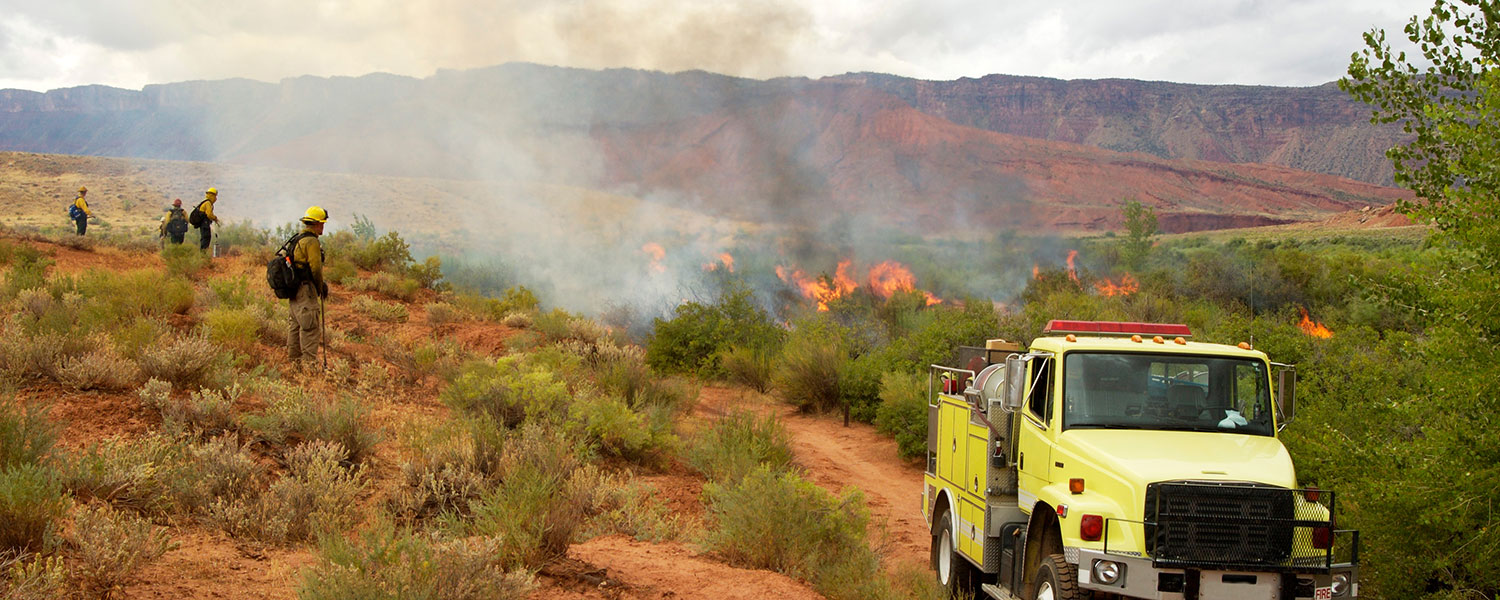 Keep or Obtain New Coverage
Clear the Area
The top priority is keeping an area cleared of brush, tall grasses, and overhanging branches between the tree line and all buildings on the property.
Consider Building Materials
Avoid roofing with wood shakes. A leading cause of homes catching fire is floating embers landing on roofs. When building, consider the materials used and whether you're in a high-risk fire area.
Prescribed Burning
Consider prescribed burn to remove old vegetation and to improve soil and habitat among other things.
Install Emergency System
Install a water shut-off and fire alarm system to contact emergency personnel directly.
Fire Truck
Keep and maintain a fire truck for the property within a heated storage building.
Pond or Lake
Water on the property that can be accessed to help stop a fire may also help.
Your insurance agent will want to share a story of your property and what you're doing to protect it.  If you're looking to sell, it's a good idea to keep insurance in mind and provide 45-60 days within the due diligence process if the buyer needs new property insurance coverage.