Welcome to our "Behind the Broker" series, where we introduce key Hall and Hall employees who are integral to our organization and love sharing their knowledge of land and real estate. We're sharing fun facts about our brokers and team members in our nineteen offices across the Rockies, Plains, Southeast, and Texas. Our team consists of 24 brokers and agents working together as partners to serve our clients. Let's get to know Deke Tidwell, a broker and real estate partner based out of Missoula, Montana.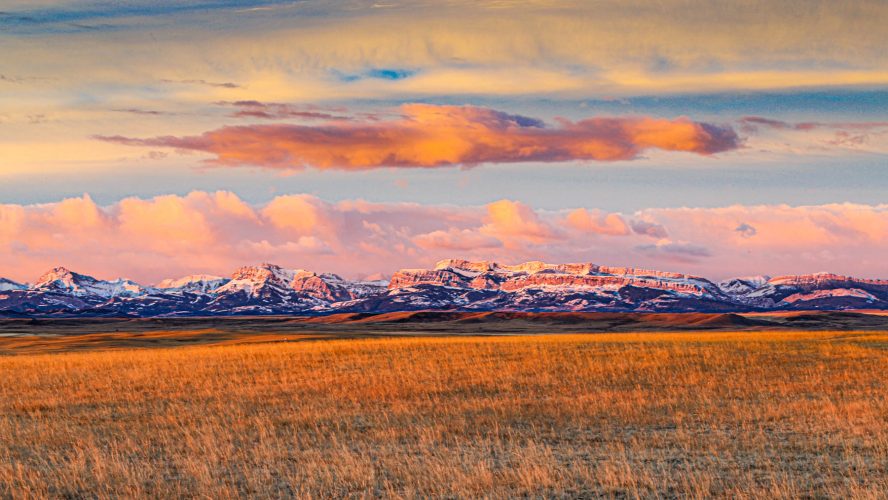 3 things you need to know about Deke Tidwell who is a broker located in our Missoula, Montana office.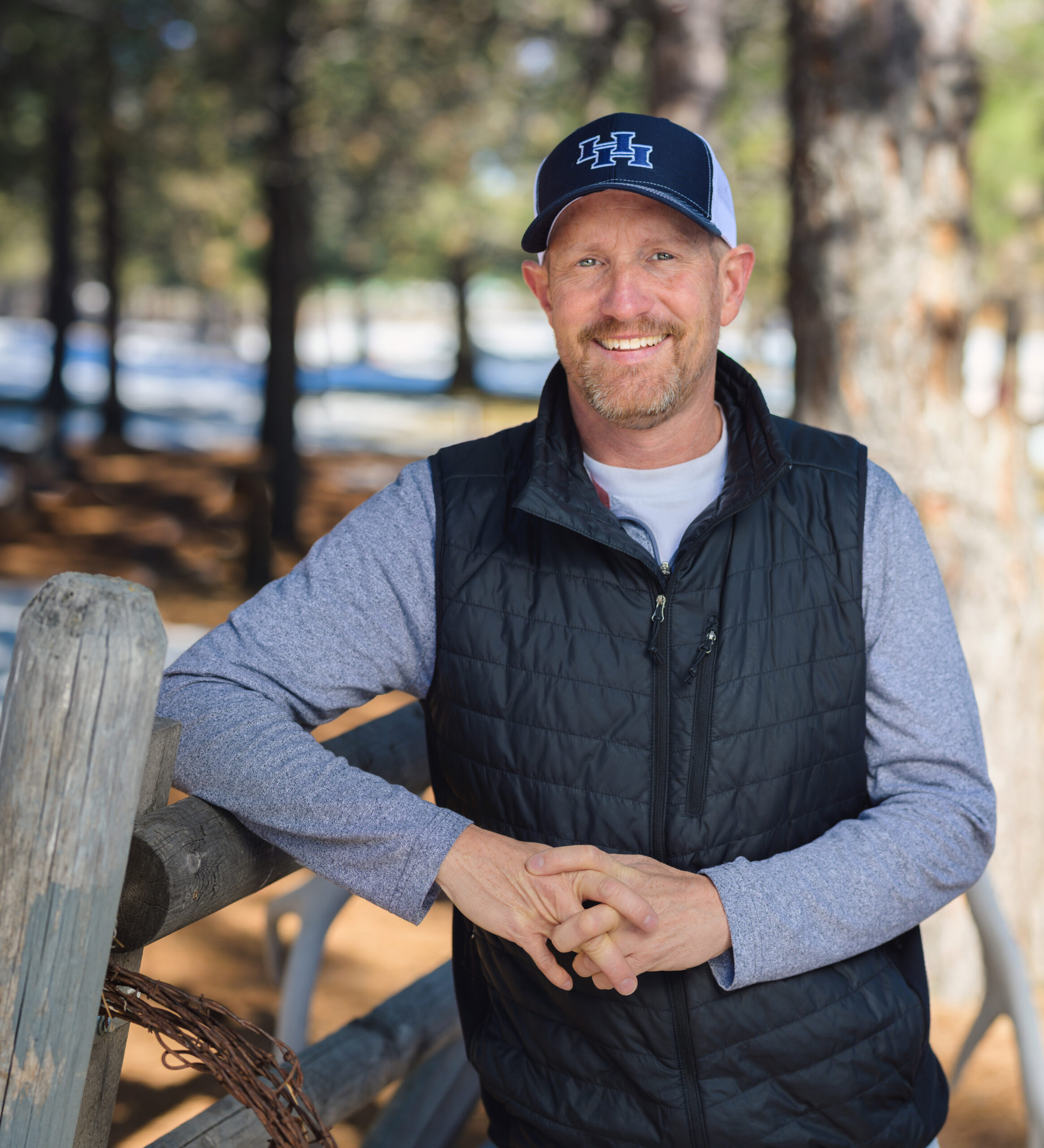 1)  Deke has been representing sellers and buyers for a decade, which has given him the skills and experience to navigate the most complicated of transactions.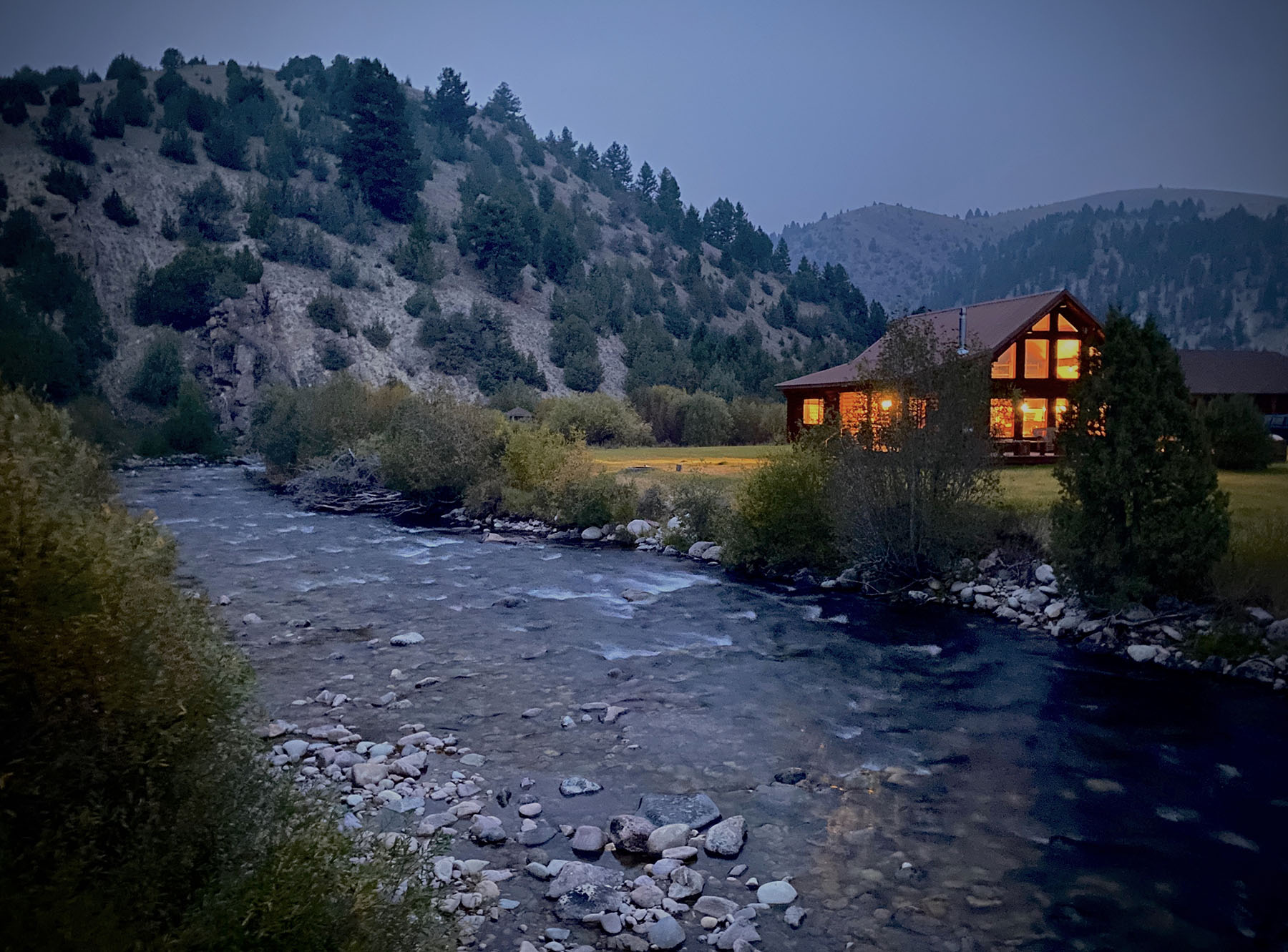 2) While many know Hall and Hall for brokering the largest farms and ranches in the nation, our platform is equally effective in marketing small to mid-sized properties. One of Deke's goals is to spread the word that Hall and Hall is the right choice for bringing exceptional properties of all sizes to market and putting them in front of the right buyers.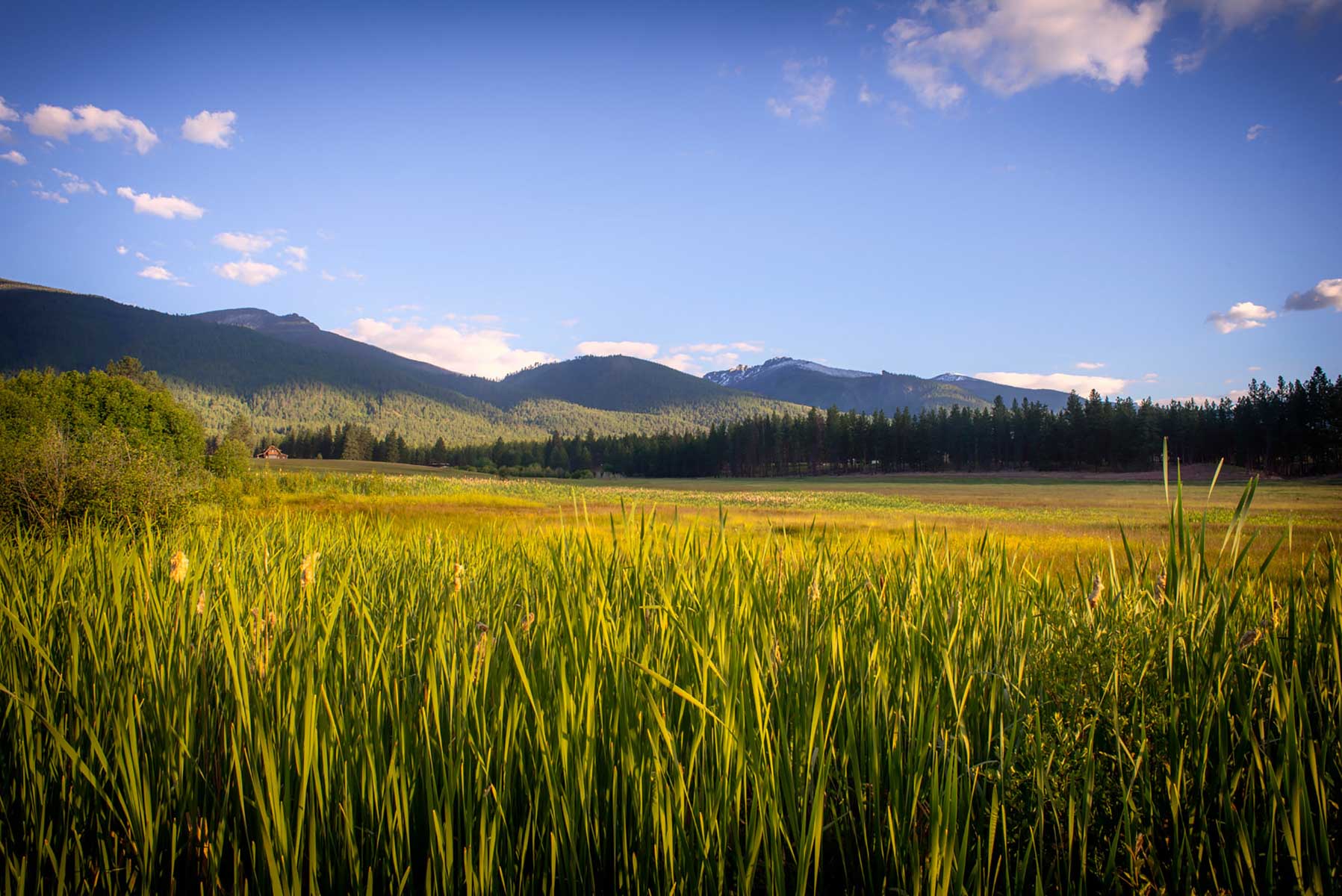 3) Deke is an avid fly fisherman, snowboarder, and hunter. He is a world traveler and makes international adventure travel a priority.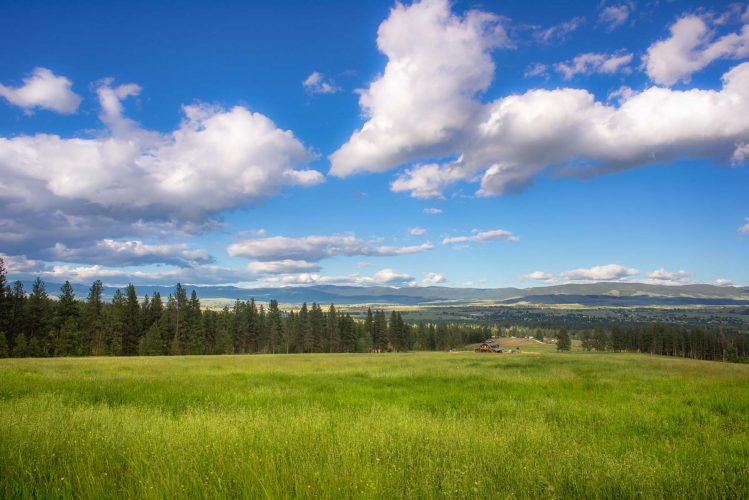 Q&A with Deke Tidwell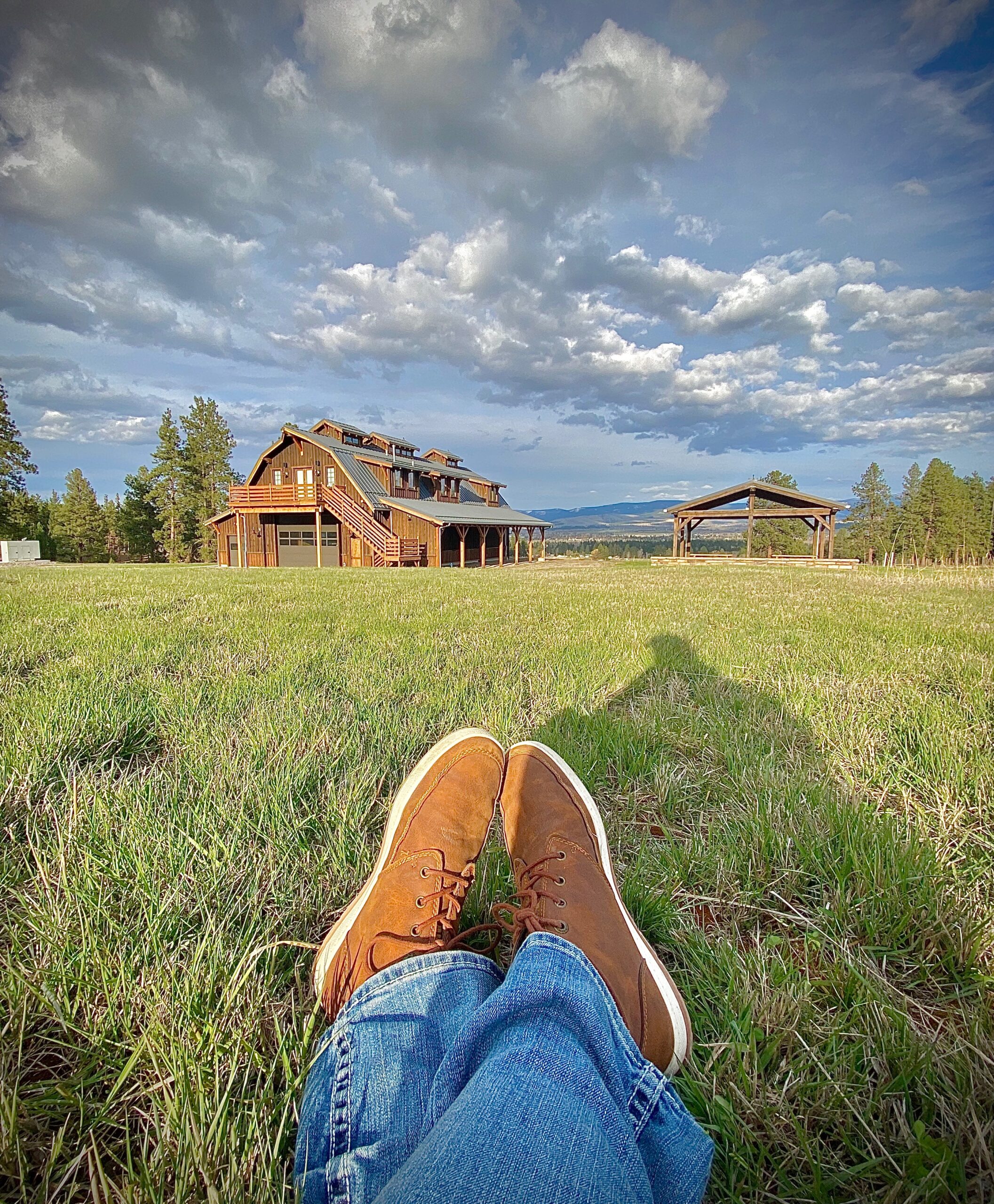 Favorite place you have traveled to? I have spent months in India, once in 2002 and more recently in 2015. These days we prefer the tropics, with Indonesia being our favorite place to adventure. Costa Rica is our new favorite in the Western Hemisphere. We are heading down there in early February actually.
What is the most valuable thing you have learned during the pandemic? Resilience! Those who were successful adapted to the changing environment and continued to move forward. My coming aboard was basically parallel with the start of the pandemic so I had to learn the ropes in a very challenging time. Turn towards the things that make you uncomfortable for max growth.
Ford/Chevy/Dodge? Just traded in a Ford for a Dodge…
Which transaction from 2020 was the most rewarding and why? Probably a confidential deal that Tim Murphy and I put together near Valier. It wasn't sexy but I learned a ton about a bunch of different things – all ag related as opposed to luxury ranch, which I'm really motivated to learn a lot about. I increased my knowledge base in that realm by 100%.
Best fly shop in Missoula area? I've always been a Grizzly Hackle guy!