Welcome to our "Behind the Broker" series, where we introduce key Hall and Hall employees who are integral to our organization and love sharing their knowledge of land and real estate. We're sharing fun facts about our brokers and team members in our nineteen offices across the Rockies, Plains, Southeast, and Texas. Our team consists of 25 brokers and agents working together as partners to serve our clients. Let's get to know Peter Widener, a broker and real estate partner based out of Buffalo, Wyoming.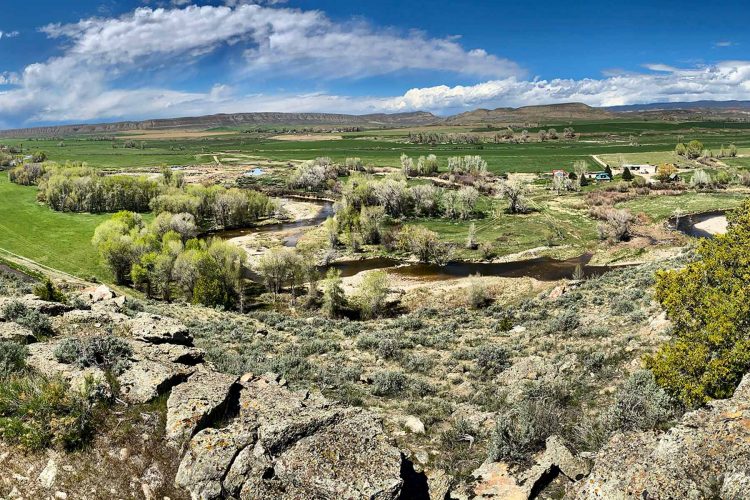 3 things you need to know about Peter Widener who is a broker located in our Buffalo, Wyoming office.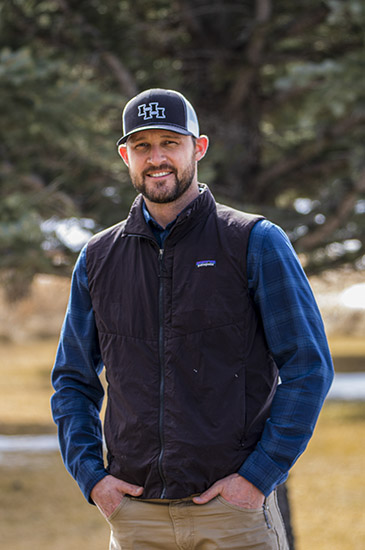 1)  The biggest enjoyment of my job is developing relationships in all walks of life and getting to learn about all my clients stories and the whys and how's … I find others successes and achievements contagious and motivating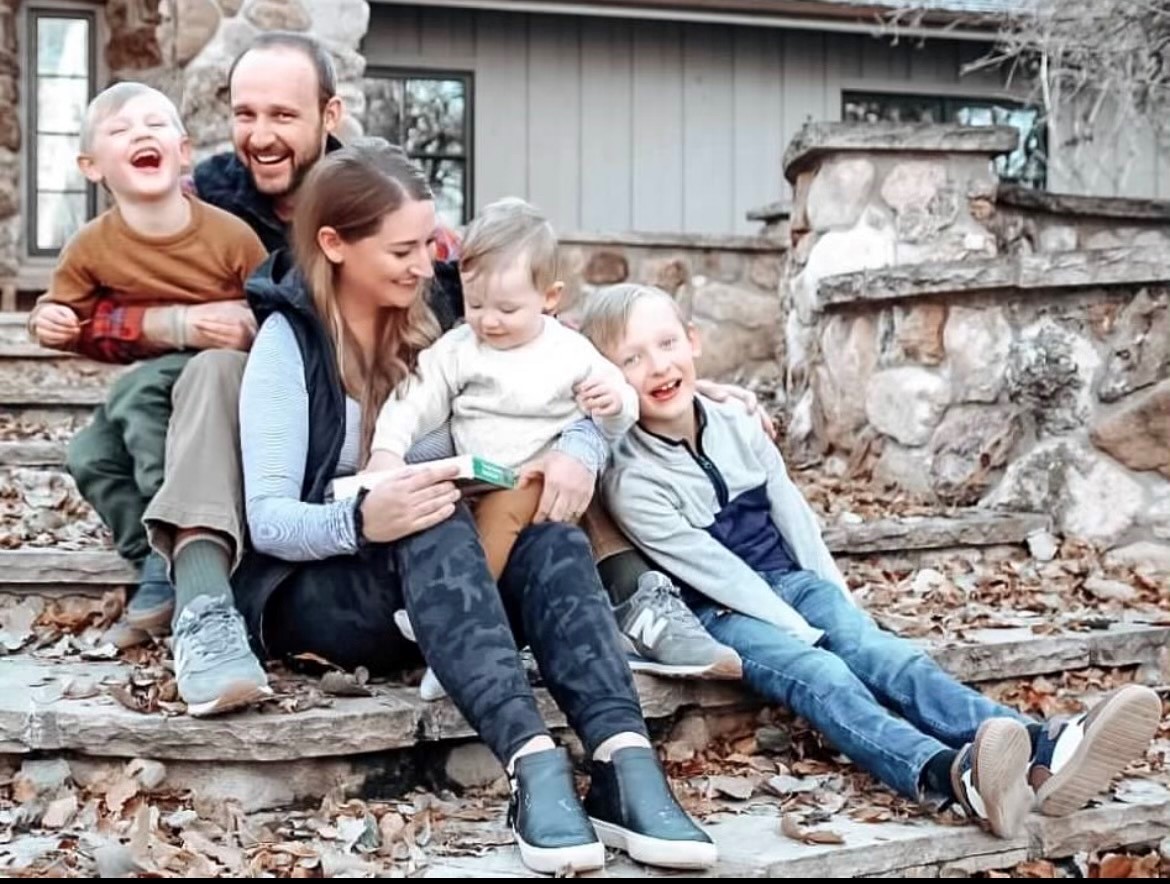 2) Fly fishing, falconry, and bird hunting are where my selfish time is spent, but I've been involving my boys recently and it's amazing!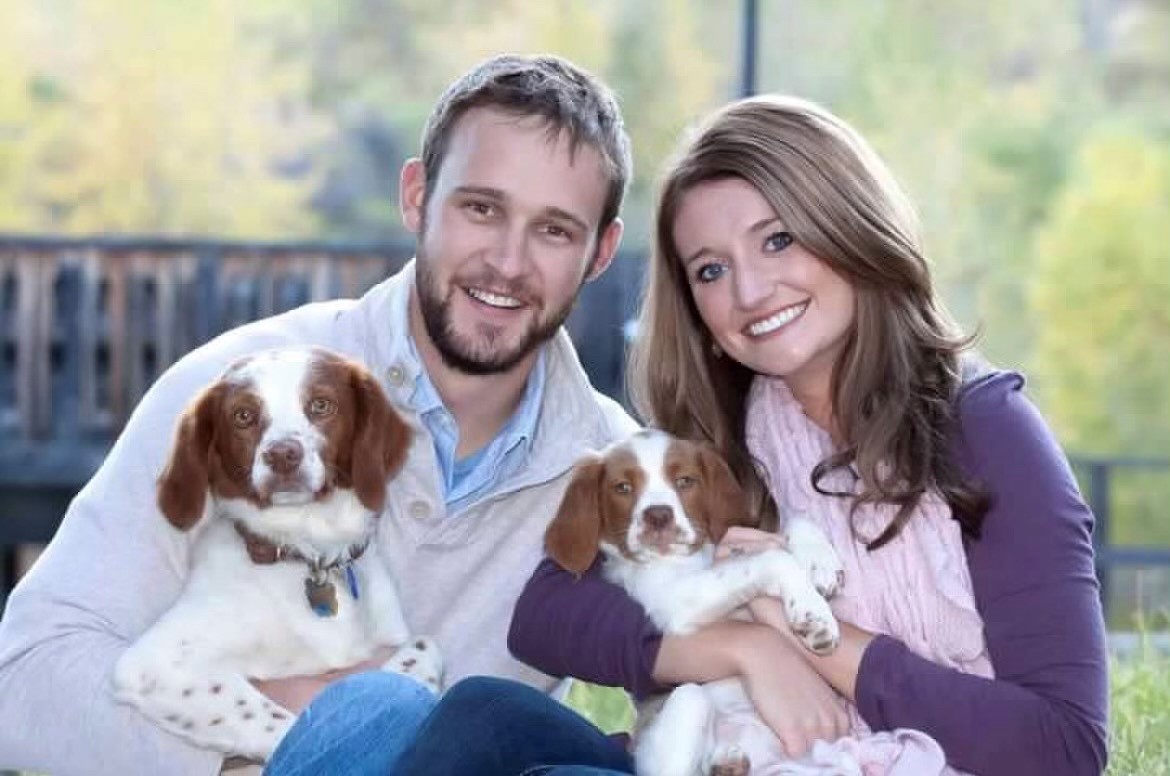 3) I'm a sucker for animals, but more specifically Brittany Spaniels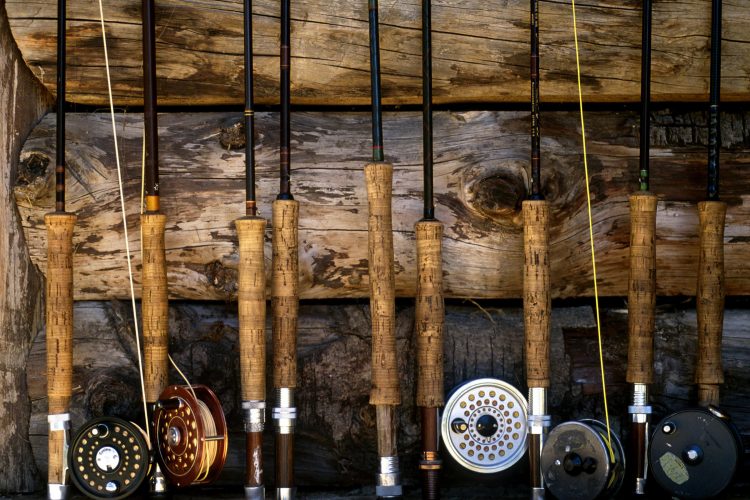 Q&A with Peter Widener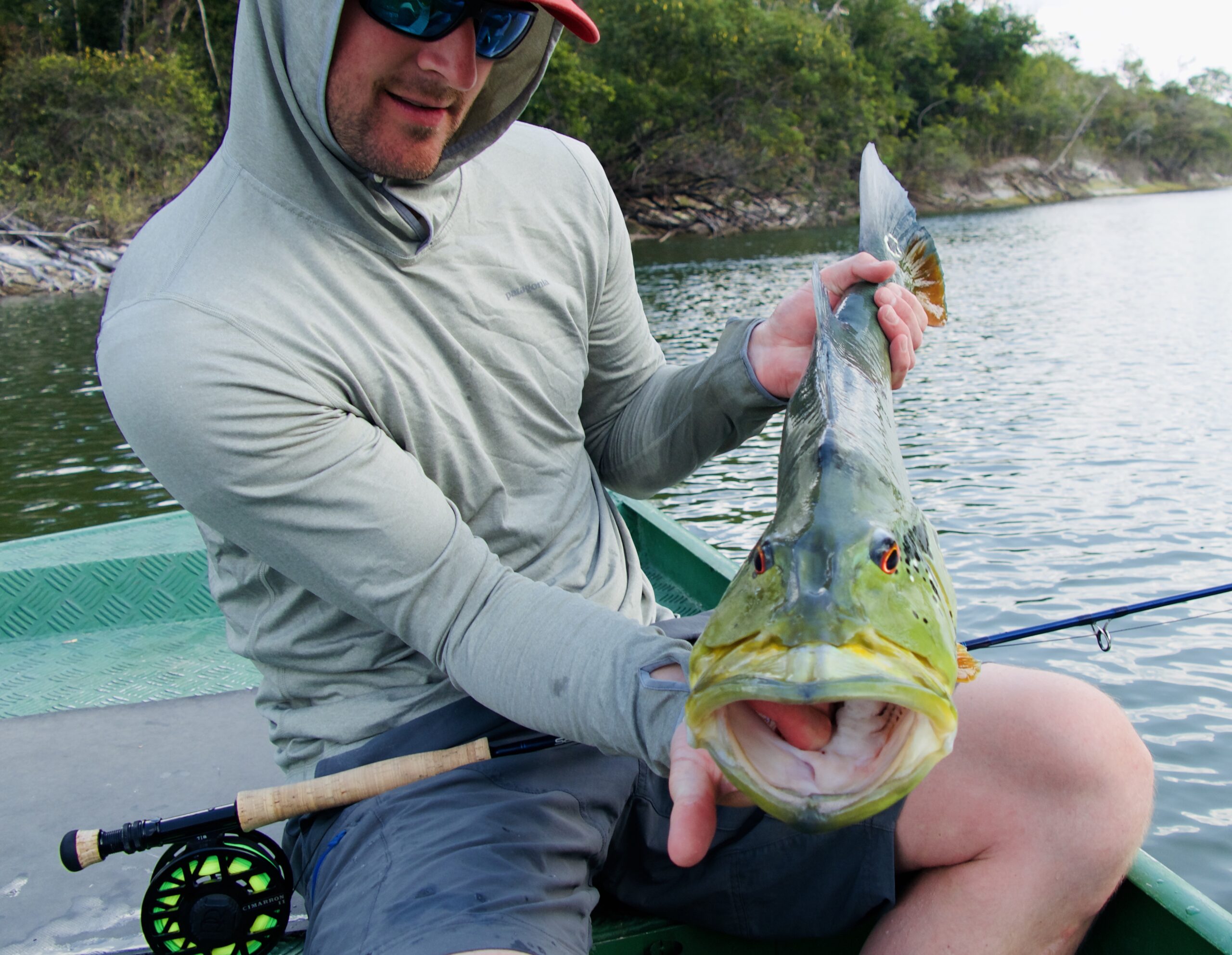 How is the Wyoming market for ranches right now? Low on inventory, but still some really quality land available. We have some of the best properties for 2021 still yet to come!
What's your favorite thing to do outside of work? Depending on the time of year something outdoors, and no matter what a good fire underneath the stars makes for a perfect evening!
Best experience with a client? Every client I meet I feel like I have fun experiences with! It's rewarding to meet humans looking for land and end up becoming more than business relationship.
Why did you choose to join Hall and Hall? I am flattered and humbled daily knowing I get to work with the absolute best group of brokers in this business. We communicate extremely well for a company that is servicing almost the entire country, and our support staff is behind the scenes keeping the wheels on the bus and making sure we have everything we need to be successful…who doesn't want to work with a company like that!?
Favorite fly shop in town? I previously owned the Fly Shop of the Big Horns in Sheridan WY, so naturally I am biased and that's my favorite place! But in general I am looking for…a beer fridge open to customers, staff that knows how to tie flies and that actually do what they preach and fish, and lastly an extensive selection of flies!