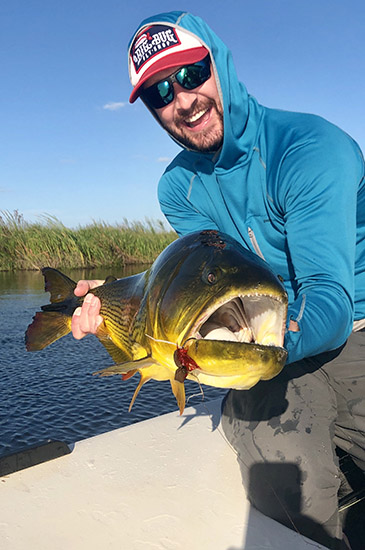 Peter Widener
Real Estate Partner
Born and raised on a sizable registered Black Angus ranch, Peter understands all phases of a working ranch.  He attended Montana State University, earning a degree in Business Management with minors in Marketing and Entrepreneurship.  After college, he grew and sold multiple businesses, ultimately owning and operating a local fly shop and guide service with two partners. That business turned into an international destination fly fishing company known today as Angling Destinations.
With his agricultural background and knowledge of sporting properties, Peter soon found himself helping clients and friends locate and invest in properties throughout the intermountain west.
Peter currently resides in the Sheridan area with his wife Maggie, three boys, two dogs, and a wide variety of reptiles and insects brought daily into the house by his boys.
Click HERE to read a story about Peter and one of many successful buyer and seller transitions.
Servicing the Following States