Located approximately 11 miles northwest of Aladdin, the Go Away Ranch is described by many as "The Pearl of Crook County." This extraordinary retreat property contains 1,661± acres more or less and is bounded on the southwest, west and northwest boundaries by the Black Hills National Forest. Protected by a conservation easement, it offers a diverse mix of topographical landscapes including open meadows, wooded draws, rimrock ledges, and high plateaus, all of which offer outstanding wildlife habitat.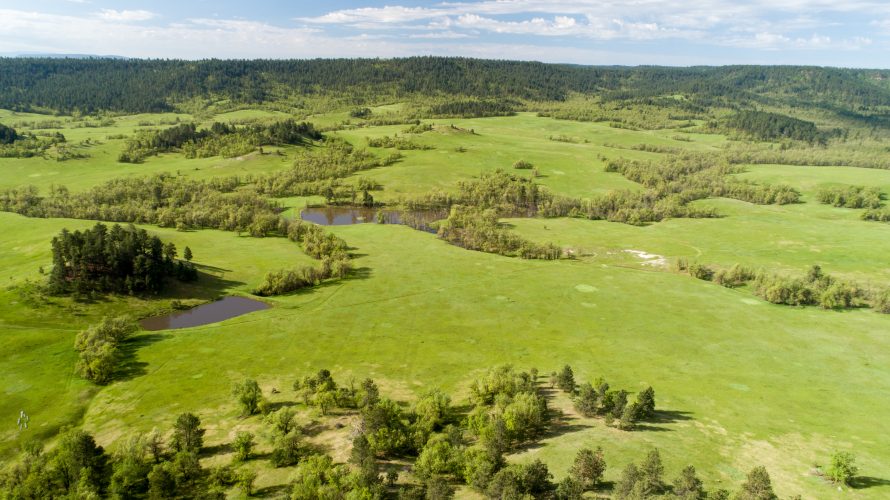 Wildlife includes turkey, both species of deer, and migrating elk as well as geese, blue heron, mallard and wood ducks, bald and golden eagles, falcons, hawks, owls, bobcats, and mountain lions. Both Young Creek and the South Fork of Pine Creek flow through the property and provide water for two ponds where fishing is excellent for largemouth bass and bluegills. An exquisitely designed four-bedroom lodge, detached garage, barn, and corrals provide a complete set of structural amenities. Current owner has left nothing to chance in designing this exceptional getaway with wonderful views of the adjacent Black Hills National Forest.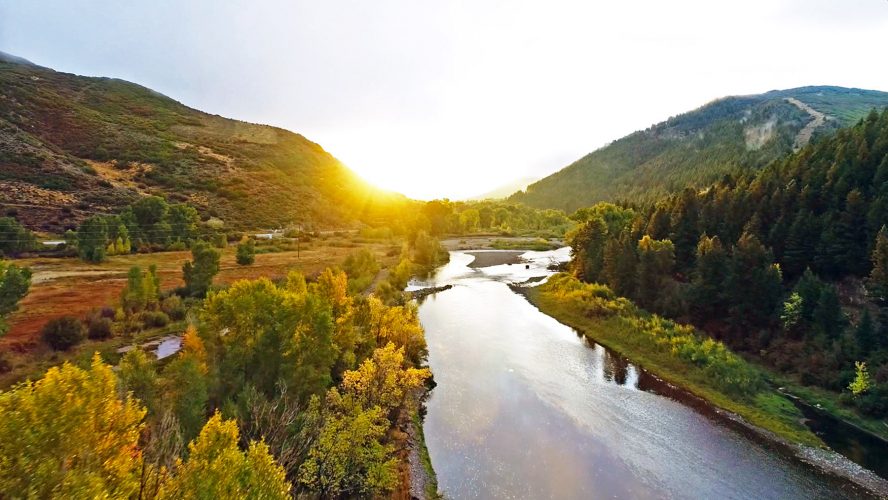 Combining over 1.5 miles of prime Yampa River with diverse mountainous land, the unique 3,745± deeded acre Ghost Ranch stands out for its big river trout fishing and big game hunting. Located below the confluence of the Elk and Yampa Rivers near Steamboat Springs, the stretch of river on the property is wide and features an abundance of quality fishable water. Prolific aquatic bug and baitfish populations produce hefty browns, rainbows and the occasional northern pike. The fish on this ranch are wild, colorful and surprisingly large. Most big river trout properties are, by nature, situated in broad downstream valleys, and therefore lack the topographic variety and vegetation of ideal big game habitat. Ghost Ranch is rare in that it also encompasses mountainous land adjacent to the river, with 1,700± feet of elevation change spread over multiple drainages. Diverse vegetation consisting of riparian, grass, sage, mountain oaks, aspen groves and dark timber results in extraordinary habitat for resident and migratory populations of elk, mule deer and black bear.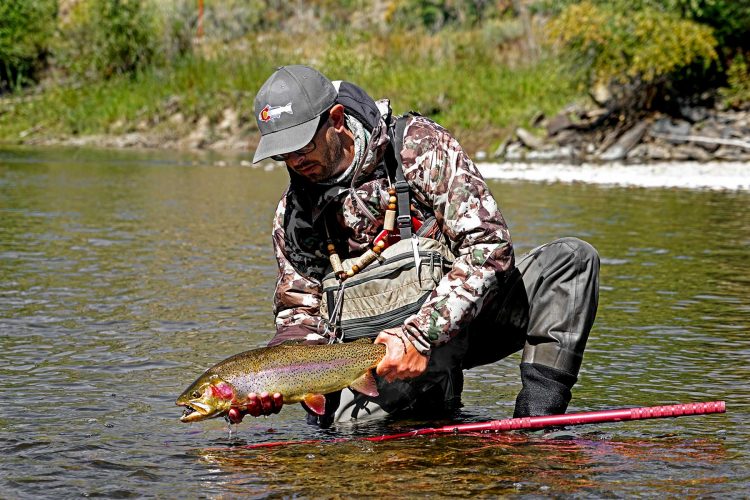 An autumn evening on the Ghost Ranch realistically includes landing a 6-pound kype-jawed brown trout then glassing a bugling 6 x 6 bull elk from the river bank. The ranch features paved road access with a private bridge over the river and a convenient location less than 20 minutes from downtown Steamboat Springs and 10 minutes from the regional airport in Hayden. Modest improvements consist of a caretaker's house and large shop/hunting lodge. There are a number of excellent potential homesites overlooking the river valley and, without a conservation easement, no restrictions on future uses.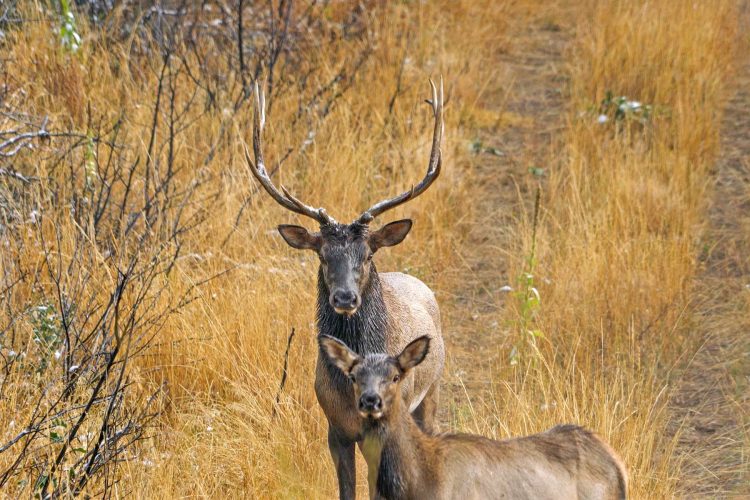 Land. That's where it all begins. Whether it's farmland or family retreats, cattle ranches or plantations, it's more than a home. It's more than an investment. It's a piece of you. Land is what shapes us. It's the mold that casts our heritage, our hopes, and our dreams. It's the conduit that connects generation after generation. Since 1946, we've handed down a legacy of excellence in quality rural real estate. Our business began by cultivating long-term relationships built upon personal service and expert counsel. We continue to grow today, because we're client-focused and results-oriented.
And while it all starts with the land, it ends with you. Want to see more? Check out all of our premium property listings by clicking the button below.