With roots in the Miller-Lux cattle empire of the 19th century, this expansive cattle and hay operation is located in the Malheur River basin of eastern Oregon near the small ranching community of Crane, an hour southeast of Burns, Oregon. The ranch encompasses 52,445± deeded acres and nearly 100,000 acres of Bureau of Land Management (BLM) land under grazing permit to the ranch. With an emphasis on premium beef production, the ranch can accommodate 1,700± breeding cows plus bulls and produces excess hay on 1,500± acres, including 1,125± acres under nine center pivots. Abundant water features and improvements include reservoirs, year-round creeks and streams, irrigation and stock-water wells, springs, ponds, playas, and range developments.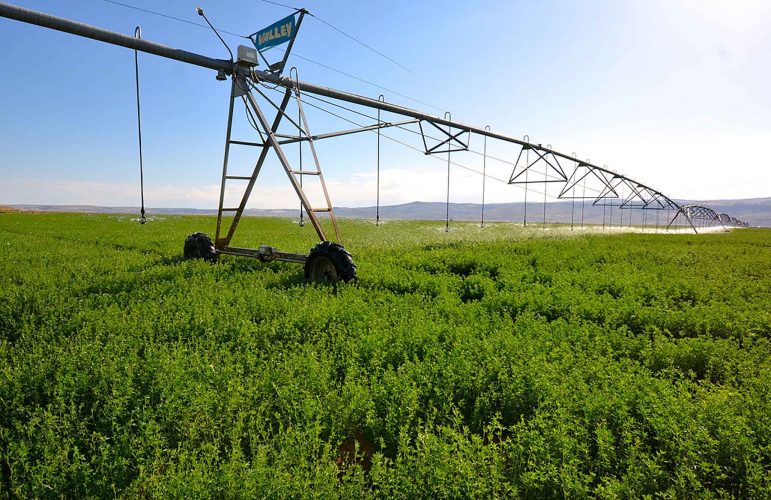 The ranch is modestly but practically improved with employee housing, equipment storage, barns, shop buildings, and cattle facilities including a 750-head permitted backgrounding lot. The ranch is home to an array of western wildlife and the owner is eligible to receive up to eight landowner preference tags to hunt elk and deer on the ranch. There are also strong populations of chukar and California quail, and the reservoirs offer excellent largemouth bass fishing. Hall and Hall's management division has provided professional oversight of the ranch since 2008 and is available to work on behalf of a new owner to manage the ranch under a long-term arrangement or as part of a transition strategy. The 2,230± acre JMK Ranch unit of McEwen Ranch and Cattle Company, located 10 minutes north of Crane and consisting of 1,125± irrigated acres under nine center pivots, is available for purchase separately for $3,900,000. Please contact the Broker for more details on this separate offering.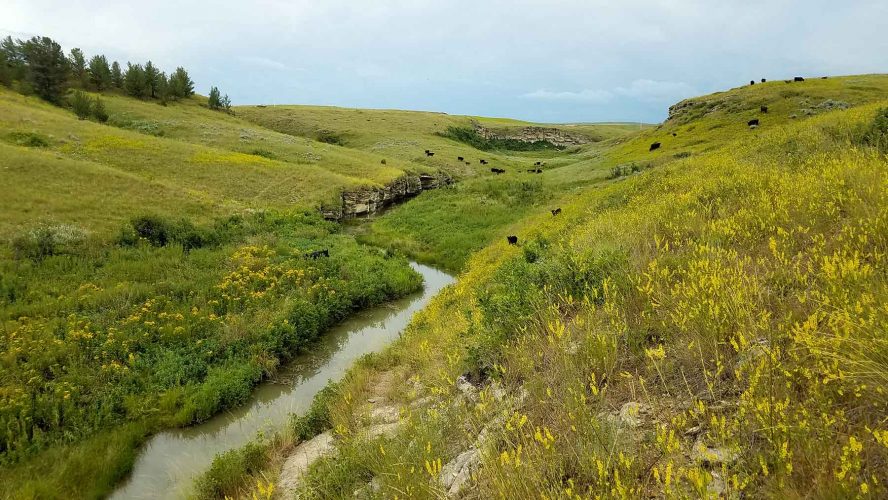 The C/N Ranch is a highly productive, working cattle ranch loaded with wildlife. It is scenic, well-watered and well improved. It is also well located, just nine miles from a U.S. highway and 15 miles from the town of Ryegate. Two larger towns are within 60 minutes and Montana's largest city, Billings an hour and a half drive. It is currently supporting 250 animal units year-round on 5,071± total acres, including 4,431± deeded acres and 640± acres of private state lease. There are 1,000± dryland tillable acres, including 500± acres in alfalfa-grass hay. The ranch is fully improved with two large and unusually well-improved homes, at opposite ends of the ranch. There are two sets of corrals — one is new and state of the art.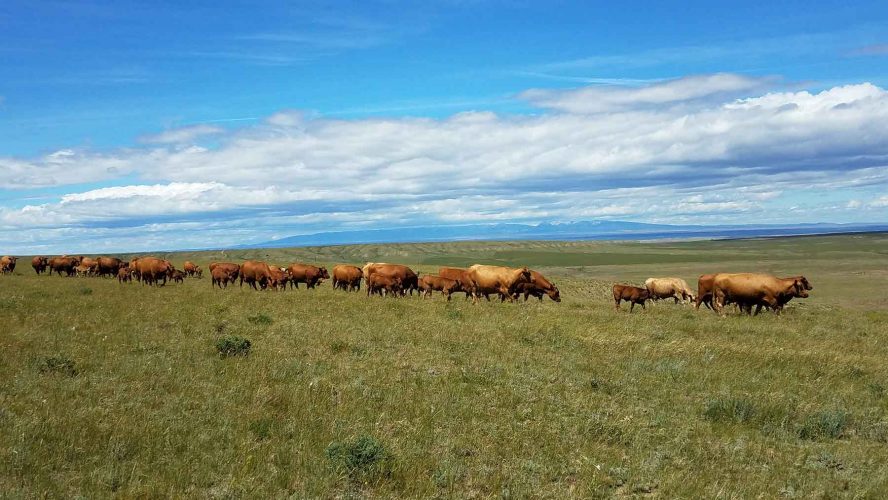 There are one and a half miles of live creek, perimeter fencing and cross-fencing with multiple water sources. Its 20 pastures would lend themselves especially well to single-sire pastures and a purebred operation. The ranch is exceptionally scenic, with a variety of landscapes – rolling hills, cliffs, rock formations, hoodoos. The terrain ranges from undulating flats to rolling breaks with a sprinkling of pine and cedar trees, providing protection for cattle and wildlife. Here are gorgeous views of several mountain ranges — the Crazy, Little Belt, Snowy, and Beartooth Mountain ranges. Wildlife is ever-present, especially upland birds, mule deer, antelope, and migrating elk.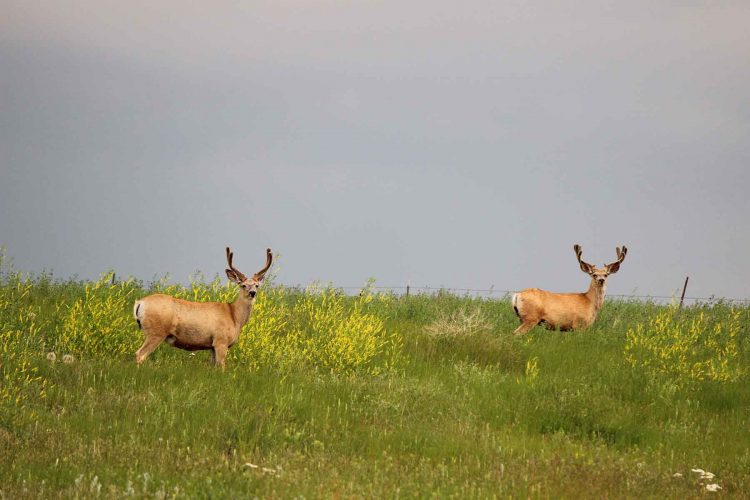 Land. That's where it all begins. Whether it's farmland or family retreats, cattle ranches or plantations, it's more than a home. It's more than an investment. It's a piece of you. Land is what shapes us. It's the mold that casts our heritage, our hopes, and our dreams. It's the conduit that connects generation after generation. Since 1946, we've handed down a legacy of excellence in quality rural real estate. Our business began by cultivating long-term relationships built upon personal service and expert counsel. We continue to grow today, because we're client-focused and results-oriented.
And while it all starts with the land, it ends with you. Want to see more? Check out all of our premium property listings by clicking the button below.