The Teton Timbers Ranch is a one-of-a-kind, wild and beautiful 960± acre private inholding within the Big Hole Mountains of the 2.5 million acre Caribou-Targhee National Forest. It is located in the Teton Valley 12 miles west of Driggs, Idaho and its jet-capable general aviation airport. The property is almost completely surrounded by national forest and an easy drive to some of the best fly-fishing and skiing in the world. The terrain consists of elevated and forested hillsides punctuated by aspen groves, open parks, creeks, sweeping views of the Teton Range and inspiring views of the Grand Teton itself.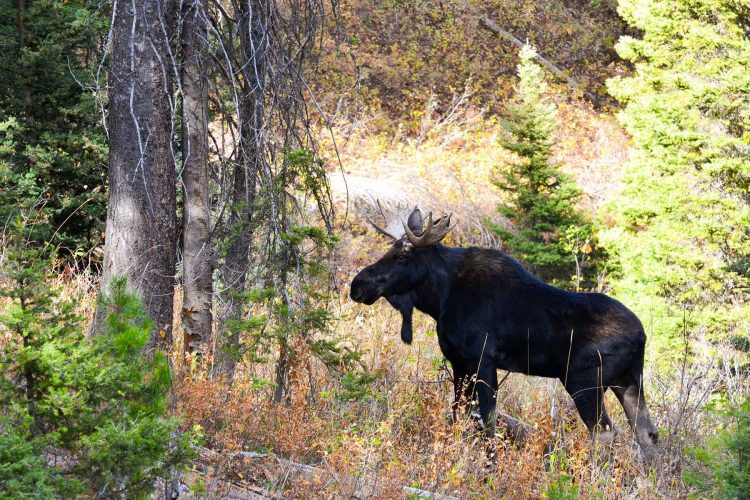 Teton Timbers Ranch is a virtually untouched wilderness property perfect as a very private mountain biking, hiking, horseback riding, ATV'ing, cross-country skiing, snowshoeing and snowmobiling getaway. It has the unusual benefit of being only a short and mostly paved drive from downtown Driggs, Grand Targhee Ski Resort, and Huntsman Springs Golf Course, which together make up one of North America's prominent year-round resort communities; overshadowed only by the area's better known neighbor, Jackson Hole, located just 30 minutes further away on the "other side" of the Tetons.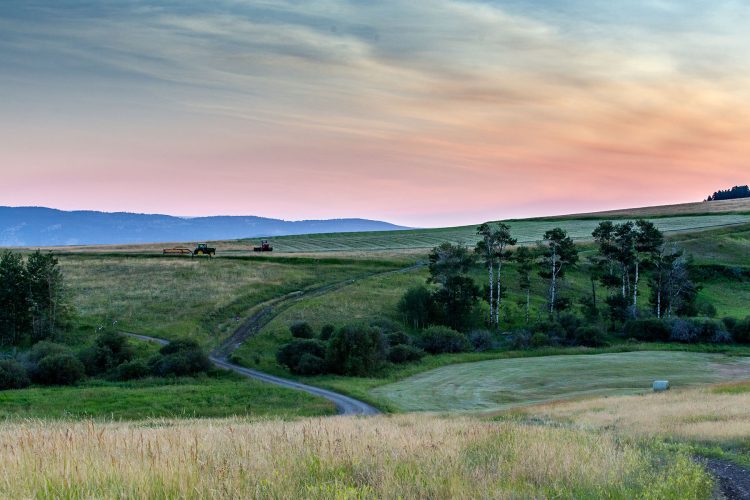 Located 33± miles northwest of White Sulphur Springs, immediately downstream of the headwaters of Eagle Creek and running along the western foothills of the Little Belt Mountains, the Eagle Creek Ranch is a 200-head mountain ranch in one of the most pristine and private settings one could imagine.  Operating on approximately 14,650 deeded, BLM leased, and Forest Service allotment acres, the ranch historically was run as a cow/calf operation, but recently has been used primarily for summer grazing and the harvesting of native hay.  The ranch is located in an area near the Smith River, Sheep Creek and Tenderfoot Creek drainages which are fortunate to receive plentiful moisture for growing grass and hay.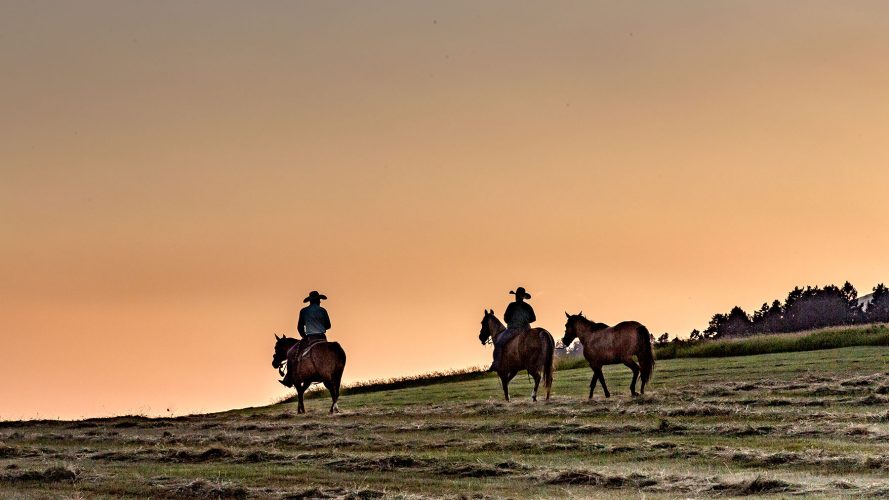 The owner's compound – consisting of a modest log home, horse barn, shop and corral – is located along Eagle Creek with open views towards the hay meadows and timbered ridges.  In addition to the ranch's cattle operation, the ranch has outstanding hunting for Northern Rockies big game species, most notably elk. The combination of abundant water, hearty stands of native grass and plenty of timber provides appealing habitat for all wildlife. It is currently being outfitted during the archery and rifle seasons. This offering is the perfect Montana mountain ranch with a summer grazing and hay operation, small stream fishing, wildlife, and plenty of privacy and seclusion.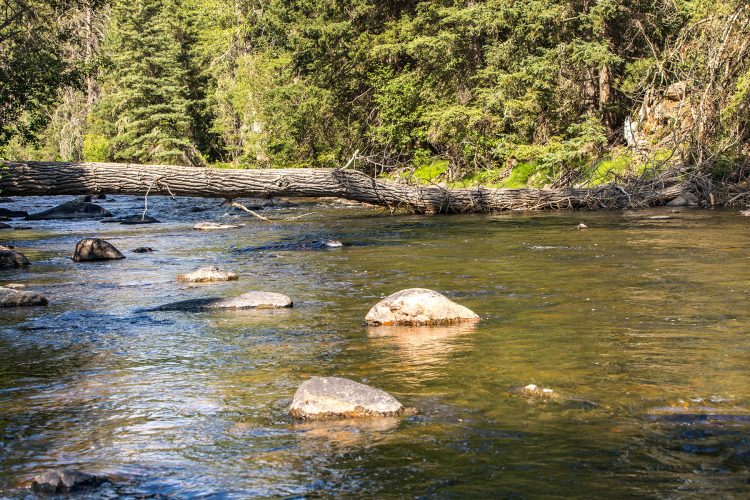 Land. That's where it all begins. Whether it's farmland or family retreats, cattle ranches or plantations, it's more than a home. It's more than an investment. It's a piece of you. Land is what shapes us. It's the mold that casts our heritage, our hopes, and our dreams. It's the conduit that connects generation after generation. Since 1946, we've handed down a legacy of excellence in quality rural real estate. Our business began by cultivating long-term relationships built upon personal service and expert counsel. We continue to grow today, because we're client-focused and results-oriented.
And while it all starts with the land, it ends with you. Want to see more? Check out all of our premium property listings by clicking the button below.