By Alexandra Marvar, The New York Times
"For those who can afford the leisure time and some rudimentary equipment, fly fishing offers a reason to be outdoors, a closer connection to nature, an avenue for environmentalism, built-in community, opportunity for creative expression, and a lifetime's worth of niche expertise. Todd Spire, 45, a digital marketer turned full-time fly guide, has built his Catskills business on this new wave of interest. Over the past 4 years, his guiding outfit, Esopus Creel, grew steadily by word-of-mouth and Instagram, and this spring, he opened a brick-and-mortar fly shop in Phoenicia, N.Y.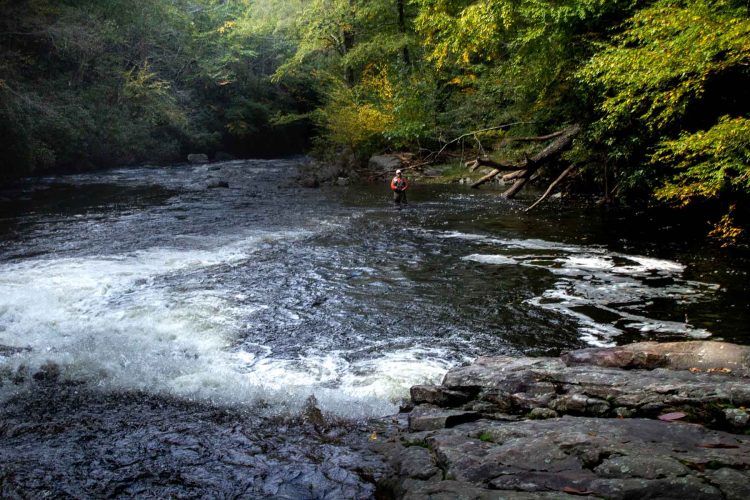 "You have millennials who are drawn to experiences, looking for authentic ways to experience this place, and you have this activity which is such a big part of both this area's history and its conservation," Mr. Spire said. And, he noted, the area is of historic importance to the sport. "Almost every aspect of fly fishing was refined, changed, evolved in the Catskills."
Read the full article here.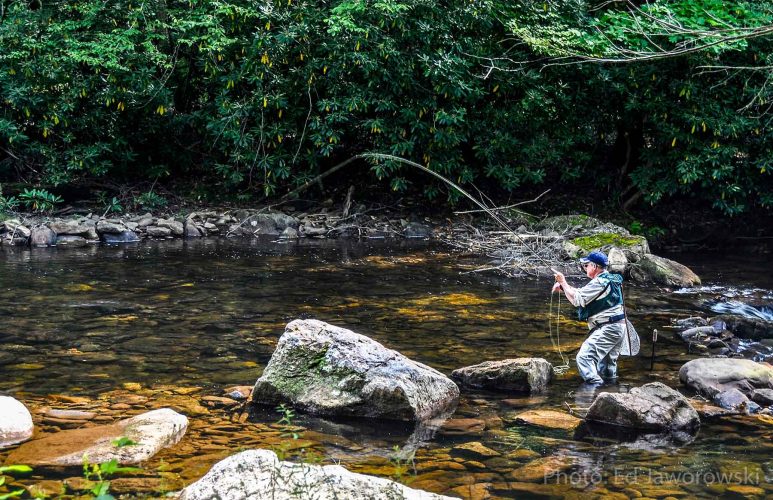 The Battenkill River of the lower Hudson Valley is considered the birthplace of American fly fishing, but a lesser known and equally approachable fly fishing region is the Pocono Mountains in nearby eastern Pennsylvania. Pennsylvania fly fishing has a devoted following in its own right and nowhere is that more apparent than at Graystones Preserve. Now, as amber and crimson leaves waft through the crisp fall air while golden sunshine illuminates the passing season, Graystones is coming into its peak fall fly fishing season.  With fat eastern brook trout, muscular rainbows and the elusive tiger trout rising for the last fat dry flies of the season, now is the time to gear up and head out.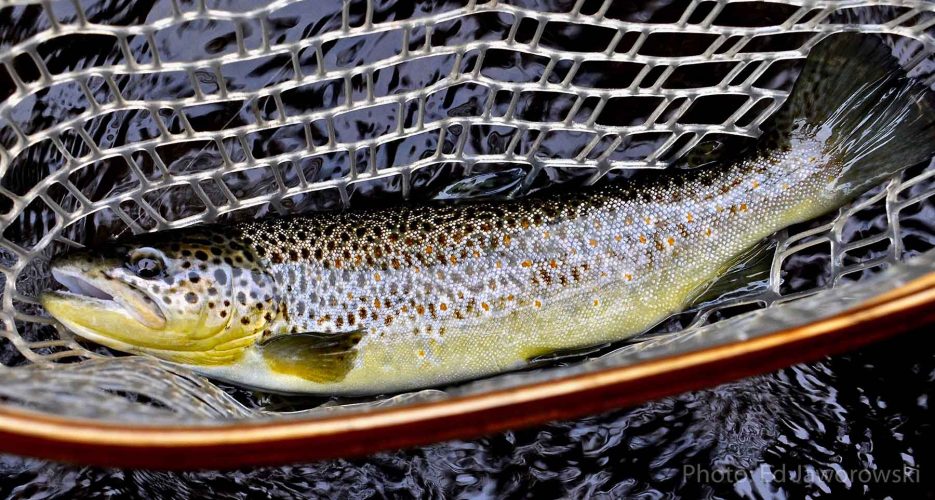 Located just a short 90 minute drive from downtown New York City, the urban angler will fall in love with the three miles of crystal waters, known from historic mishaps as Mud Run. Graystones Preserve offers the eastern fly fishing enthusiast a completely private, nearly 4,000 acres with an unmatched assembly of riffles, deep runs, clear pools and majestic waterfalls. Surrounded on three sides by the Pennsylvania State Park system (Hickory Run and Lehigh Gorge), one would be hard pressed to find any finer fly fishing destination closer or even equidistant to New York City, Philadelphia or a number of other eastern urban centers. If your tastes run toward the wild buyt you want to stay close to home, contract our broker today to schedule a tour on this true east coast fly fishing legacy property.
Keith Lenard, Real Estate Partner
Missoula, MT | klenard@hallandhall.com | (406) 544-5310