Deemed as the ultimate social distancing retreat, billionaire style mega-ranches are dominating the luxury real estate market, with opportunistic investors looking to liquidate their assets.
According to Eric O'Keefe with The Land Report, "Land as an investment-grade asset has enjoyed a banner 2020. It's one of the few bright spots during this otherwise horrible year. Clearly, the value of a remote or a removed getaway has become a much-coveted quality. Productive cattle ranches and top-tier recreational properties have continued trading at the levels they were listed at. When it comes to the value of their portfolios, landowners definitely sleep better."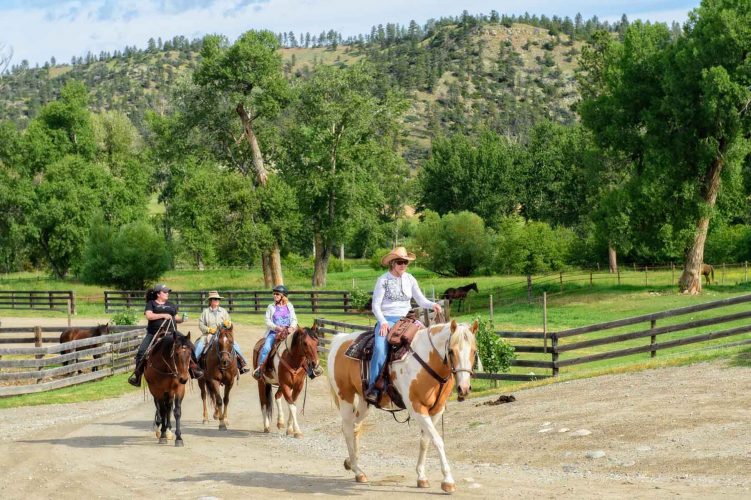 Investors who've been buying farmland for several years are making profits now with new investors eyeing these plots as a safe, sustainable retreat, especially during the pandemic.
"Our showings and deal numbers are off the charts right now," says Bill McDavid, Director and Partner of Hall and Hall, specializing in selling some of the most spectacular farm and ranch properties in America. "We have been on an upward trend for the last decade. Pre-Covid buyers were always looking for social distance… we just didn't call it that. So, in that respect, not much has changed in terms of what motivates people to consider buying these landscapes. The world is stiflingly crowded and for those that have the means to put some real space around them, why wouldn't they?"
The pandemic offers a silver lining for these landowners and buyers. "Escrow periods are noticeably shortened," he says, "and I think this reflects the buyers' desires to immediately begin using the property. That underscores the heightened levels of urban stress associated with the pandemic. Historically, most buyers wanted to paint their own canvas of land with their dream of what a home and barn should be. For that reason, I always said my job would be easier if I had nothing but bare land to sell. But these days, people really want to plug and play, and they want to do it now!"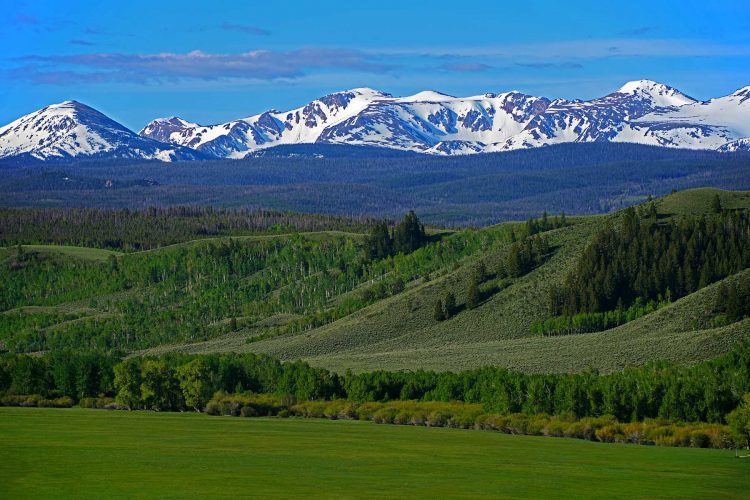 Check out all of the Hall and Hall listings that were featured in the article: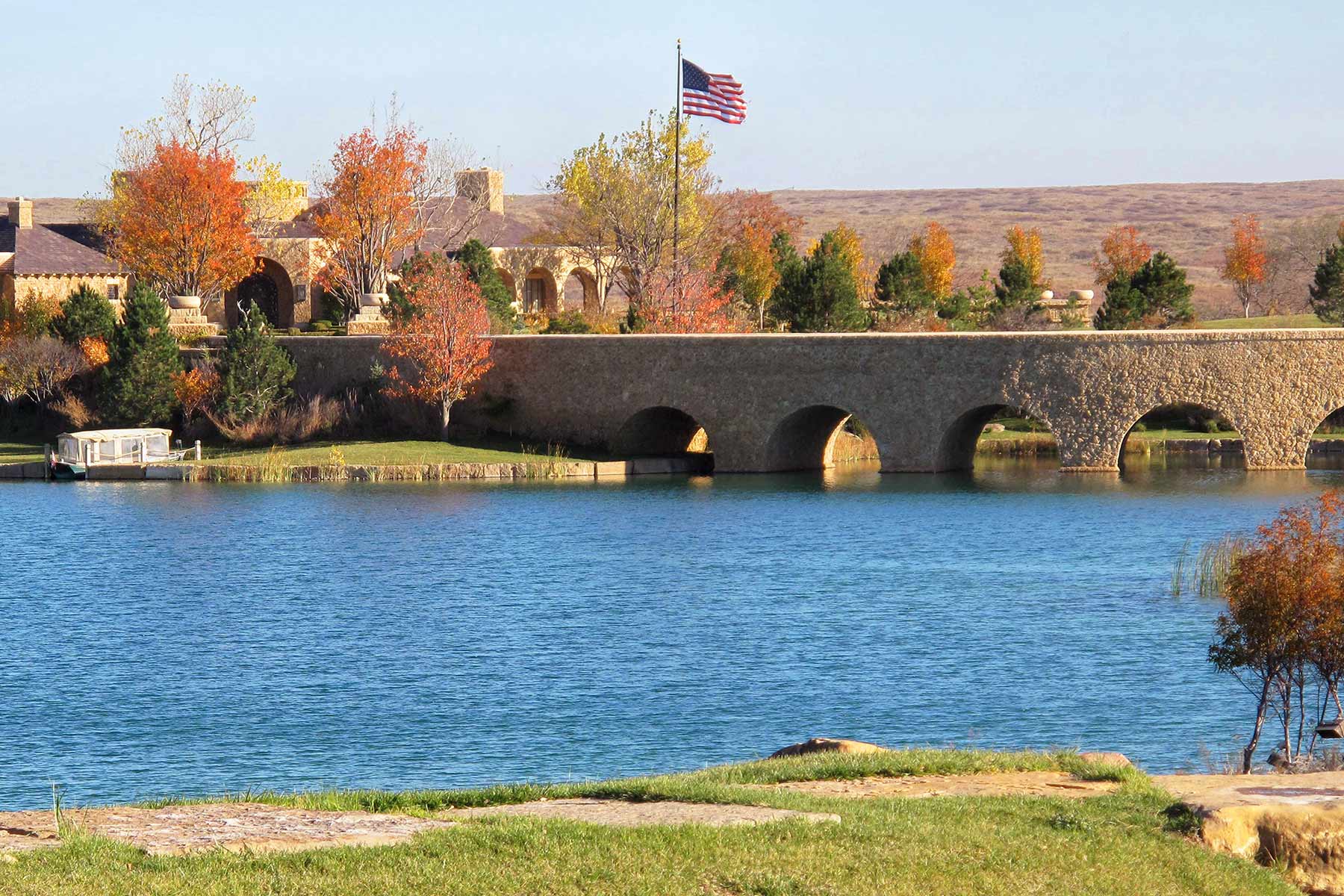 Boone Pickens' Mesa Vista Ranch encompasses 100 square miles of prime Texas Panhandle ranchland that over the course of a 40+ year labor of love has been sculpted into a wildlife paradise distinguished by its improvements, water enhancements, water features, and pristine prairie landscape.
Listed for $220,000,000. Click here for more information about Mesa Vista Ranch.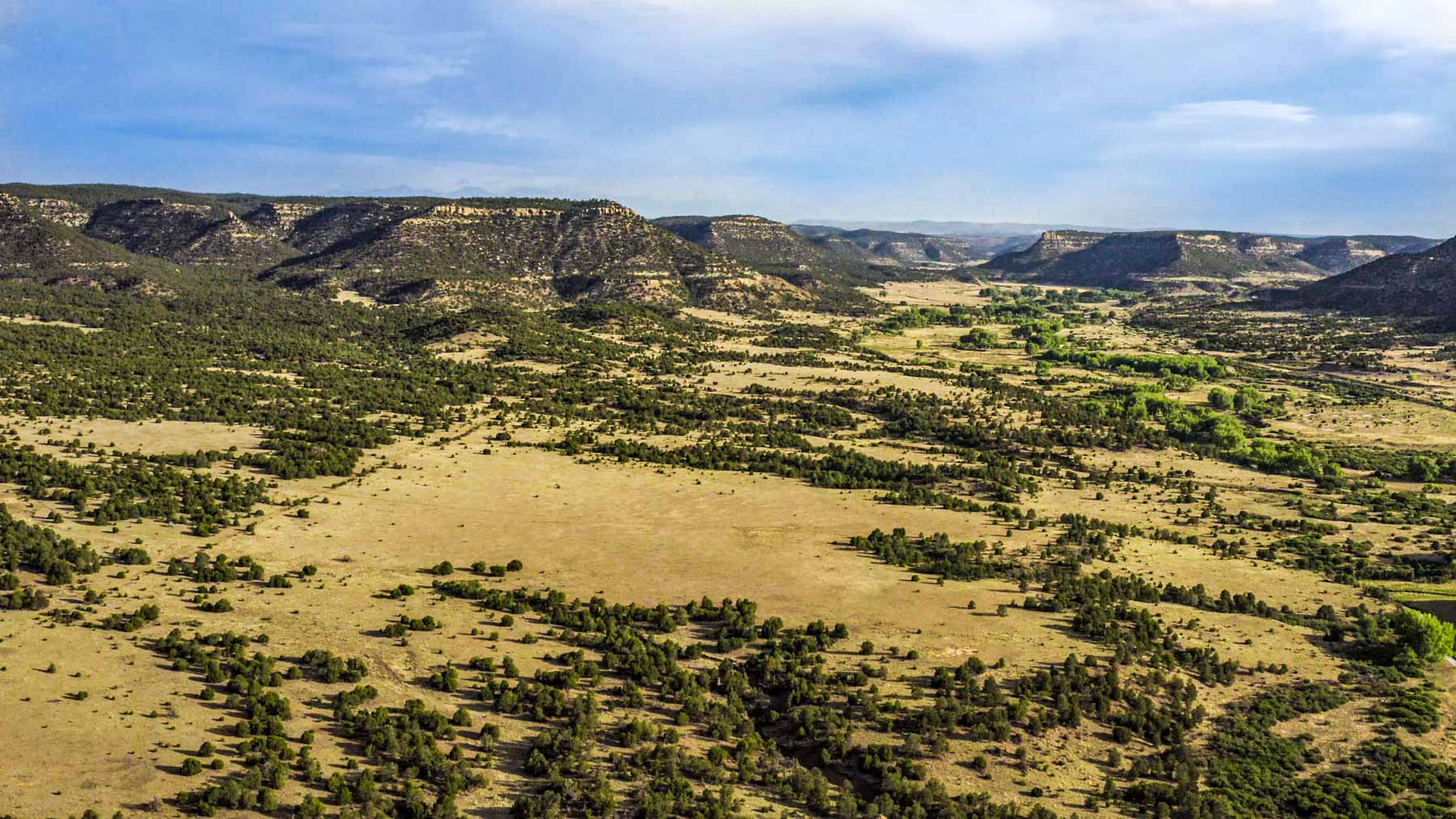 A truly expansive holding set among a community of large and famous ranches in northeast New Mexico, Dawson Elk Valley Ranch is comprised of 50,658± deeded and contiguous acres. This property is unmatched in size and location with renowned wildlife habitat and trophy elk herds.
Listed for $96,000,000. Click here for more information about Dawson Elk Valley Ranch.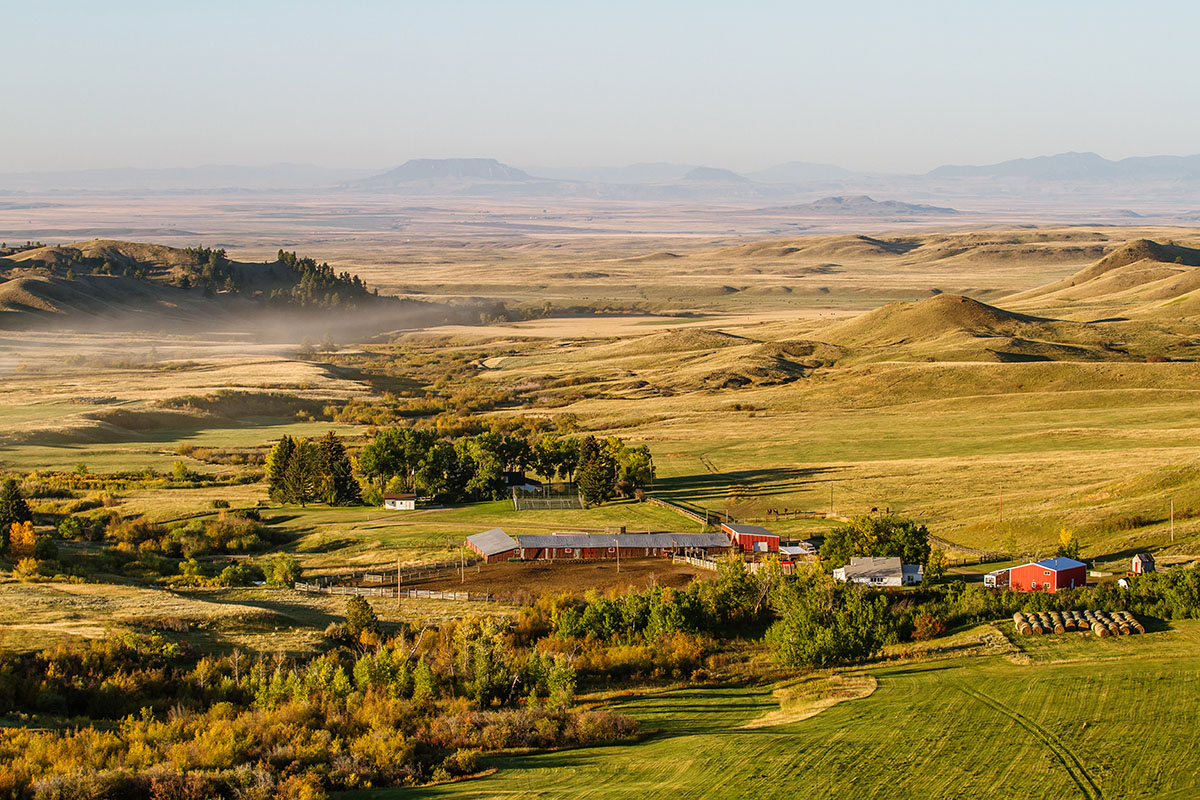 Operating on 126,305± acres (59,889± deeded) of which 9,000± are tillable, it runs from Big Sandy eastward over 30 miles. Running 3,400± mother cows, with huntable populations of deer, elk, antelope and upland birds.
Listed for $58,000,000. Click here for more information about IX Ranch.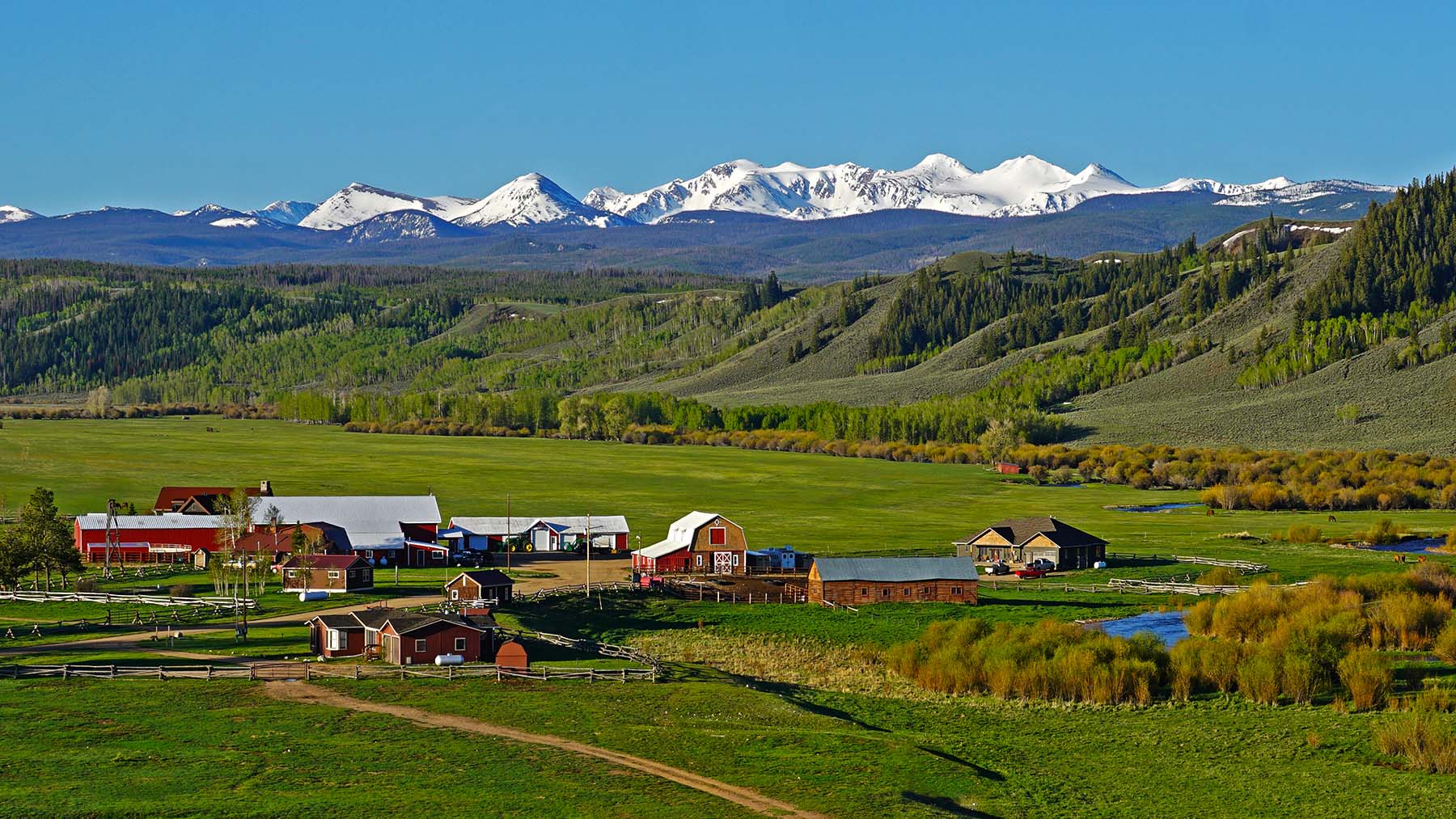 Encompassing nearly the entire upper Laramie River valley in northern Colorado, this landmark 17,656± deeded acre ranch combines a successful livestock operation with over 27 miles of river and streams, 307± CFS of water rights, outstanding big game hunting, and a scenic mountain landscape.
Listed for $44,900,000. Click here for more information about Diamond Tail Ranch.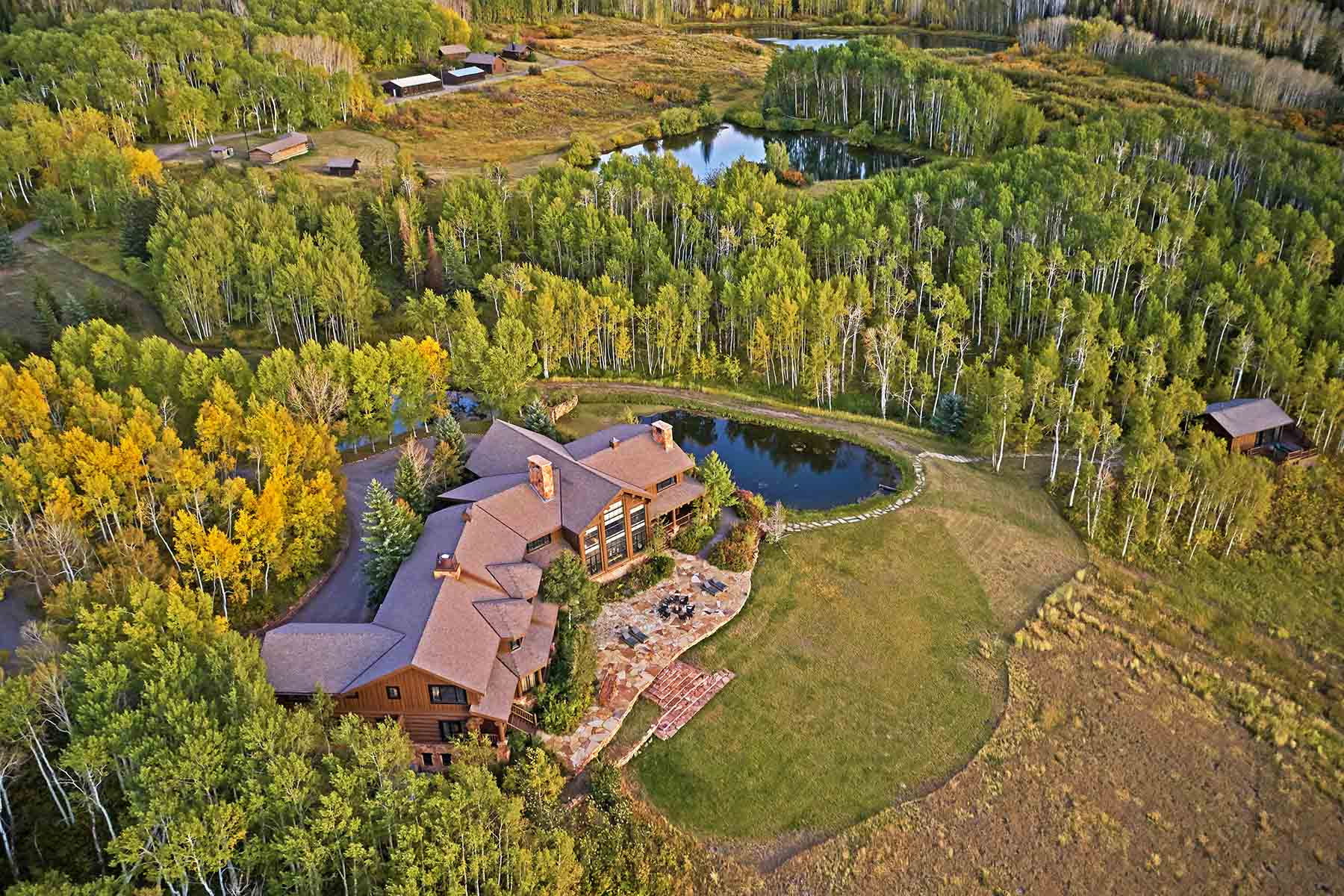 Spanning an enormous block of mountain land rising from a trout-filled river up to the national forest, this exceptional 11,900± acre sporting paradise is distinguished by its trophy hunting, outstanding fishing, and luxurious lakeside lodge.
Listed for $40,000,000. Click here for more information about Seven Lakes Ranch.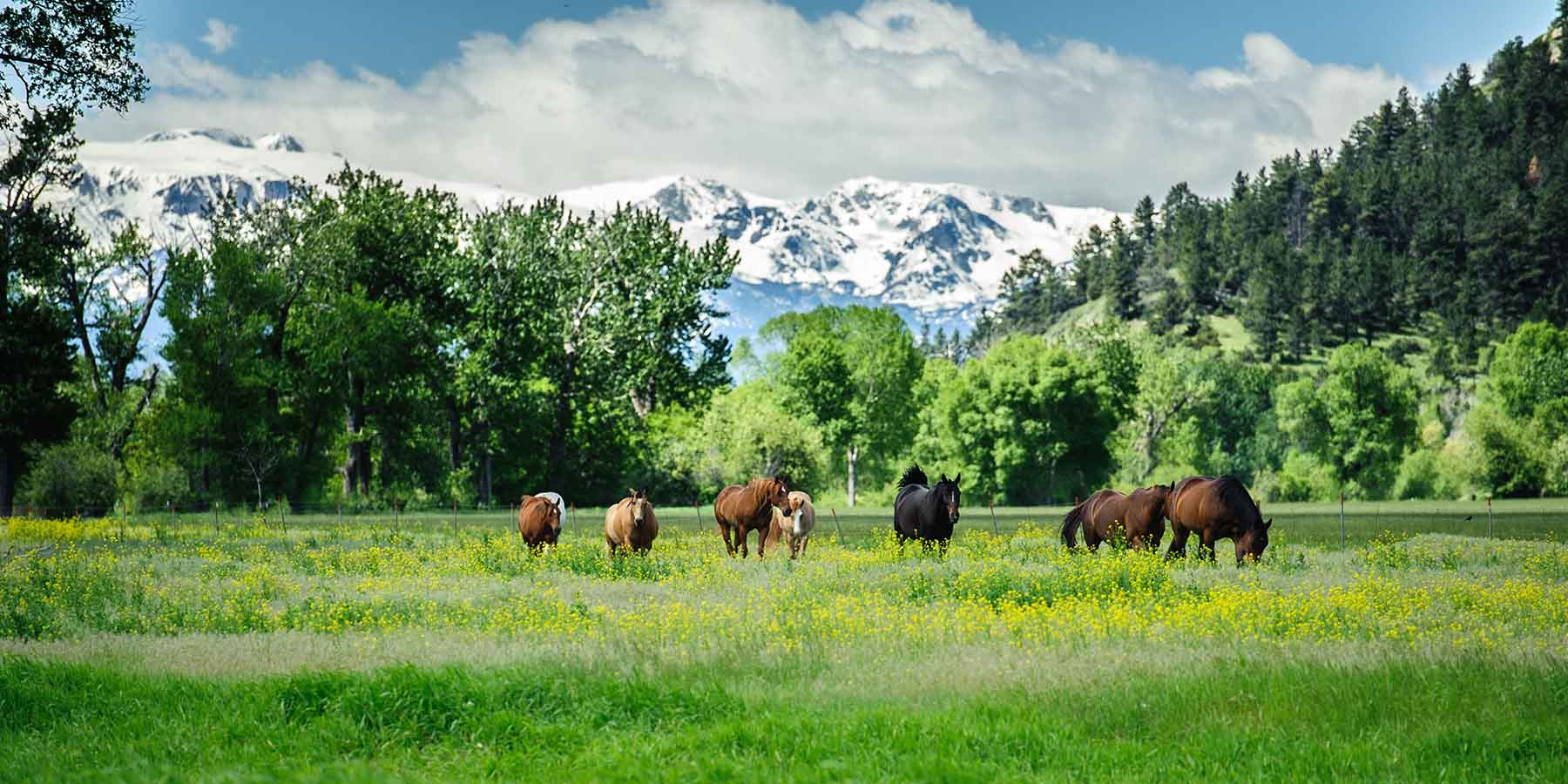 Historic 1,000 AU ranch near Columbus once owned by Mel Gibson has it all – 12,350± deeded, contiguous acres with four miles of Stillwater River, comfortable operating improvements, 400± irrigated acres and thousands of acres of wildlife-rich adjoining foothill range. Elk, deer, birds and waterfowl.
Listed for $29,800,000. Click here for more information about Beartooth Ranch.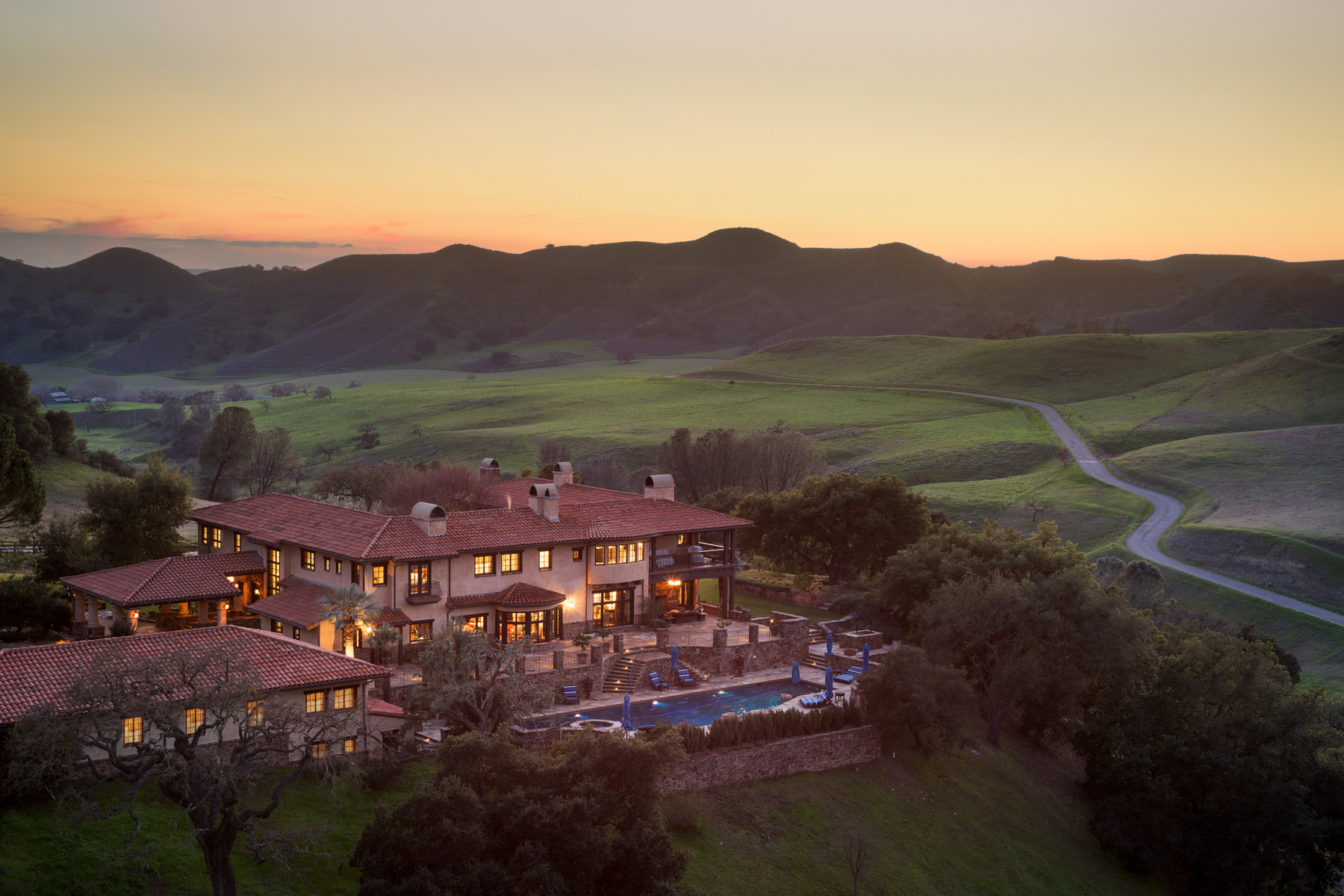 This 4,675± acre Santa Ynez ranch is a family legacy. A 14,000 square foot Spanish Colonial home, guesthouse, and extensive equestrian facilities sit in the middle of it all. As if the ranch isn't big enough, it borders a massive block of national forest.
Auction is scheduled for October 20. Click here for more information about Rancho Latigo.
Bonus: Westlands Ranch – sold to Michael Bloomberg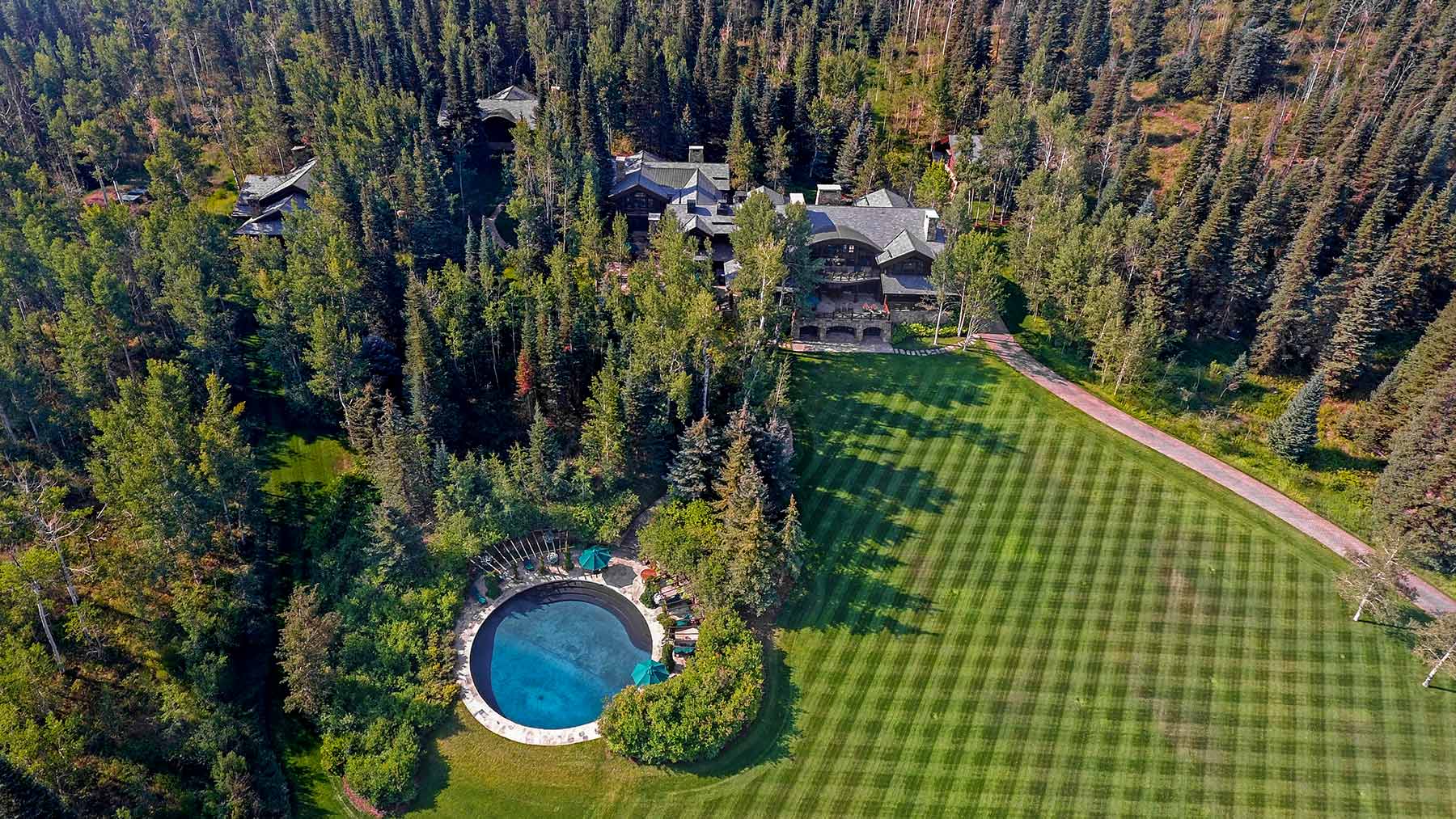 Westlands is a renowned recreational ranch on the desirable White River of Colorado's western slope. The 4,603± acres has been carefully nurtured creating an unrivaled family and business retreat. Private river with 10-15 pound rainbows and cutbows. Outstanding owner's home, guest quarters, immaculate grounds.