Get to know us at Hall and Hall. We're sharing fun facts about our brokers and team members in our eighteen offices across the Rockies, Plains, Southeast, and Texas. Our team consists of 23 brokers and agents working together as partners to serve our clients. Let's find out more about broker and managing director, B Elfland.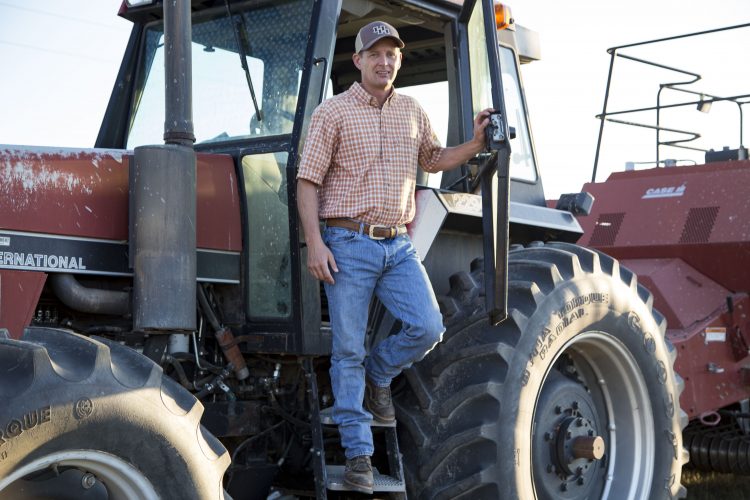 3 things you need to know about B Elfland, managing director and broker located in our Bozeman office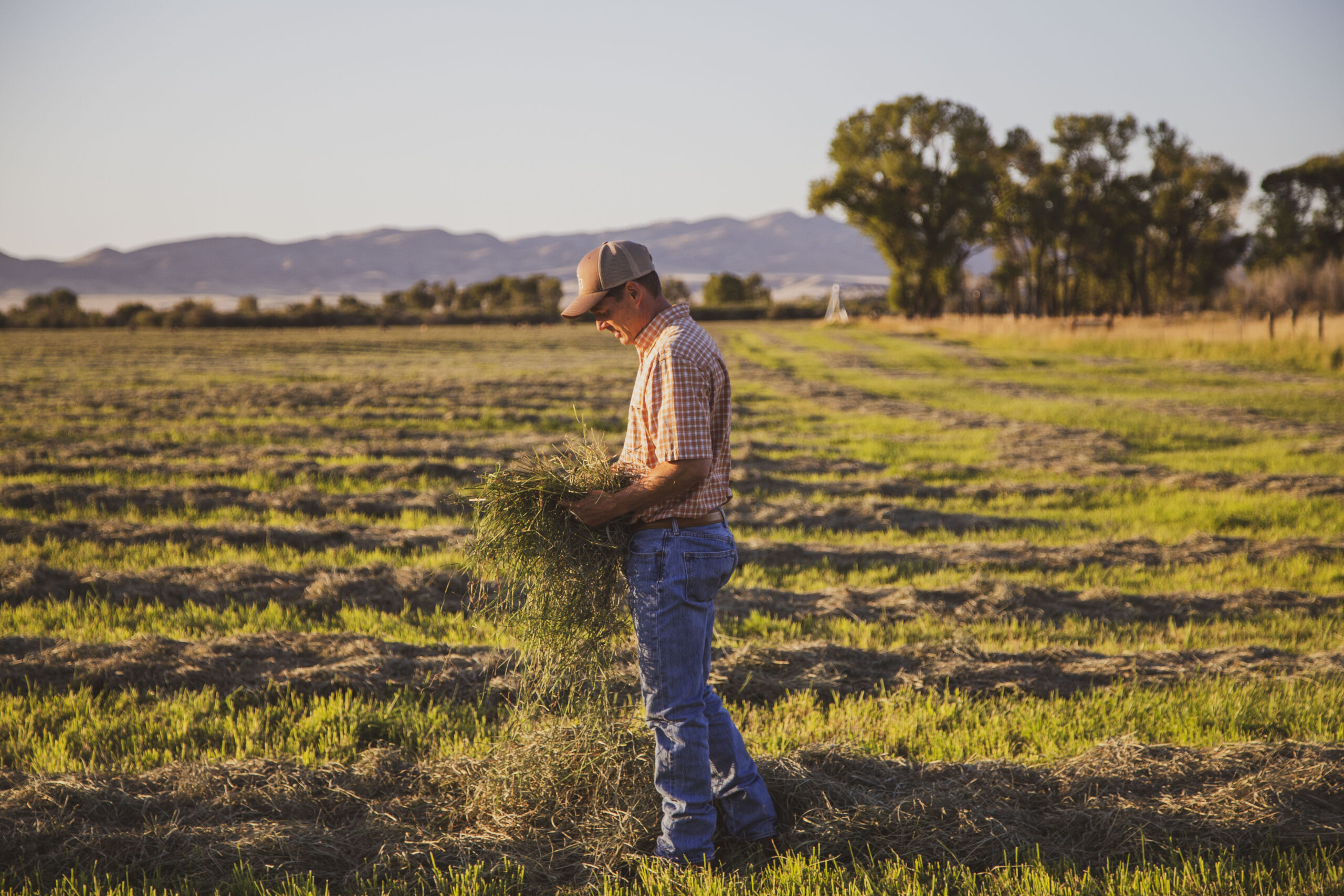 1.He loves the outdoors and spends his free time practicing archery, working on the ranch, and hiking or fishing with his family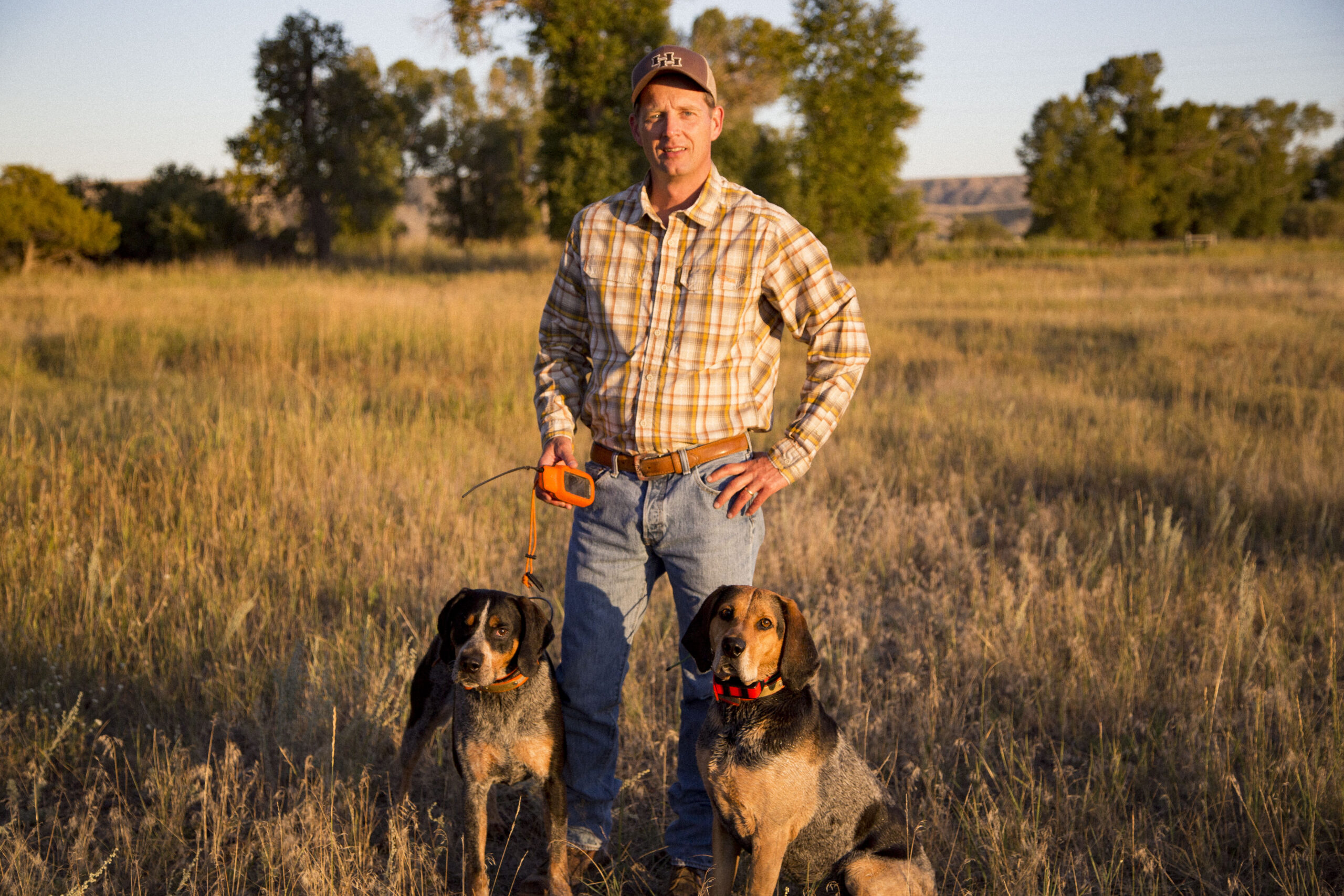 2. He originally grew up in Chapel Hill, NC but the call of the mountains drew him to Colorado and then later Montana, where he spent many years working in the ranching and resort industries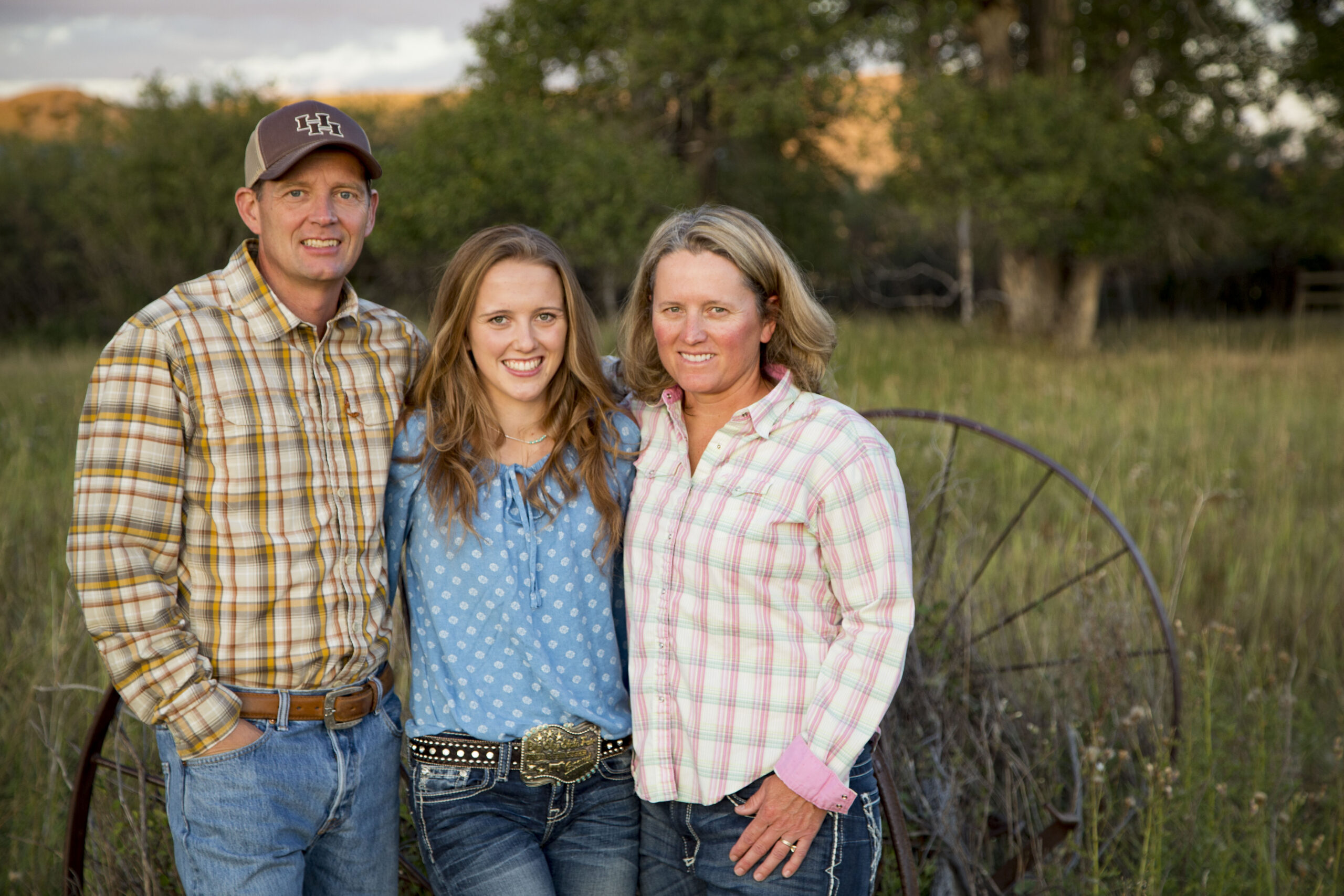 3. He embraces challenging situations head on, a quality that enhances his ability as a ranch broker and also serves him in his hobbies and passions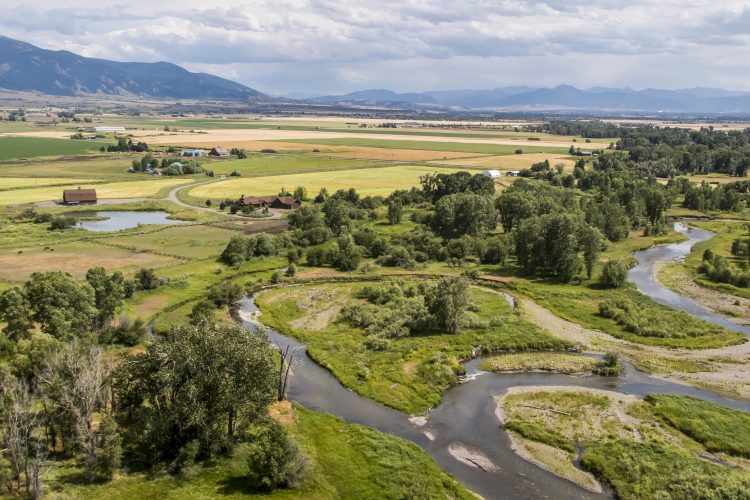 Q&A with B Elfland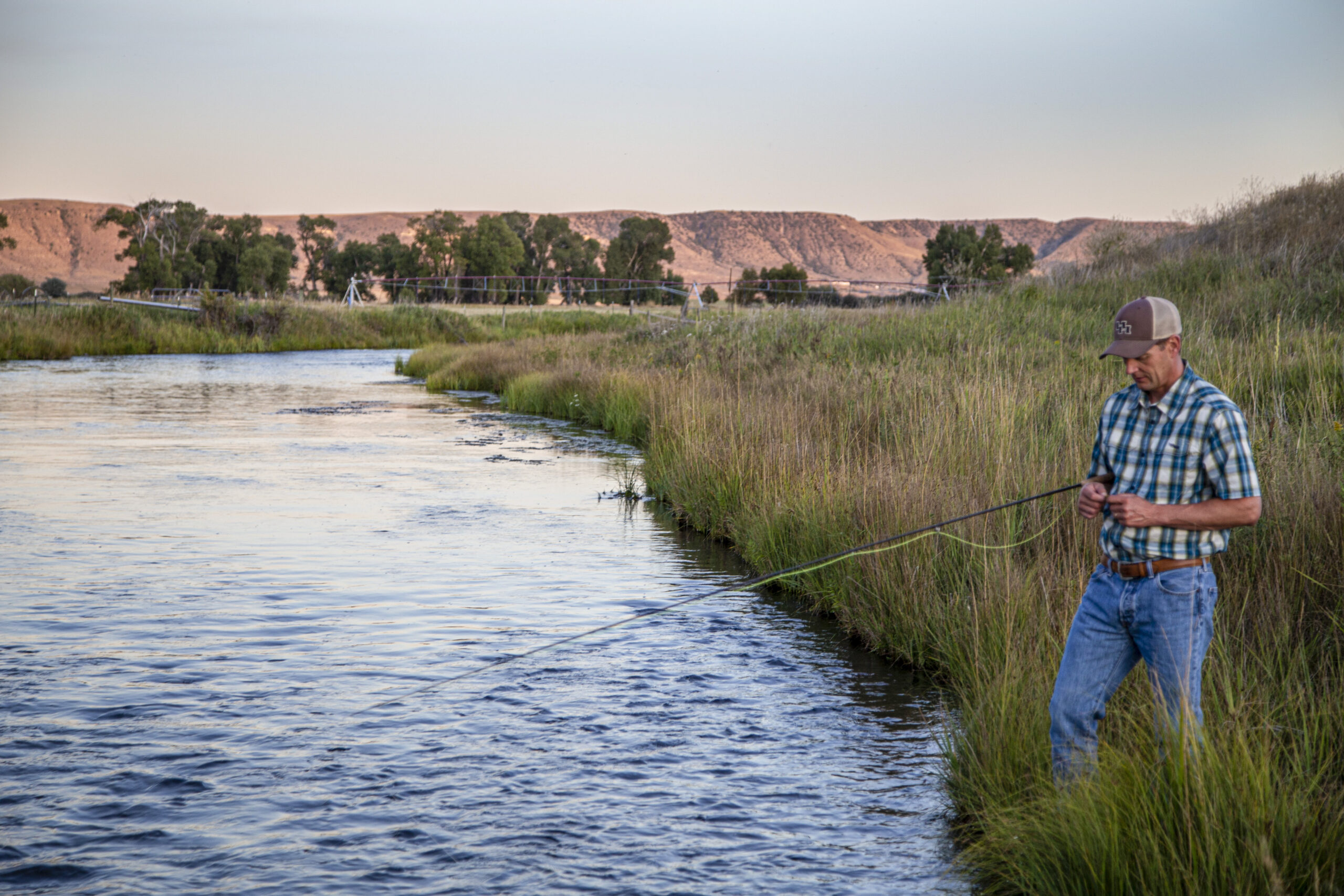 Do you have your own ranch? We have a small ranch in the Madison Valley with a small herd of registered red angus, a handful of horses, and we produce a couple hundred tons of hay each year.
What do you like to do for fun outside of work? Outside of work I am either supporting our daughter in sports or 4H, being a rancher at home, or in the outdoors. Personally I enjoy things that are challenging and traveling to wild places. I've been passionate about archery for 40 years and have built and hunted with my own bows and arrows.
Most rewarding part of your job? Getting good results for good people by bringing value, building relationships, and seeing satisfied customers.
Favorite place you've visited or traveled to? I enjoy seeing new landscapes and wildlife and I am drawn to wild places. For that reason, my most memorable trips have probably been to Alaska and northern Canada.
Favorite book? Hard to pick just one, but The Old Man and the Boy by Robert Ruark. It's a relatable story for me and I can draw many parallels to my own life.
Best place to get a steak in Bozeman? Check out Open Range in downtown Bozeman.