Get to know us at Hall and Hall. We're sharing fun facts about our brokers and team members in our eighteen offices across the Rockies, Plains, Southeast, and Texas. Our team consists of 23 brokers and agents working together as partners to serve our clients. Let's find out more about broker and director Jim Taylor.

3 things you need to know about Jim Taylor who is a director and broker located in our Billings office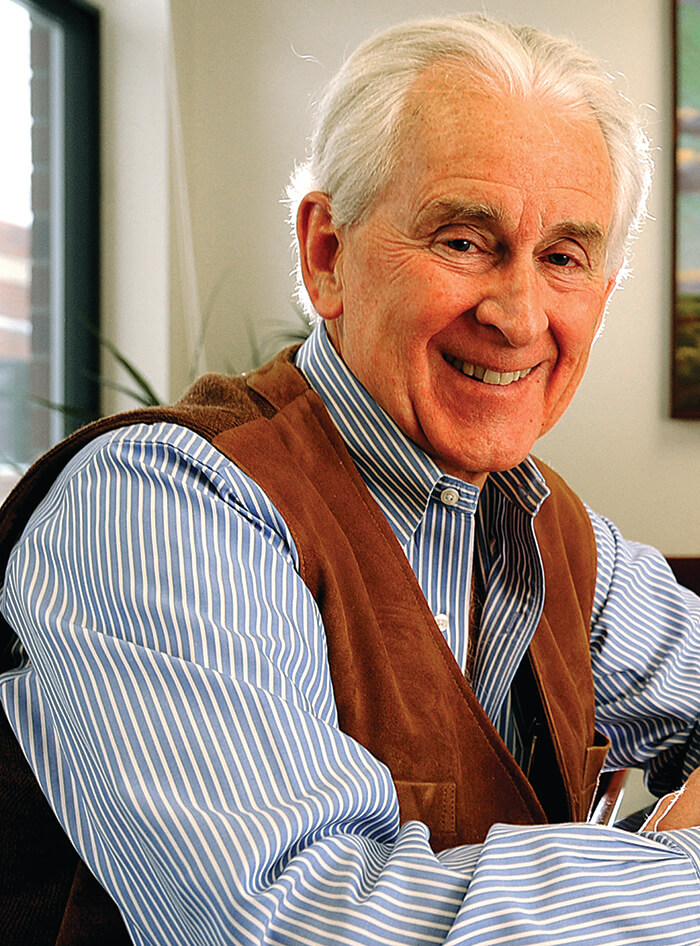 1. Jim grew up in Montana and chose to stay there to start his career and raise his family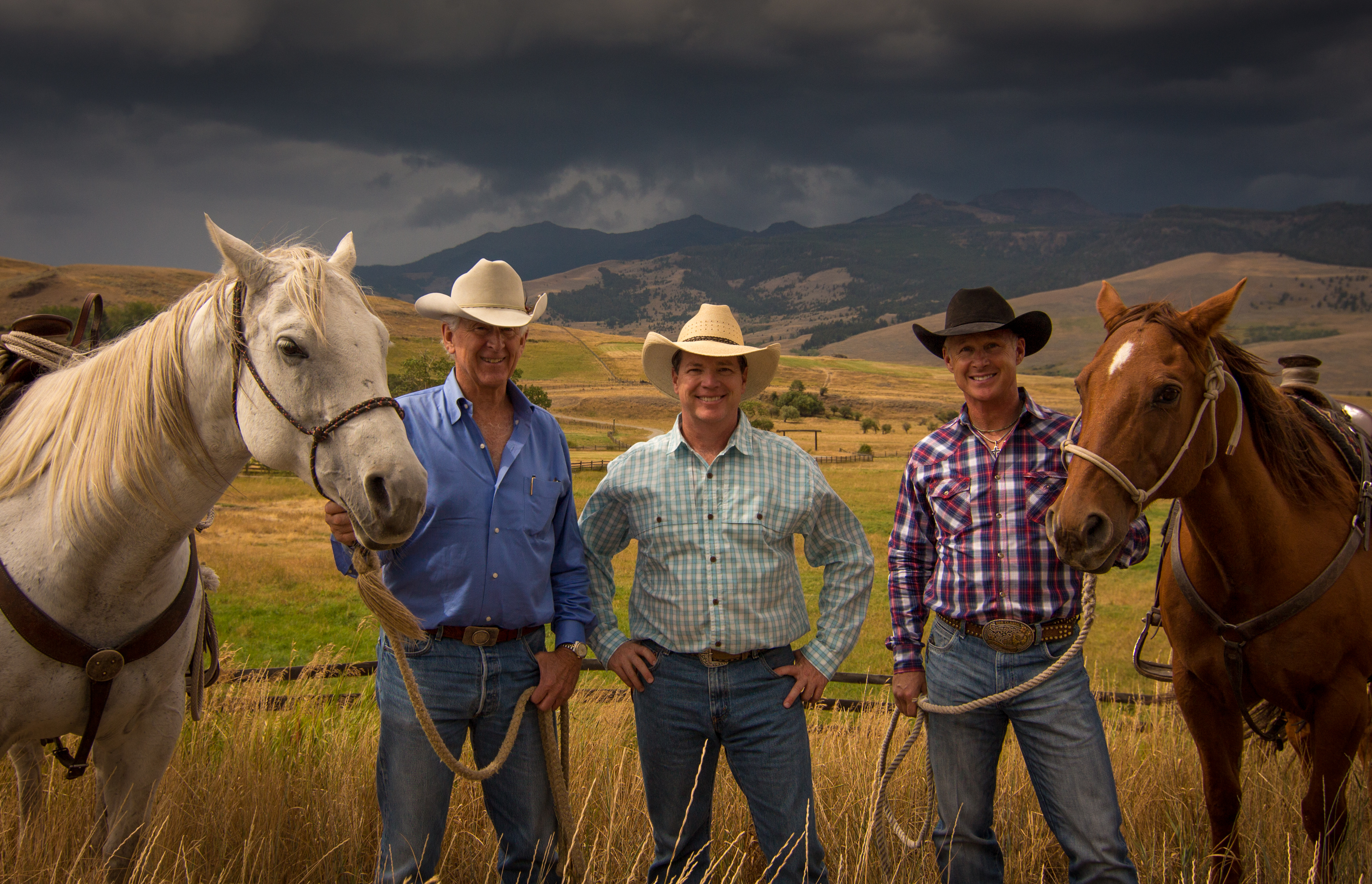 2. He was one of two original partners at Hall and Hall and a true pioneer in the industry. He was singularly instrumental in establishing investment quality rural land as an investment class asset
3. He has 50 years experience working with buyers and sellers of ranches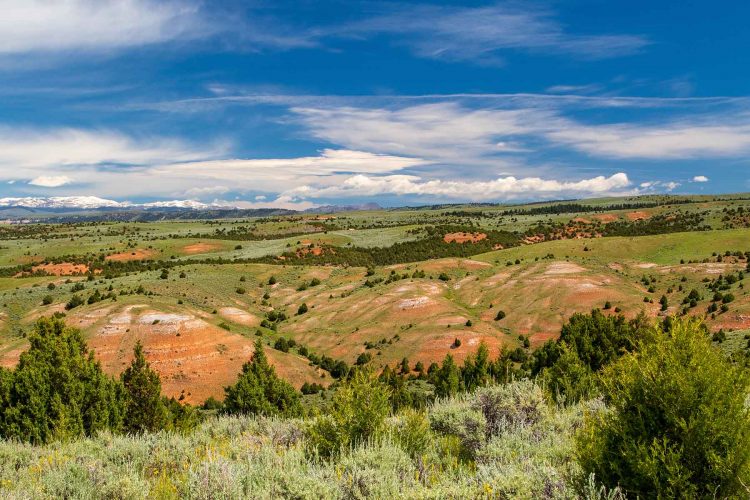 Q&A with Jim Taylor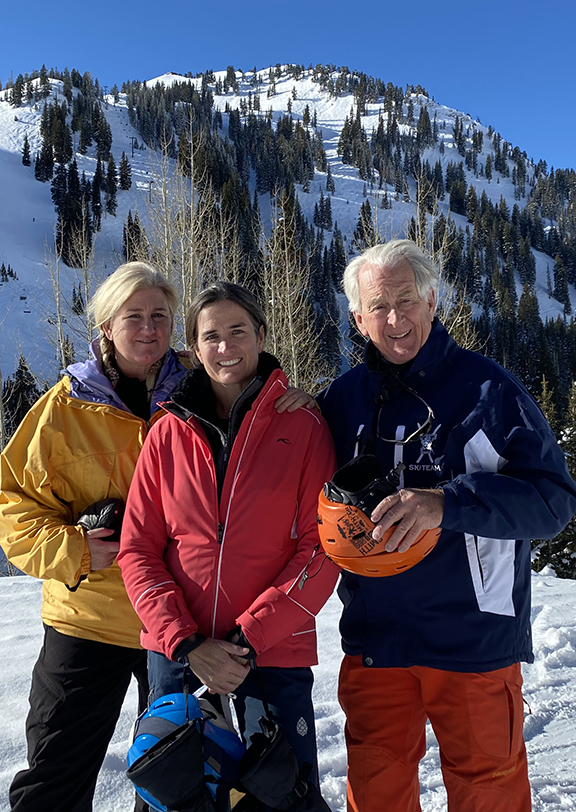 Favorite part of your job? Helping people fulfill their dreams and aspirations, whether they are buying or selling
Why is land a good investment? There is a limited supply of land and even more limited supply of high quality land which makes it intrinsically valuable. Other real estate sectors like houses, apartment buildings and offices can easily become saturated I.e there is no limit to the number of them that can be built. Ranches and farms are basically at their lowest use and they cannot make any more of them. Demand for food and fiber will assure demand and supply is limited. Perfect formula for a great investment.
Pros and cons of conservation easements? Pro: leave a legacy for future generations by protecting the land. Con: the economic benefits to the donor are illusory and really fade as the years go by.
Advice for your younger self? Realizing that this business is more about cultivating relationships and helping people than selling.
What are your passions outside of work? Skiing! Favorite spots are Aspen, Jackson Hole, Alta, Sun Valley, Big Sky. Also spending time with family – especially grandchildren.