Get to know us at Hall and Hall. We're sharing fun facts about our brokers and team members in our eighteen offices across the Rockies, Plains, Southeast, and Texas. Our team consists of 23 brokers and agents working together as partners to serve our clients. Let's find out more about broker Mark Johnson.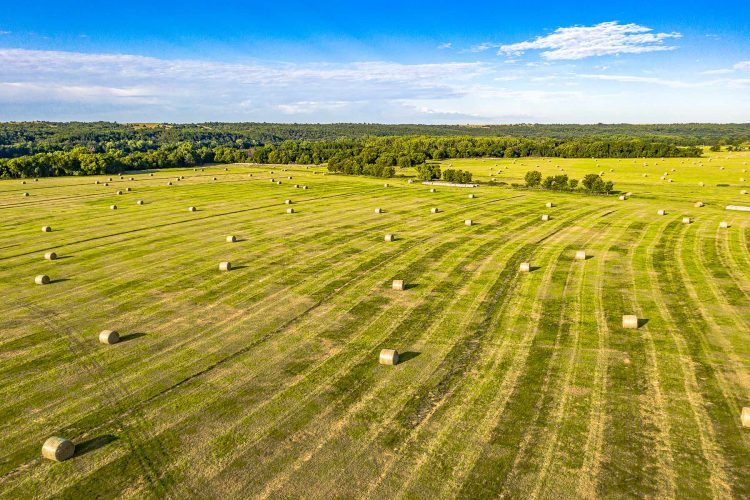 3 things you need to know about Mark Johnson who is a broker located in our Valentine, NE office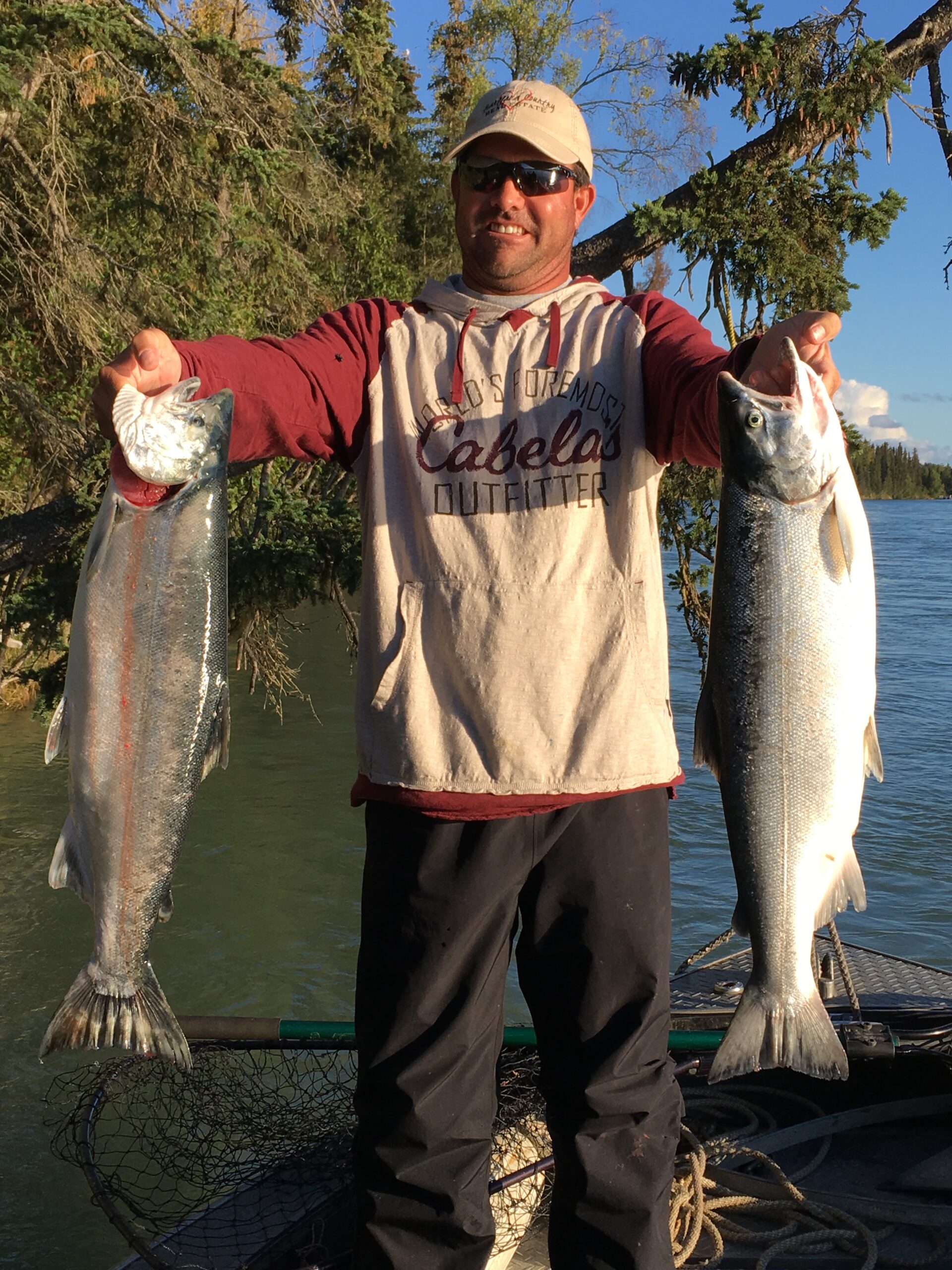 1. Mark lives on the family ranch that was settled in 1888 and has been in his family for 132 years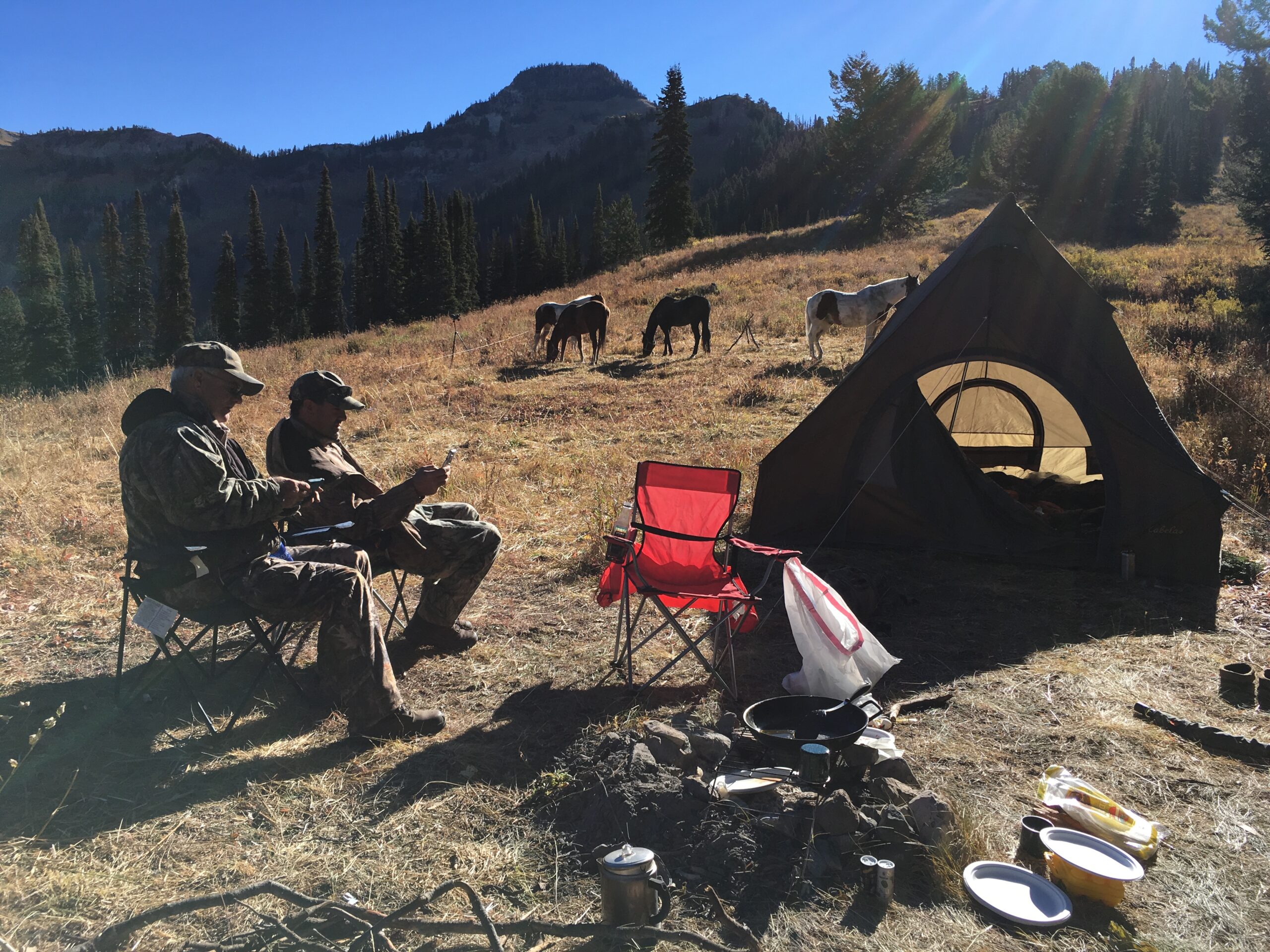 2. Mark is licensed in Nebraska, South Dakota, and North Dakota and frequently travels between all three states for work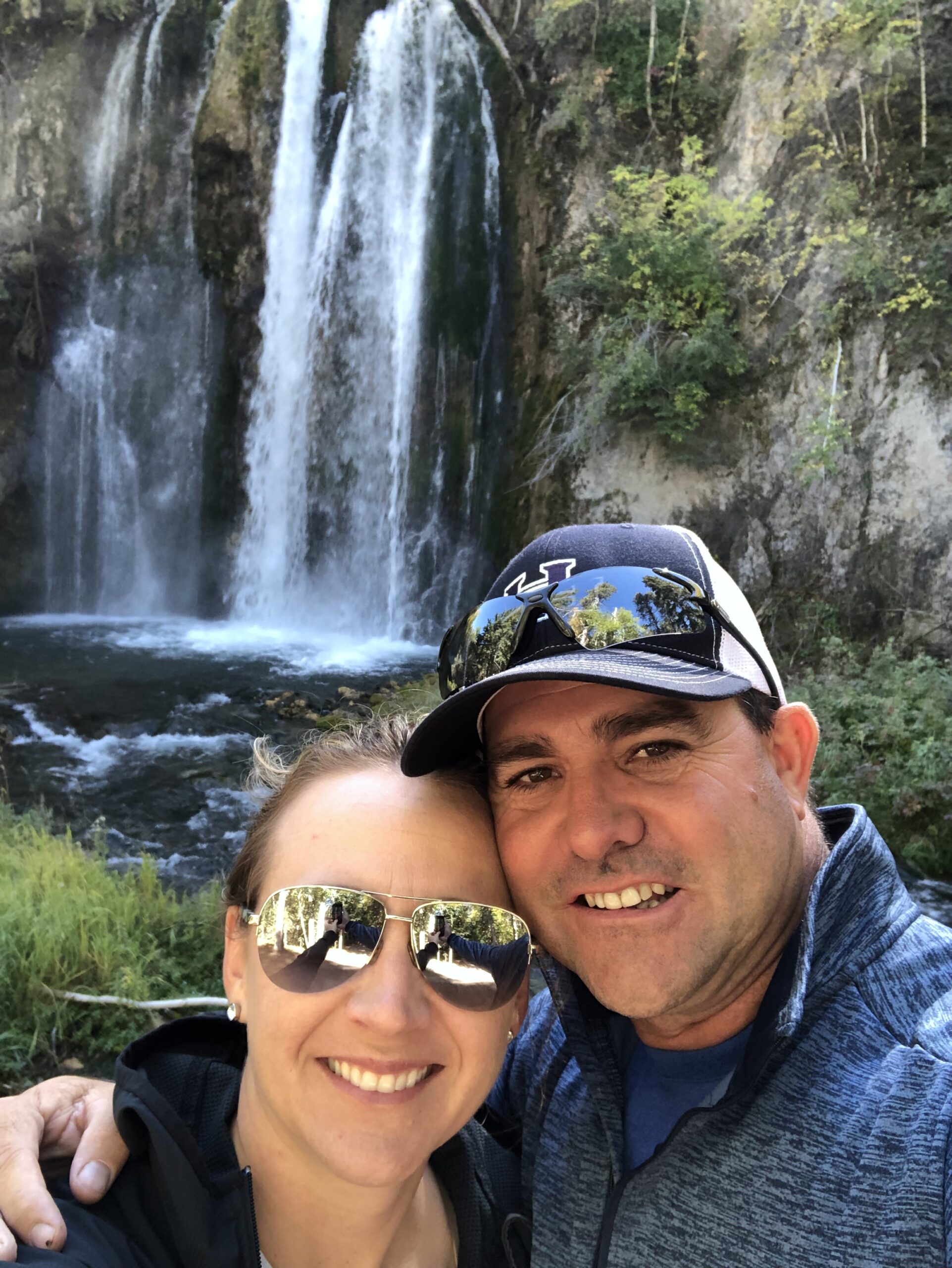 3. Mark also enjoys to travel and makes a trip to Alaska to each year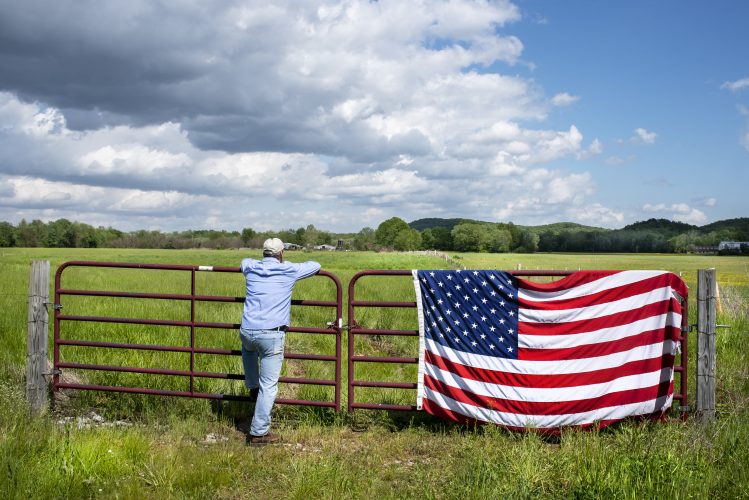 Q&A with Mark Johnson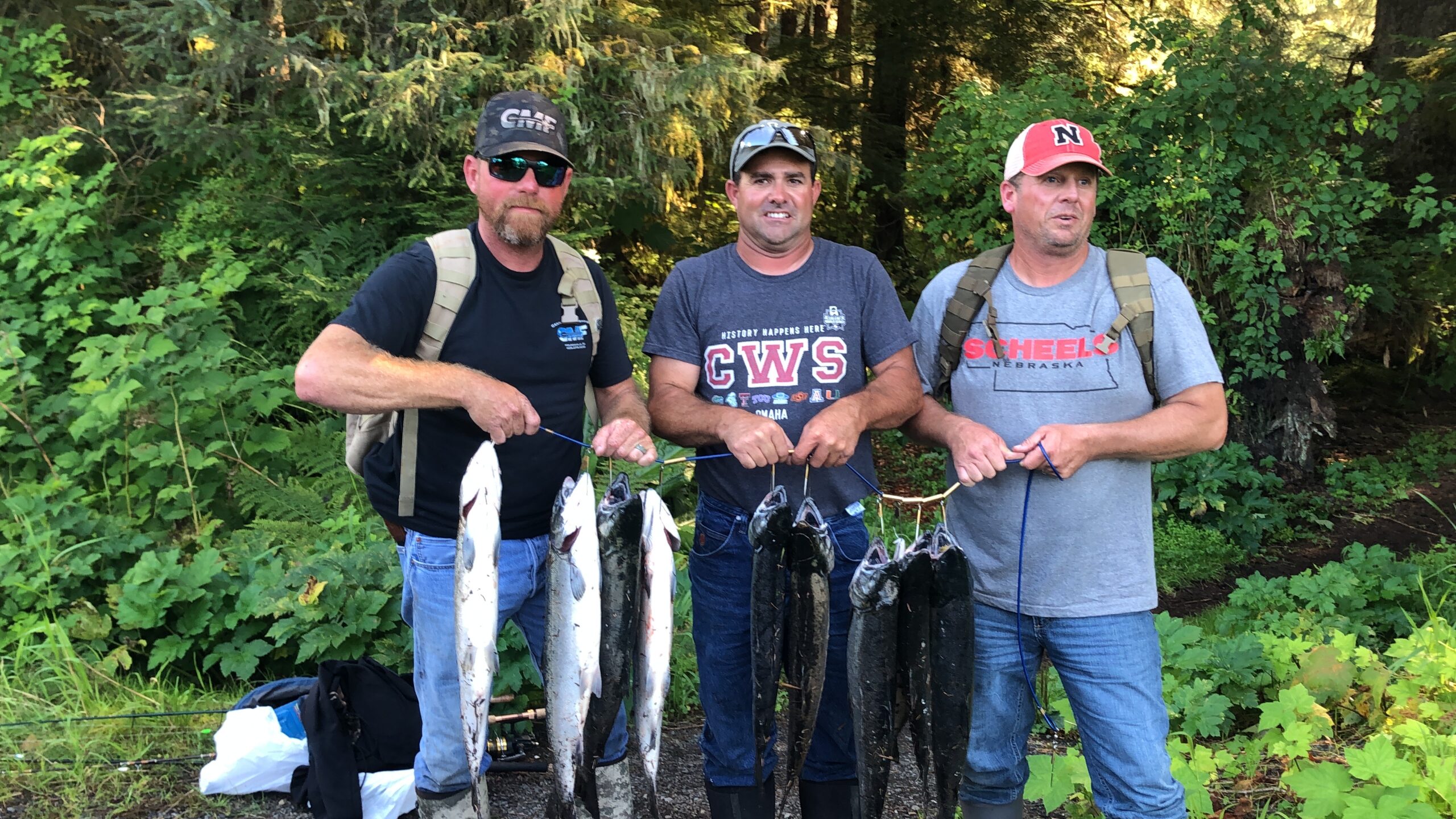 Favorite place in Nebraska? Definitely the river valleys of the Sandhills
Ford, Chevy, or Dodge trucks? Dodge all the way!
What's the best part of your job? Seeing new country and meeting new people. I cover all of Nebraska, South Dakota, and North Dakota so I get to see  everything from farm ground to sandhills to grasslands and badlands.  
Best hunting in Nebraska? Elk hunting is really good in the Pine Ridge of far northwest Nebraska. The Niobrara River valley is also good. Elk hunting is open to non-resident landowners, but is not available to the public. All the more reason to own land in Nebraska!  
What percentage of your clients portfolio do you suggest to hold in ranch land and why? Over half – it's such a solid investment. Land has held it's value throughout the volatility of covid-19 while the stock market fell. We actually just sold a ranch in Nebraska and the value of the land actually doubled since they had purchased it ten years ago. If someone is getting closer to retirement, they might want to move more of their portfolio away from the stock market to land, but it needs to be the right land with healthy cash flow and appreciation in value.