Occasionally, we have the honor to represent a true, "one of a kind" ranch. This year, we closed on the sale of Livermore Ranch, 4,772± deeded acres in the Davis Mountains of west Texas.  Offering high desert grasslands, deep box canyons, mountain summits, Livermore is considered by many as one of the "last of the great places" in the region, if not the American West.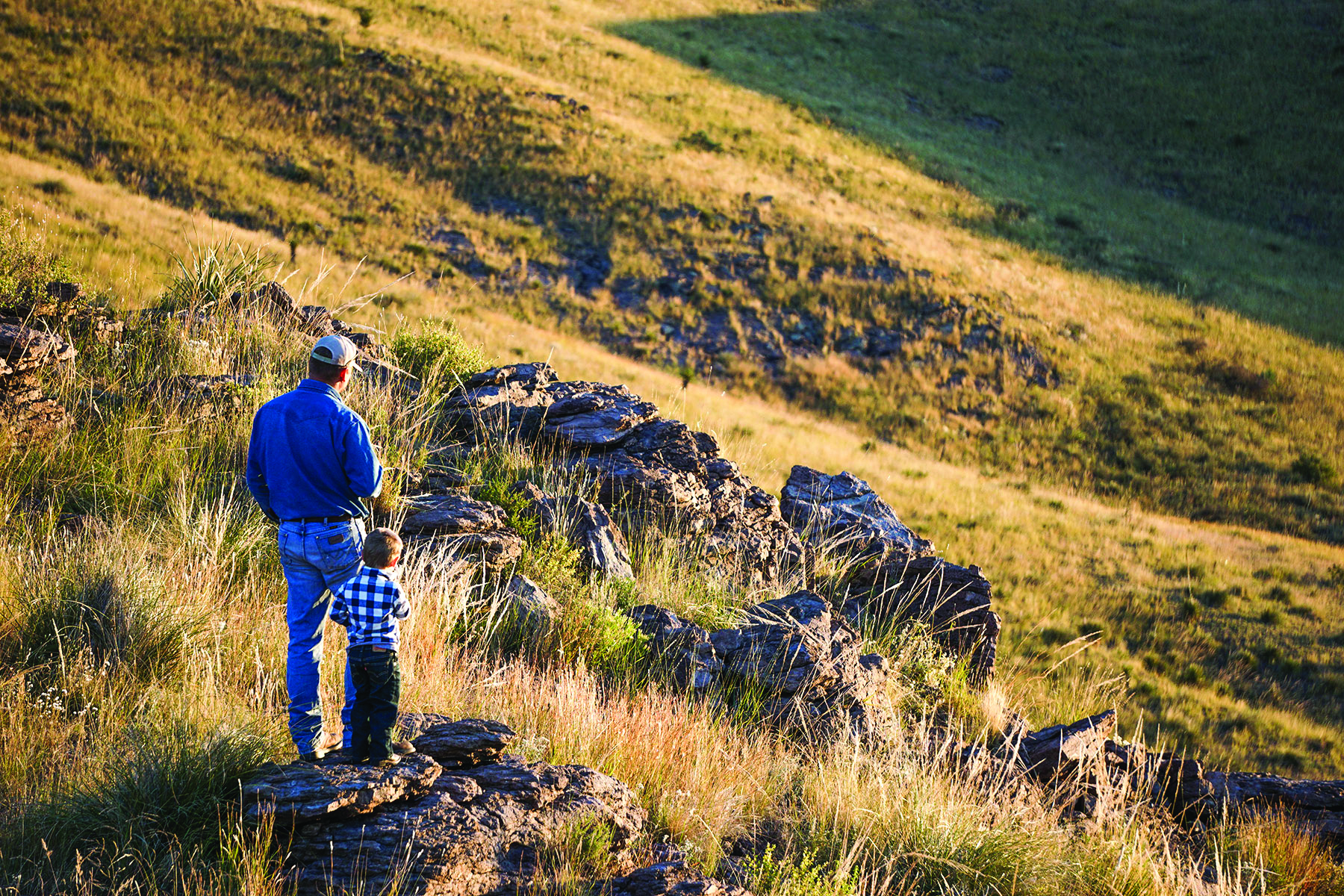 Livermore Ranch hit the market four years ago with exceptional momentum. We had seven showings in the first two months and three offers, one of which resulted in a signed contract. Unexpectedly, as the deal moved toward closing, the buyer chose not to perform, sacrificed his earnest money, and walked away from the purchase.  As disappointing as this situation was, a real tragedy occurred several months later when the McDannald wildfire raced through the canyon consuming the lower grasslands on the ranch and scorching much of the low elevation timber. We paused our marketing for about 18 months while the ranch healed from this devastating event.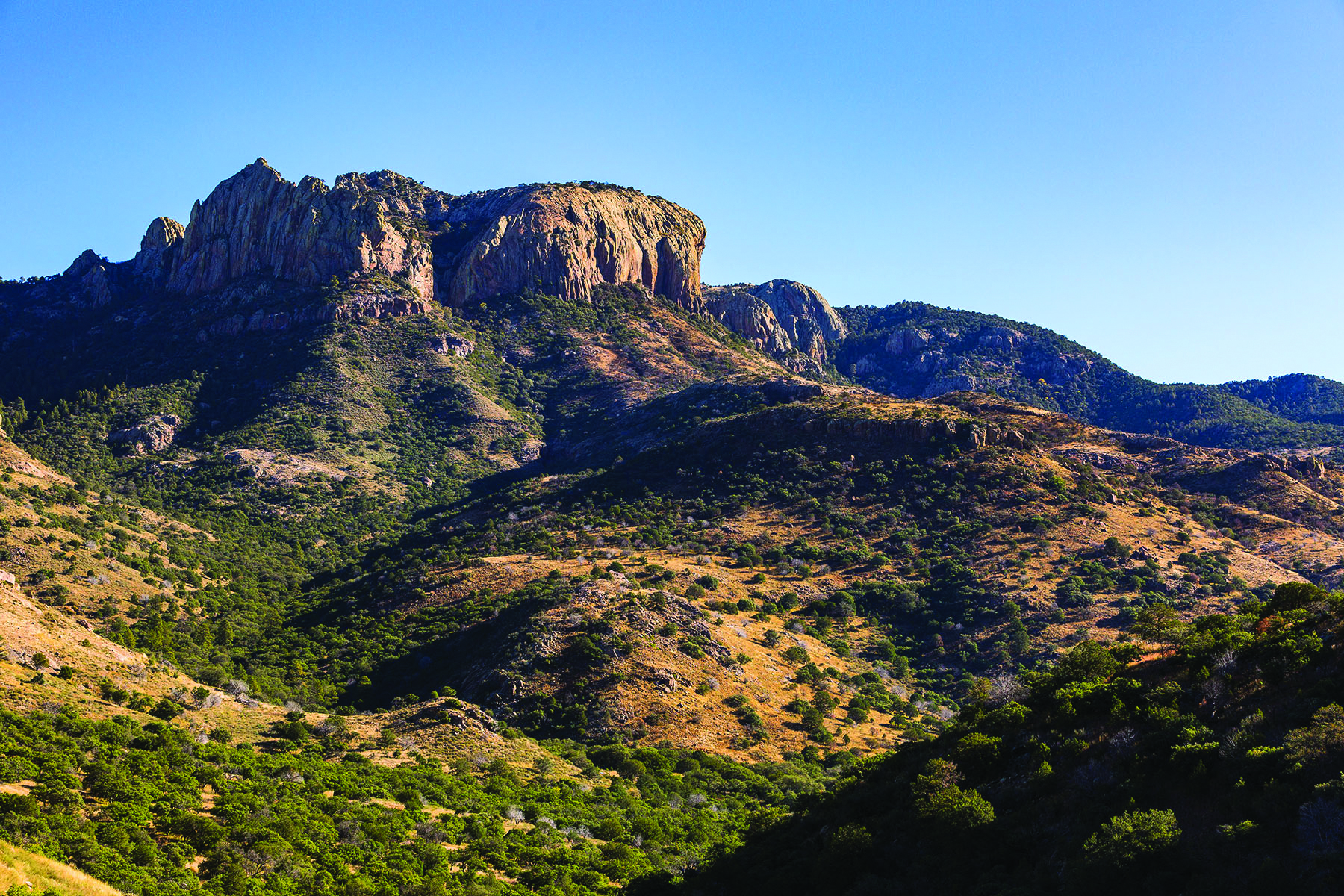 Almost a year and a half later, Livermore had recovered from the effects of the fire, and the property was as beautiful and verdant as ever with abundant wildlife and awe-inspiring scenery encompassing every view. We brought the ranch back to the market, but to our surprise there was a lack of excitement in the marketplace. Although we used every tool in the bucket to drive attention to the property, our efforts seemed to prove fruitless. In the end, however, our outreach worked, and an individual with a deep appreciation for the grandeur of Livermore and the Davis Mountains materialized and completed the purchase of the ranch.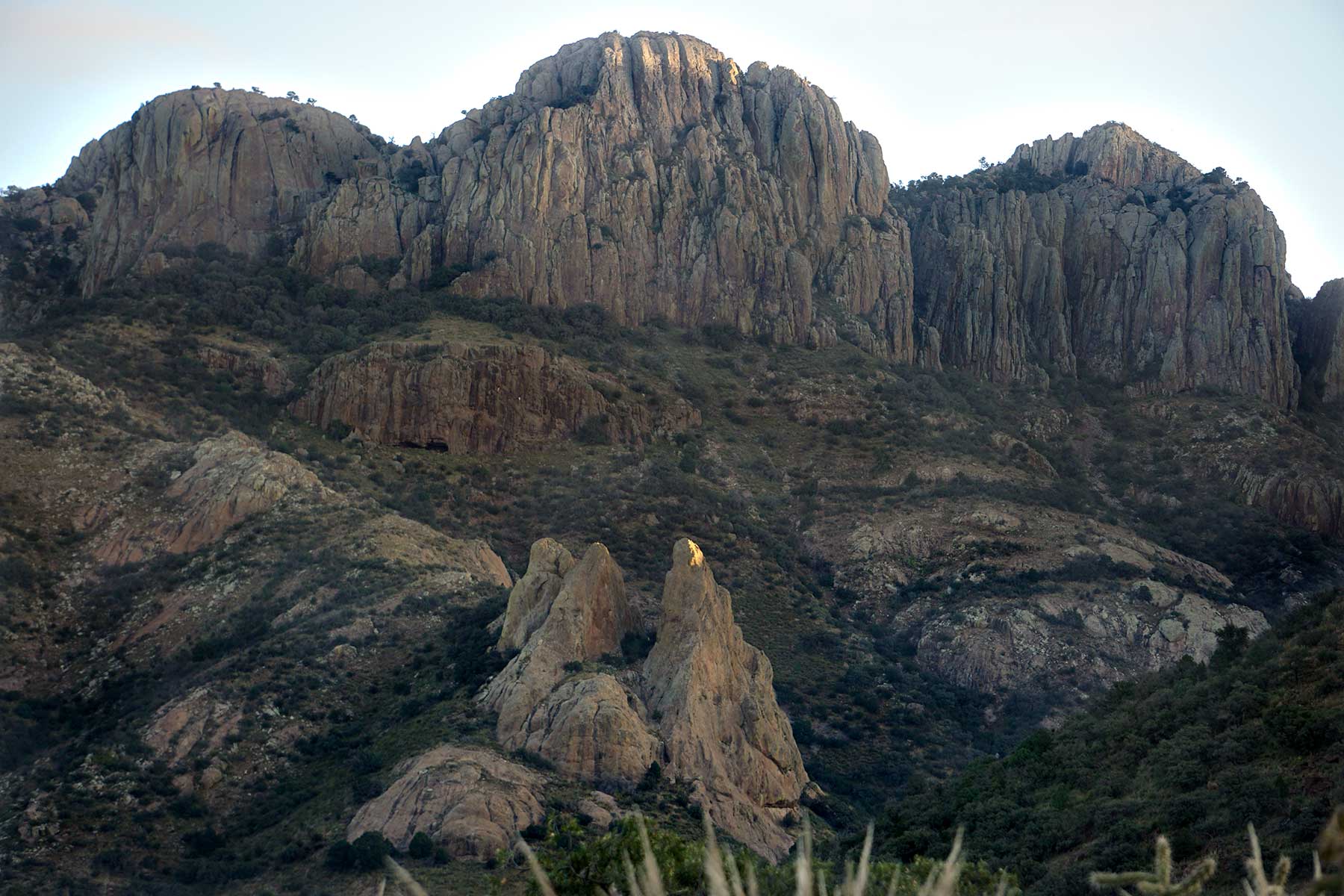 As privileged as we are to be associated with a great ranch like Livermore, the experience is sometimes  a test of faith and endurance by all involved, and circumstances and events often collide to consume months and sometimes years of commitment and effort. Although we are proud to call the sale of Livermore Ranch, "The Deal of the Year," it is also very much a deal worth the years.