WildLife 2019 was an extraordinary success, and Hall and Hall was proud to participate in the event. Texas Wildlife Association's flagship event is always well attended, with no exceptions this year.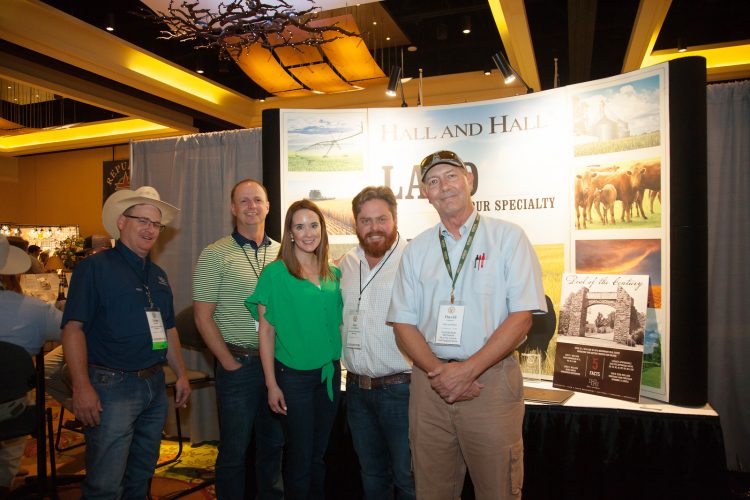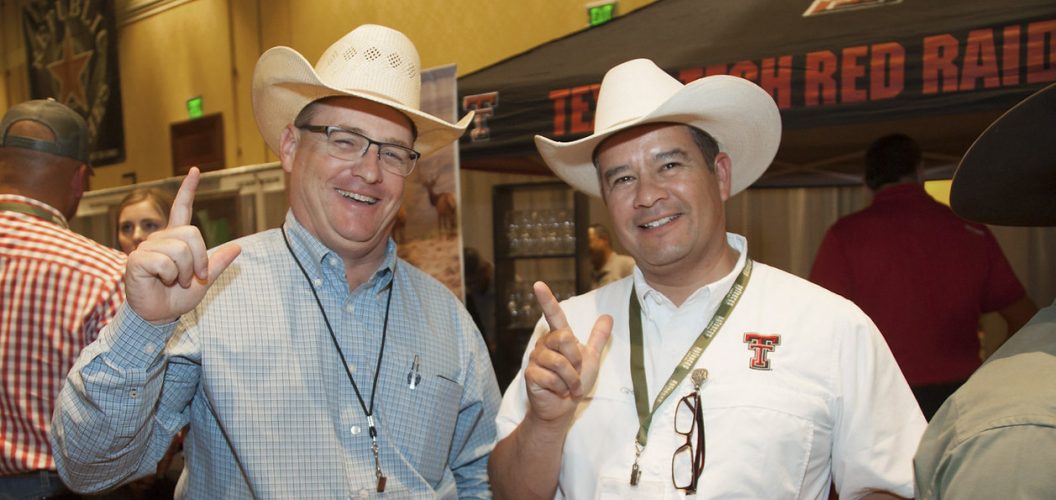 Jay Leyendecker, JT Holt, Monte Lyons, and Tyler Jacobs are always glad to make this trip to JW Marriott Hill Country Conference Center in San Antonio. It is always great to interact with others in the industry, as well as the members of TWA who are extremely passionate about wildlife and habitat management.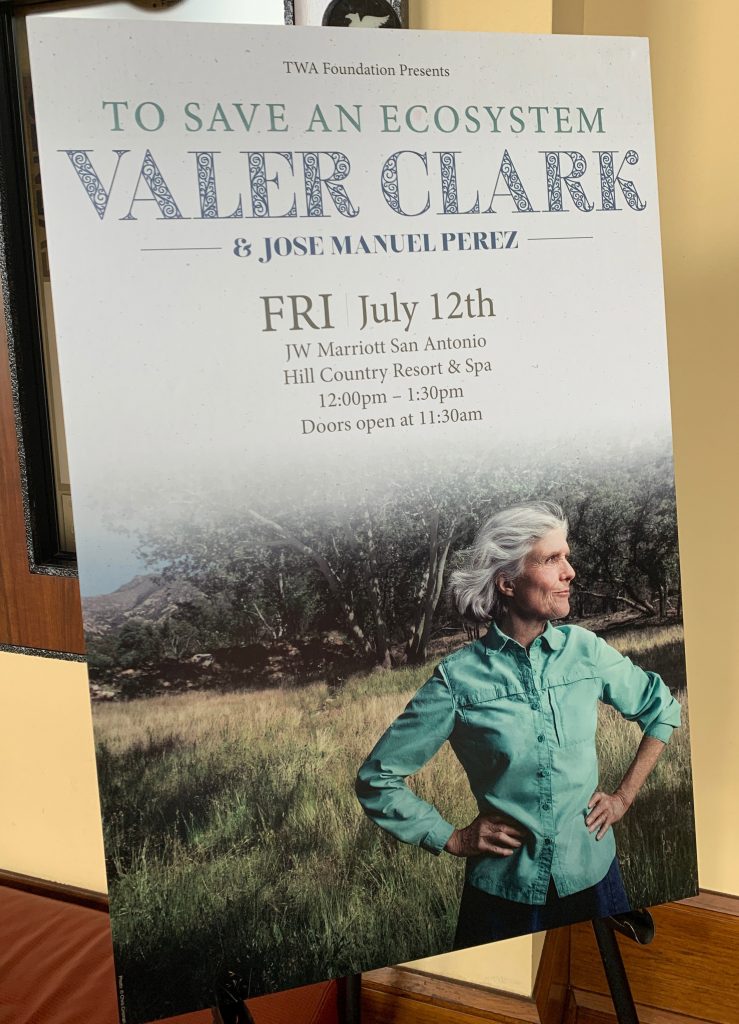 Valer Clark, an avid conservationist and Hall and Hall client, was one of the keynote speakers at the event. Clark is well-known for promoting ecological restoration through land management and water conservation. She has invested much of her time and resources into the restoration and preservation of the watersheds in the Sonoran Desert region. In 2008, she was awarded the "Conservationist of the Year" award for her efforts at El Coronado Ranch in Arizona.