Welcome once again to the world of Hall and Hall and how we see it "From Our Corner." This newsletter comes out only twice a year which allows us to deliver what we think is a quality product that you will enjoy. This issue comes in the fall of 2019, which is such a great time as we look forward to the end of another successful year. Thanks to all of you who support us.
Click here to read the Fall 2019 Newsletter.
Click here to view the Fall 2019 Newsletter in digital format.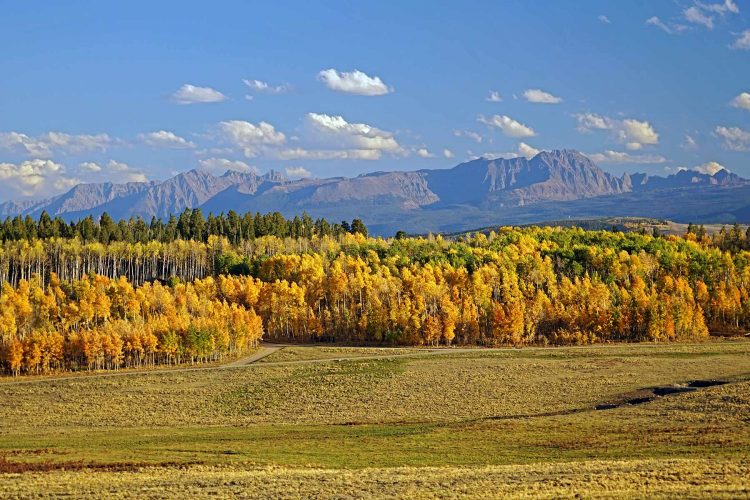 Land. That's where it all begins. Whether it's farmland or family retreats, cattle ranches or plantations, it's more than a home. It's more than an investment. It's a piece of you. Land is what shapes us. It's the mold that casts our heritage, our hopes, and our dreams. It's the conduit that connects generation after generation. Since 1946, we've handed down a legacy of excellence in quality rural real estate. Our business began by cultivating long-term relationships built upon personal service and expert counsel. We continue to grow today, because we're client-focused and results-oriented.
And while it all starts with the land, it ends with you. Want to see more? Check out all of our premium property listings by clicking the button below.