Campbell's Ferry Ranch, on the National Register of Historic Places, was the homestead of William Campbell, who in 1898 established a ferry across the Salmon River and the Three Blaze Trail as a prospectors' route. There are two one-bedroom cabins, one modernized, one rustic with a museum room; outbuildings; and solar electricity and satellite internet.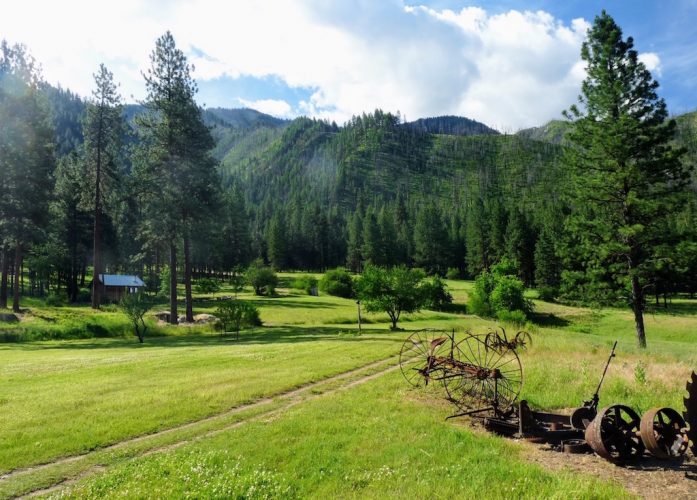 The ranch is perched on a broad terrace above the Salmon surrounded by millions of acres of pristine backcountry. The rugged Salmon River Canyon and adjoining mountain ranges and forests are home to an impressive array of wildlife drawn to the Ferry's ancient orchard and green meadows irrigated from nearby Trout Creek. Spring blossoms from the producing apple, pear, peach, cherry, plum, walnut, and apricot trees accent the orchard.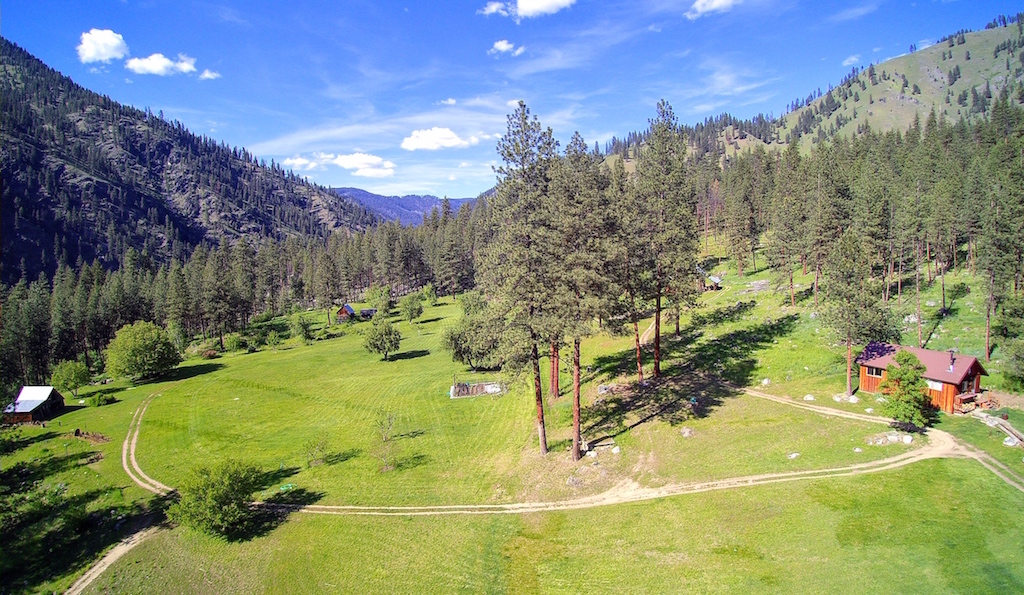 The current owners use and manage the Ferry as a wilderness retreat with an emphasis on wildlife, backcountry recreation, and historic preservation. Living quarters consist of two separate cabins. The 1905 Cook Cabin (1,445± sq. ft.) has five rooms – a comfortable bedroom, a rustic kitchen, two upstairs storage rooms, and a museum room highlighting the early history of the Ferry. The more contemporary Crowe Cabin (512± sq. ft.), with modern conveniences and wonderful views of the homestead and surrounding mountains, features a bedroom, bathroom, and living/kitchen area.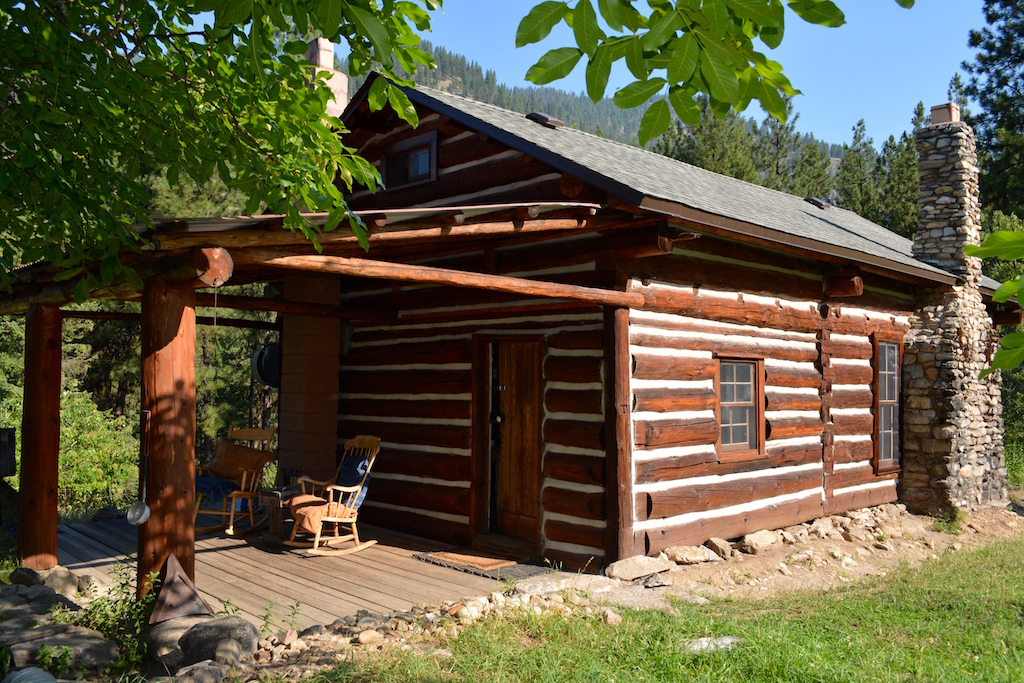 The Salmon River, a federally designated Wild and Scenic River and one of the longest free-flowing, undammed rivers in the country, is a wilderness, whitewater, wildlife, and fishing enthusiast's dream. The surrounding Frank Church-River of No Return Wilderness is the largest forested wilderness area in the lower 48.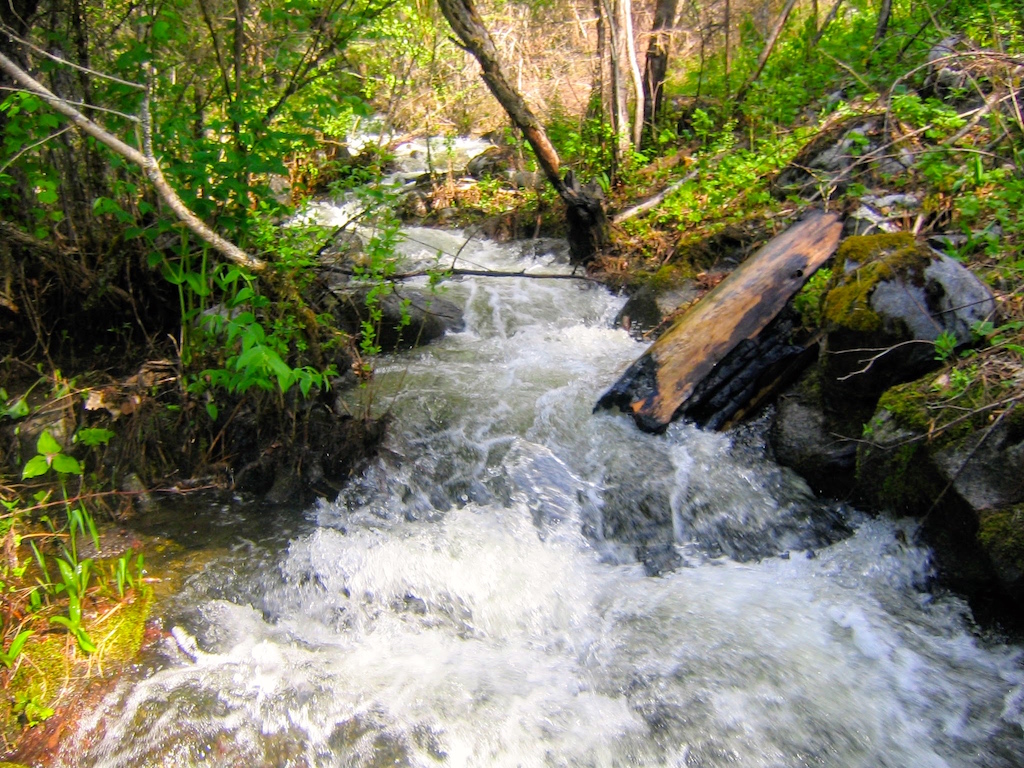 In 2007, the Ferry was listed in the National Register of Historic Places. Summer visitors stopping at the ranch during multiday float trips on the Salmon River enjoy national park-quality interpretive signage, a small museum, and history talks by the Ferry's caretakers. The ranch's remarkable historical narrative is matched only by its extraordinary natural setting.