Looking for some interior design inspiration to get you through the rest of the winter months? We've got the perfect combination of rustic elegance in today's featured home at Centennial Ranch. Now who's ready to move in?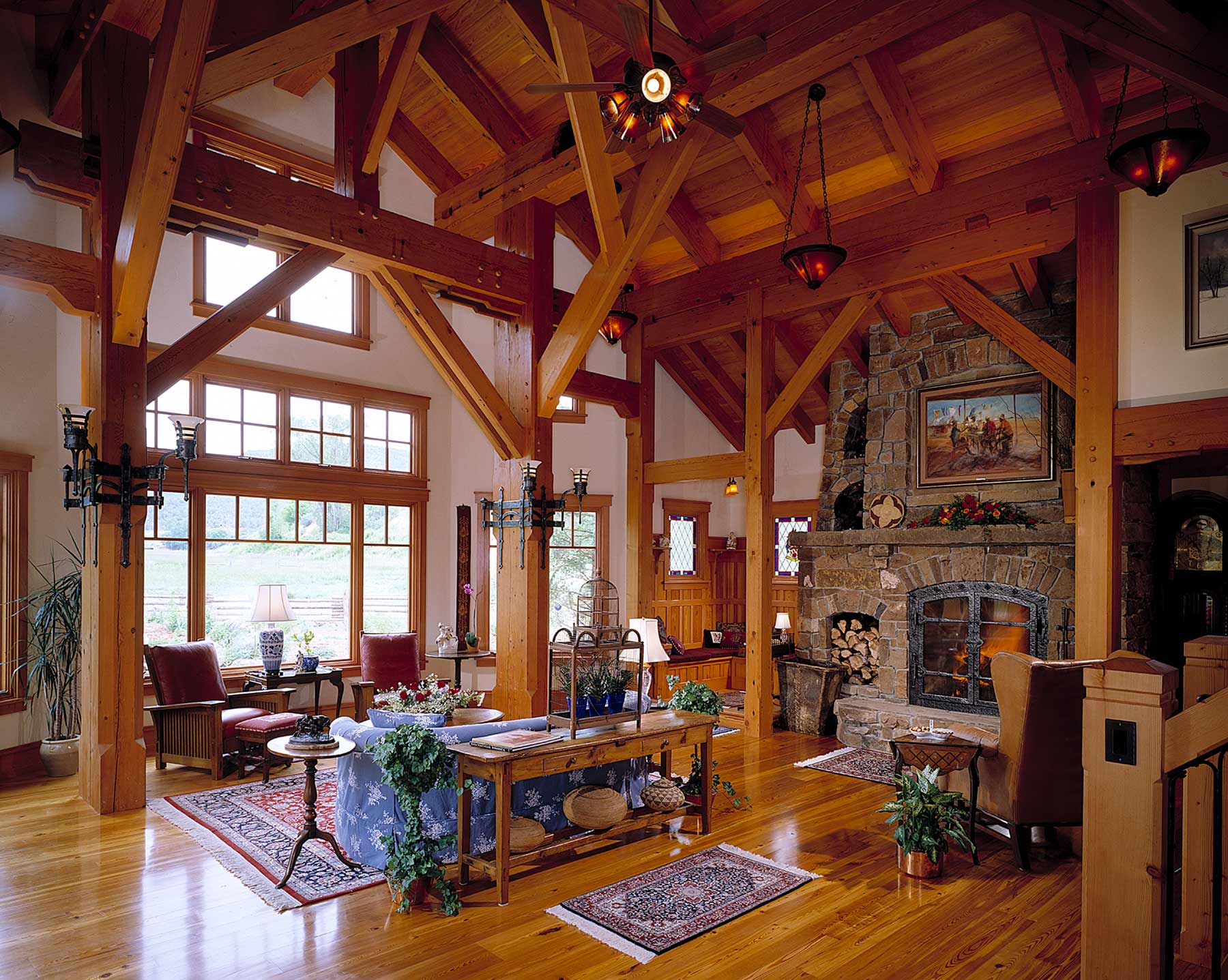 Centennial Ranch is a picture of rustic elegance designed for the modern western family. This working 392±­­­­ acre ranch in the San Juan Mountains of southwestern Colorado honors the rhythms of the land by employing the highest standard of operations alongside unparalleled workmanship. Situated in the valley between stunning canyon walls along a half-mile of private access Uncompahgre River, the ranch encompasses a varied topography of hay fields, wildlife habitat, cliffs and riverside meadows.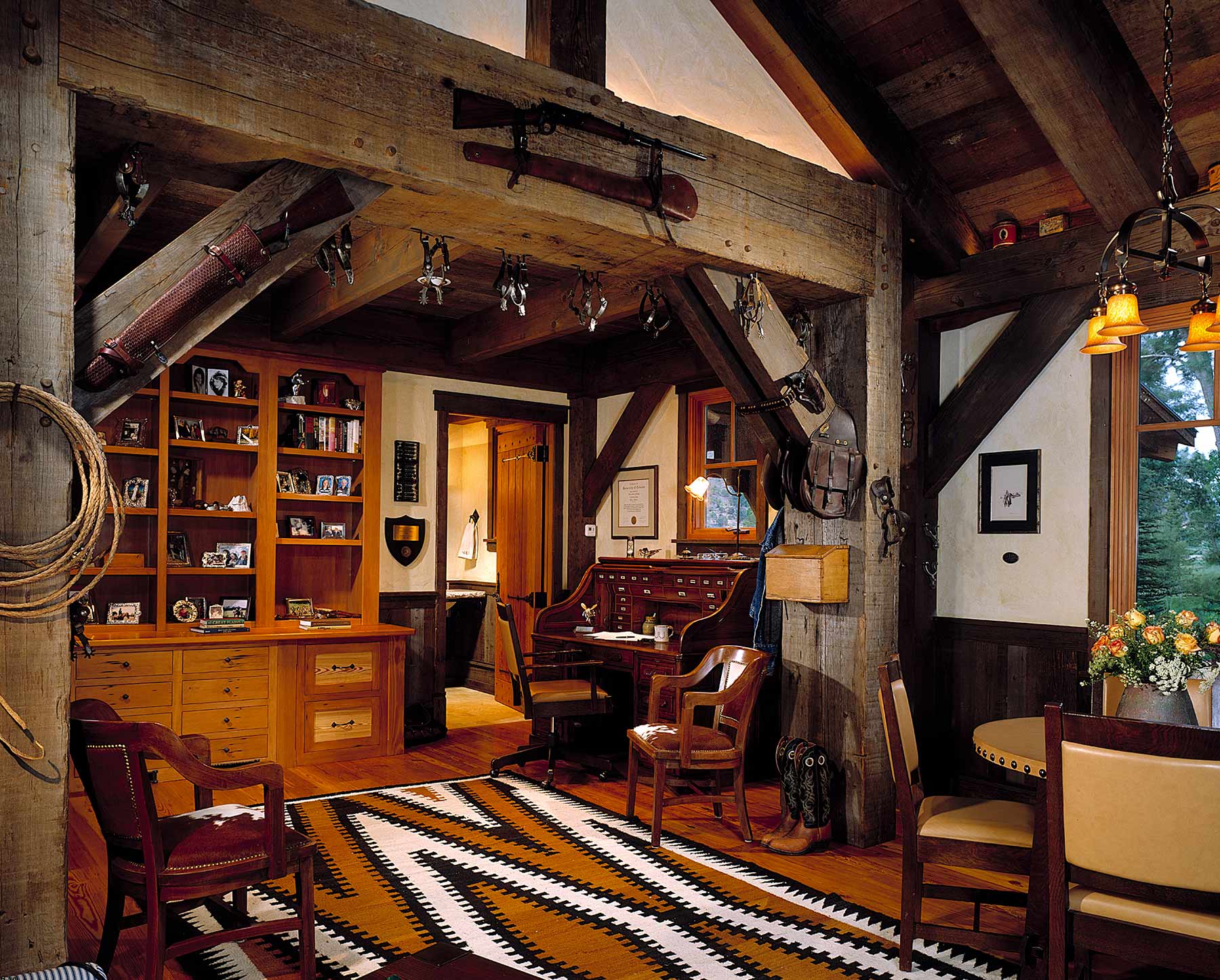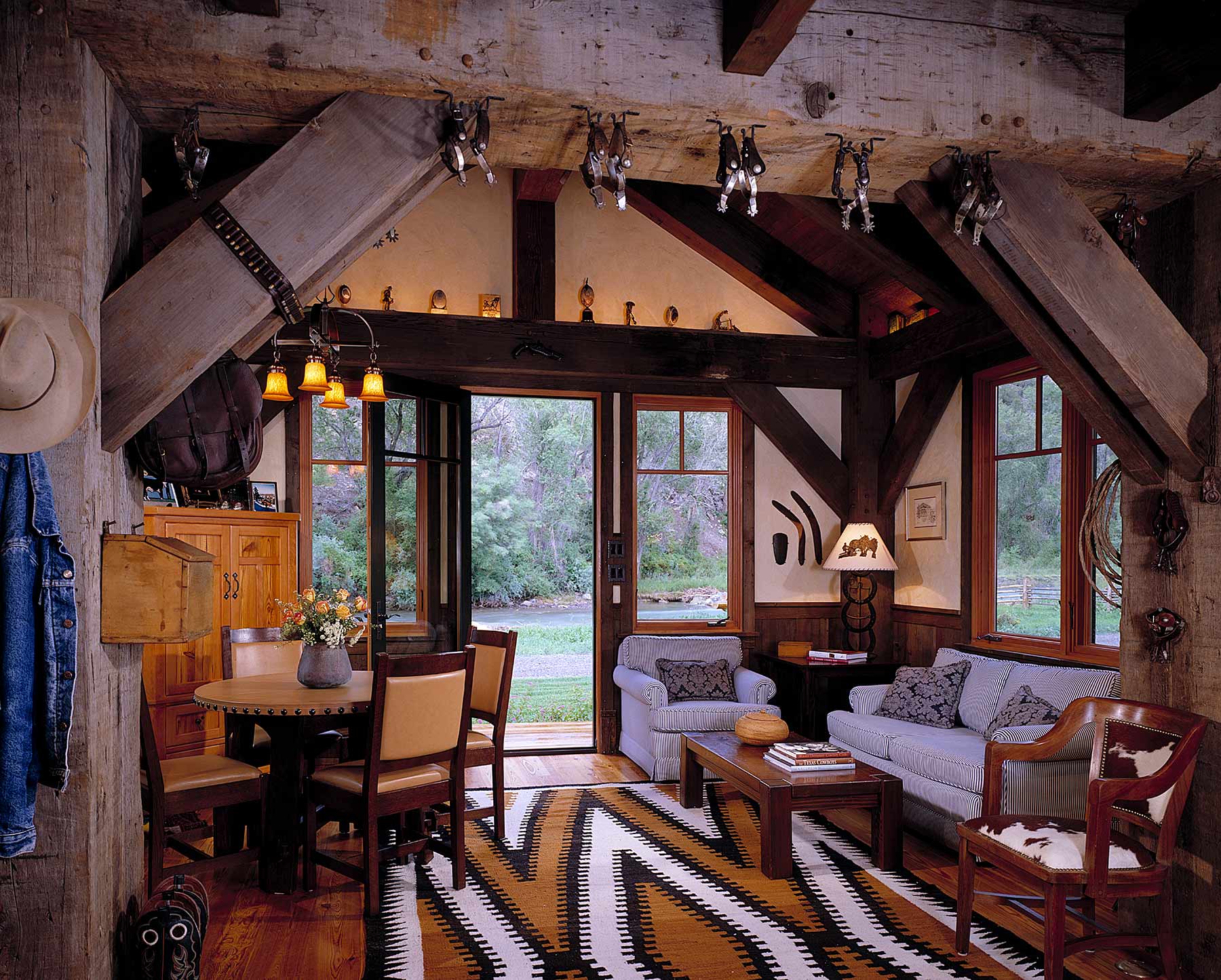 At its heart are the ranch's unique buildings. Master craftsmen built the sweeping timber frame family residence, landmark barn and log line cabin to match its breathtaking views and traditional ranching values. The 6,000+ square foot Dashwood House is an Arts & Crafts home with an emphasis on design, construction materials and craftsmanship. It is a masterpiece blend of massive reclaimed timbers and recycled wood flooring accented with intricately designed and forged ironwork.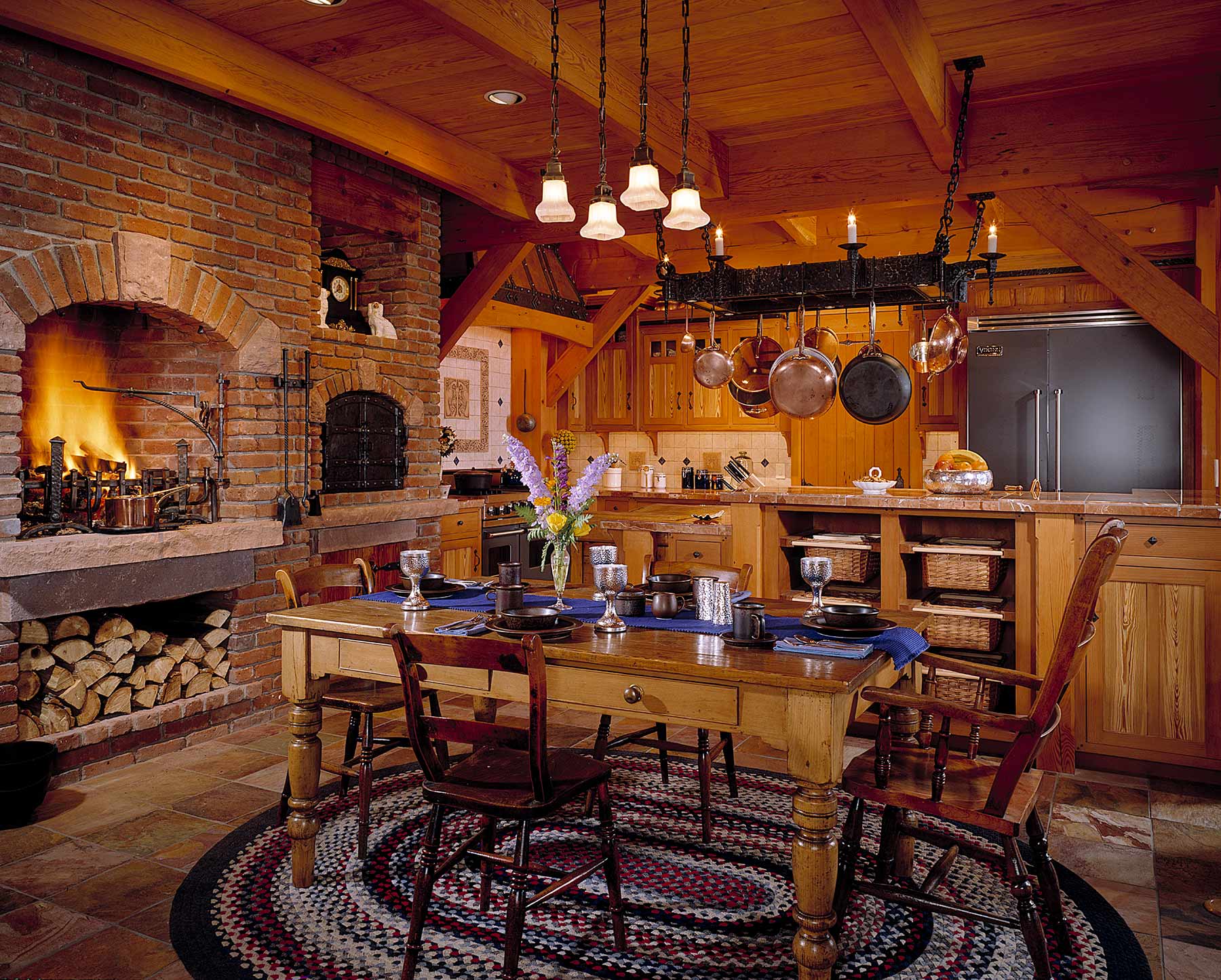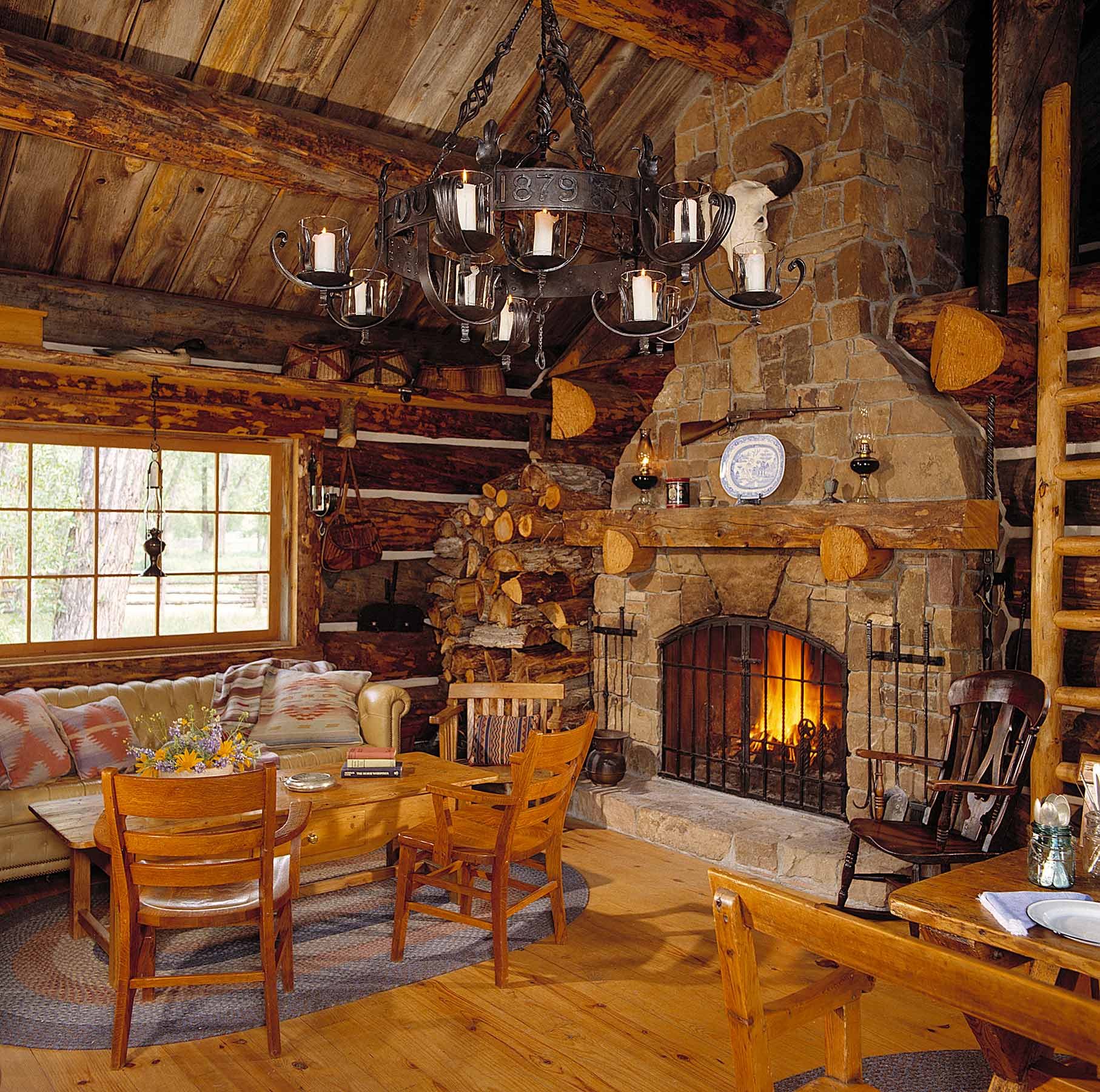 Shortly after completion in 2003, Dashwood House was featured in Architectural Digest, along with the timber frame barn and line cabin.