Hall and Hall partner Robb Nelson attended the NFR Exceptional Rodeo that is held in conjunction with the Wrangler National Finals Rodeo. It is an event that has brought rodeo contestants and special needs children together for the past 34 years.
Robb got to spend time cowboying it up with his buddy Jace, and it's obvious that they both had a good time!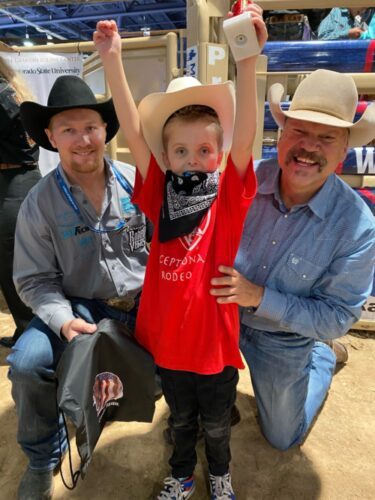 Robb knows how important events like this truly are since his own son Hunter had special needs. "Jace was a great young cowboy whose face lit up with joy when he found out that he was able to participate in the rodeo with real cowboys!"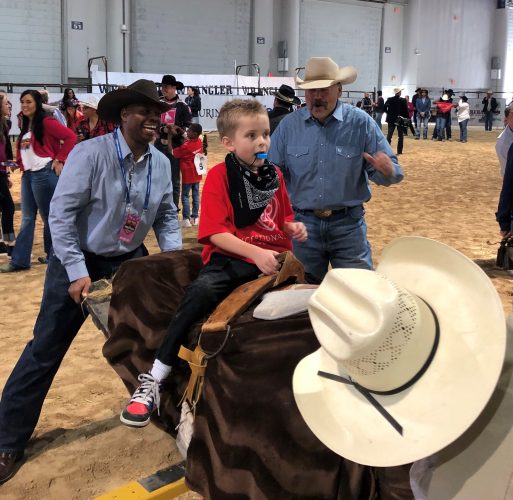 Organizer Ruth Dismuke-Blakely started the Exceptional Rodeo with the idea that it would be a way for rodeo contestants to give back to local communities. She is a speech/language pathologist and professional horsewoman who has been involved in hippotherapy since 1975. They use props and set up events with the safety, care and well-being of the children in mind.
"Everyone here is a winner," Dismuke said. "We've had so many great stories come out of Exceptional Rodeo. It's amazing to see the smiles on the participants faces, but the real reward is often to the contestants."