A historic Wyoming Ranch located near Glenrock was recently sold to a new owner, True Ranches, who already has extensive holdings in Wyoming. The Bixby Ranch is one of the oldest continuously-running cattle ranches in Wyoming, and has eight homes for both staff and owners including the 100-plus-year-old Carey Mansion and a guest cabin on the river. With over 15 miles of riparian areas, 14 reservoirs and ponds, and a diversity of terrain that runs from deep coulees and canyons to rolling foothills, the ranch sustains both livestock and wildlife. Hunting for deer, antelope, waterfowl and upland birds is outstanding and there is good fishing for both trout and warm water species.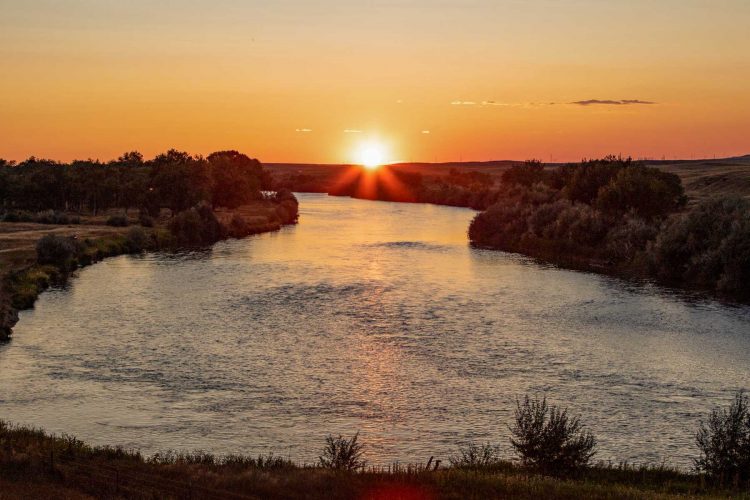 Mike Fraley of Hall and Hall says "It was an honor and my pleasure to represent the Seller of the Bixby Ranch. Nancy Bixby Hudson has been a joy to work with and we are pleased that we were able to help her accomplish her goals.  The icing on the cake is the fact it sold to a Wyoming company with deep local roots and this legacy ranch will stay in cattle and hay production."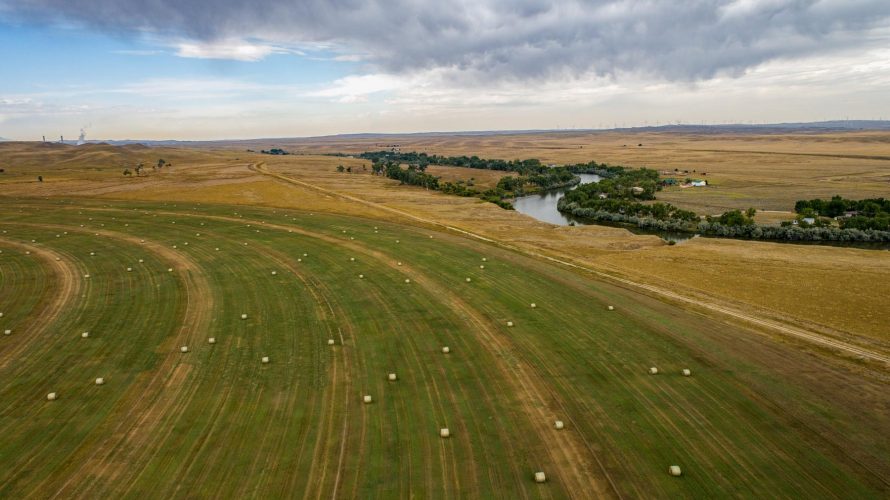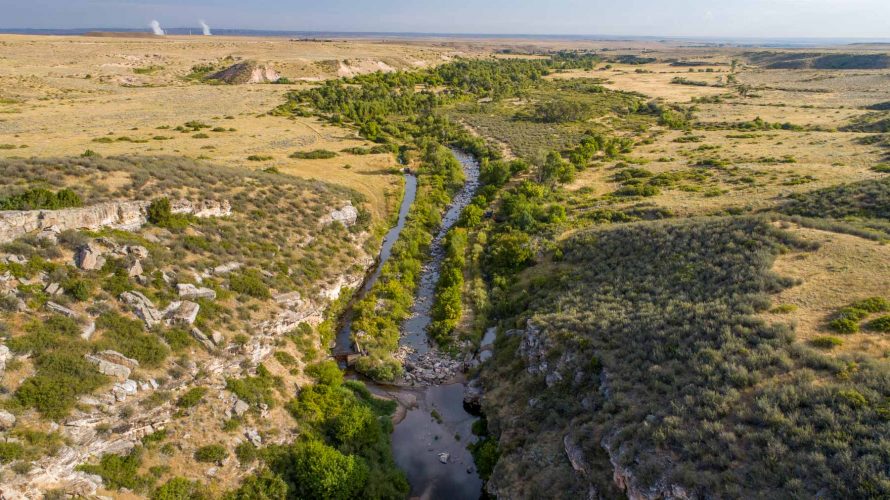 Nancy Bixby states "It's incredibly complicated and convoluted for the children and grandchildren," she said. "It was important for us to do this at the right time, where we were old enough but also, alert enough to participate in a valid decision."
"The purchase of the ranch, she said, may have been inspired by the lore of the West, as well as the desire to escape the muggy Missouri summers. It was consistently a working ranch and remained so when they purchased it, boasting a one-room schoolhouse for employees and their children, a rarity even in those days. Though she had a strong personal connection to the property – having spent numerous summers there as a child – her decision to sell after 78 years of family ownership, she said, was tied to her retirement and an uncertain regulatory environment for a property that, for more than a century, had been a major producer of beef cattle in central Wyoming."
The ranch was homesteaded by the famous Carey family that once ranched throughout central Wyoming, and the Bixby family is only the second owner and the Carey Mansion still functions as the owner's home.
Continue reading the story here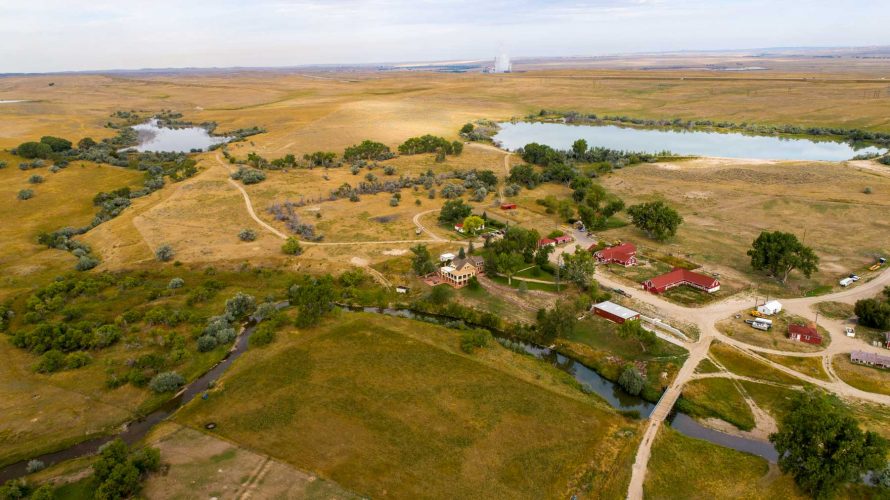 Land. That's where it all begins. Whether it's farmland or family retreats, cattle ranches or plantations, it's more than a home. It's more than an investment. It's a piece of you. Land is what shapes us. It's the mold that casts our heritage, our hopes, and our dreams. It's the conduit that connects generation after generation. Since 1946, we've handed down a legacy of excellence in quality rural real estate. Our business began by cultivating long-term relationships built upon personal service and expert counsel. We continue to grow today, because we're client-focused and results-oriented.
And while it all starts with the land, it ends with you. Want to see more? Check out all of our premium property listings by clicking the button below.