Past Auction
Scheuerman CRP
This auction was on Apr 4 Deerfield, KS 640± Deeded Acres
Executive Summary
Scheuerman is comprised of 640+/- acres of CRP ground located in Kearny County, KS. The property, offered in 4 tracts and combinations, will make an excellent addition to an investment portfolio or existing operation.
Just the Facts
A tremendous property for an investor, farmer, or hunter. 
CRP is currently bid at $40.01/ac. and expires in 2020.
Acreage (Deeded & Leased)
Deeded Acres: 640±
Total Acres: 640±
Additional Information
Directions to the property:
From Highway 50, exit on Cemetery Road (AA) and travel north approximately eight miles to the intersection of CR270. Turn west and travel approximately 1 mile to the property. 

Directions to the Auction: 609 Main Street, Deerfield, KS 67838
From Highway 50, exit on CR243. Travel south past W 7th Ave., Deerfield Community Center will be on the left.
Taxes
Taxes for 2011 were $1321.15
Terms
AUCTION TERMS AND CONDITIONS

PROCEDURE: The property will be offered in 4 individual parcels, any combination or as a total unit. The property will be sold in the manner resulting in the highest total sale price.

DOWN PAYMENT: A 10% down payment of the total contract purchase price will be due immediately after being declared the buyer. The down payment may be paid in the form of personal check, business check, or cashier's check made to Hall and Hall Partners, LLP Real Estate Trust Account. The balance of the contract purchase price is due in cash at closing. 

ACCEPTANCE OF BID PRICES: All successful bidders will sign a sale contract at the auction site immediately following the close of bidding. The property will be sold to the high bidder(s). There will be no financing contingencies. 

BROKER PARTICIPATION: A commission will be paid to any properly licensed Broker who registers a successful buyer according to the broker participation guidelines. Broker registration forms are available from Hall and Hall. Forms must be completed and returned no later than Wednesday, April 4th at 5pm.

CLOSING: At Seller's discretion, closing date shall be on or before May 10th, 2012. Possession of the property will be given on or before May 10th, 2012. 

TITLE: Seller shall furnish the Buyer(s), at Seller's expense, an updated title commitment for the property and agrees to provide and execute a warranty deed conveying merchantable title to the real estate to the Buyer(s).

REAL ESTATE TAXES: The 2012 calendar year taxes shall be paid by Buyer. Buyer will be responsible for all subsequent taxes. 

CRP CONTRACTS: Buyer agrees to assume and shall maintain the CRP contracts currently in place and indemnify Seller from loss or claims due to Buyer(s) non-assumption or forfeiture of said contracts. The 2012 regular annual payments will be received by Buyer. 

AGENCY: Hall and Hall Partners, LLP and its representatives are Exclusive Agents of the Seller. 

DISCLAIMER AND ABSENCE OF WARRANTIES: All information contained in this brochure and all related materials are subject to the terms and conditions outlined in the sale contract. Announcements made by the auctioneer at the auction podium during the time of the sale will take precedence over any previously printed material or any other oral statements made. The property is being sold on an "AS IS, WHERE IS" basis, and no warranty or representation, either express or implied, concerning the property is made by the Seller or the auction company. Each potential bidder is responsible for conducting his or her own independent inspections, investigations, inquiries, and due diligence concerning the property. The information contained in this brochure is believed to be accurate but is subject to verification by all parties relying on it. No liability for its accuracy, errors or omissions is assumed by the Seller or the auction company. All sketches and dimensions in this brochure are approximate. Stock photos have been used for illustrative purposes. All acreages are approximate and have been estimated based on legal descriptions or aerial photographs. Conduct at the auction and increments of bidding are at the direction and discretion of the auctioneer. The Seller and Auction Company reserve the right to preclude any person from bidding if there is any question as to the person's credentials, fitness, etc. All decisions of the auctioneer are final.

SELLERS: Hal C. Scheuerman.
- See more at: http://www.hallhall.com/ranches-for-sale/properties/scheuerman-crp#sthash.tCaAeUC9.dpuf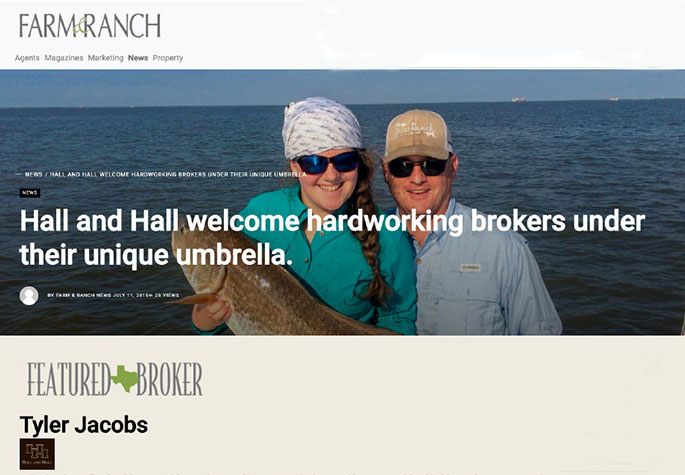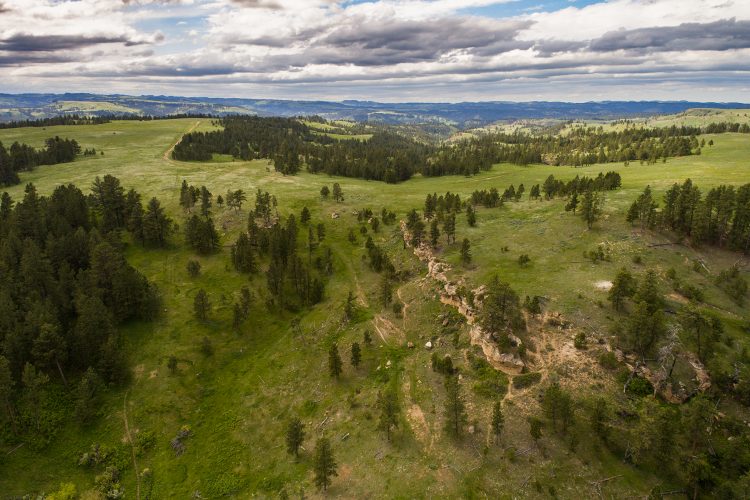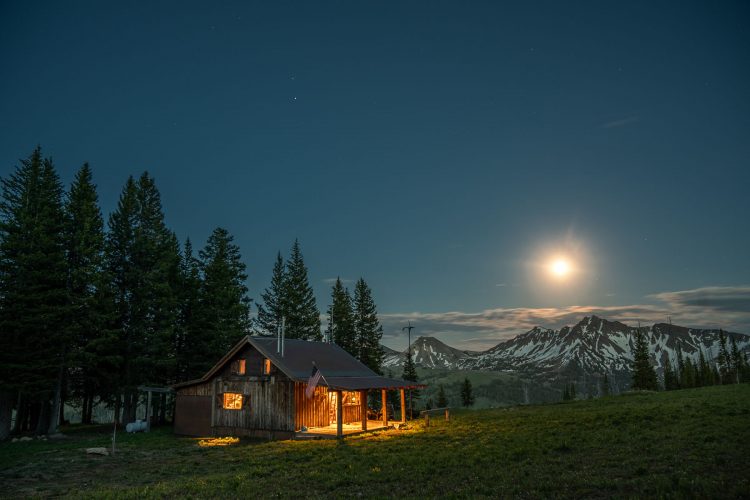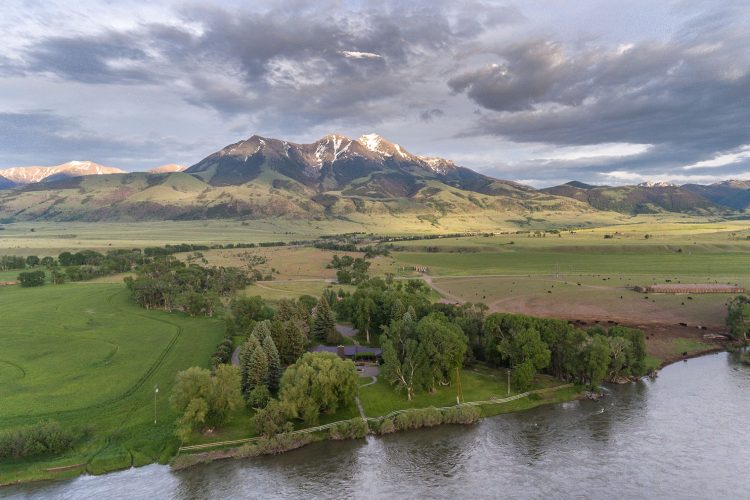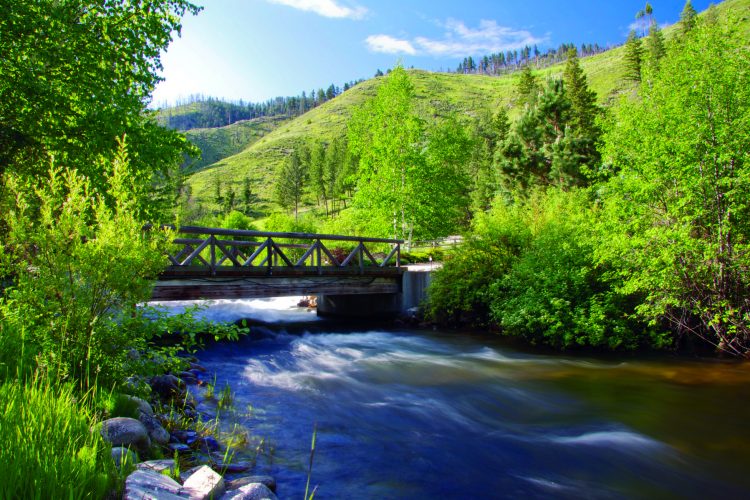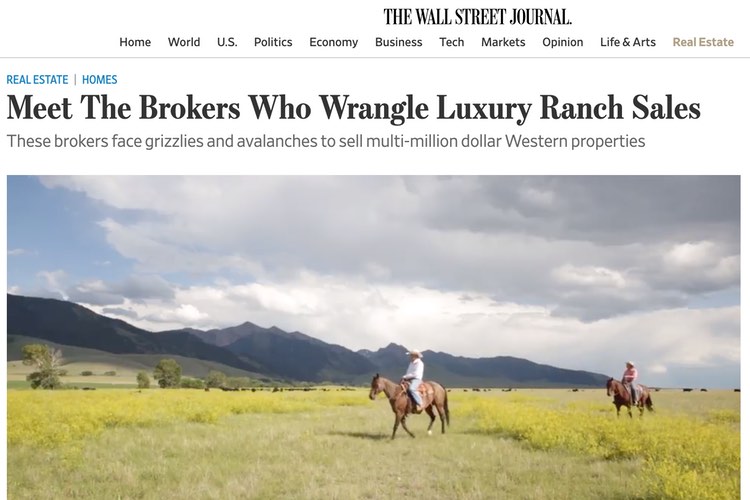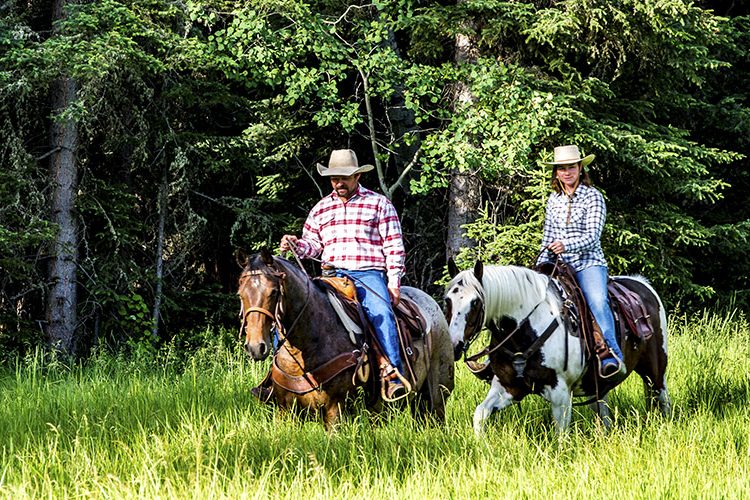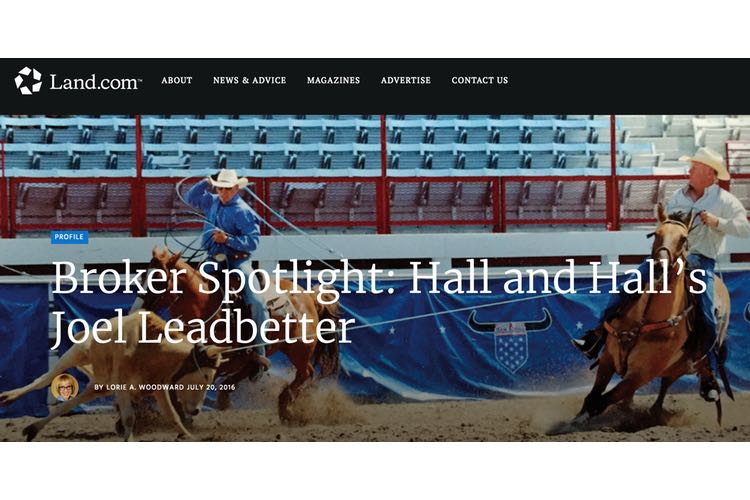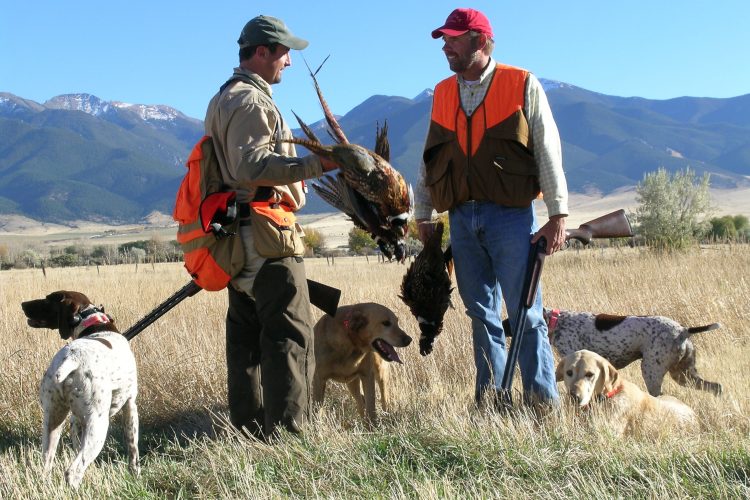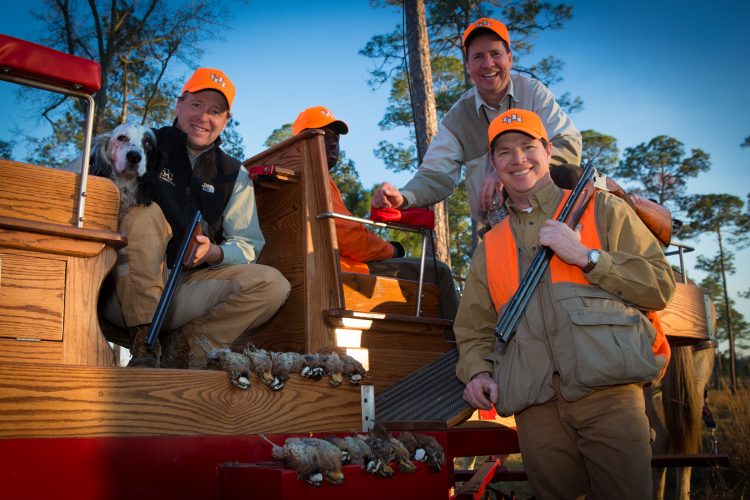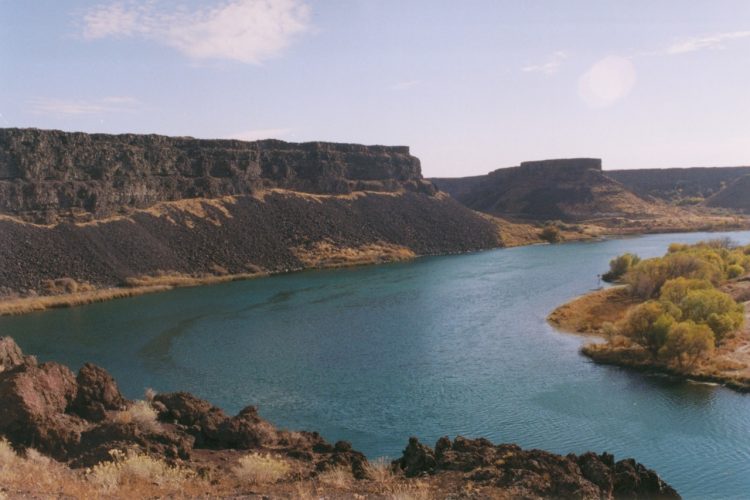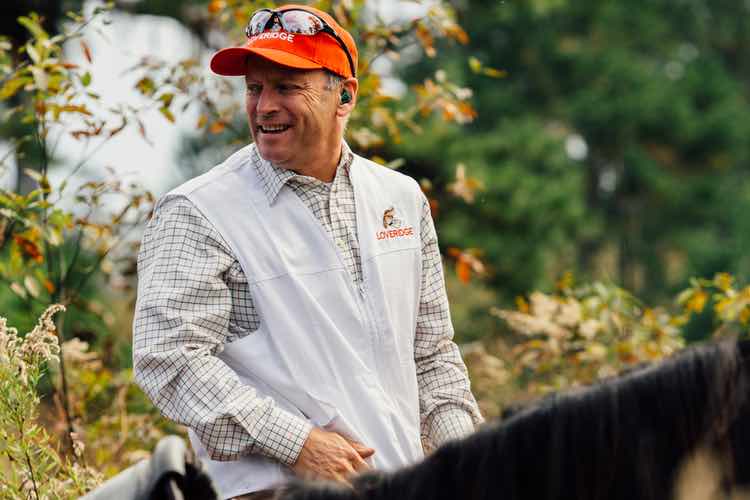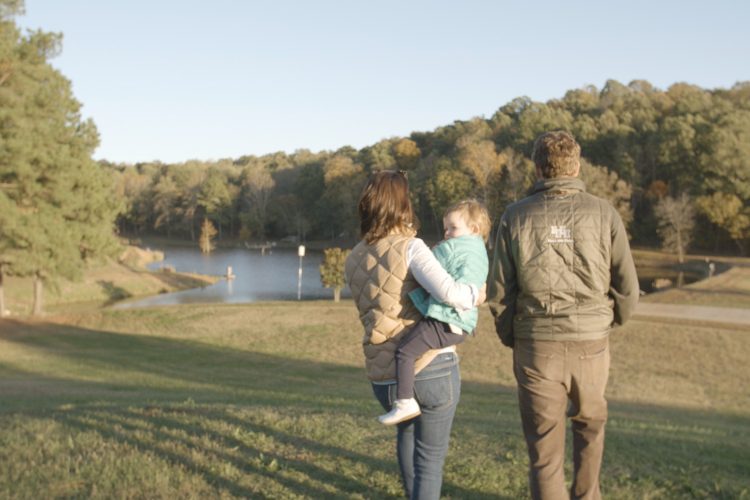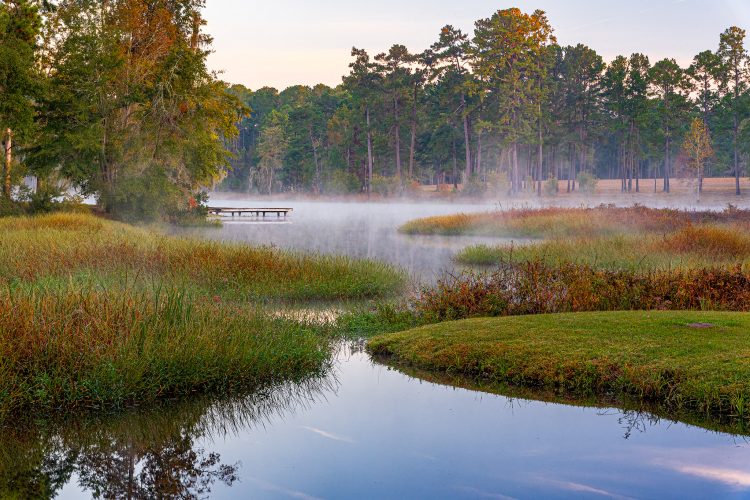 "Most brokers have a strong sense of independence, so brokerages work around that, but Hall and Hall is not about the one working alone—their strength and longevity is built on the group, on the family," explains Tyler Jacobs. "It's the basic fundamentals and traditional values that we've thrived on since the company was founded back in 1946."
Our Hall and Hall broker, Randy Shelton, kept us in the loop as though it were. Our sale hinged on that of larger surrounding parcels, and when an initial offer fell through, Randy went back to the drawing board and found a suitable buyer who shared our values. That meant a lot to us, as our property had been in the family for more than 100 years.
From the first time I walked through the door, I sensed Hall and Hall's highest goals were to understand who I was and build a relationship, to understand what made my property special, and to find the buyer. Their discipline and focus was apparent. Throughout the entire process, their approach towards reality was different from the experiences I have had previously. Genuine would be the word I would use to describe everyone at Hall and Hall.
I interviewed 4 agents and selected Hall and Hall because of the agency's reputation for expertise in high end ranch property and global marketing. I had the pleasure of working with Tim Murphy on the sale of a family property in the Paradise Valley, Montana. We believe he represented our family interests well and contributed to the integrity of the property by joining together buyer and seller and a shared love for this special place in our lives.
Bill McDavid was an outstanding and very patient partner in this sale. His expertise in the market and marketing of the property was excellent. I would use him again in a heartbeat to either buy or sell a ranch property.
"Guns, bear spray and handsaws: These aren't the tools of your average luxury real-estate agent. But ranch brokers like Mr. Murphy, a Bozeman-based partner at Hall & Hall, occupy a unique and increasingly challenging niche in the world of multimillion-dollar property."
"When it was time to invest in a ranch for our family, we knew we needed to work with Hall and Hall. The expertise is unsurpassed."
In 1988, Joel Leadbetter became a partner at Hall and Hall where he has been instrumental in completing complicated, high-profile deals such as the recent sale of Texas' historic 512,000-acre Waggoner Ranch.
"The professionalism, preparation, and overall positive demeanor exhibited… were truly impressive… I have never before worked with a more dedicated, knowledgeable, and level-headed sales professional."
I had been looking for the right property for several years and Elliott Davenport's insight into the quail plantation market and his ability to think strategically was instrumental in helping me find our new place. Elliott was helpful on all technical aspects of contracting and due diligence. His post closing help with hiring and contractors made the process much easier as well.
I have purchased 4 ranches through Hall and Hall over the past 20 years, and there is simply no other team in the world like them. They have navigated complexity, professionally attended to every detail, operated with fairness and integrity, and demonstrated an unwavering commitment to me– whether representing me or the person on the other side of the deal.
Having been in our family for 70 years, selling Loveridge was a big decision for our family and we needed the right person to walk us through this process. Elliott Davenport has exceeded our expectations and represented our family very well through this sale. His depth of knowledge for the Red Hills, his critical thinking, intimate understanding of the market, and honest approach has made this process very pleasant and rewarding for us. Simply, he gets it and that has served us very well.
Positioning a high-end Luxury Farm in the market to maximize Seller value requires a special set of skills along with a true understanding of the audience. Having a National presence and the knowledge of how to market into that audience is key to executing a successful transaction. Elliott Davenport of Hall & Hall and his team of seasoned professionals are uniquely qualified to deliver these results. They exceeded our expectations!  We could not be more thrilled with their performance.
"Having spent the last 18 months immersed in the process of (successfully) selling a large family sporting property, I can't imagine going through it without Elliott Davenport.  His incredible knowledge of the market, deep understanding of and appreciation for our land, thoughtful and resourceful guidance throughout the process, tenacious attention to detail, and his collaborative approach with our on-site land management staff was nothing short of invaluable.  He came to us highly recommended by fellow landowner friends, and now it is easy to see why.  I and my family would not hesitate to recommend him in a heartbeat to anyone."
//= asset_path('js/app-min.js'); ?>