Past Auction
Scheuerman CRP
This auction was on Apr 4 Deerfield, KS 640± Deeded Acres
Executive Summary
Scheuerman is comprised of 640+/- acres of CRP ground located in Kearny County, KS. The property, offered in 4 tracts and combinations, will make an excellent addition to an investment portfolio or existing operation.
Just the Facts
A tremendous property for an investor, farmer, or hunter. 
CRP is currently bid at $40.01/ac. and expires in 2020.
Acreage (Deeded & Leased)
Deeded Acres: 640±
Total Leased Acres: 0±
Total Acres: 640±
Additional Information
Directions to the property:
From Highway 50, exit on Cemetery Road (AA) and travel north approximately eight miles to the intersection of CR270. Turn west and travel approximately 1 mile to the property. 

Directions to the Auction: 609 Main Street, Deerfield, KS 67838
From Highway 50, exit on CR243. Travel south past W 7th Ave., Deerfield Community Center will be on the left.
Taxes
Taxes for 2011 were $1321.15
Terms
AUCTION TERMS AND CONDITIONS

PROCEDURE: The property will be offered in 4 individual parcels, any combination or as a total unit. The property will be sold in the manner resulting in the highest total sale price.

DOWN PAYMENT: A 10% down payment of the total contract purchase price will be due immediately after being declared the buyer. The down payment may be paid in the form of personal check, business check, or cashier's check made to Hall and Hall Partners, LLP Real Estate Trust Account. The balance of the contract purchase price is due in cash at closing. 

ACCEPTANCE OF BID PRICES: All successful bidders will sign a sale contract at the auction site immediately following the close of bidding. The property will be sold to the high bidder(s). There will be no financing contingencies. 

BROKER PARTICIPATION: A commission will be paid to any properly licensed Broker who registers a successful buyer according to the broker participation guidelines. Broker registration forms are available from Hall and Hall. Forms must be completed and returned no later than Wednesday, April 4th at 5pm.

CLOSING: At Seller's discretion, closing date shall be on or before May 10th, 2012. Possession of the property will be given on or before May 10th, 2012. 

TITLE: Seller shall furnish the Buyer(s), at Seller's expense, an updated title commitment for the property and agrees to provide and execute a warranty deed conveying merchantable title to the real estate to the Buyer(s).

REAL ESTATE TAXES: The 2012 calendar year taxes shall be paid by Buyer. Buyer will be responsible for all subsequent taxes. 

CRP CONTRACTS: Buyer agrees to assume and shall maintain the CRP contracts currently in place and indemnify Seller from loss or claims due to Buyer(s) non-assumption or forfeiture of said contracts. The 2012 regular annual payments will be received by Buyer. 

AGENCY: Hall and Hall Partners, LLP and its representatives are Exclusive Agents of the Seller. 

DISCLAIMER AND ABSENCE OF WARRANTIES: All information contained in this brochure and all related materials are subject to the terms and conditions outlined in the sale contract. Announcements made by the auctioneer at the auction podium during the time of the sale will take precedence over any previously printed material or any other oral statements made. The property is being sold on an "AS IS, WHERE IS" basis, and no warranty or representation, either express or implied, concerning the property is made by the Seller or the auction company. Each potential bidder is responsible for conducting his or her own independent inspections, investigations, inquiries, and due diligence concerning the property. The information contained in this brochure is believed to be accurate but is subject to verification by all parties relying on it. No liability for its accuracy, errors or omissions is assumed by the Seller or the auction company. All sketches and dimensions in this brochure are approximate. Stock photos have been used for illustrative purposes. All acreages are approximate and have been estimated based on legal descriptions or aerial photographs. Conduct at the auction and increments of bidding are at the direction and discretion of the auctioneer. The Seller and Auction Company reserve the right to preclude any person from bidding if there is any question as to the person's credentials, fitness, etc. All decisions of the auctioneer are final.

SELLERS: Hal C. Scheuerman.
- See more at: http://www.hallhall.com/ranches-for-sale/properties/scheuerman-crp#sthash.tCaAeUC9.dpuf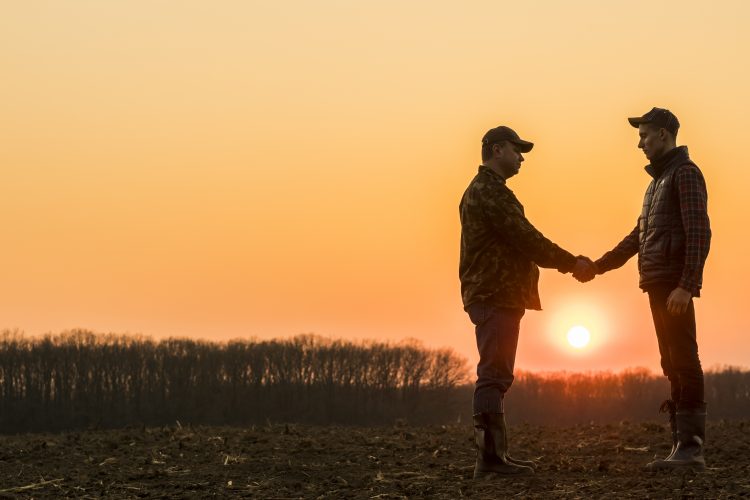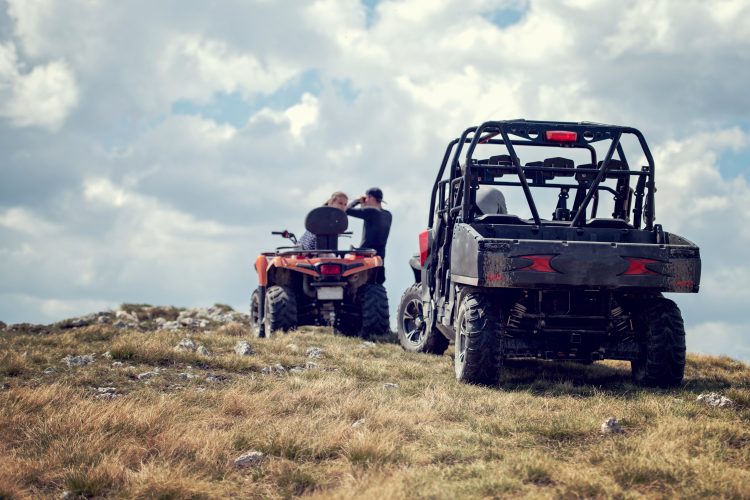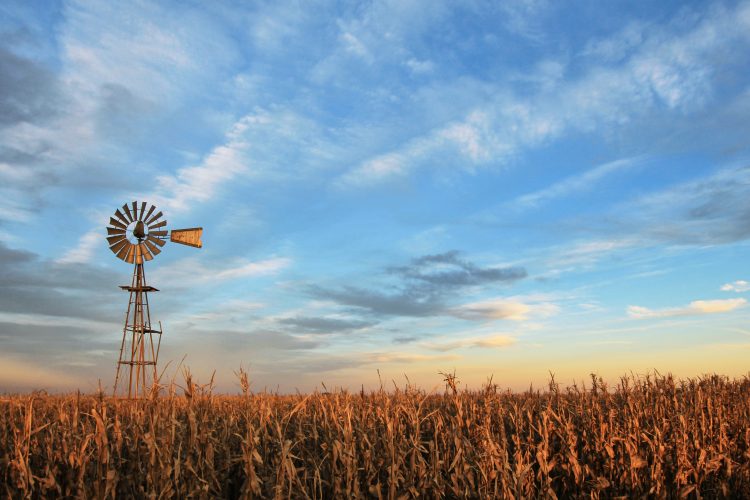 At Hall and Hall, we make your financing needs our top priority. Whether you're looking for a ranch, farm, or recreational land loan, our competitive rates and equitable minimums ensure you lock in the best financial package available.
With the goal of making land ownership an enjoyable and trouble free experience, Hall and Hall's management group continues to be a leader in providing management and consulting services to landowners across our region.
Since launching Hall and Hall Auctions in 2010, we have become a leader in investment quality rural real estate auctions and have produced hundreds of millions of dollars in closed transactions.