Sold
Shurigar Farm
$2,950,000
Sutherland, NE
1,440± Deeded Acres
Executive Summary
1,440± deeded acres. 1,180.1 irrigated from 9 center pivots. The Twin Platte NRD has certified 1,201 irrigated acres. This is an unrestricted pumping area.
Newer 60 x 120 heated steel building. 40 x 50 shop. Corn yields average 175 to 200 Bu. Corn base is 1,162.7 acres. Wells average 380 feet deep and average 900 to 2,000 GPM. Pivots are 3-1991 Valleys. 1- 2007 Zimmatic. 4- 2008 Valleys. 1- 2002 Zimmatic.
Acreage (Deeded & Leased)
Deeded Acres: 1,440±
Total Acres: 1,440±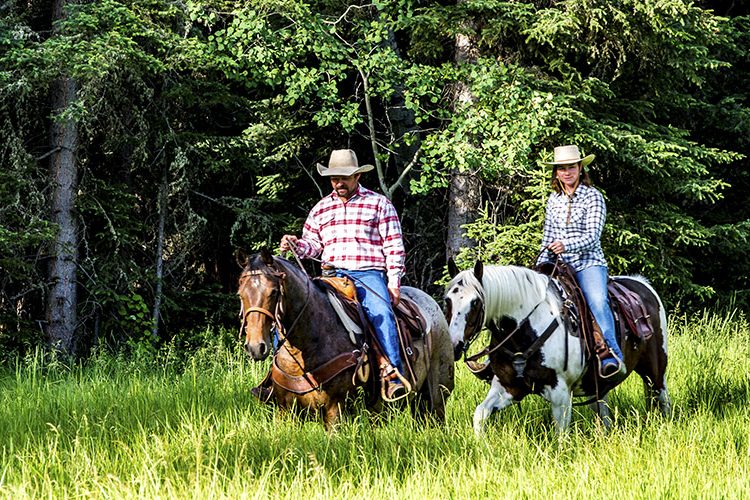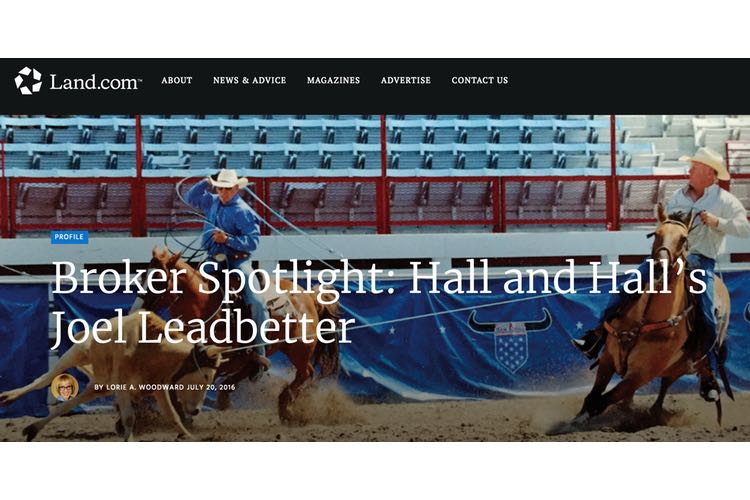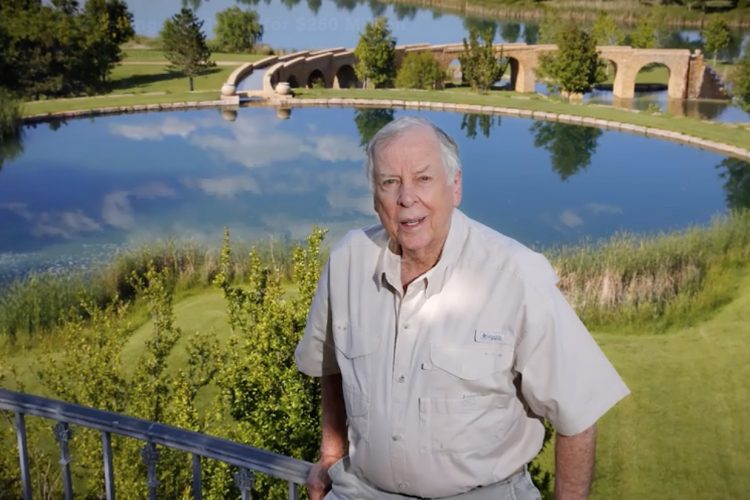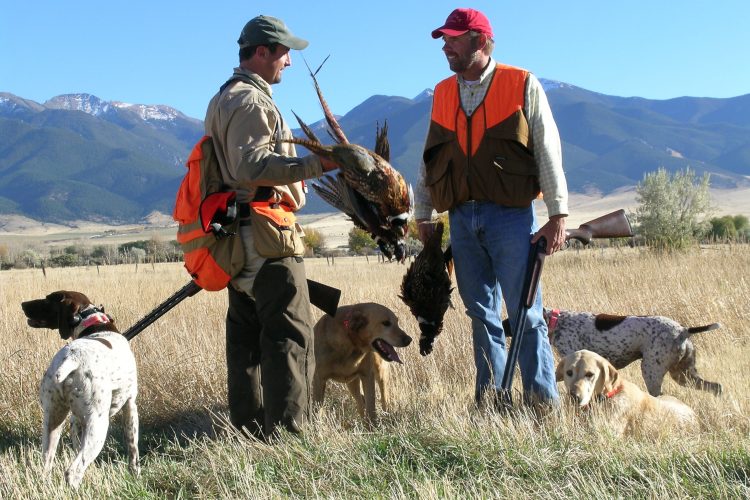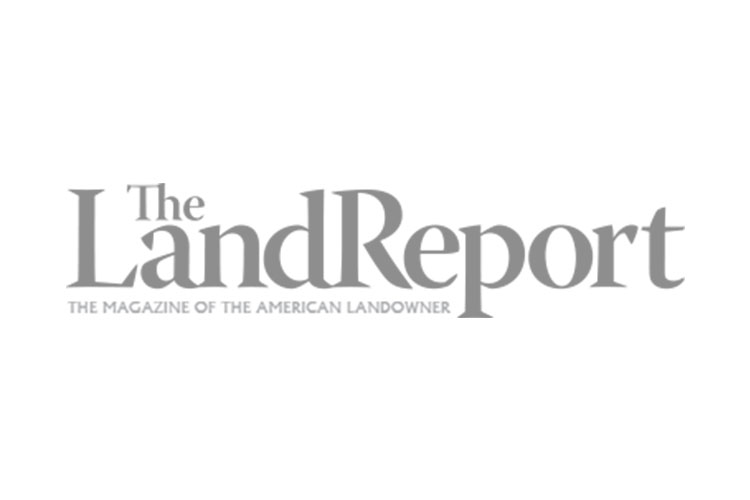 "When it was time to invest in a ranch for our family, we knew we needed to work with Hall and Hall. The expertise is unsurpassed."
In 1988, Joel Leadbetter became a partner at Hall and Hall where he has been instrumental in completing complicated, high-profile deals such as the recent sale of Texas' historic 512,000-acre Waggoner Ranch.
"The professionalism, preparation, and overall positive demeanor exhibited… were truly impressive… I have never before worked with a more dedicated, knowledgeable, and level-headed sales professional."
America's Best Brokerages
//= asset_path('js/app.js'); ?>