Sold
7H Ranch
$4,900,000 Ruby Valley, NV 3,417± Deeded Acres
Executive Summary
Located on the eastern flank of the Ruby Mountains 55 miles southeast of Elko, Nevada, the 7H Ranch is a quality year-round operating ranch steeped in the tradition and heritage of northern Nevada and the Great Basin. The ranch consists of 3,417± deeded acres largely in a single block along Ruby Valley Road. A separate 40-acre parcel surrounded by Bureau of Land Management (BLM) grazing allotments permitted to the ranch is located 12 miles to the south. The ranch encompasses portions of Franklin Lake, a valley playa fed by the Franklin River flowing from the north, and borders the expansive Ruby Lake National Wildlife Refuge to the south. The property also joins lands managed by the Humboldt-Toiyabe National Forest, Nevada Department of Wildlife (NDOW), and BLM. The ranch is approximately 245 miles southwest of Salt Lake City, 345 miles east of Reno, and 390 miles north of Las Vegas.

The 7H is a balanced cow/calf operation that will support 600± animal units. In addition to a sizeable deeded component, the ranch utilizes contiguous federal and state lands, including 3,000± acres owned by NDOW extending eastward from the ranch into the Franklin Lake playa. These lands are under a 50-year lease to the 7H (with 24 years remaining), and the ranch typically utilizes 1,100± animal unit months (AUMs) during summer and fall months. The 7H also holds a U.S. Forest Service gazing permit covering two allotments lying immediately west of the ranch. The permit provides for 484 head months from May through July. In addition, the ranch holds two BLM grazing permits that cover summer, fall, and winter allotments starting four miles south of the ranch for a total of 3,848 AUMs. Because of wild horse considerations, however, the ranch has not utilized these allotments for several years nor have the allotments been given any credit in estimating carrying capacity.

Producing its own winter feed, the ranch irrigates 610± acres of cropland with five Zimmatic center pivots (new since 2010) serviced by four wells. Cropland is harvested 2-3 times per season and supports 3-4 tons per acre. An additional 60 acres of flood irrigated meadow hay is also harvested. Overall, irrigation and stock water are excellent at the 7H. Abundant snowmelt from the adjacent Ruby Mountains feeds several creeks and washes that drain onto the property charging the aquifer and allowing for ease of flood irrigation.

Improvements are functional and oriented around the cattle operation. The main ranch home, which was remodeled in 2011, is currently occupied by the ranch manager and is located in a private setting at the northwest end of the property next to Smith Creek. The home features three bedrooms and three baths along with a large deck and attached garage. The headquarters area, located on the east side of Ruby Road opposite of the main home, includes a second residence occupied by a ranch employee, a bunk house, shop building, and equipment storage. Covered scales and steel working corrals with a hydraulic squeeze chute, all in excellent condition, are located south of the headquarters in the center portion of the ranch on the east side of Ruby Valley Road.

Recreation in the area includes hiking, horseback riding, big game hunting, and backcountry skiing in the adjacent Ruby Mountains. Ruby Lake National Wildlife Refuge provides excellent bird watching and is renowned fishing for largemouth bass and rainbow trout. The ranch is just north of the Pony Express National Historic Trail and Pony Express Monument.

Among the first ranches settled in the Ruby Valley, the 7H Ranch represents a rare opportunity in today's market to acquire a sizeable holding in one of northern Nevada's most tightly held ranching areas. The 7H supports a high quality year-round cattle operation enhanced by the beauty, serenity, and wildness of the Ruby Mountains and Ruby Valley's Great Basin landscape.
Just the Facts
600± animal unit ranching operation located at the foot of the Ruby Mountains 55 miles southeast of Elko and 65 miles south of Wells
3,417± deeded acres bordered by the Humboldt-Toiyabe National Forest, Nevada Department of Wildlife, Bureau of Land Management, and the Ruby Lake National Wildlife Refuge
Excellent "outside" grazing on adjacent federal and state lands
The ranch raises its own winter feed on 610± acres of pivot irrigated cropland plus native hay meadows
Solid ranch and residential improvements
Excellent Great Basin scenery with the 10,000-foot Ruby Mountains as the backdrop
The area offers a variety of recreation and sporting opportunities, including excellent fishing at Ruby Lake NWR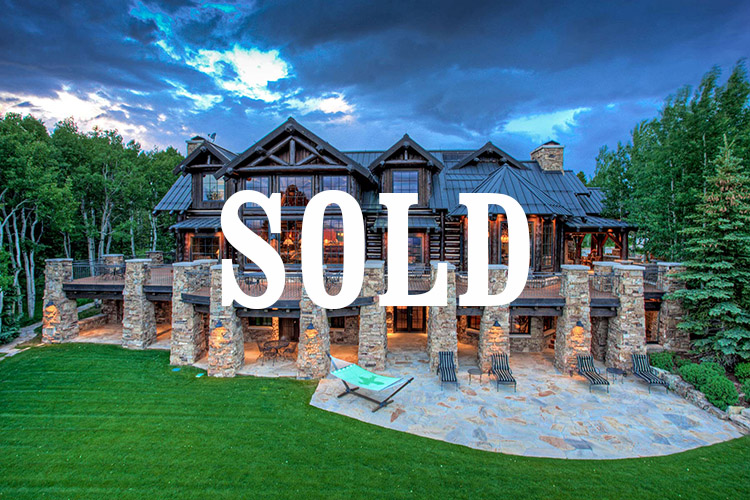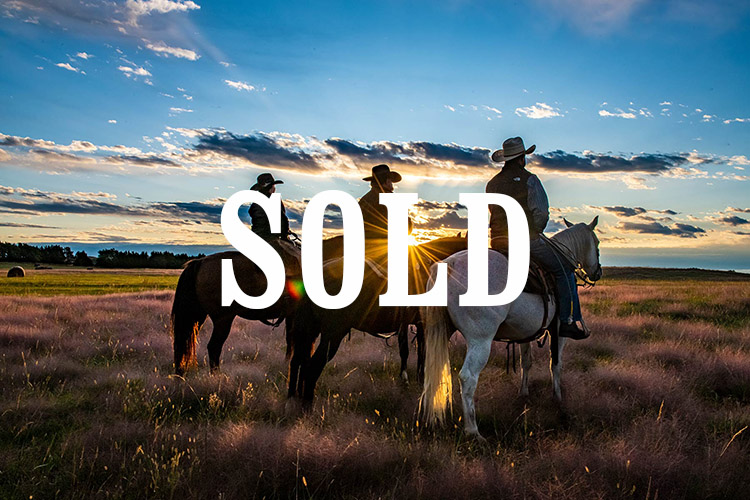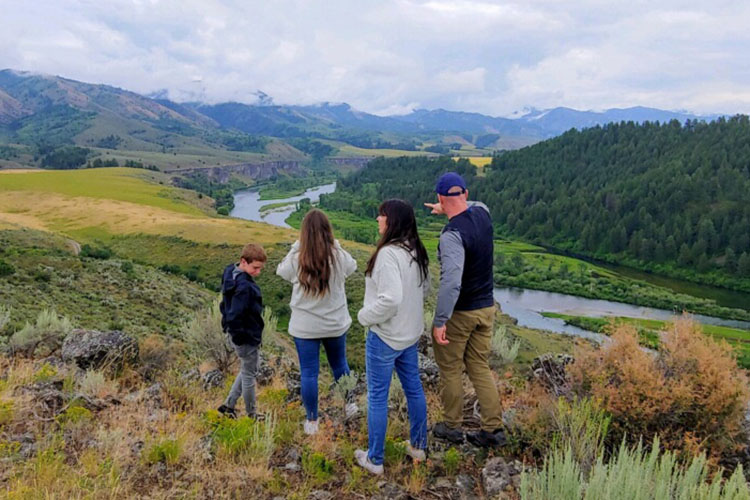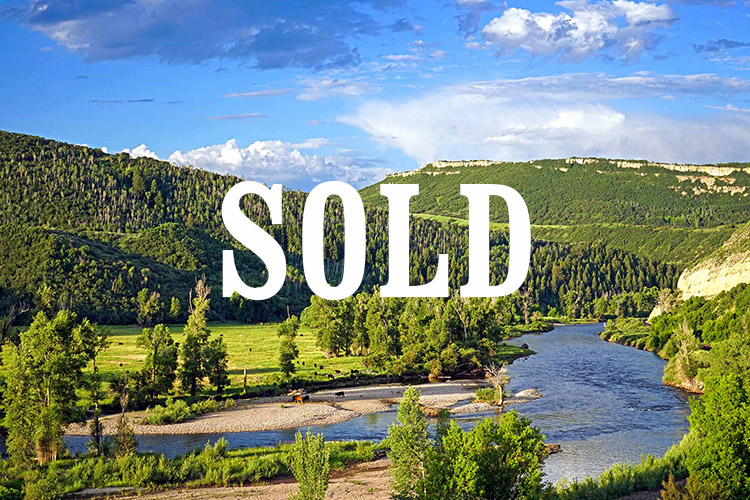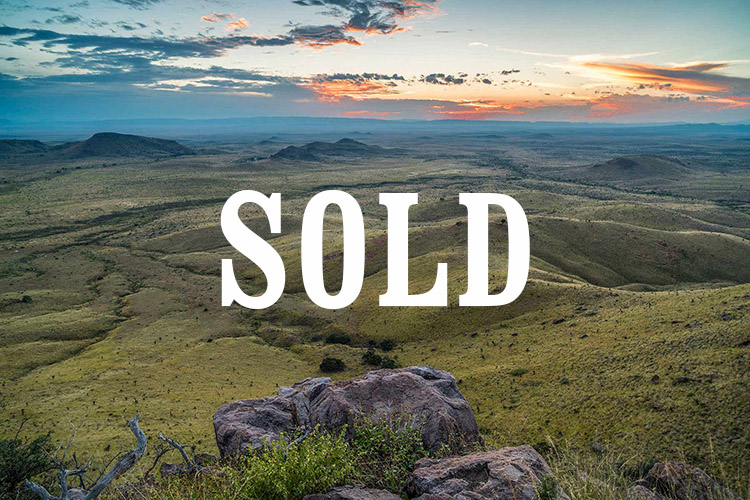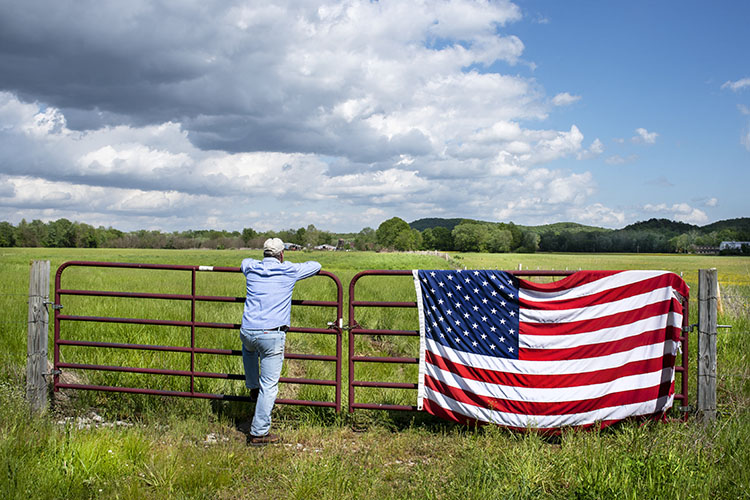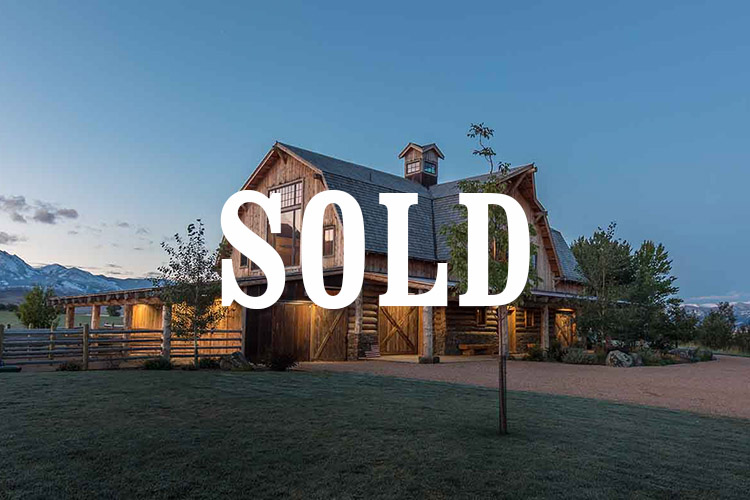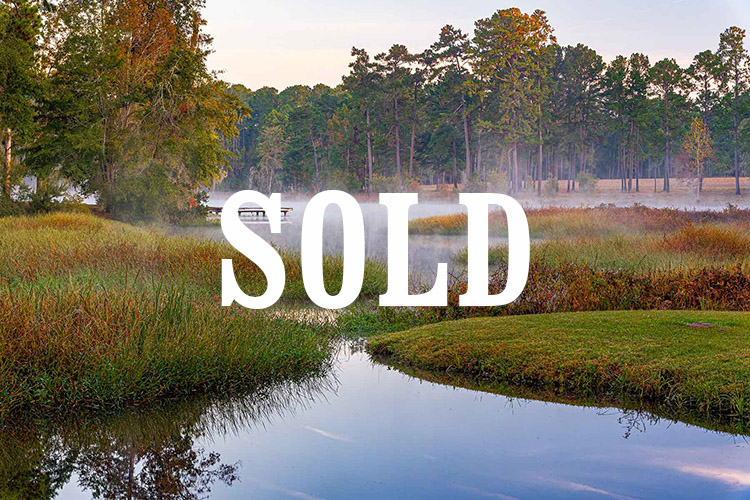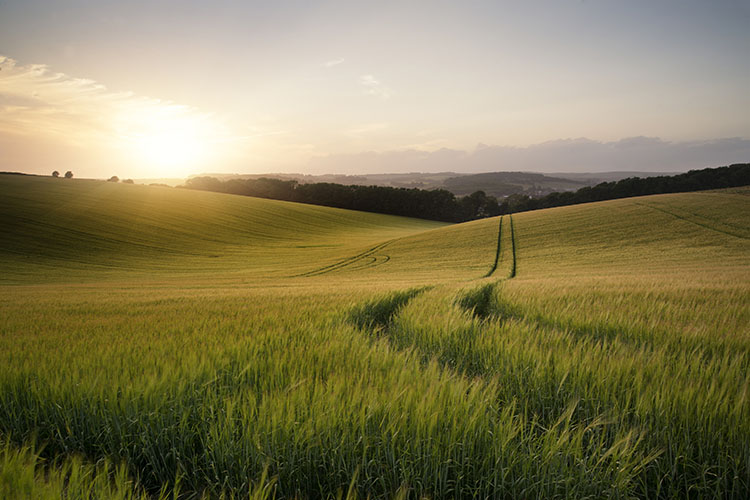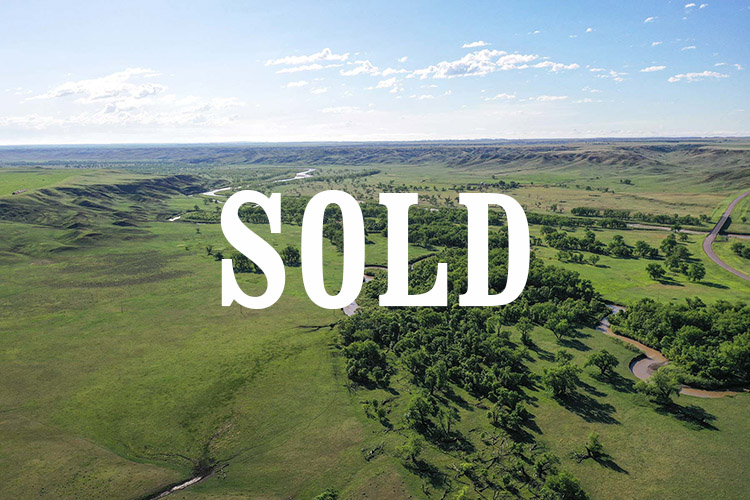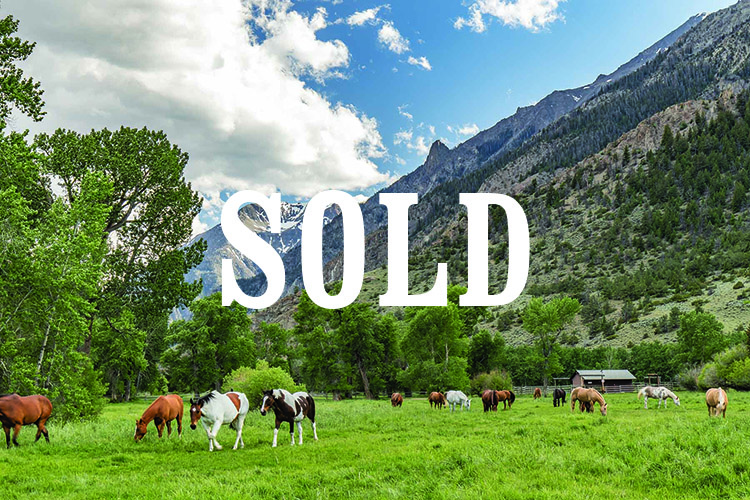 Highlighted by a stunning mountain landscape and truly exceptional improvements, 6,343± acre Elk Island Ranch is an amazing four-season recreational paradise, located only 10 minutes from a real town with jet strip.
The 9,565± acre ranch is situated along the banks of the North Loup River in the Nebraska Sandhills. It is a highly diversified and top-notch ranch with excellent improvements, abundant wildlife and excellent rangeland.
Most brokers have a strong sense of independence, so brokerages work around that, but Hall and Hall is not about the one working alone—our strength and longevity is built on the broker partnership structure
Combining Yampa River and mountainous land, this 3,745± acre ranch stands out for its big fish, big game hunting and convenient location within 20 minutes of Steamboat Springs and the regional airport.
Gearhart Ranch is 9,155± acres of productive grasslands in the Davis Mountains. Successful highland cattle operation for over 100 years. Exceptional game, stunning beauty and starry nights.
Our clients select Hall and Hall because of the agency's reputation for excellence and 74 years of building relationships
Scenic working cattle and recreational ranch located near Big Sky Resort. Recently constructed impeccable custom-designed improvements. Elk, deer, antelope and bear. Ranch is being offered turn-key inclusive of equipment and furnishings.
1,913± acres of some of the most historic and coveted plantation lands in the Red Hills. Incredible location just five miles from downtown Thomasville, Georgia surrounded by other quail plantations.
"The underlying theme you must recognize in making a land purchase is: land has become recognized as an investment-class asset"
Cattle ranch and recreational property. Grassy hillsides, pastures, irrigated pivots, hay ground and treed creek and river bottoms. Five and a half miles of Cheyenne River and 13 miles of Rapid Creek.
End-of-the-road private family retreat on the river encompassed on three sides by USFS in dramatic setting under towering craggy peaks. Thoughtfully executed, classic log improvements. Year-round access 45 miles from Cody.
//= asset_path('js/app-min.js'); ?>