Sold
Weymouth Plantation
$6,900,000 Georgetown, SC 914± Deeded Acres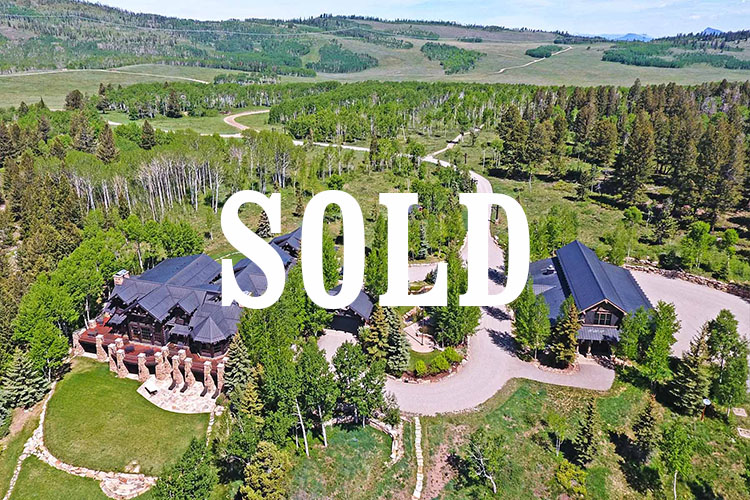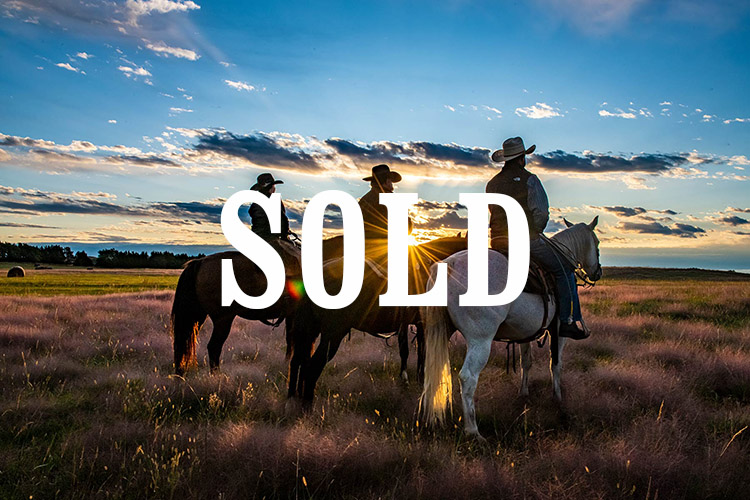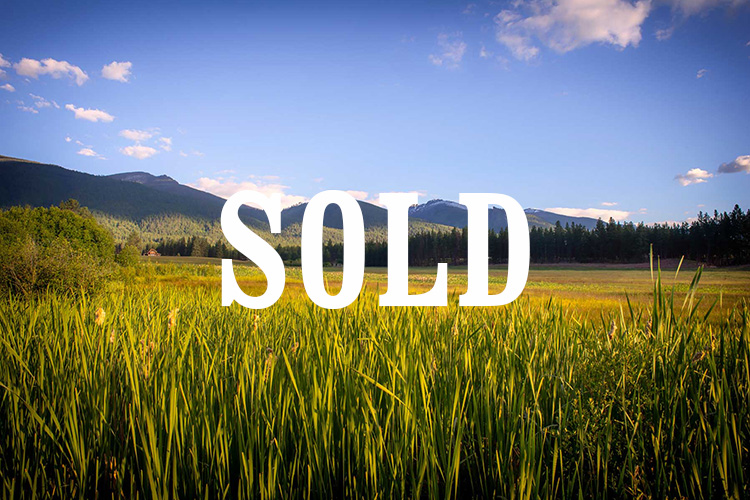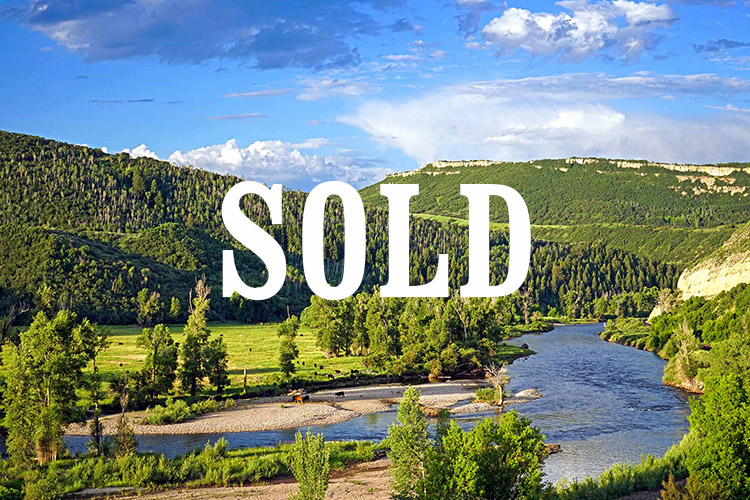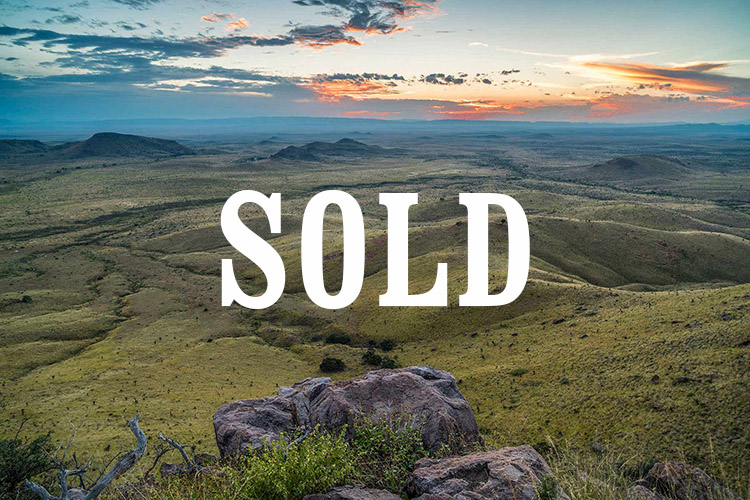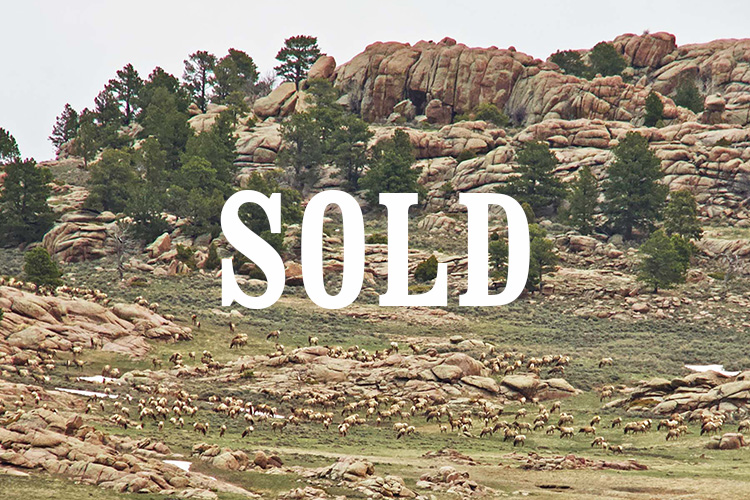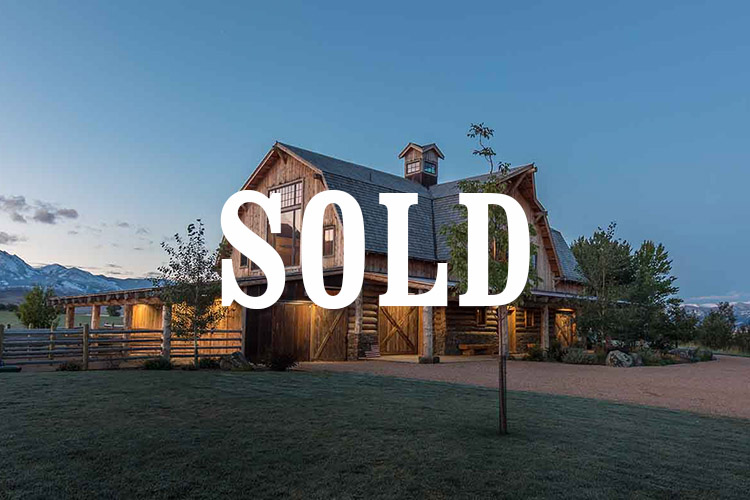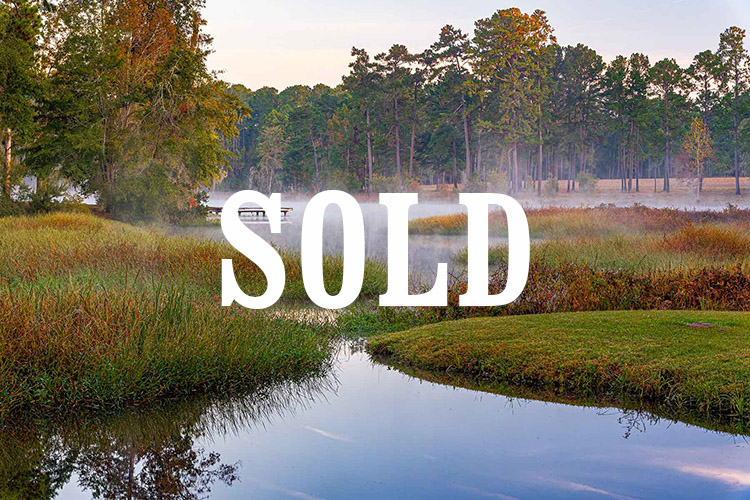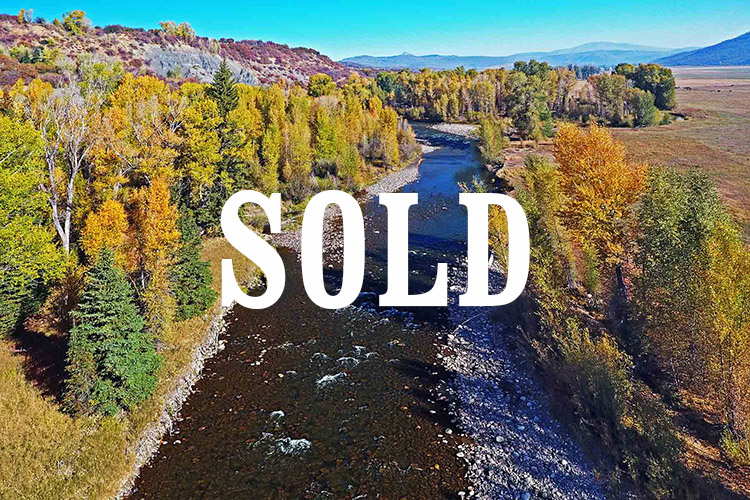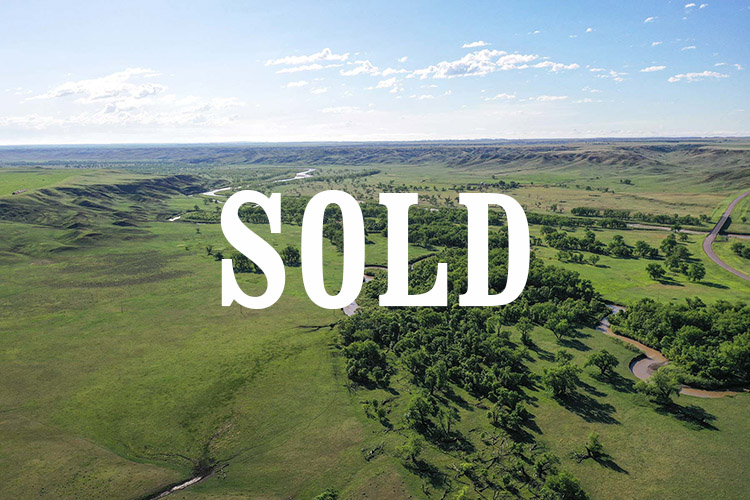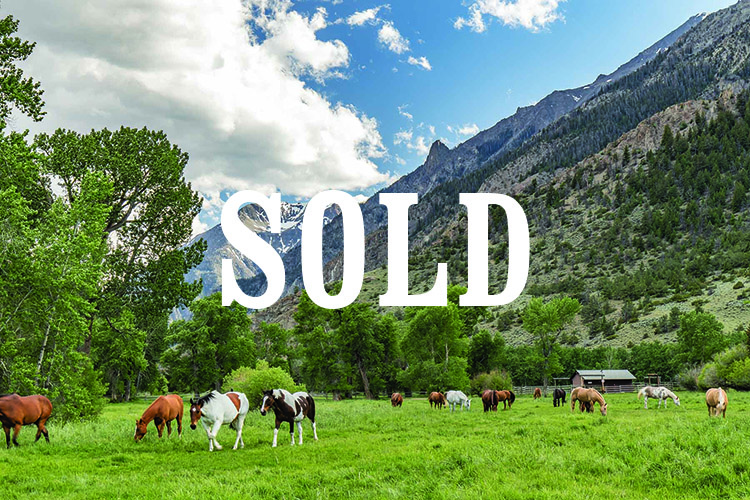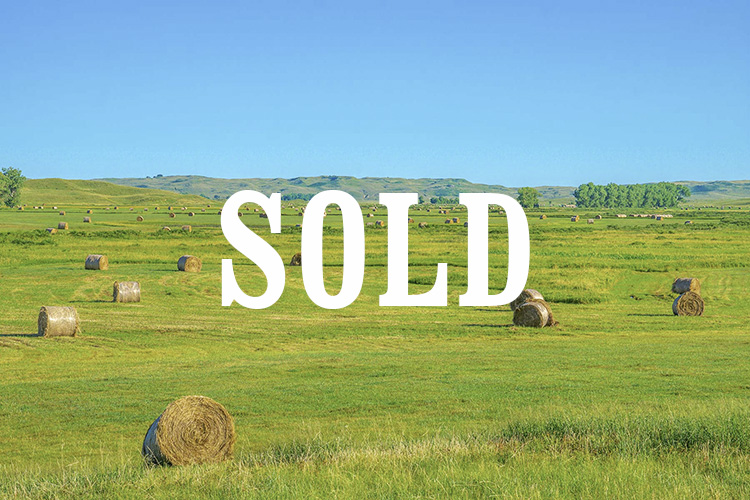 Highlighted by a stunning mountain landscape and truly exceptional improvements, 6,343± acre Elk Island Ranch is an amazing four-season recreational paradise, located only 10 minutes from a real town with jet strip.
The 9,565± acre ranch is situated along the banks of the North Loup River in the Nebraska Sandhills. It is a highly diversified and top-notch ranch with excellent improvements, abundant wildlife and excellent rangeland.
Water rights, creeks and wetlands create a wildlife haven. National Forest borders on 1,027± acres in Bitterroot. New barn/shop complex and 2,200 sq. ft. owner's quarters are ready to go.
Combining Yampa River and mountainous land, this 3,745± acre ranch stands out for its big fish, big game hunting and convenient location within 20 minutes of Steamboat Springs and the regional airport.
Gearhart Ranch is 9,155± acres of productive grasslands in the Davis Mountains. Successful highland cattle operation for over 100 years. Exceptional game, stunning beauty and starry nights.
Encompassing a diverse landscape of 26,056± total acres (20,502± deeded plus 5,554± leased) that are well-blocked and extremely private, Thunder River Ranch combines a large working ranch with outstanding big game hunting and fishing.
Scenic working cattle and recreational ranch located near Big Sky Resort. Recently constructed impeccable custom-designed improvements. Elk, deer, antelope and bear. Ranch is being offered turn-key inclusive of equipment and furnishings.
1,913± acres of some of the most historic and coveted plantation lands in the Red Hills. Incredible location just five miles from downtown Thomasville, Georgia surrounded by other quail plantations.
Turnkey 1,134± acre ranch featuring superb fishing on the Elk River, stream, lake, ponds, irrigated hay meadows, national forest adjacency, remodeled main home with guest, equestrian and support buildings, and location 20 minutes from Steamboat.
Cattle ranch and recreational property. Grassy hillsides, pastures, irrigated pivots, hay ground and treed creek and river bottoms. Five and a half miles of Cheyenne River and 13 miles of Rapid Creek.
End-of-the-road private family retreat on the river encompassed on three sides by USFS in dramatic setting under towering craggy peaks. Thoughtfully executed, classic log improvements. Year-round access 45 miles from Cody.
The historic Duck Bar Ranch is comprised of 7,005± acres located in the Nebraska Sandhills and features over 6-miles of Gordon Creek. The ranch boasts a carrying capacity of 400 cows with supporting livestock.