For Sale
Cloverdale Farm
$3,750,000 Millboro, VA 212± Deeded Acres
Executive Summary
Cloverdale Farm is comprised of 212± acres in the heart of the Allegheny Mountains and Bath County's scenic Cloverdale Valley. The farm is bordered to the west by the George Washington National Forest, which provides immediate access to endless recreational opportunities and thousands of acres of protected lands. The east side of the valley is part of the national forest as well, giving the relatively narrow valley the feel of a protected inholding. The farm is surrounded on three sides by properties in conservation easement, the net result being a very private landholding with fully protected viewsheds.

Tucked up against the tree line, at the base of the 3,800 foot Wallace Peak, is a stunning 6,200 square foot house designed by noted Cashiers, NC architect Tim Greene. The thoughtfully sited home commands sweeping views of the valley, yet perfectly complements the scenery by seamlessly blending into the landscape. The four-bedroom, three-and-a-half bathroom house achieves the rare feat of effortlessly adapting to any use and is equally welcoming and comfortable, whether entertaining large groups, hosting friends and family for the weekend, or having a casual fireside dinner in the kitchen. Spacious bedrooms, libraries, and living areas all feature large windows that capture uninterrupted vistas and anchor the house in its surroundings and showcase the real star of the show – the Cloverdale Valley.

Cloverdale is home to Cloverfields Equine Retirement Foundation (501c3), a sport and racehorse rescue, retirement and retraining foundation. Equestrian facilities include a beautifully renovated stable, complete with a wash stall, heated tack room, and full bathroom. Adjacent to the stable is a 120'X200' riding ring and six fully fenced paddocks with run-in sheds. A thorough trail system weaves throughout the farm and its 90± wooded acres, and provides access to a USFS road that leads into thousands of acres of national forest. Rounding out Cloverdale's recreational opportunities is a 5½ acre pond that provides excellent fishing, swimming, kayaking and countless hours of family recreation in the summer months.

It's estimated that nearly three-quarters of Bath County is comprised of protected public lands, which lends the area a well-deserved reputation as a destination playground for outdoorsmen. The Allegheny Mountains offer endless hiking, horseback riding, mountain biking, and backpacking, while the surrounding rivers and streams have gained acclaim in recent years as some of the best fly fishing in Virginia. And just 35 minutes from Cloverdale is the renowned Homestead Resort and the charming town of Hot Springs. The Homestead traces its roots to 1766, and the modern resort dates from 1888. Today the resort features two championship golf courses, a ski slope, skeet and sporting clays and numerous other amenities. The reliably agreeable summer weather, unrivaled scenery, access to public lands, and true four-season climate mean there is never a wrong time or place to be outdoors in Bath County.
Just the Facts
212± scenic, private acres
Elevation 2,040 feet
Fully protected viewsheds
Remarkable, custom-built 6,200 square foot home constructed in 2007
Bordered by George Washington National Forest
Equestrian facilities, including stable, riding ring, and flexible paddock layout
5 ½ acre pond
Abundant wildlife on the property including deer, turkey, black bear, geese ducks, and eagles
Property is under conservation easement, as are the surrounding properties, ensuring the rural and scenic qualities of the area are protected in perpetuity 
Excellent access to public lands and outdoor pursuits, including hiking, mountain biking, horseback riding, and fly fishing
35 minutes to the renowned Homestead Resort, it's championship golf courses, and the town of Hot Springs
3 hours from Washington DC
2 hours from Richmond, VA
75 minutes from Charlottesville, VA
Annual taxes are approximately $7,000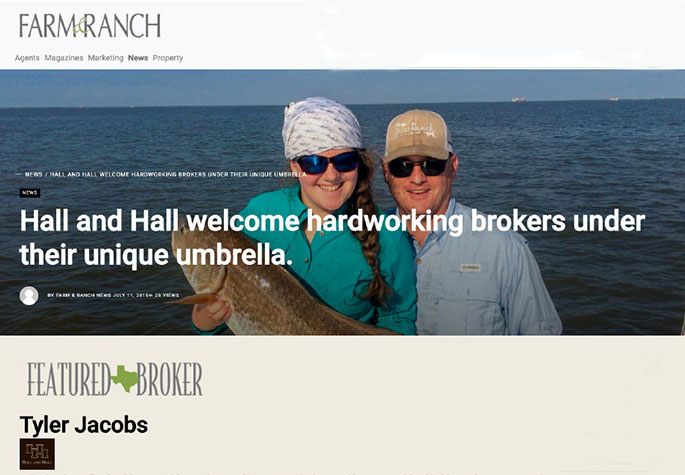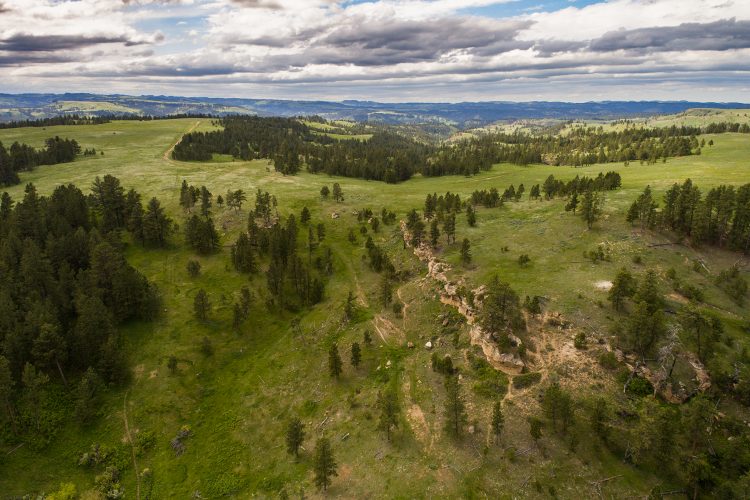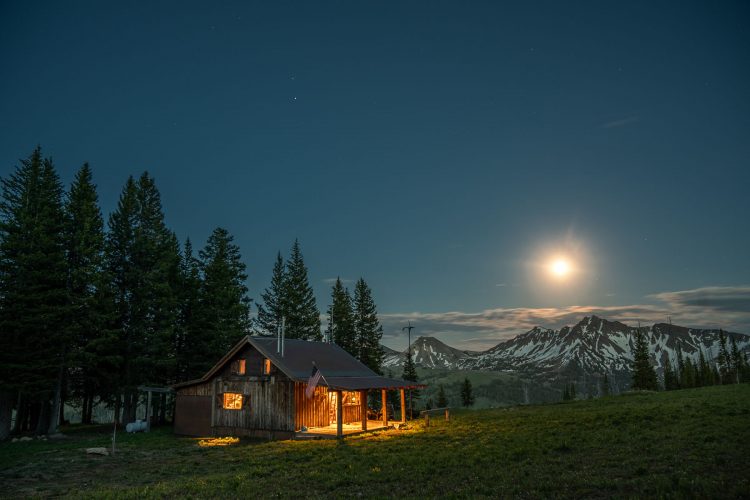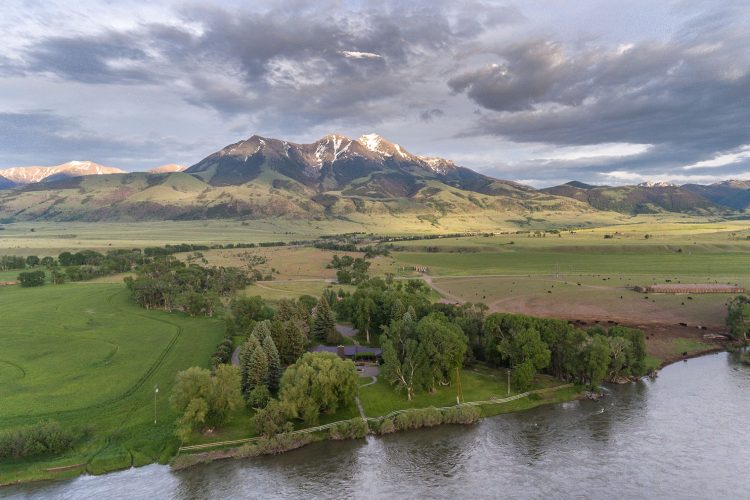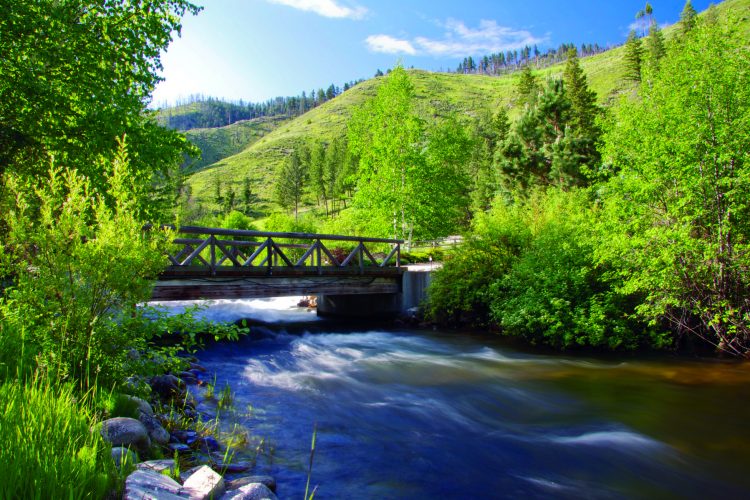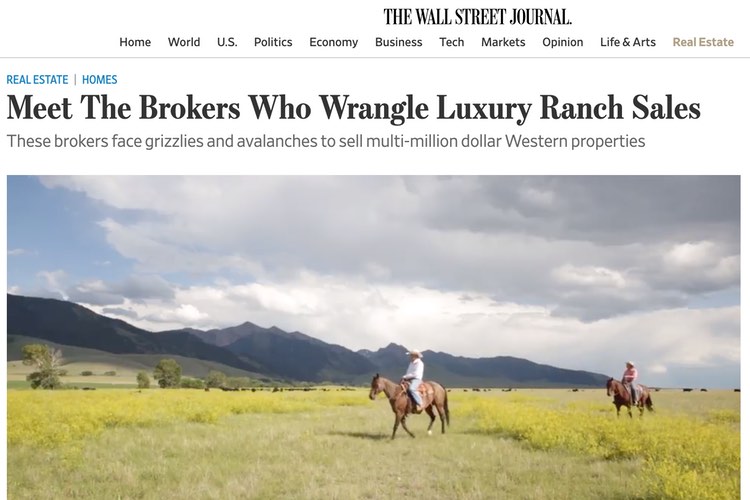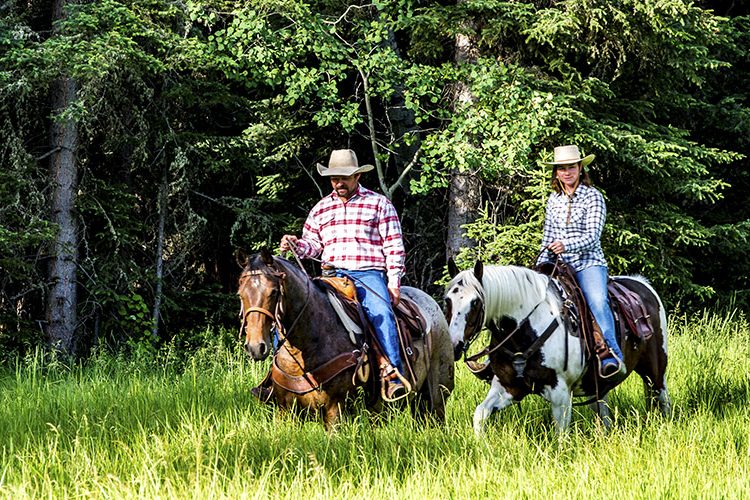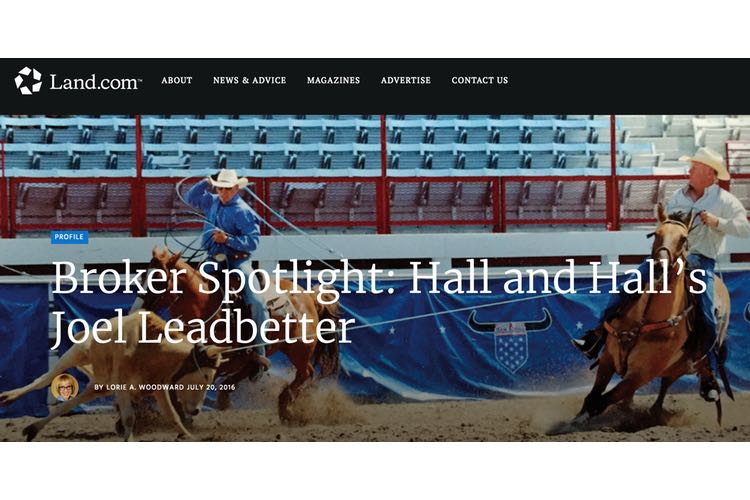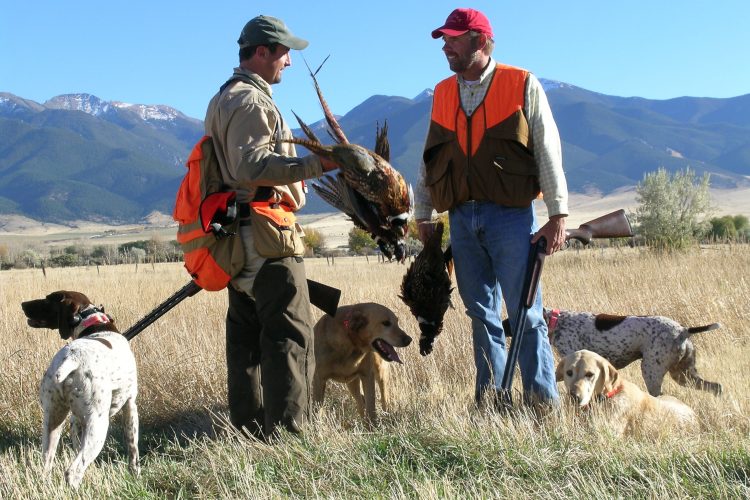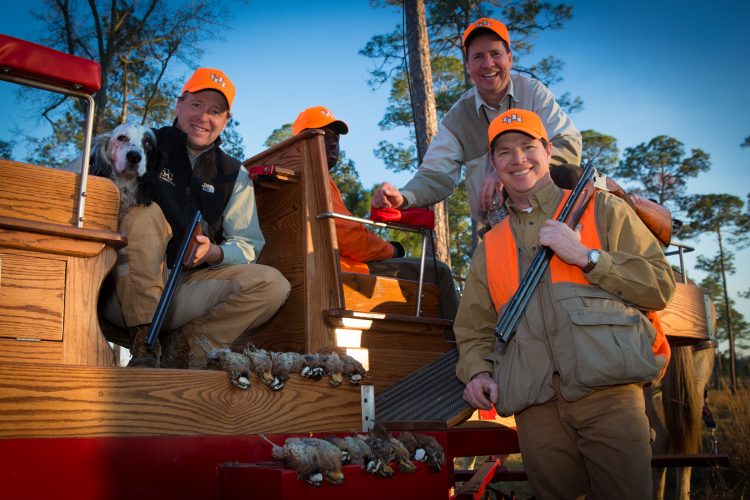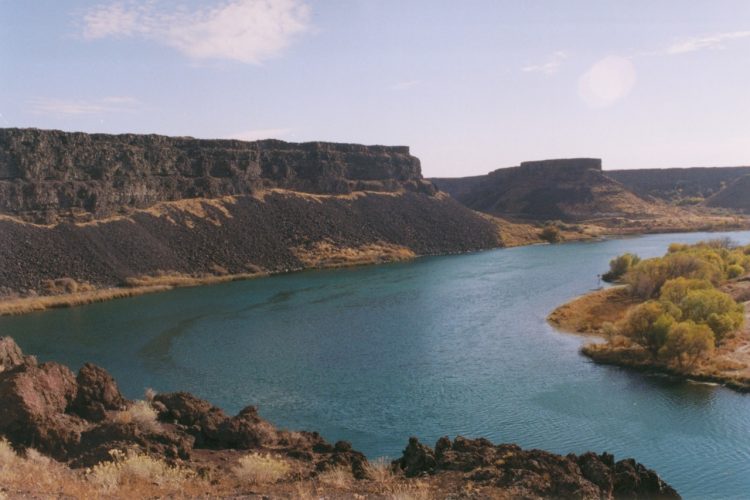 "Most brokers have a strong sense of independence, so brokerages work around that, but Hall and Hall is not about the one working alone—their strength and longevity is built on the group, on the family," explains Tyler Jacobs. "It's the basic fundamentals and traditional values that we've thrived on since the company was founded back in 1946."
Our Hall and Hall broker, Randy Shelton, kept us in the loop as though it were. Our sale hinged on that of larger surrounding parcels, and when an initial offer fell through, Randy went back to the drawing board and found a suitable buyer who shared our values. That meant a lot to us, as our property had been in the family for more than 100 years.
From the first time I walked through the door, I sensed Hall and Hall's highest goals were to understand who I was and build a relationship, to understand what made my property special, and to find the buyer. Their discipline and focus was apparent. Throughout the entire process, their approach towards reality was different from the experiences I have had previously. Genuine would be the word I would use to describe everyone at Hall and Hall.
I interviewed 4 agents and selected Hall and Hall because of the agency's reputation for expertise in high end ranch property and global marketing. I had the pleasure of working with Tim Murphy on the sale of a family property in the Paradise Valley, Montana. We believe he represented our family interests well and contributed to the integrity of the property by joining together buyer and seller and a shared love for this special place in our lives.
Bill McDavid was an outstanding and very patient partner in this sale. His expertise in the market and marketing of the property was excellent. I would use him again in a heartbeat to either buy or sell a ranch property.
"Guns, bear spray and handsaws: These aren't the tools of your average luxury real-estate agent. But ranch brokers like Mr. Murphy, a Bozeman-based partner at Hall & Hall, occupy a unique and increasingly challenging niche in the world of multimillion-dollar property."
"When it was time to invest in a ranch for our family, we knew we needed to work with Hall and Hall. The expertise is unsurpassed."
In 1988, Joel Leadbetter became a partner at Hall and Hall where he has been instrumental in completing complicated, high-profile deals such as the recent sale of Texas' historic 512,000-acre Waggoner Ranch.
"The professionalism, preparation, and overall positive demeanor exhibited… were truly impressive… I have never before worked with a more dedicated, knowledgeable, and level-headed sales professional."
I had been looking for the right property for several years and Elliott Davenport's insight into the quail plantation market and his ability to think strategically was instrumental in helping me find our new place. Elliott was helpful on all technical aspects of contracting and due diligence. His post closing help with hiring and contractors made the process much easier as well.
I have purchased 4 ranches through Hall and Hall over the past 20 years, and there is simply no other team in the world like them. They have navigated complexity, professionally attended to every detail, operated with fairness and integrity, and demonstrated an unwavering commitment to me– whether representing me or the person on the other side of the deal.
//= asset_path('js/app-min.js'); ?>