Sold
Kettle River Ranch
$575,000 Curlew, WA 148± Deeded Acres
Executive Summary
Kettle River Ranch Curlew, WA (Ferry County) Fronting on 1.5 miles of the Kettle River, this scenic ranch consists of 145± acres of irrigated hay meadows, riparian areas, and elevated uplands with views stretching into Canada. 2.5 hours from Spokane.
Acreage (Deeded & Leased)
Deeded Acres: 148±
State Leased Acres: 0±
Private Leased Acres: 0±
BLM Leased Acres: 0±
Indian Leased Acres: 0±
Other Leased Acres: 0±
Total Leased Acres: 0±
Total Acres: 148±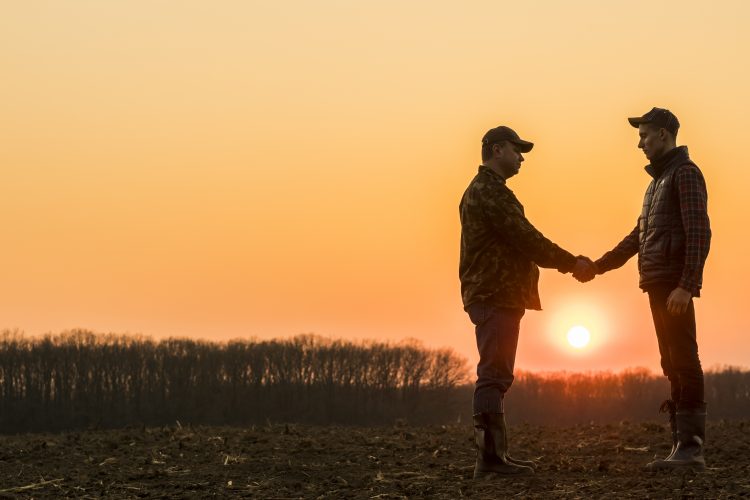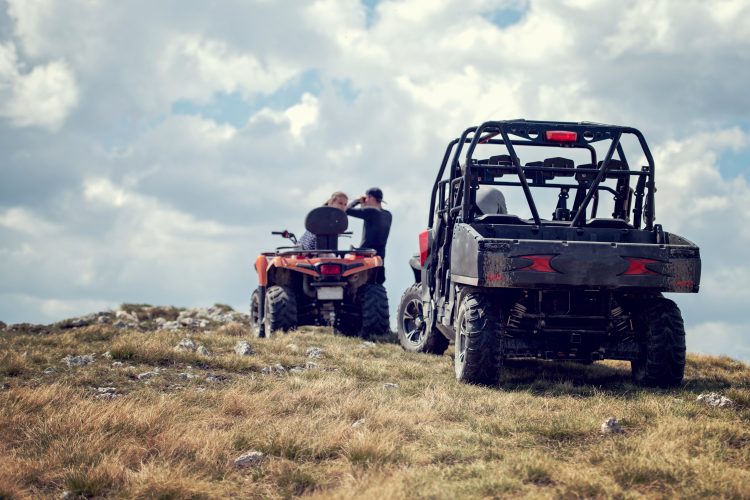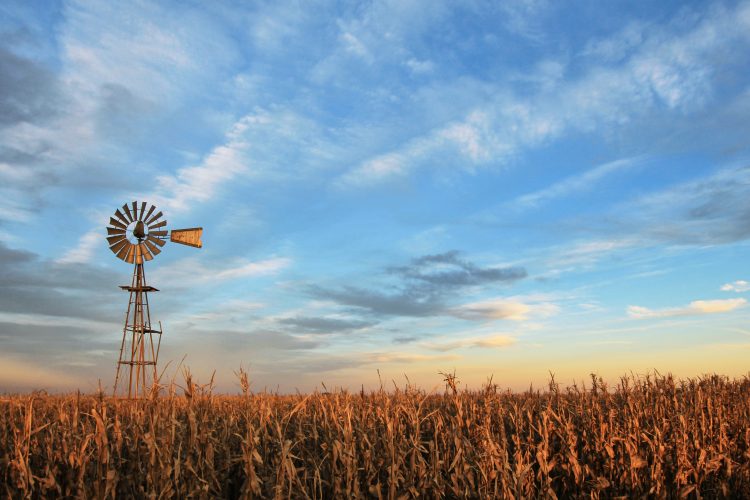 At Hall and Hall, we make your financing needs our top priority. Whether you're looking for a ranch, farm, or recreational land loan, our competitive rates and equitable minimums ensure you lock in the best financial package available.
With the goal of making land ownership an enjoyable and trouble free experience, Hall and Hall's management group continues to be a leader in providing management and consulting services to landowners across our region.
Since launching Hall and Hall Auctions in 2010, we have become a leader in investment quality rural real estate auctions and have produced hundreds of millions of dollars in closed transactions.