Sage grouse are symbols of the unique and diverse habitat of the American West.
These upland birds make their home in the sagebrush, as do 350 other species and thousands of ranchers who rely on Western rangelands for their agricultural operations.
The USDA's Natural Resources Conservation Service launched the Sage Grouse Initiative in 2010 to proactively conserve America's western rangelands, wildlife, and rural way of life.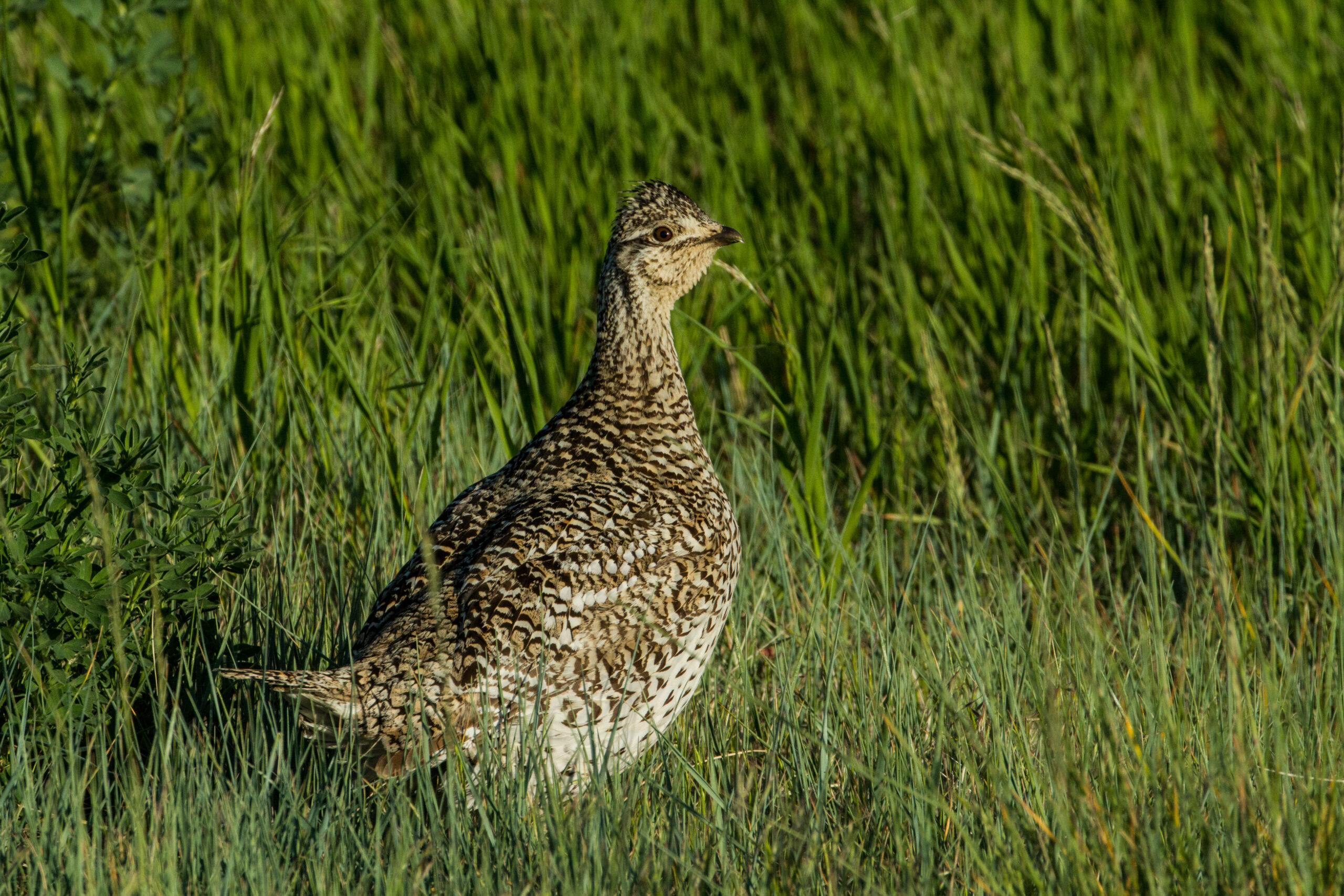 Click on the image above to view the life-cycle of sage grouse in photos
By charting the life cycle of sage grouse, we can learn more about the range, too. Scroll down to learn about the seasonal behaviors of this bird, and to meet some of the people who live alongside it.
The photos in this story come from Sage Grouse: Icon of the West by Noppadol Paothong, a new book about the beautiful sagebrush landscape and the unique bird that defines its ecosystem and culture.