News & PR
Sandhills ranch with rich past sells to locals, including a former NE lawmaker
Nov 15, 2023 | Hall and Hall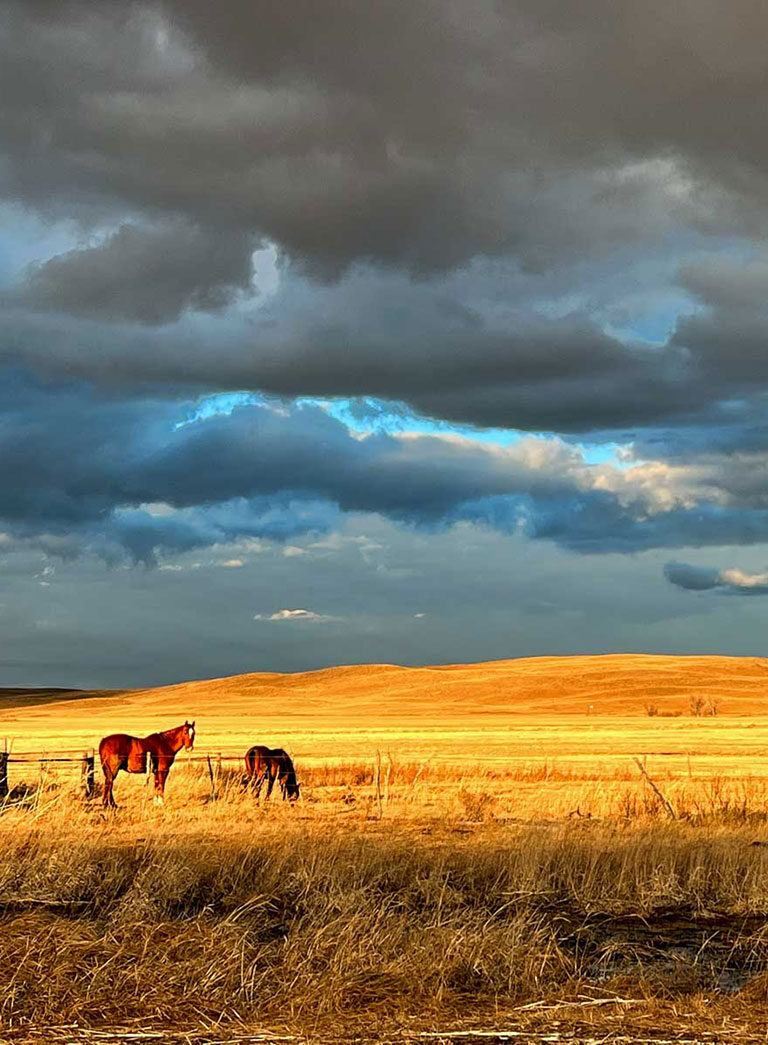 A storied Nebraska ranch will live on in the hands of locals who have their own deep Sandhills roots.
~Sourced from the article by Cindy Gonzalez of the Nebraska Examiner
The Dumbbell Ranch is now the proud property of two owners with deep Nebraska roots and fond memories.
Former State Sen. Al Davis of Hyannis and Chris Gentry are thrilled to take over the reigns of the iconic ranch. The two touch on their personal connection in this month's Nebraska Examiner article.
"This is all a big neighborhood," Davis said, stirring memories of his younger days when he'd visit the "big house" on the Dumbbell grounds.
"My Dad talked about being young and looking around the borders wondering which direction he could possibly grow," Gentry wrote. "He never even considered the Dumbell, as it was solid as a rock."
Read the Full Article in the Nebraska Examiner: Sandhills ranch with 'Dumbbell' name and rich past sells to locals, including a former NE lawmaker