As announced in the Wall Street Journal, the epitome of a luxury working ranch in South Dakota has changed ownership. The Bismarck Trail Ranch has been sold to a buyer intent on continuing the legacy of the previous stewards of this magnificent property. At 47,883± total acres, it is one of the largest ranches sold in South Dakota and ranks as one of the most significant sales in South Dakota history.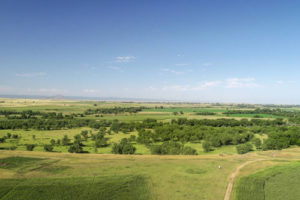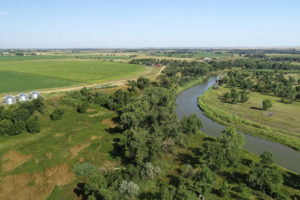 This diverse, multi-faceted property showcases expansive views of the Belle Fouche River and the beautiful Black Hills. The new owners will enjoy numerous enhancements, including four homes, tremendous livestock working facilities, indoor and outdoor arenas, Morton outbuildings, and a vast network of water lines covering irrigation and providing water sources to 38 pastures. Its backstory is as rich as its pastures; the ranch was named after the wagon trail that brought people from the train station in Bismarck, North Dakota, to the gold rush in Deadwood.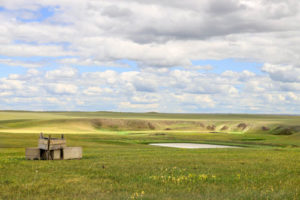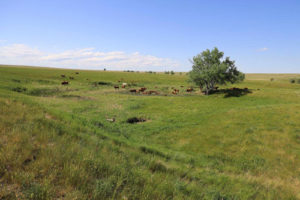 "As a fifth-generation cattle rancher from South Dakota, it's heartwarming to see a Midwest farming and ranching family purchase the Bismarck Ranch and continue the cattle and agricultural operation. My roots run deep in this area; the town of Vale was founded by my great-great Grandfather in 1873. It's a tremendous honor to sell a ranch just down the road from where the American dream started for my family." commented Robb Nelson, broker.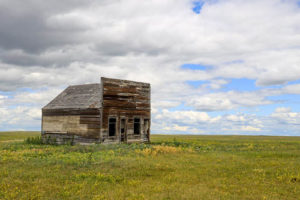 This homecoming of sorts is the culmination of a concerted effort to ramp up Hall and Hall's presence in South Dakota. The sale represents another successful outcome and a strong statement that we are here to stay.