Spring branding is underway at Motherwell Ranch, a northwest Colorado ranch for sale, and is an annual tradition that represents the region's sense of community and ranching heritage. For generations, local families have gathered here, along the banks of the Williams Fork River, to rope, brand, and vaccinate the new crop of calves before they are turned out to summer pasture.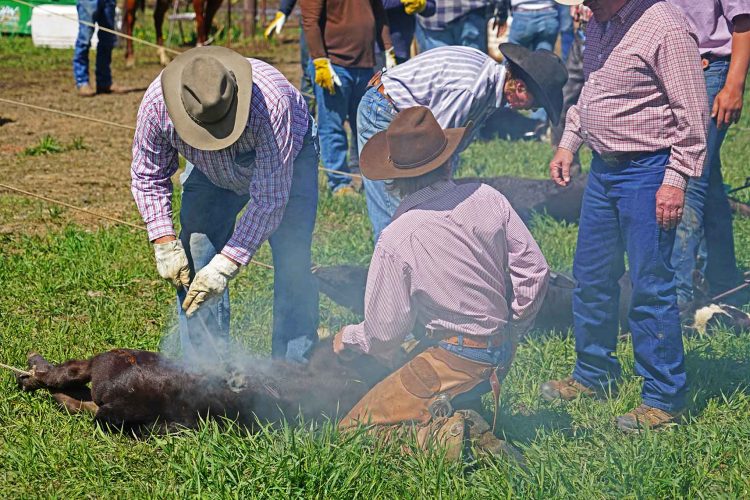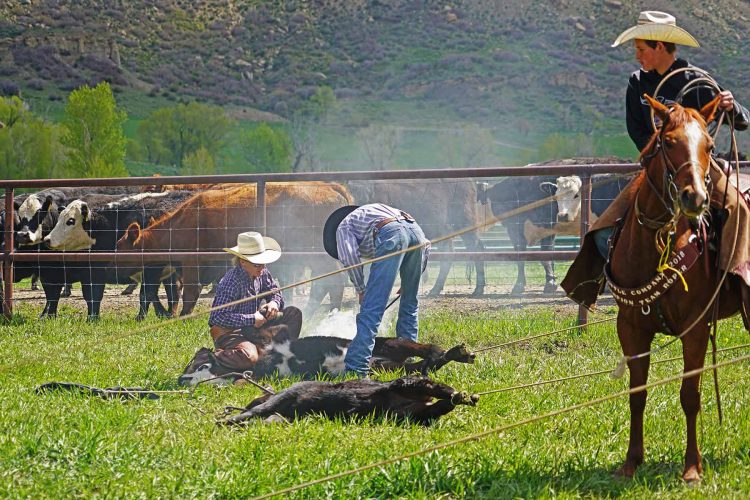 While some cattle operations have converted to the use of a calf table for branding, the cowboys and cowgirls gathered on the Motherwell use well-trained horses to heel calves out to wrestlers. Both young and old pitch in to help, and it is easy to see that this day of hard work is also an enjoyable social gathering for many Routt and Moffat County ranch families.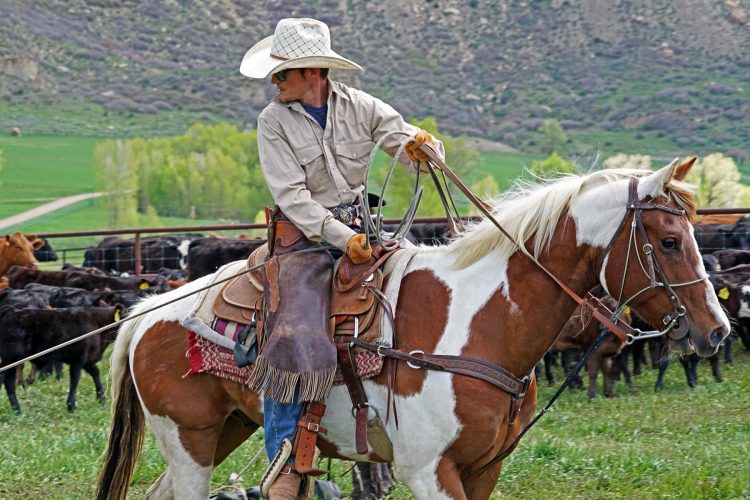 Blessed with natural beauty and limitless recreation resources outside of Steamboat Springs, Colorado, the Motherwell Ranch is still, at its roots, a working cattle ranch.

Now that the branding is complete and the trucks and trailers have departed from the ranch headquarters, it is time for the new generation of calves and their mothers to move to the ranch's high country pastures.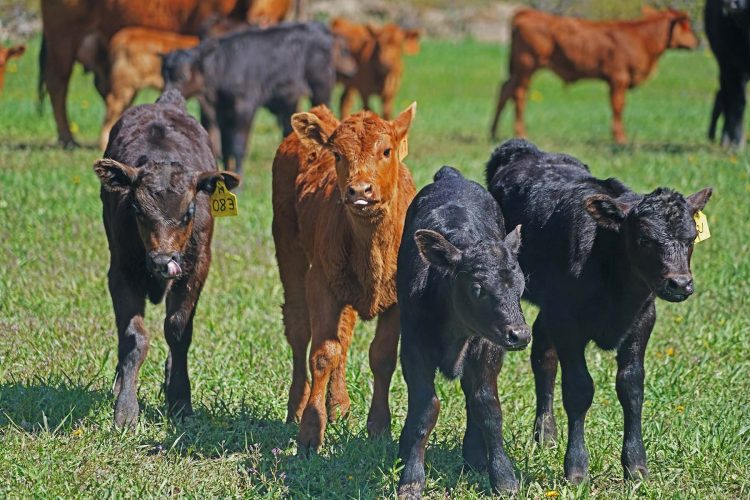 Motherwell Ranch is one of the finest Colorado ranches for sale, spanning an enormous block of contiguous deeded land rising from the river valley to the mountain top. The 10,350± acre ranch is distinguished by its unparalleled combination of exceptional privacy, diverse landscape, abundant water, plentiful wildlife and accessible location.
We appreciate your feedback to the author:
Brian Smith, Real Estate Partner
Steamboat Springs, CO | bsmith@hallandhall.com | (970) 879-5544