News & PR
Top Ten Include Hall and Hall Four!
Watch the Press! - Four of Top Ten Listings with Hall and Hall
Aug 2, 2023 | The Land Report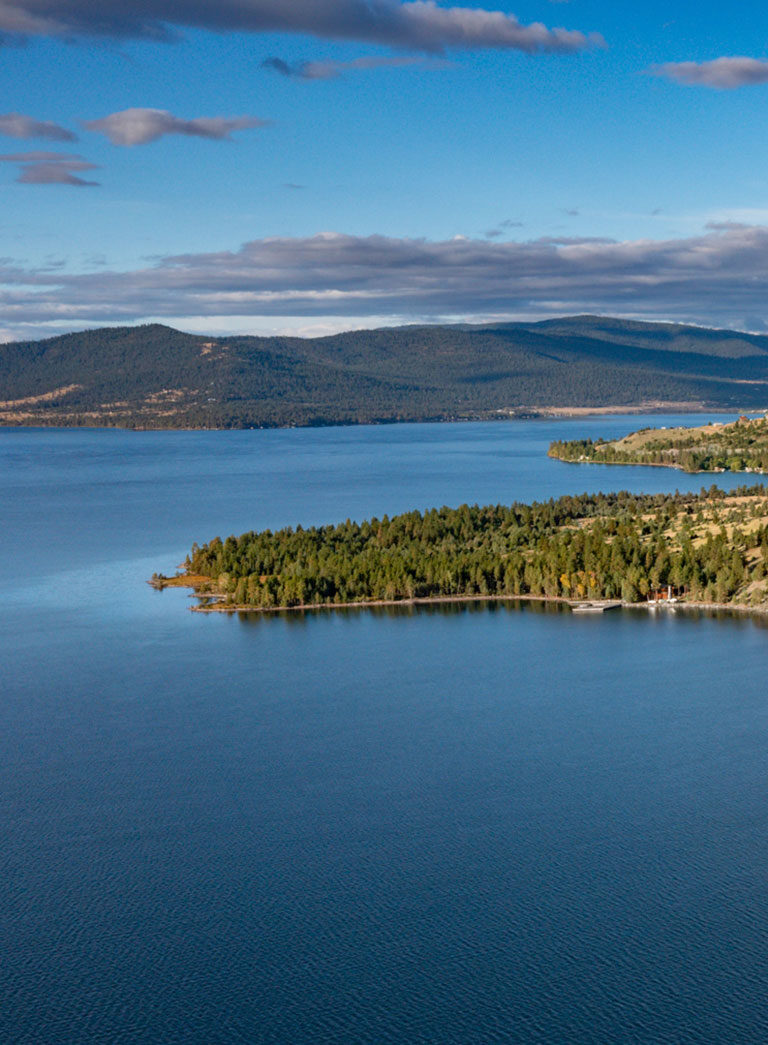 The Land Report will release their summer issue in August detailing the West's leading listings. Currently the Top Ten include four listings with Hall and Hall.
Cromwell Island – $72 million
Homewood Ranch – $67.75 million
Diamond Tail Ranch – $49.5 million