We are proud to announce that Hall and Hall's Sun Valley partner Trent Jones worked successfully with Mark Elsbree of the Conservation Fund, Ken Dunn of Sage Realty, and Beartooth Group, the landowner, to orchestrate the sale of a 960 acre inholding in the National Forest 12 miles west of Driggs, Idaho to The Conservation Fund.  The Conservation Fund has just transferred this important tract to the federal government and it will now be a part of the Caribou-Targhee National Forest. This opens up the very heart of the Big Hole Mountains to public use and enjoyment and protects it from development. We have worked with Beartooth for well over a decade to source opportunities for the firm and to help them with the sale of their finished ranch properties. In this case, Hall and Hall Partner Jim Taylor brought the opportunity to Beartooth, who proceeded to acquire the ranch.  The firm then demolished and removed a 9,000 square foot asbestos-laden house, remediated century old coal mining operations, and conducted a sustainable timber harvest on the ranch. Hall and Hall partner Trent Jones (along with Ken Dunn of Sage Realty) then worked with Beartooth to sell the ranch.  Trent's background in the conservation world and experience in working with Beartooth on six prior transactions over 14 years played a big role in reaching this great conservation result.
"This land purchase would provide multiple public benefits including, but not limited to, hunting, fishing, day-hiking, and additional winter recreation opportunities," the 2020 letter from the Teton County Board of Commissioners reads.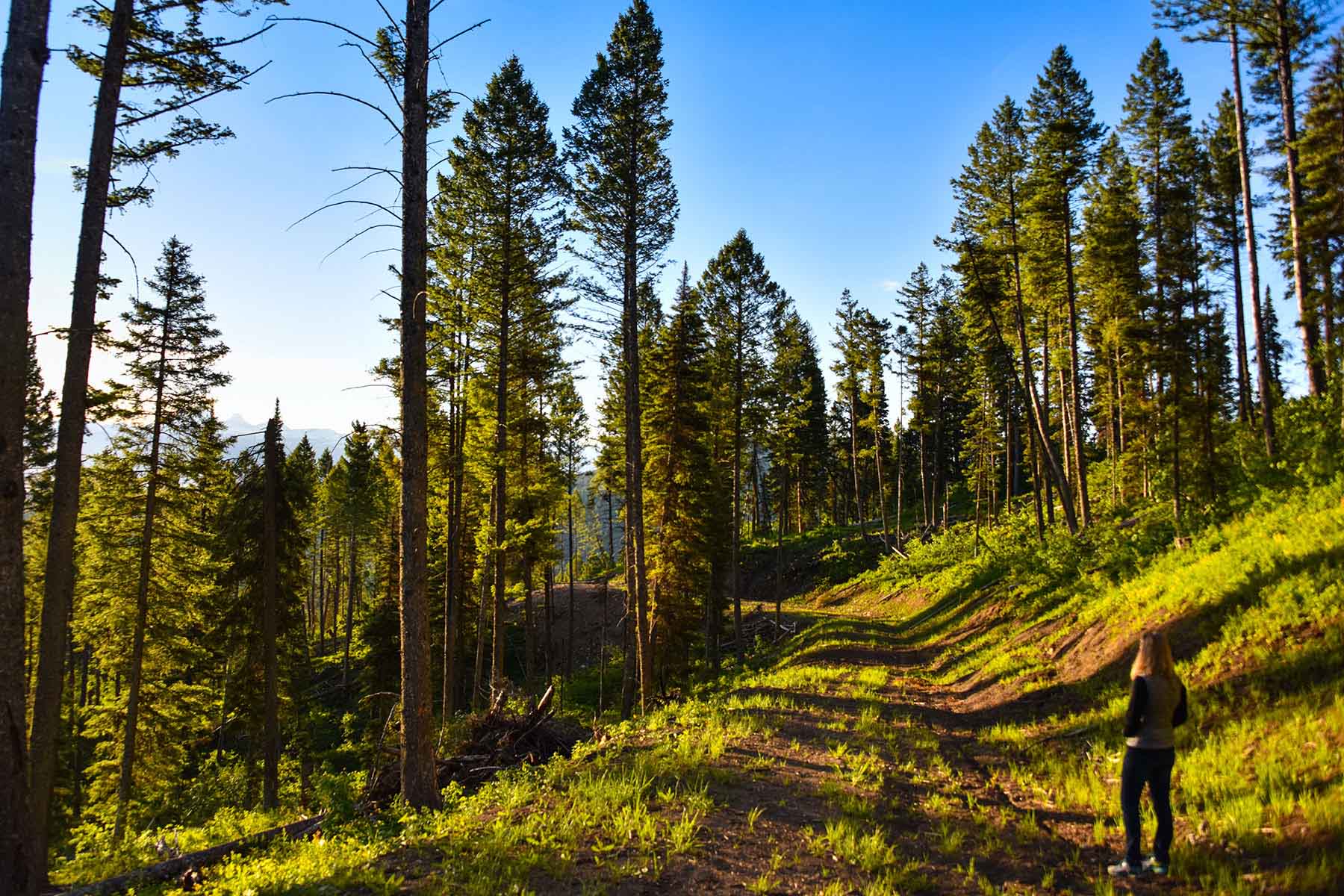 Read the full story here.