Long-term fixed rates are still very attractive
I think everyone will agree that 2020 was anything but normal.  With much of the nation experiencing some sort of shutdown because of Covid-19, folks found themselves confined to their home office, cubicle, or kitchen table. Technology advancements allowed many to work remotely and avoid long commutes into the office. Traditional perspectives on work-life balance were definitely called into question as people took time to reflect on what is truly important to them. With so many changes happening in such a short period of time, 2020 will undoubtedly be remembered for years to come.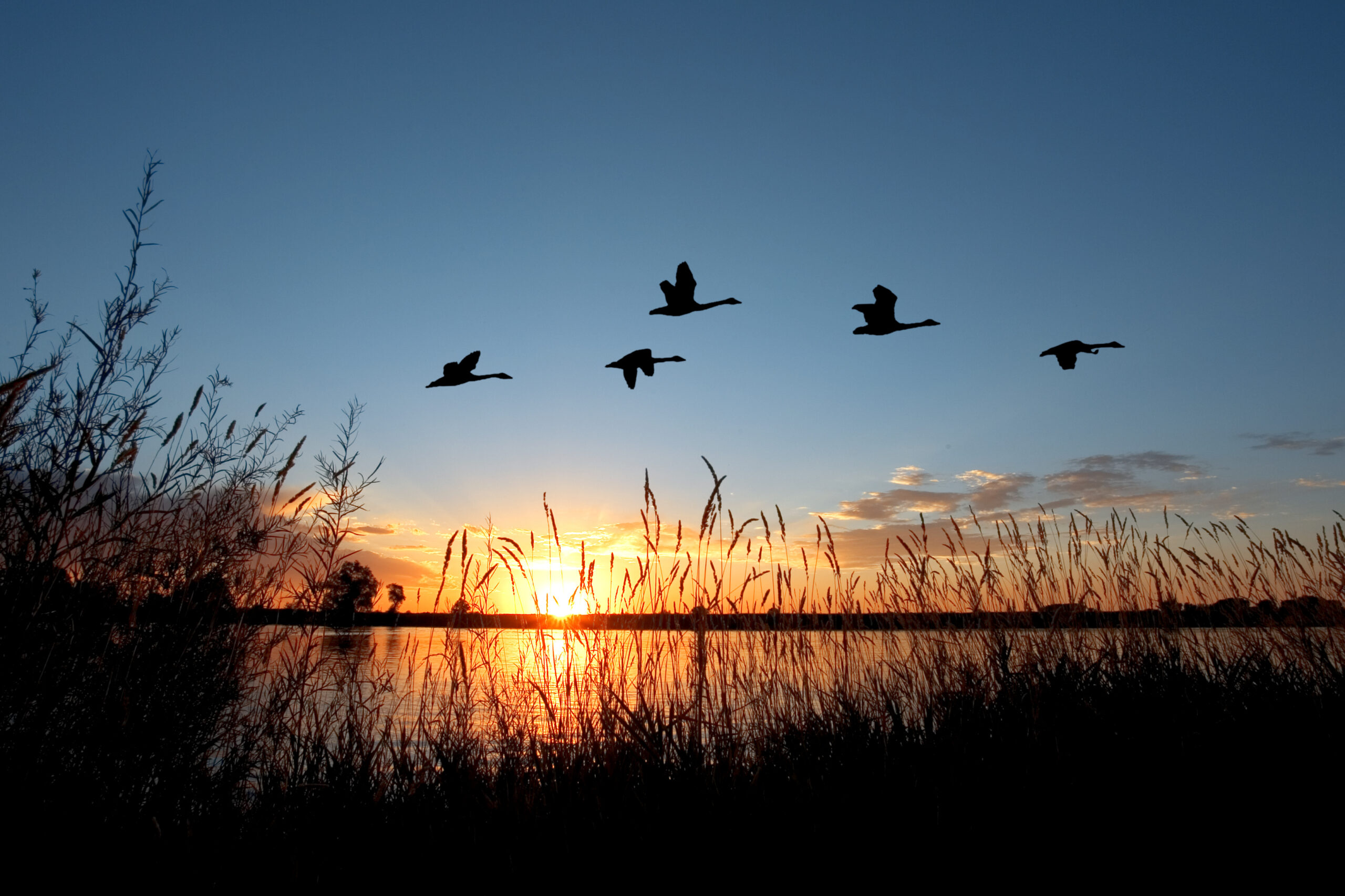 Last year's challenges notwithstanding, Hall and Hall's finance team realized a record number of transactions in 2020.  Our business was fueled in part by buyers from urban areas purchasing retreat properties and recreational ranches in the mountain states.  We saw many purchases on the lower loan size, which may be attributed to some of the uncertainties in the economy.  A number of landowners took advantage of the lower interest rate market to expand their current real estate holdings. We also noticed many traditional ranchers and farmers taking advantage of lower interest rates by refinancing their current real estate loans to reduce payments and increase liquidity. Although there remains uncertainty with the economy and financial markets, we are ever optimistic about the future. Long-term fixed rates are still very attractive, and all indications are that rural real estate will continue to be an excellent investment.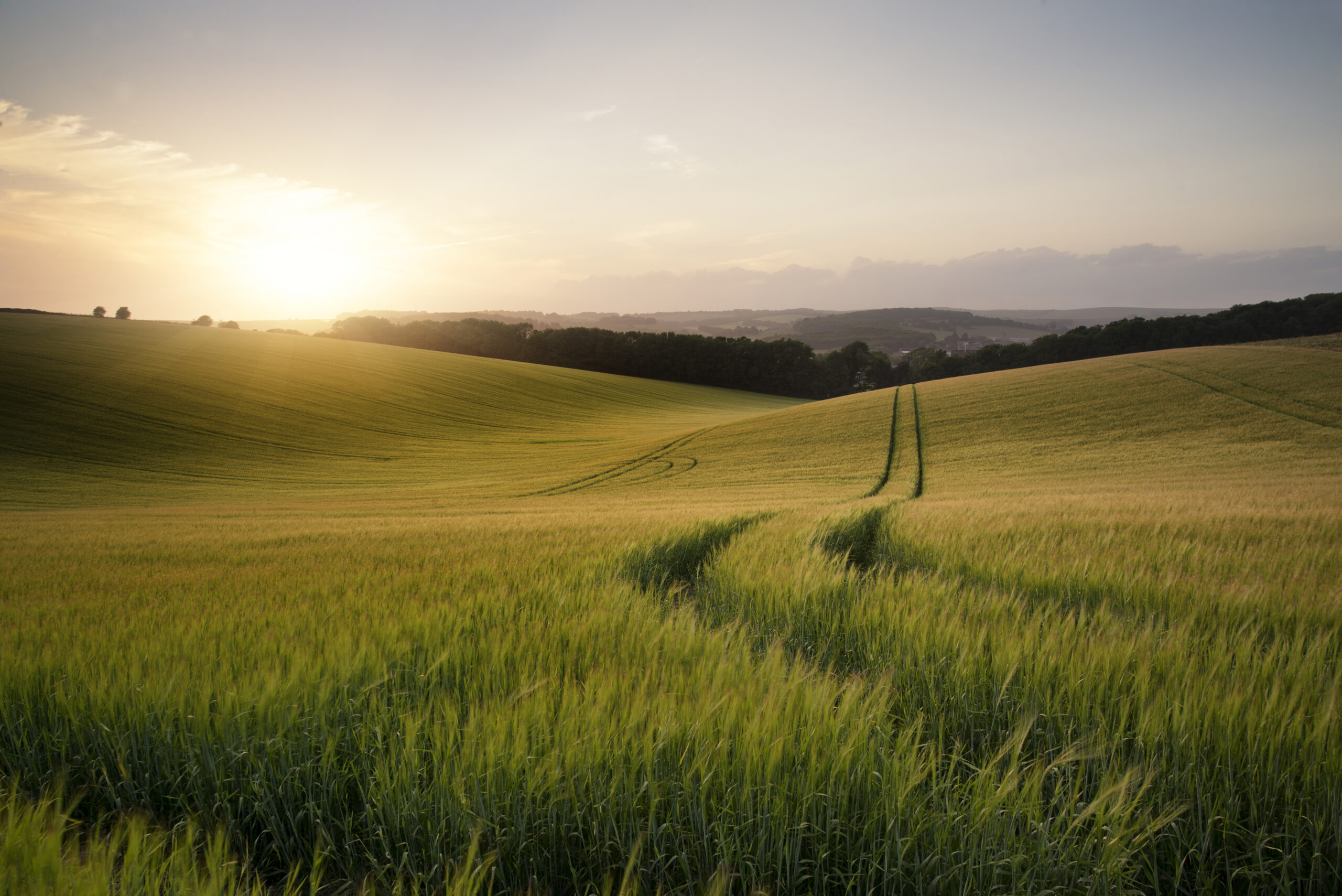 At Hall and Hall, we specialize in land loans and have access to a variety of capital sources. Our comprehensive knowledge of farms, ranches, and recreational properties enables us to match borrowers with the best possible loan products and interest rates.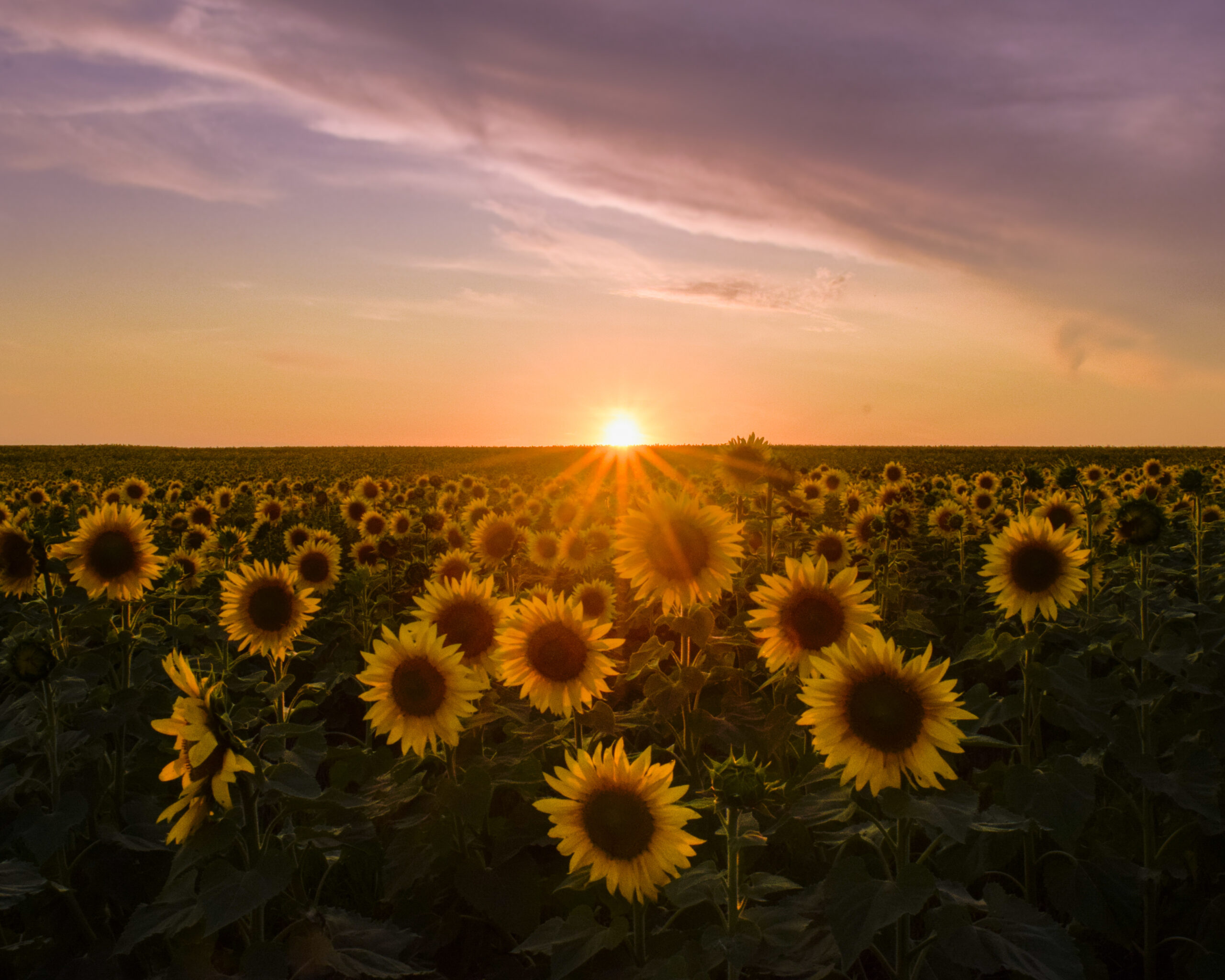 Contact a Hall and Hall mortgage specialist to discuss a program that best fits your loan needs.