Delivering another successful sale, Scott Shuman and the Hall and Hall Auction team attracted approximately 60 people to Clifton Farm with 18 participating bidders either online or in person. Read more at Barrons.com.
Featured in the Mansion Global is a grand country estate with George Washington family ties.  Clifton played a variety of roles throughout history providing hospitality, acting as a command post for military maneuvers, and upkeeping a tradition of excellence in architecture, agriculture, and land stewardship.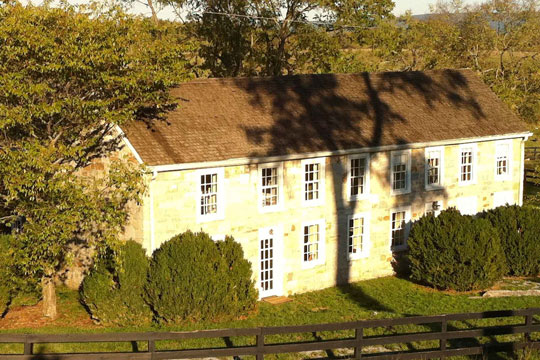 Clifton estate includes the renovated manor house, a restored stone house, a farmhouse, multiple barns including a horse barn and milking barn, machine shed, three silos, and a farm office. The current seller has updated the pool complex, added a tennis court, and paved the roads, among other improvements.  Views of the Blue Ridge Mountains in the northern Shenandoah Valley, which is known as an oasis to nearby city residents, round out the estate.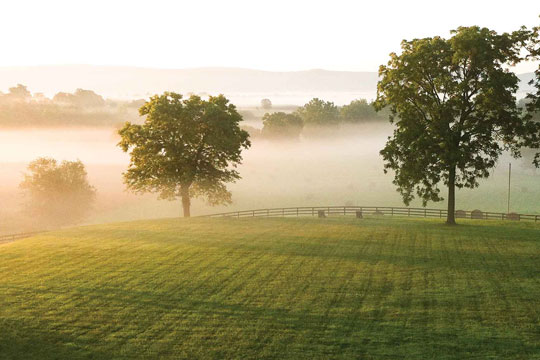 Located 60 miles from Washington, D.C. and 40 miles from Dulles International Airport the peaceful property is a legacy to uphold. Whether starting a business venture or finding use of the property as a retreat or permanent residence, Clifton is an enticing piece of history.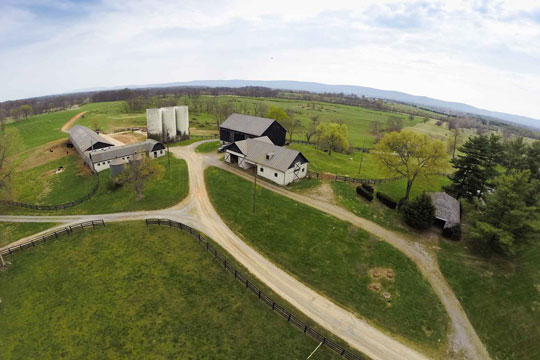 Clifton estate is scheduled to be up for auction on September 14th.  There are prior information dates of August 17th, August 27th, and August 31st.  The times and locations can be found by clicking: Hall and Hall Auctions – Clifton.