Farmers all over the country know that the work doesn't stop just because it's cold outside. In fact, winter weather usually brings on unique challenges that require agriculturalists to work even harder to keep up with everything.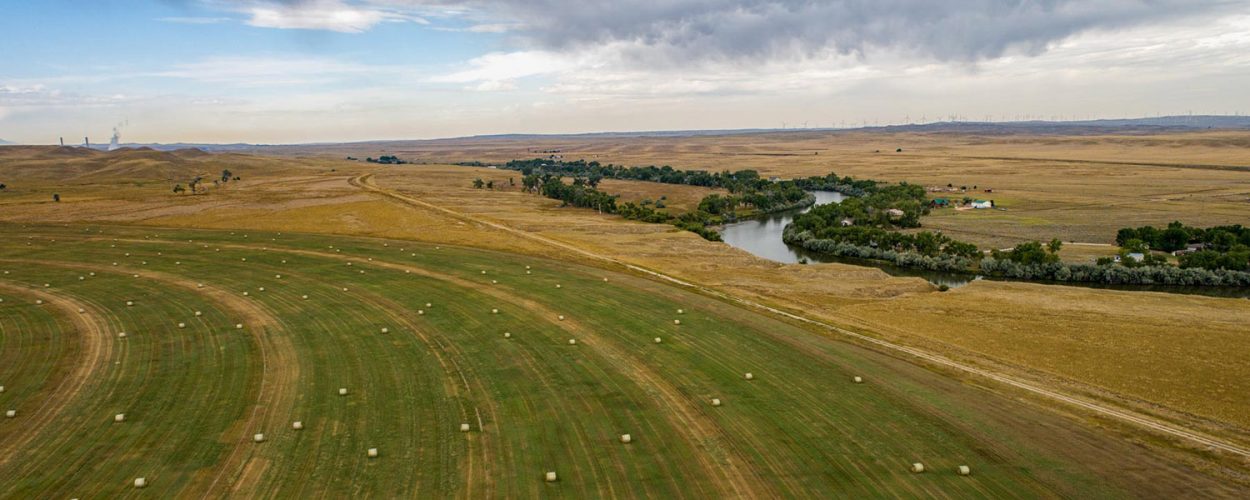 With that in mind, here are 10 tips from Lancaster Farming to help you survive the winter months
Dress like an onion.You know it — dress in layers. Wait 10 minutes and the weather is liable to change so having a variety of insulating clothing will help you regulate your body temperature and stay comfortable. It's also a good idea to have two layers of gloves or mittens, one for insulation and one for waterproofing.
Pace yourself and start early.Be reasonable about the duration and difficulty of a task. While the task might be a cinch in warmer weather, ice or snow can change the work. Also consider access around your farm and equipment. The sun sets much earlier in the winter months, plan accordingly to finish your work before dark to avoid having an accident.
Bring safety gear.There are a few basic items that every farmer should carry in case of emergency. Aside from basic work personal protective equipment, a first-aid kit, a pocket knife or multi-tool, a headlamp and a radio or cell phone.
Keep an eye on the weather.Keep an eye on the weather conditions, not just the temperature. Changing conditions can alter accessibility, visibility and mobility.
Watch your step.When the conditions are icy, be sure to use salt or sand in work areas. Or try using cleats or ice-crunchers on your boots; they will give you extra traction too. Take it slow when you're starting out to avoid accidents.
Tell someone where you'll be working.You should always tell someone where you'll be working and when you'll be done. In case of an accident, someone will notice if you don't show up at the right time.
Hydrate.It is essential to drink plenty of water when working outside in the winter, as dehydration is a common problem. Add some comfort to your work by bringing coffee or cocoa in a thermos. A hot beverage can warm you up and provide a nice break from chores.
Invest in good work gear.There are some basic items that every farmer should be prepared to buy: waterproof pants and jacket, waterproof boots, an insulated jacket, hats and gloves as well as eye protection (sun glasses). It can be expensive when you're getting started, but by dressing in layers, most of the gear can be useful in any season.
Be prepared to finish at another time.Don't hesitate to stop and take a break if the conditions look dangerous. Finishing the farm chore is just half the journey; you must have time and energy left over to finish your other daily farm chores.
Fuel your body.Be sure to fuel your body with nutritious food and healthy meals. Keeping your body safe and running is the best way to keep farming in the future.